Podcast: Play in new window | Download
Subscribe: Apple Podcasts | Android | Email | Google Podcasts | Stitcher | RSS | https://podcast.legalnursebusiness.com/subscribe-to-podcast/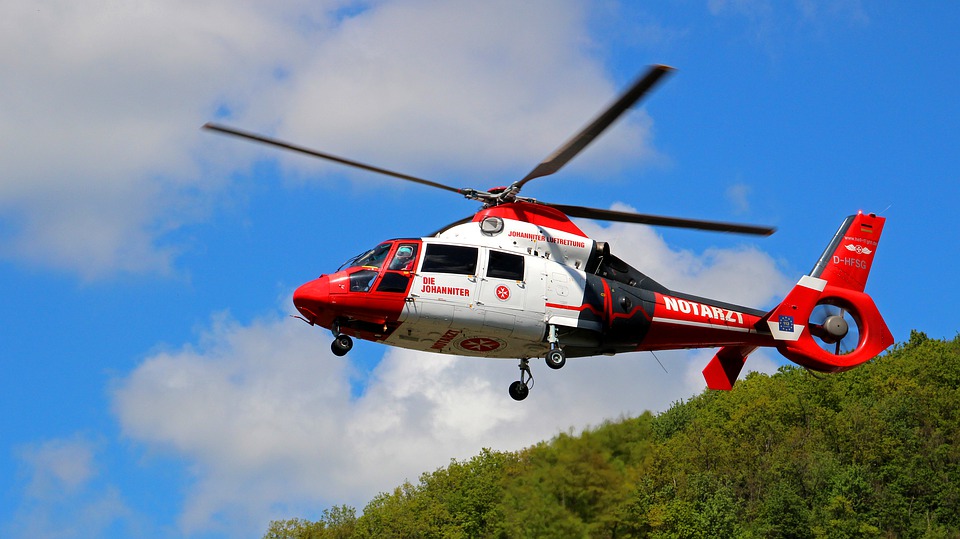 The flight nurse role is filled with challenges. The flight nurse is described as an adrenaline junkie. What kind of courage does it take to climb into one of those helicopters? The nurse joins a team who wings it out to a disaster. You know the patients who are helicoptered away from an accident scene are very seriously injured.
Nurses who make it onto a plane or rescue helicopter have earned some serious stripes in the nursing industry. These are not jobs open to new grads still wet behind the ears from nursing school. You might imagine the level of expertise and preparedness it could take to win a spot on a flight team.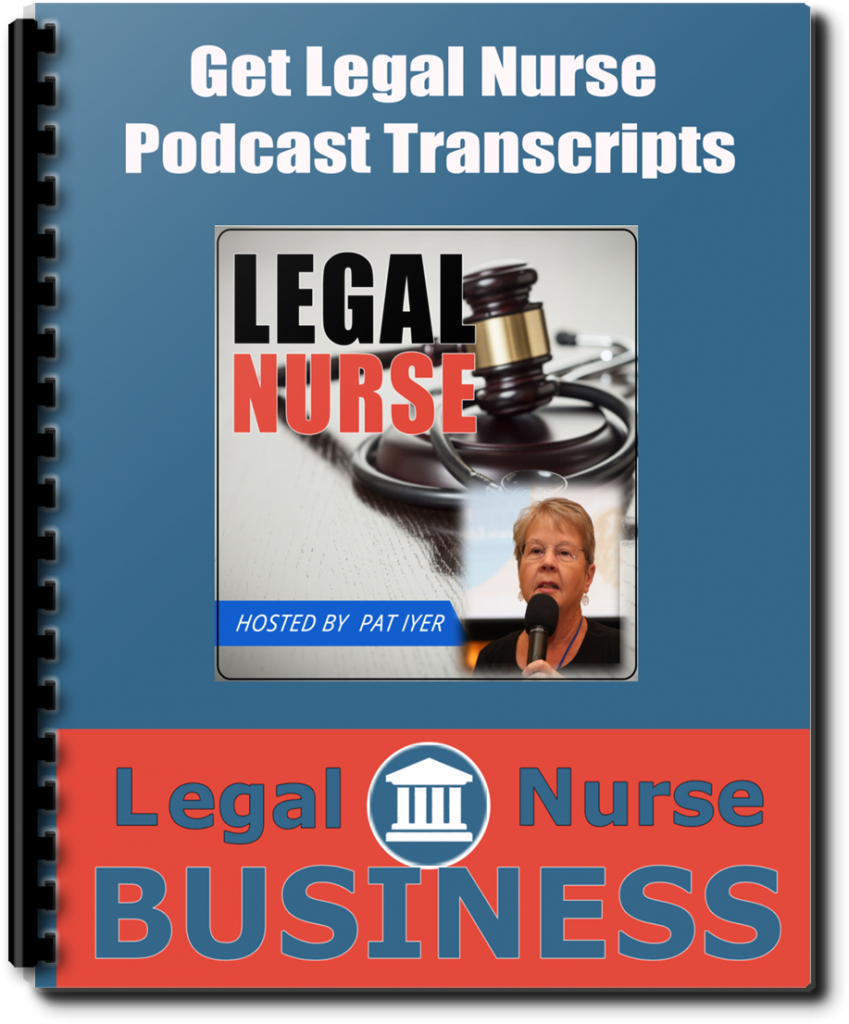 Click here to get the transcript for this podcast!
Listen in as Pat Iyer chats about these points
Becoming a Flight Nurse
Are Any Certifications or Credentials Needed?
Where Do Flight Nurses Work?
What Does a Flight Nurse Do?
What Are the Roles and Duties of a Flight Nurse?
Related Product: A unique opportunity to speak with me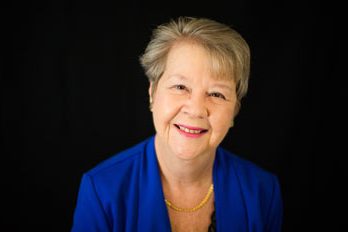 I want to offer you a unique opportunity to speak with me. Here's what we can accomplish for you:
Create a crystal-clear vision for your legal nurse consulting business
Uncover the hidden challenges that could be sabotaging your success as a legal nurse consultant
Leave the session renewed, re-energized and inspired to tackle your challenges
With close to 30 years in business as a Legal Nurse Consultant, one of the most rewarding things I get to do these days, is work with coaching clients to help them grow their businesses.
Please use this link to help me understand where you are and where you want to be with your business: http://LNC.tips/gethelp.

Your Presenter
Pat Iyer has been a legal nurse consultant since 1987.  She also built a successful LNC business over a 28 year period.