Listen to the BEST Podcasts!
We've bundled our most popular podcasts for easy access. These are our best shows in six categories. Get your exclusive access below.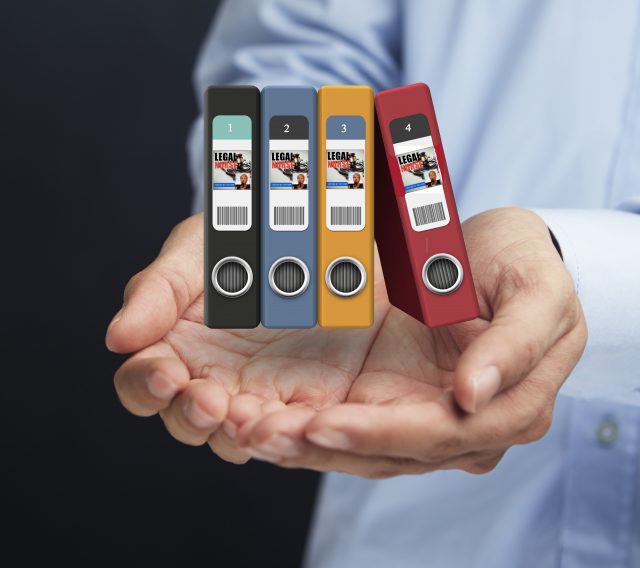 LNC networking is SO important in building a strong foundation for your business. Most LNC businesses must have a plan. Networking is an essential tool to build relationships in your local area to get your name out and to become known in your community. Increasing your business is a goal when you are doing LNC networking. […]
See the complete Podcast
Automatic Updates each time a new Podcast is added!
See what others have to say about Pat Iyer
"Pat Iyer is a Legal Nurse Consultant legend. I am interviewing for my dream job tomorrow as an LNC and I have been equally studying Pat's work just as much as the organization I am interviewing with. Thank you for bringing her knowledge to those of us with a passion for this area of nursing."
~ Cindy Miller, Jonesville, Michigan.
"I keep using everything I find that you have written - you truly are a goldmine."
~ Susie McGregor-Huyer, Mahtomedi, MN
"I am a retired nurse and am starting my journey as a LNC thanks to all your help through your site and YouTube! I am grateful for you, Pat."
~ Carrie L. Maurer BSN RN LNC
"You are definitely the one and only leading expert in the field."
~ Dolores Austin JD RN, Phoenix, AZ
"I have so deeply admired your brilliance and vast amount of knowledge that you so willingly share. You have been such an inspiration and fountain of information - you're like a Rock Star of the LNC world!"
~ Laura Johnston RN, CRRN, CWS, FACCWS, McMurray, PA
"You are AWESOME!!! I am meeting with an attorney in the morning to discuss pain and suffering... you've given me a whole new idea as to where I want to go in this business."
~ Jennifer Smith, RN, Colville, WA
"Pat Iyer has captured the essence of entrepreneurship and examined the steps that define who we are as legal nurse consultants and how we must forge our internal beliefs and fears into confidence and strength to build a successful consulting business."
~ Denise Sexton, RN, BSN, CLNC, Phoenix CLNC Services, LLC