Subscribe to Legal Nurse Business Podcast PDF Transcripts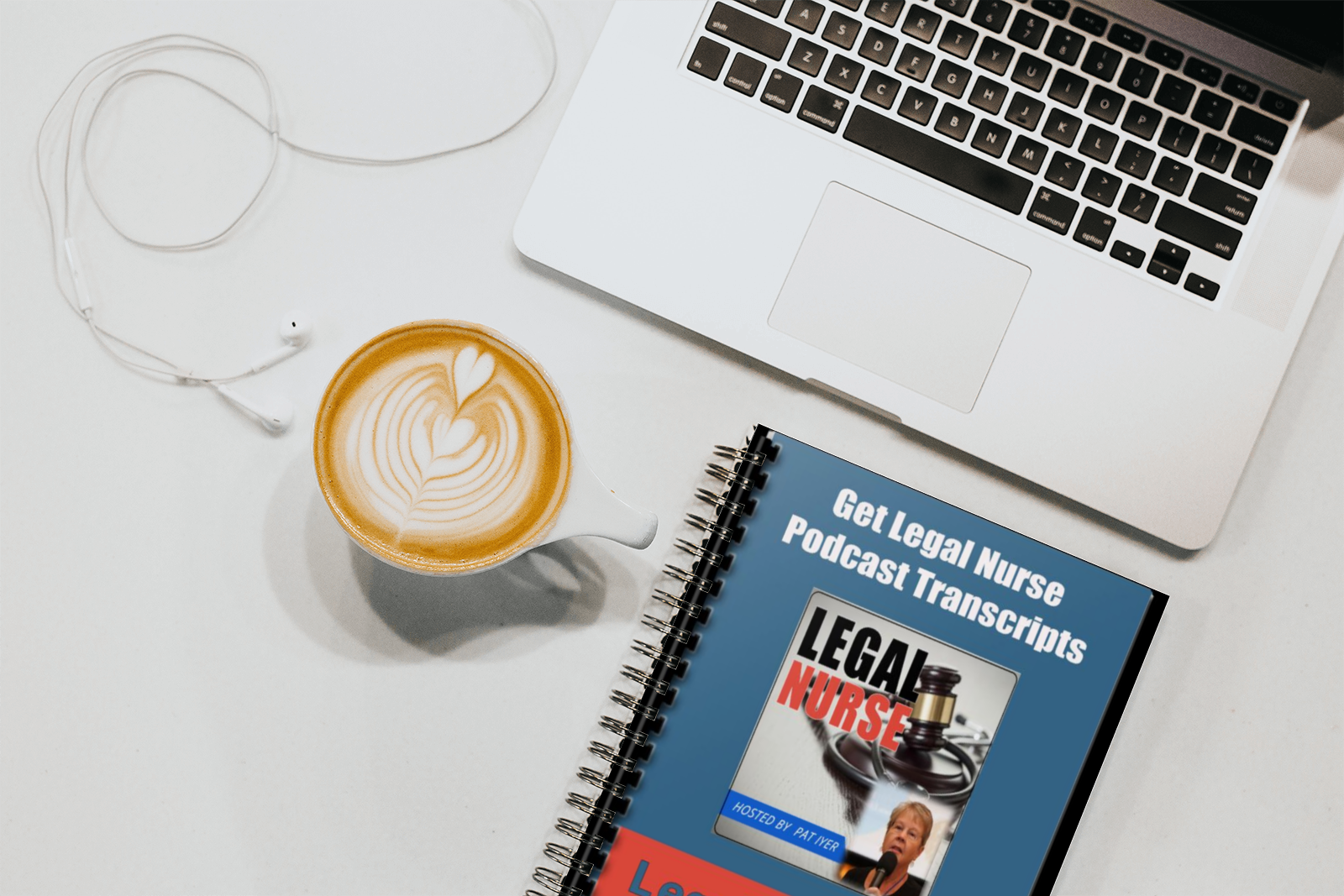 Transcripts are available via the special link we will send you in an e-mail. Transcripts are available from November 2017 - present. Older transcripts may be requested by e-mailing pamhughes@legalnursebusiness.com
Get the written show transcripts so that you can read instead of listen to the shows, or to save content that you find particularly valuable.
Unlike other transcripts you've seen that are done by artificial intelligence, our show transcripts are created by a woman and then carefully proofread by our team before we release them to you.
Subscribe and receive access to our free PDF podcast transcripts. Build your personal LNC resources library, use for yourself and to train your team!