Podcast: Play in new window | Download
Subscribe: Apple Podcasts | Google Podcasts | Stitcher | Email | RSS | https://podcast.legalnursebusiness.com/subscribe-to-podcast/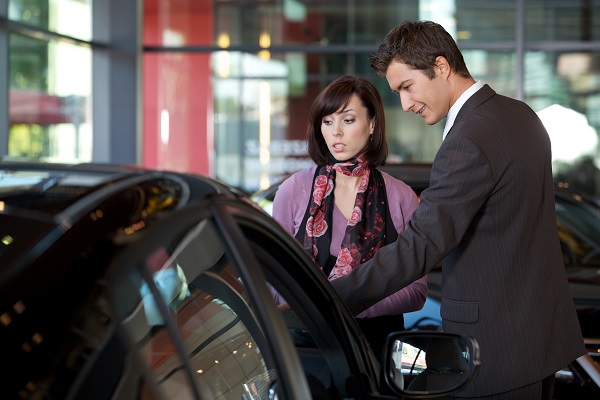 Have you ever gone into a store to buy something and the cashier tries to sell you something else in addition to your purchase? Have you ever planned to buy a piece of software, and as you pay for it, you see an offer some an expanded version – for just a little more?
Upsells can be effective because you have your wallet out and are ready to buy – so what is a little more. Let me tell you about what happened to us with our upsell hell and what I learned from the experience.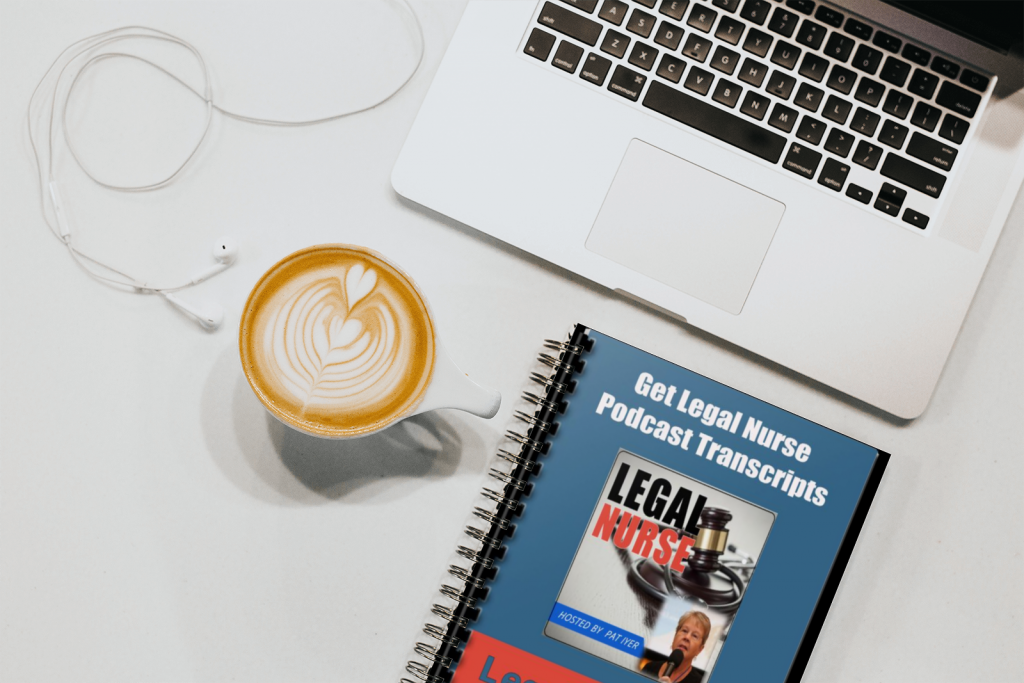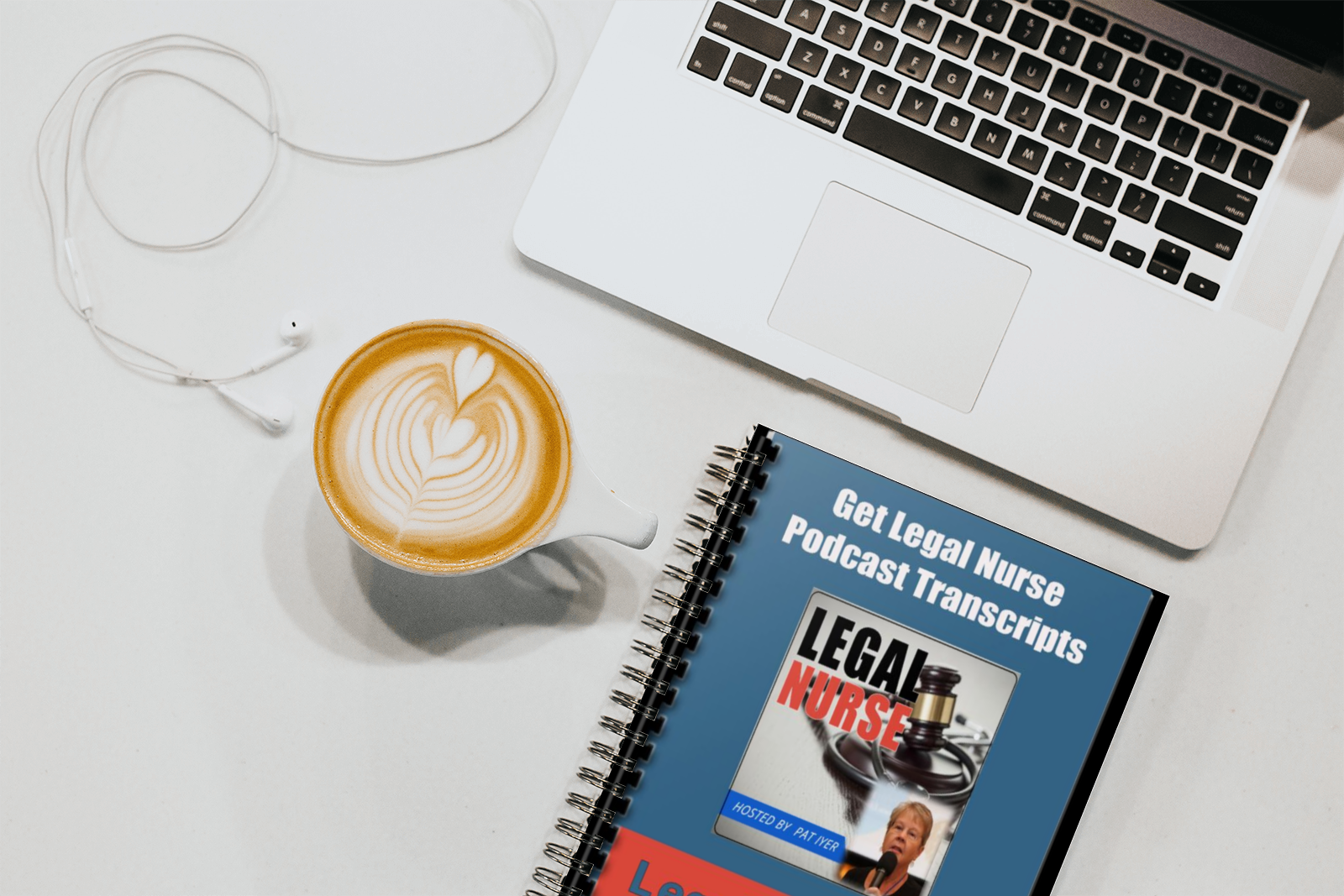 Click here to get the transcript for this podcast!
Listen in as Pat Iyer chats about these points
The shell game
I marveled at the smooth way he discounted the value of each bar until he got to the most expensive one
"Interesting upsell." When I said that, he became surly
Use gentle upsells with attorneys
And more…..
Related Product: How to Get More Cases: Sales Secrets for Legal Nurse Consultants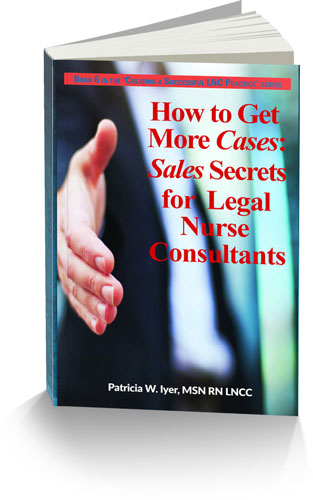 Marketing brings the attorney to your door. Sales enables you to bring the case through your door. Your ability as a legal nurse consultant to fine tune your sales approach makes the difference between success and failure.
In my book, How to Get More Cases: Sales Secrets for Legal Nurse Consultants, you'll get concrete tips for how to successfully sell to attorneys. You'll also discover secrets of warming up cold prospects.
Use the tips in the chapter on successful sales presentations to get ready for and ace a meeting with an attorney who is considering hiring you to work on a case. And I share critical tips for closing the sale and getting the case.
This book is specifically geared to helping legal nurse consultants bring in more cases.

Your Presenter
Pat Iyer has been a legal nurse consultant since 1987. She also built a successful LNC business that included testifying as an expert witness for 20 years.