Podcast: Play in new window | Download
Subscribe: Apple Podcasts | Google Podcasts | Stitcher | Email | RSS | https://podcast.legalnursebusiness.com/subscribe-to-podcast/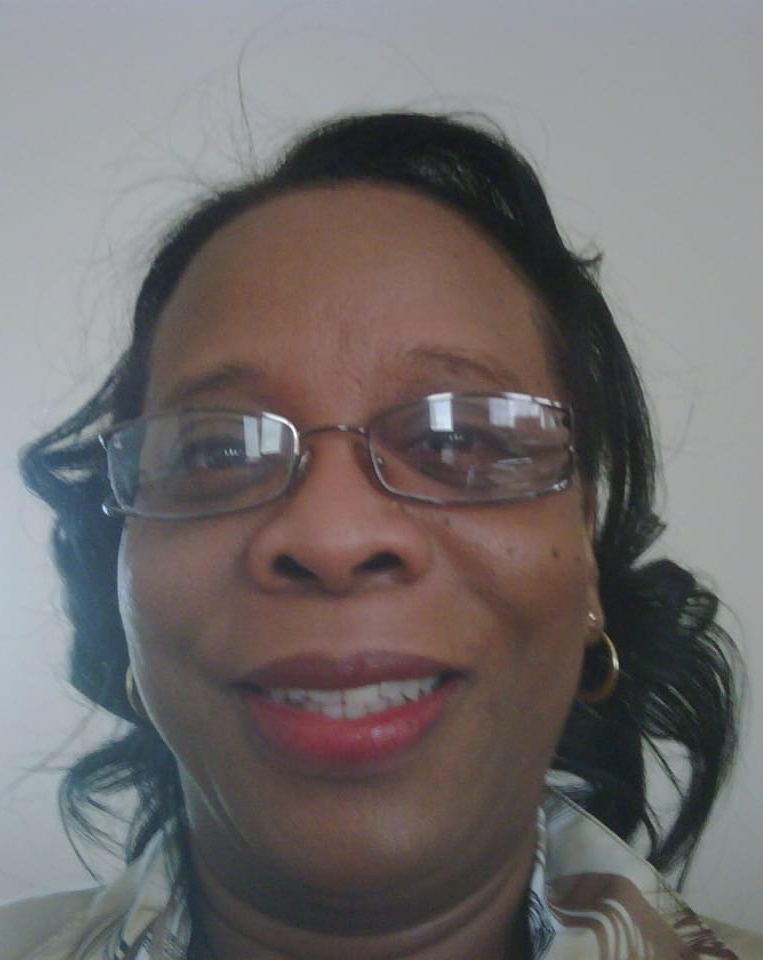 Anyone who's had close contact with a newborn baby thinks they know how fragile they can be. Joan Earley, neonatal nurse for 30 years, who is also an LNC, will take you deeper into the intricate world of neonatal medicine, a world in which high-level communication, coordination of functions, a well-established chain of command, and split-second decisions can mean the difference between life and death.
Added to these responsibilities is the difficult talk of telling parents that their infant has medical problems. This requires great compassion, and the continued need to update the parents about the baby's condition calls for patience and clear explanations.
The challenge of neonatal medicine begins before the baby is born in the cases of premature babies. Resuscitation can be a critical issue, and respiration monitoring is vital for all premature babies. In terms of liability, a large number of issues can result from the birth process itself.
Another area of concern is skin breakdown. A premature baby's skin condition must be frequently monitored. They lack the thickness of older baby's skin, and, in addition, they frequently get jabbed, hooked up to IVs, and suffer other practices that violate the skin's integrity. They are thus likely to suffer skin deterioration.
This podcast will leave you both much more keenly aware of the liability issues involved in neonatal care and filled with admiration for those hospital personnel who care for these fragile beings. Join us for Legal Nurse Podcast as Joan and Pat explore:
Join me in this episode of Legal Nurse Podcast to learn about High Risk Babies in a High Risk Area
What is the main cause of neonatal deterioration?
How does the chain of command in a neonatal unit work?
Why is skin-to-skin care important?
What can be a major source of liability issues?
Why is skin care to crucial for neonates?
Related Product
How to Analyze Medical Records: A Primer for Legal Nurse Consultants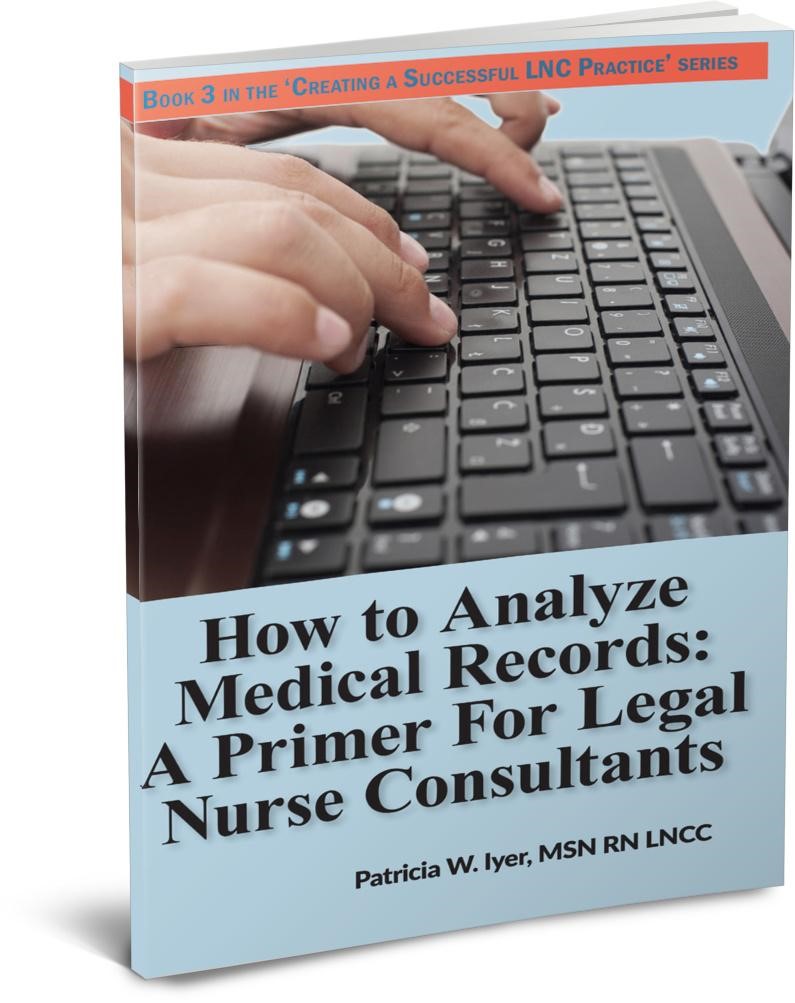 This book, "How to Analyze Medical Records: A Primer for Legal Nurse Consultants" the 3rd in the series Creating a Successful LNC Practice, covers the pros and cons of electronic medical records, including how they introduce risk into the documentation of patient care.
Use it to discover tips and techniques for organizing paper and electronic medical records, which are the backbone of our business.
You will gain an understanding of how to screen a medical malpractice case for merit and discover clues for detecting tampering with medical records.
Two final chapters focus on how to polish your work product to create your strongest professional appearance. You will gain critical insights on how to strengthen your ability to analyze medical records – to gain more clients and earn more money.

Your Presenter
Joan Earley RN is a NICU Expert with over thirty years experience in the NICU. She graduated from IUPUI in Indianapolis, Indiana with a MSN. Joan graduated from Spalding University with a BSN. She is a Certified Life Care Planner and a graduate of the Capital University Paralegal Program . She is currently clinically active in the NICU.
Connect with Joan at earleysolutions.com
Or on social media at Linked or Facebook