Podcast: Play in new window | Download
Subscribe: Apple Podcasts | Android | Email | Google Podcasts | Stitcher | RSS | https://podcast.legalnursebusiness.com/subscribe-to-podcast/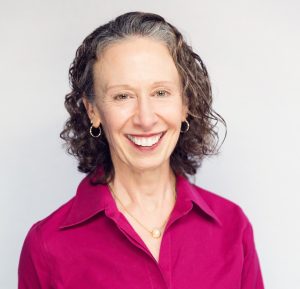 Sonja Stetzler is an expert in the area of medical improv and how that can be applied to helping with communication skills in healthcare. She is also the founder of "Effective Connecting", which is a business specializing in strategic communications.
Her approach uses improv techniques to enable her clients to listen better, observe more and become more collaborative. She's been trained by Second City's Applied Improvisation Program and in medical improv at Northwestern University.
Listen in as Pat Iyer and Sonja Stetzler chat about these points.
Improv techniques that are used to train actors and musicians and how they are applied to health care and business
Why communication nuances have tremendous impact on what happens to a patient
Tips on collaboration skills and also why it's the most important skill that healthcare professionals can develop.
What people see during an improv performance and also the results that improv is getting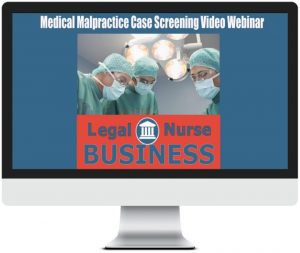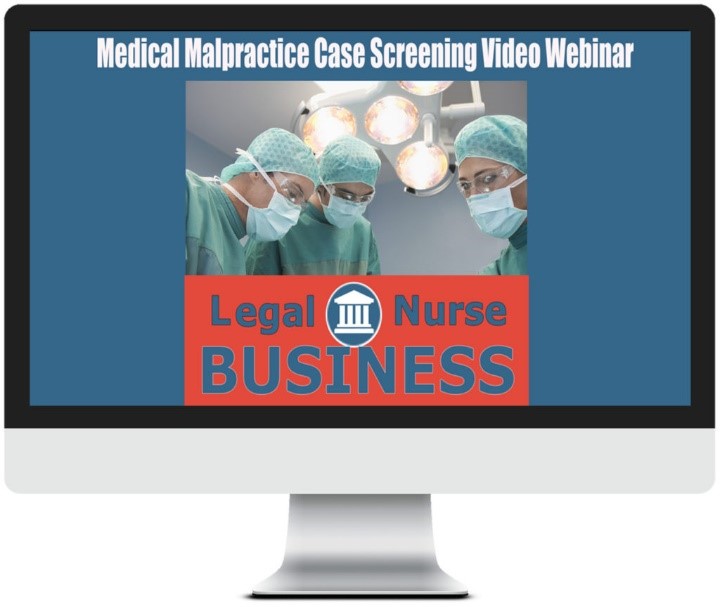 As a legal nurse consultant, you play a crucial role in helping attorneys identify medical malpractice cases that are meritorious. There is a lot at stake in a medical malpractice case – the costs, the potential recovery for the plaintiff and also the reputations of the defendants.
Using your medical knowledge and analytical skills, you are in a prime position to help attorneys understand the merits of a medical malpractice claim. You can be the light that guides the attorney to the meritorious claims.
Along with Barbara Levin, Pat created online training called Medical Malpractice LNC Case Screening.
This program is ideal for legal nurse consultants.
In this 90-minute online training, you will discover:
How to establish the standard of care
Identifying theories of liability
How to use key elements of effective case screening
Tips on spotting case winners and losers
Avoiding the pitfalls of medical record analysis
Join us for 90 minutes as two experienced legal nurse consultants and expert witnesses give you insider tips on the legal nurse consultant's role in the complex world of medical malpractice. Barbara and Pat have combined 44 plus years reviewing cases as expert witnesses. We share our deep knowledge with you. You'll hear about our most memorable cases and also what lessons you may learn from them.
Get instant access to this online training by using this link: http://LNC.tips/screening.

Your Presenter
Sonja Stetzler, MA, RDN, CPC is the founder of Effective Connecting, a business specializing in strategic communications. Her approach utilizes improvisation techniques to enable her clients to listen better, observe more, and also become more collaborative. Sonja's been trained by Second City's Applied Improvisation program and in Medical Improv at Northwestern University.