Podcast: Play in new window | Download
Subscribe: Apple Podcasts | Android | Email | Google Podcasts | Stitcher | RSS | https://podcast.legalnursebusiness.com/subscribe-to-podcast/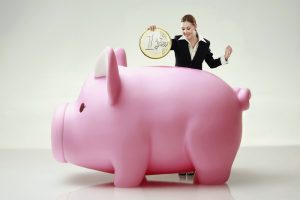 Do you want to know how to increase your opportunities for closing a sale? You may not think of a conversation with an attorney about a new case as being a sales transaction, yet it is. You have something the attorney needs (your expertise and assistance). The attorney has something you need: the ability to pay you for help.
Listen in as Pat Iyer chats about these points
How do you apply the commitment principle to legal nurse consulting?
How to figure out why you are failing at closing a sale
How to stop the telephone tag game
A list of questions you can ask before you end the call with an attorney
You've gotten your legal nurse consulting business started, you've gotten clients, and you want to sustain your success. Business development and client management are intertwined. Both are necessary for a stable business. In this book I tackle how to control your money and your goals, to subdue the evil twins of perfectionism and procrastination, and to get more done through outsourcing. You can reach a stressed-out state as a business owner. I share tips for managing your stress and health.
Ready to hire an employee? I added a chapter on the process of interviewing and hiring.
The second part of the book shares tools and techniques for deepening your relationships with your clients. You will discover how to win over and retain the clients you want and recognize those who are too much trouble. Mastering negotiation, business communication and conflict are essential. I show you how. This is the book to use to build a stable foundation for your business.
Get your copy at http://lnc.tips/Creatingseries

Your Presenter
Pat Iyer has been a legal nurse consultant since 1987 when she first began reviewing cases as an expert witness. She achieved national prominence through her texts and many contributions to the legal nurse consulting field. She has developed skill in closing a sale since 1987.