Podcast: Play in new window | Download
Subscribe: Apple Podcasts | Google Podcasts | Stitcher | Email | RSS | https://podcast.legalnursebusiness.com/subscribe-to-podcast/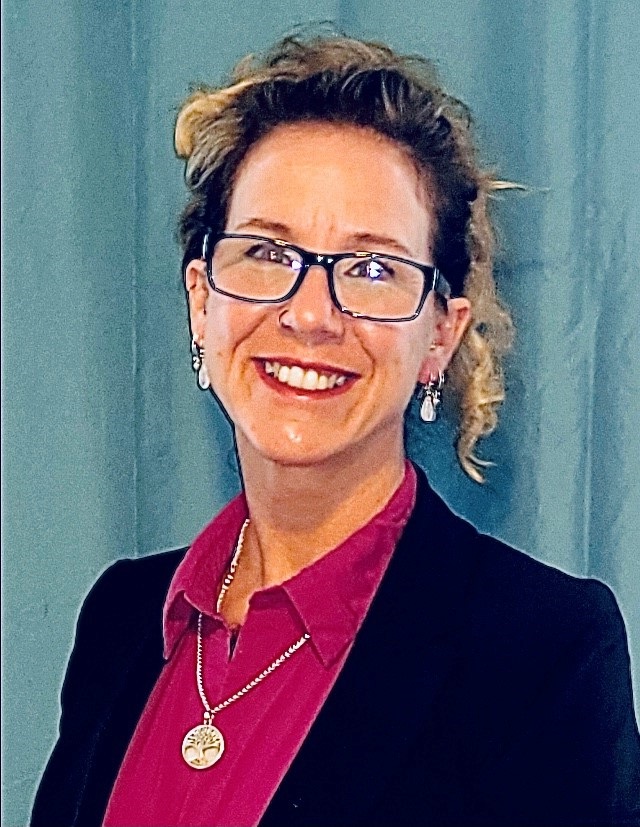 Even if nurses are familiar with the term, Board of Nursing, they don't always realize the potential impact it could have on their careers. Anyone can complain about their professional performance, and that complaint may lead them into being investigated.
Maggie Ortiz, who worked for the Board of Nursing in Texas, became disturbed by the practices she witnessed. Sometimes she was assigned to cases she wasn't qualified to investigate. Often the charges were vague and misleading. She also witnessed bias in handling of cases.
Ultimately, she left her job and formed an organization, Advocates for Nurses, which helps nurses navigate the difficult journey through this legal system.
Her first point is that nurses should never ignore communication from the Board of Nurses. That's one of the biggest ways to get punitive action against yourself. She also wants to emphasize that nurses need their own insurance policies and that a nurse should never consider taking charge of her own defense. They need their own lawyer.
Maggie details the various levels of punishment available to the Board of Nurses. It is not common for licenses to be revoked, but intermediate stages can also have an effect on your career.
Do study this information carefully. Hopefully, you'll never need it, but if you do, you'll be glad you tuned into this podcast.
Join me in this episode of Insights of an Board of Nursing Nurse – Your Nursing Profession – Maggie Ortiz
What does a nurse investigator do?
Why does a nurse whom the Board of Nursing is investigating need a lawyer?
Why do nurses need their own insurance policies?
How does bias enter into the procedures of Boards of Nursing?
How often are nursing licenses revoked and for what reasons?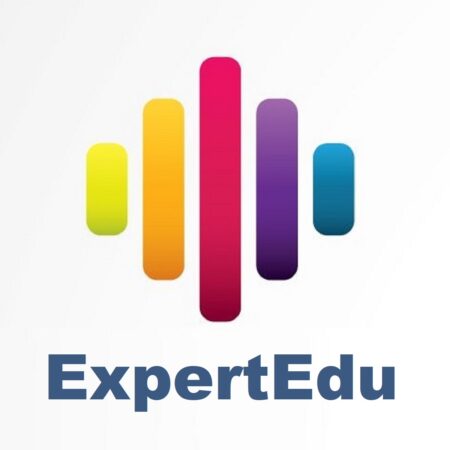 Listen to our podcasts or watch them using our app, Expert.edu, available at legalnursebusiness.com/expertedu.
LNC Success™ is a Virtual Conference 3-day event designed for legal nurse consultants just like you!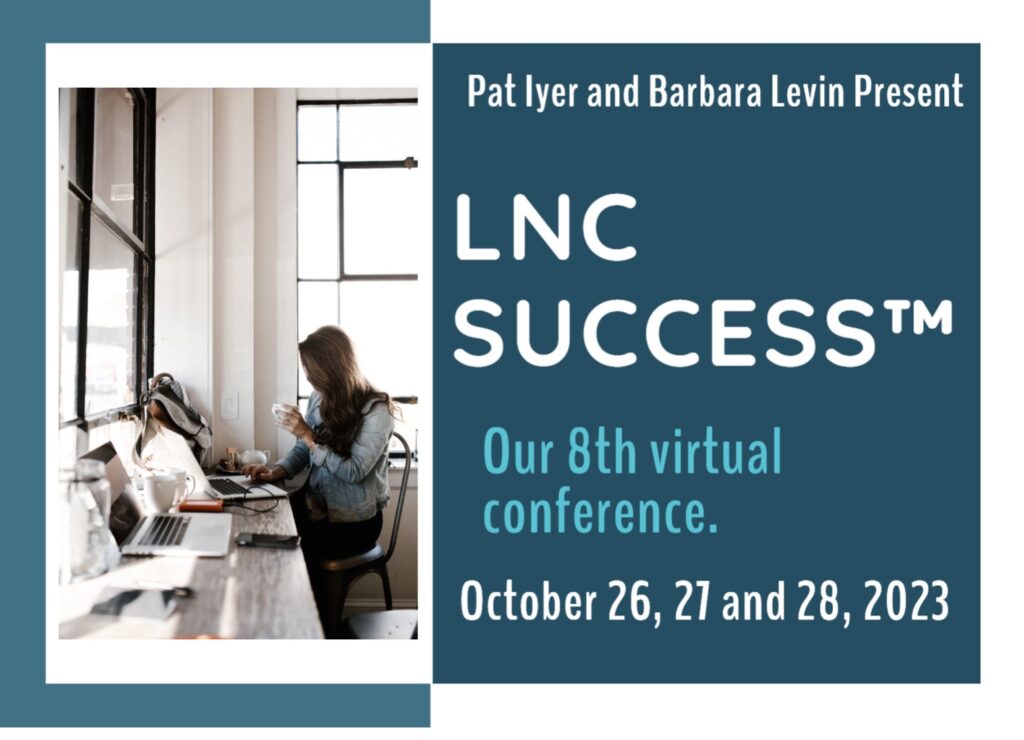 Pat Iyer and Barbara Levin put together THE first Legal Nurse Consulting Virtual Conference in July 2020.
They are back with their 8th all-new conference based on what attendees said they'd find most valuable. This new implementation and networking event is designed for LNCs at any stage in their career.
Build your expertise, attract higher-paying attorney clients, and take your business to the next level.
After the LNC Success™ Virtual Conference, you will leave with clarity, confidence, and an effective step-by-step action plan that you can immediately implement in your business.

---
Your Presenter of Insights of an Board of Nursing Nurse – Your Nursing Profession – Maggie Ortiz
Maggie Ortiz has been a Critical Care Registered Nurse for 23 years working primarily in the hospital setting. Maggie holds a Master's Degree in Nursing Leadership. Maggie has worked in rural small hospitals to large Level I hospitals in the US. Her experience includes ER, ICU, Cardiac Cath Lab (Interventional Cardiology) taking heart attack calls, Interventional Radiology with Neuro and Trauma Interventions, and Surgical area pre and post, sedation nurse in various departments. Maggie has worked as a local temporary agency help nurse as well as taken travel contracts in these areas.
Maggie spent a short time at a Board of Nursing as an Investigator and after hearing and seeing the lack of due process that was extended to nurses left and became an activist and advocate for nurses. There are 400,000 nurses in Texas and 5 million in the United States so she saw a need and is the CEO of ADVOCATES FOR NURSES PLLC which helps advocate for nurses. Assisting nurses in various capacities working alongside them and their lawyers.
Maggie's extensive experience with sedation and a lack of screening criteria for appropriate anesthesia, drove her to create a patient screening tool in her master's degree. This tool assesses the criteria for a patient to have sedation administered by an RN and or by an anesthesia provider. This was piloted and implemented within the organization which improved patient outcomes.
Maggie for the last year has worked as a patient advocate working alongside patients and their families during this trying time and seeing the flipside of healthcare.
Maggie was also an expert witness for medical malpractice and is an expert for administrative (board of nursing) cases. Maggie is very familiar with the Nurse Practice Act as it pertains to the nurse's license in any state as well as the standard of care in nursing.
Maggie continues to be a change-maker by not only acting on what she has experienced in her vast career as a bedside nurse but also from other nurses across the nation. Maggie takes this and works with state and federal representatives to make change for nurses through policy.
Connect with Maggie advocates4nurses linktr.ee/advocates4nurses