Podcast: Play in new window | Download
Subscribe: Apple Podcasts | Google Podcasts | Stitcher | Email | RSS | https://podcast.legalnursebusiness.com/subscribe-to-podcast/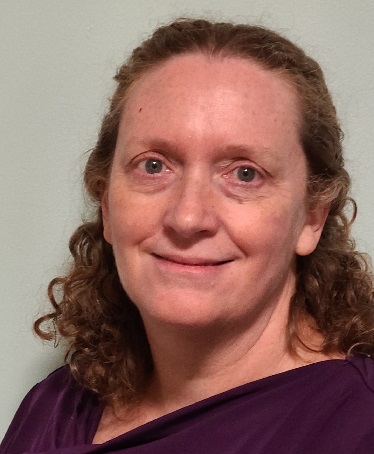 You may remember "ER," the long-running medical soap opera. That show owed much of its popularity to the many dramatic scenes that showed emergency room staff swiftly and heroically trying to save lives.
You can get a taste of that excitement in this podcast. Nancy Stuck, legal nurse consultant, former "helicopter nurse" who rode with injured people, and is now a busy emergency department nurse.
She vividly describes the countless things that can go wrong at an accident scene, including the onlookers who can create even more accidents. From there, she takes us to the ER, where medical personnel do their best to save the lives of multiple accident victims. Here, errors often occur.
Nancy breaks down the many possible errors. Speed of treatment, the correct code designation, correct documentation and that most important function, correct treatment, can lead to deviations from the standard of care.
Her ability to portray the hectic nature of the ER environment provides a background in which you can visualize how errors can happen. You will not soon forget her dramatic account.
Join me in this episode of Legal Nurse Podcast to learn about Emergency Department Liability – Nancy Stuck
How do onlookers create further accidents at an accident scene?
For an LNC reading an accident report, what do the codes mean?
Why are the arrival times of different medical responders important to note?
Why can't you base a conclusion on one vital sign?
What should you look for in the records for severe trauma treatment in the ER?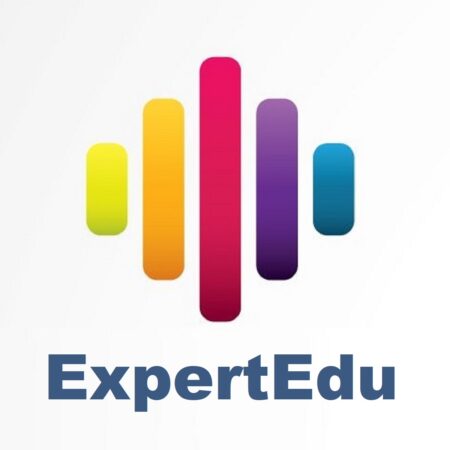 Listen to our podcasts or watch them using our app, Expert.edu, available at legalnursebusiness.com/expertedu.
You can Still get the Recordings for our 6th Virtual Conference!
LNC Success is a Livecast Virtual Conference 3-day event designed for legal nurse consultants just like you!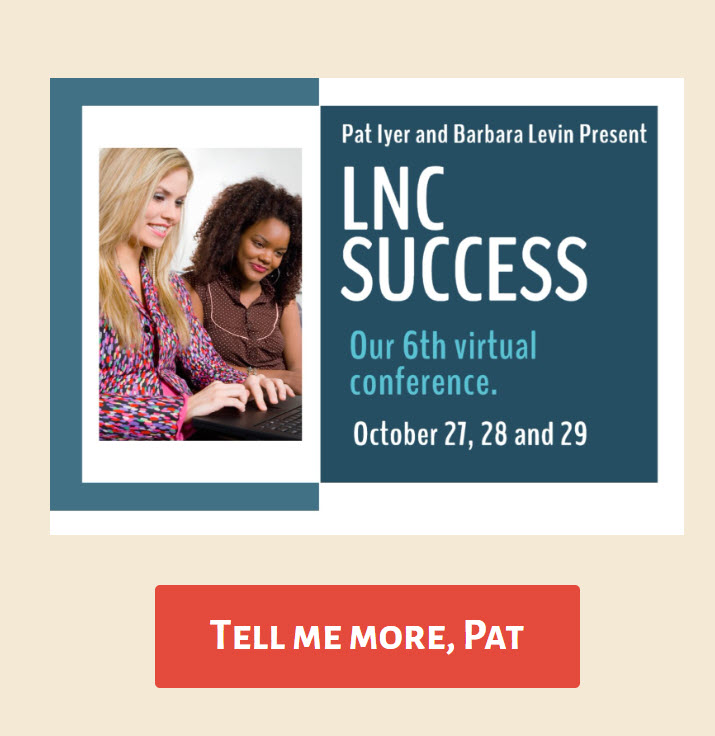 Pat Iyer and Barbara Levin put together THE first Legal Nurse Consulting Virtual Conference in July 2020.
They are back with their 6th all-new conference based on what attendees said they'd find most valuable. This new implementation and networking event is designed for LNCs at any stage in their career.
Build your expertise, attract higher-paying attorney clients, and take your business to the next level.
After the LNC Success Virtual Conference, you will leave with clarity, confidence, and an effective step-by-step action plan that you can immediately implement in your business.

---
Your Presenter of Emergency Department Liability – Nancy Stuck
I have been a nurse for over 34 years. I have worked in telemetry, adult ICU, neonatal ICU, and as a flight nurse. I have worked the past 22 years in a level 1 trauma/burn ER. I also work prn as a rapid response nurse. I have a MSN in nursing education and have been an educator for the trauma/burn ER. I have been a CLNC since 2014. I have worked with personal injury, medical malpractice, and criminal defense attorneys.
Connect with Nancy by email at Nlstuck3@gmail.com