Podcast: Play in new window | Download
Subscribe: Apple Podcasts | Google Podcasts | Stitcher | Email | RSS | https://podcast.legalnursebusiness.com/subscribe-to-podcast/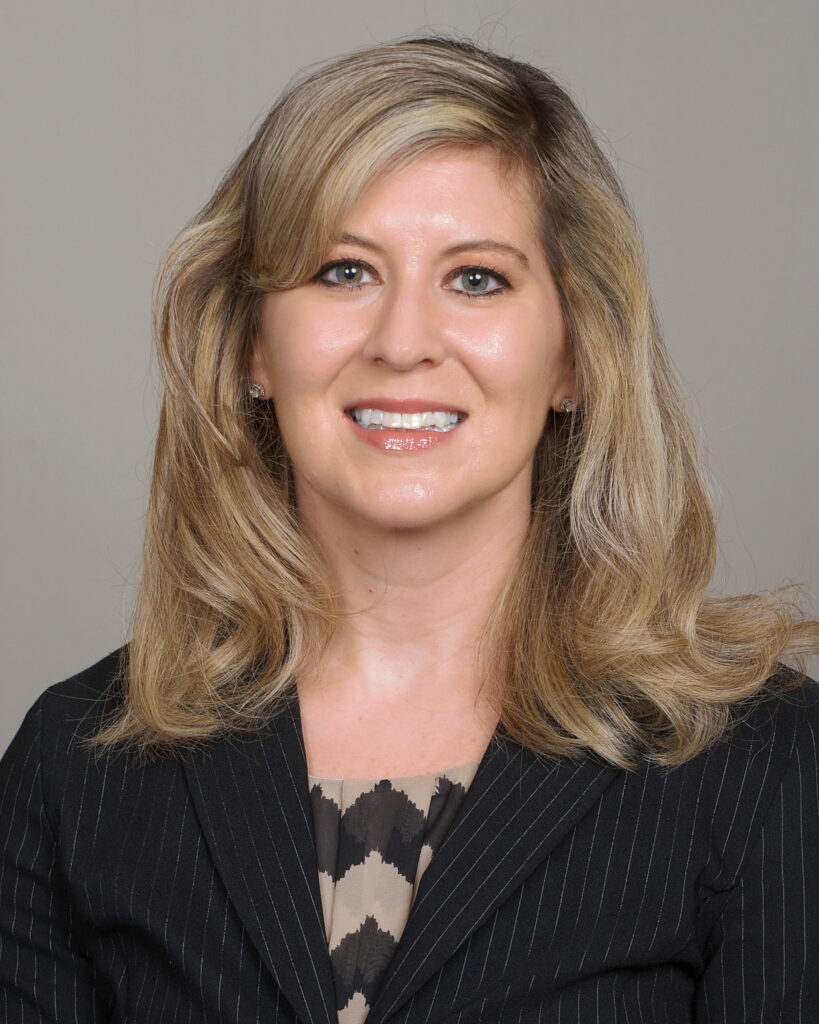 What's it like to work in a med-surg ICU during a pandemic? Laura Chung gives a first-hand account of her challenges and how her work impacts her family.
Her insights provide a sobering reminder of how much we owe to our dedicated front-line medical workers.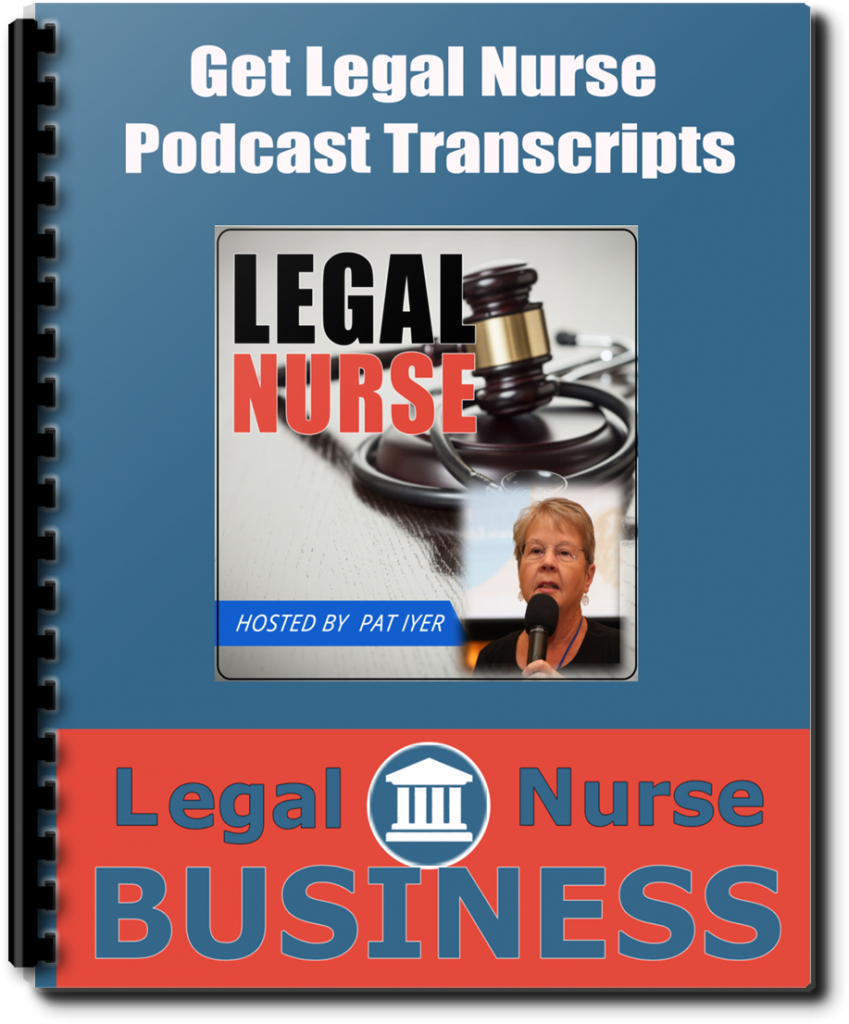 Click here to get the transcript for this podcast!
Learn More About What it is like Inside a Covid ICU
• Medical workers are now universally wearing masks and goggles, regardless of who they're treating, and IV pumps and ventilators are kept outside patients' rooms.
She pinpoints a key factor that would lessen the ravages of the pandemic.
Laura offers a prediction on the lawsuits that may follow from preventable flaws in the response to the epidemic.
Laura offers a prediction on what may follow the vaccination process
She calls for a nurse or nurses to be added to the COVID Task Force.
Join Us For LNC Success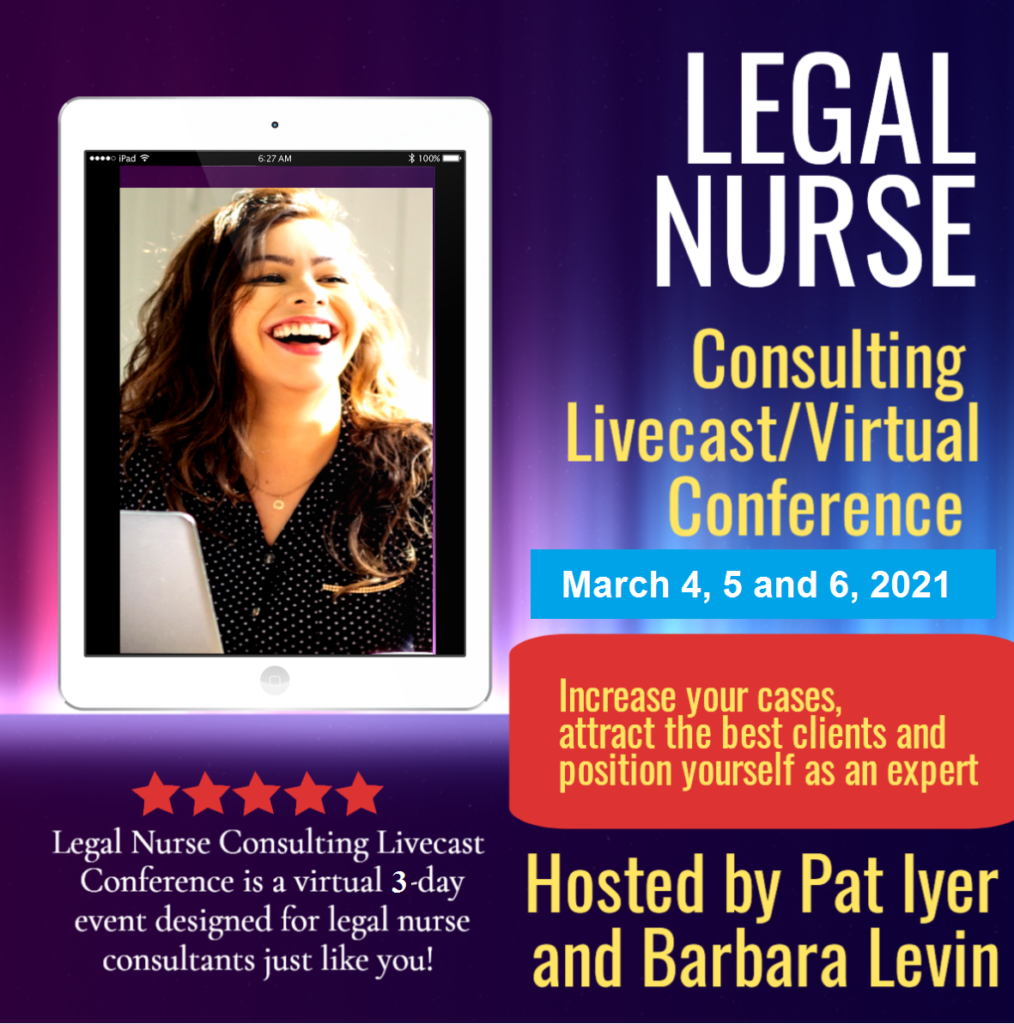 A Virtual Conference
March 4, 5 and 6, 2021 from 10:30 am to 6:00 pm Eastern
Pat and Barbara put together the first Legal Nurse Consulting Virtual Conference in July 2020.
They are back with an all new conference based on what attendees said they'd find more valuable. This new implementation and networking event is designed for LNCs at any stage in their career.
Build your expertise, attract higher-paying attorney clients, and take your business to the next level.
After the LNC Success Virtual Conference, you will leave with clarity, confidence, and an effective step-by-step action plan that you can immediately implement in your business.
Over 100 LNCs attended our first virtual conference in July 2020.
Get updated, inspired, and motivated by your experience. Feel connected to LNCs from across the country.
Barbara Levin and I put together a distinguished panel of LNCs, doctors, lawyers, and also business experts to share their knowledge to you in the comfort of your own home.
Who is Barbara Levin? Barbara is my colleague, friend, also an expert witness, orthopaedic nurse clinician, and much more.
No airfare, no hotel, no Uber or Lyft, also no germs and no masks!

Your Presenter
Laura Bouchard Chung RN MS CCRN is celebrating her 20th year as a nurse, and what a year it has been! Laura has worked on the east and west coasts as a travel nurse, at both small community hospitals and large teaching institutions.
Currently, Laura is a critical care staff nurse, rapid response team nurse, and relief charge nurse at a community hospital outside of San Francisco. She works in the Medical Surgical ICU, which is the designated Covid receiving unit. She holds a Masters in Nursing Education & Healthcare Leadership from Regis University. Laura recently spoke in Paris, just before the pandemic, about hospital acquired infection prevention. Laura is also a 200 hour certified yoga teacher.
Connect with Laura at www.bclegalnurse.com