Podcast: Play in new window | Download
Subscribe: Apple Podcasts | Google Podcasts | Stitcher | Email | RSS | https://podcast.legalnursebusiness.com/subscribe-to-podcast/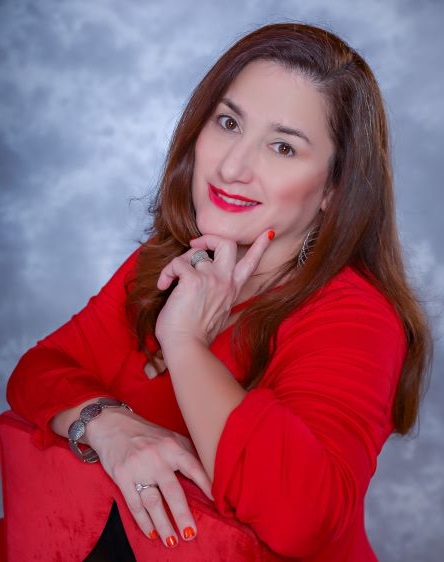 Evie Hernandez is a strategic growth speaker with Bizniversity. She empowers professional speakers and also other business owners, (and you're in the category of other business owners), to grow their digital presence and increase their online sales by effectively integrating sales with marketing to attract, capture and retain affluent clients.
One of the things that we always must focus on as we build our legal nurse consulting businesses is how are we attracting and also retaining clients, and today we're going to focus on that attraction part.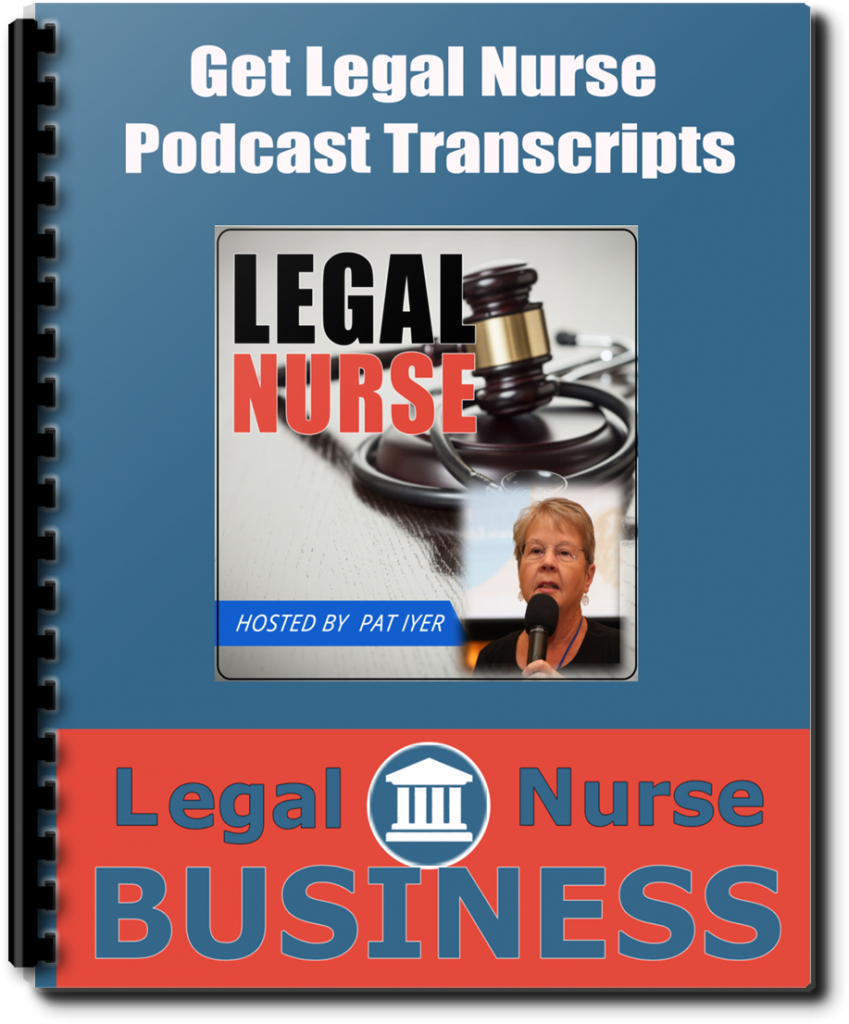 Click here to get the transcript for this podcast!
Learn more about Smarketing Strategic Business Growth for LNC's
Increase your online Brand Awareness and also Visibility
How to generate more and better leads.
Grow their business exponentially.
Monetize an email list and also a social media group.
The business has reached a plateau and you want to re-energize it.
Join Us For LNC Success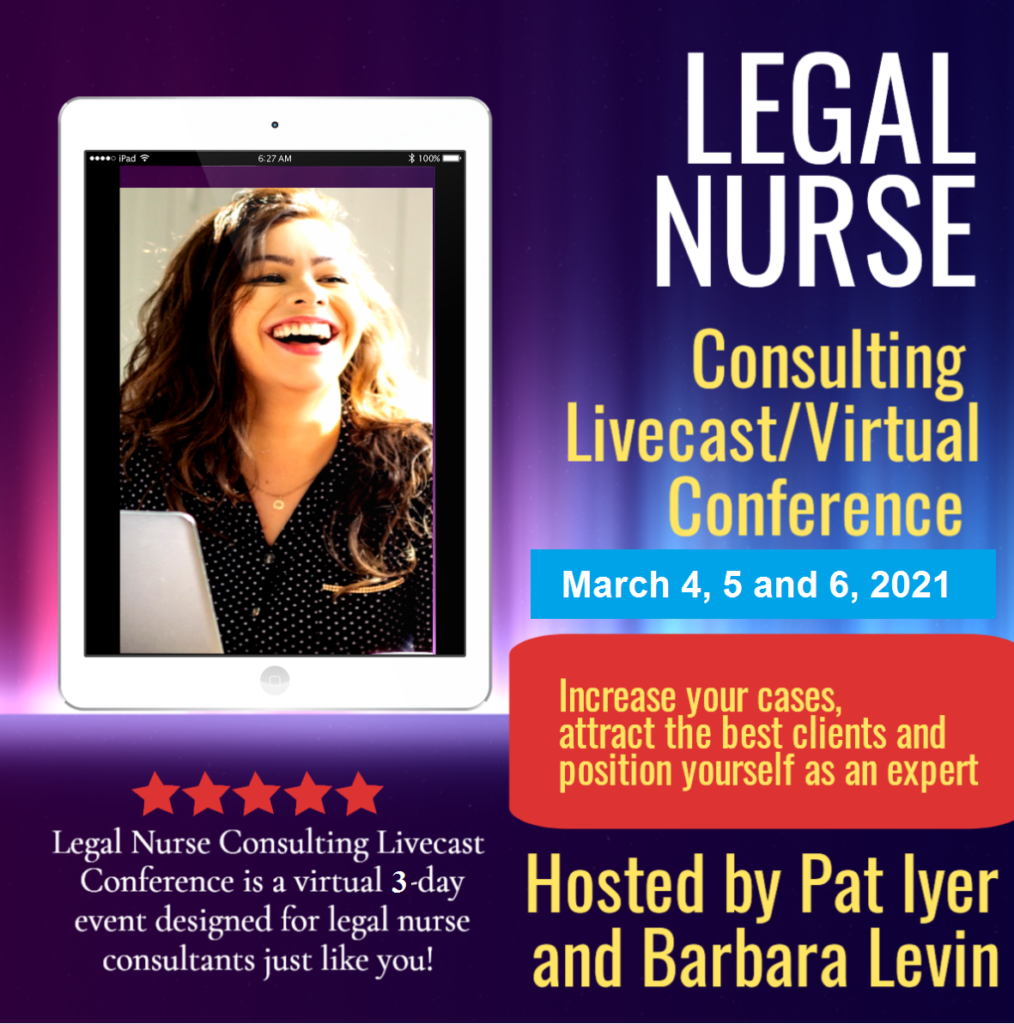 A Virtual Conference
March 4, 5 and 6, 2021 from 10:30 am to 6:00 pm Eastern
Pat and Barbara put together the first Legal Nurse Consulting Virtual Conference in July 2020.
They are back with an all new conference based on what attendees said they'd find more valuable. This new implementation and networking event is designed for LNCs at any stage in their career.
Build your expertise, attract higher-paying attorney clients, and take your business to the next level.
After the LNC Success Virtual Conference, you will leave with clarity, confidence, and an effective step-by-step action plan that you can immediately implement in your business.
Over 100 LNCs attended our first virtual conference in July 2020.
Get updated, inspired, and motivated by your experience. Feel connected to LNCs from across the country.
Barbara Levin and I put together a distinguished panel of LNCs, doctors, lawyers, and also business experts to share their knowledge to you in the comfort of your own home.
Who is Barbara Levin? Barbara is my colleague, friend, also an expert witness, orthopaedic nurse clinician, and much more.
No airfare, no hotel, no Uber or Lyft, also no germs and no masks!

Your Presenter
Evie Hernandez is a Strategic Growth Speaker and the founder at Bizniversity® – an innovative virtual learning platform focused on teaching the latest marketing strategies and tactics. She has been speaking LIVE in person and on virtual stages for over 14 years.
She also works with business owners: Professional Speakers, Authors, Marketers, VAs, Coaches, and Consultants who are frustrated by the lack of results from their digital marketing campaigns. They are ready to create an automatic lead generation system to Attract, Capture and also Retain Affluent Loyal Clients™ by leveraging the Bizniversity® Strategic Growth System. (SGS)
Connect with Evie at https://www.bizniversity.com/