Podcast: Play in new window | Download
Subscribe: Apple Podcasts | Google Podcasts | Stitcher | Email | RSS | https://podcast.legalnursebusiness.com/subscribe-to-podcast/
This is the top most listened to podcast in 2020 and is an encore performance.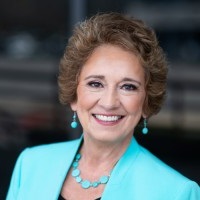 "Fear is not the problem," says Debra Morrison, financial expert and grief counselor. What matters is how we handle fear. When we realize that all our power comes from within, we can gain a less fearful perspective on the even the starkest crisis.
For LNCs, owning their power has particular value. When being confronted by an aggressive lawyer, the LNCs who can stand their ground are those who succeed.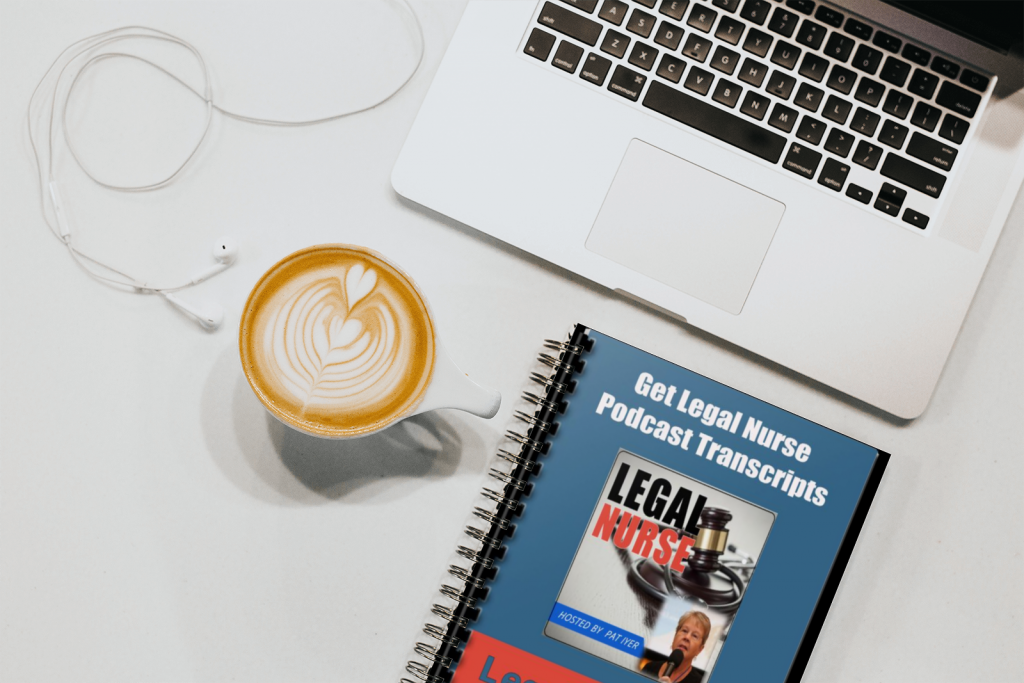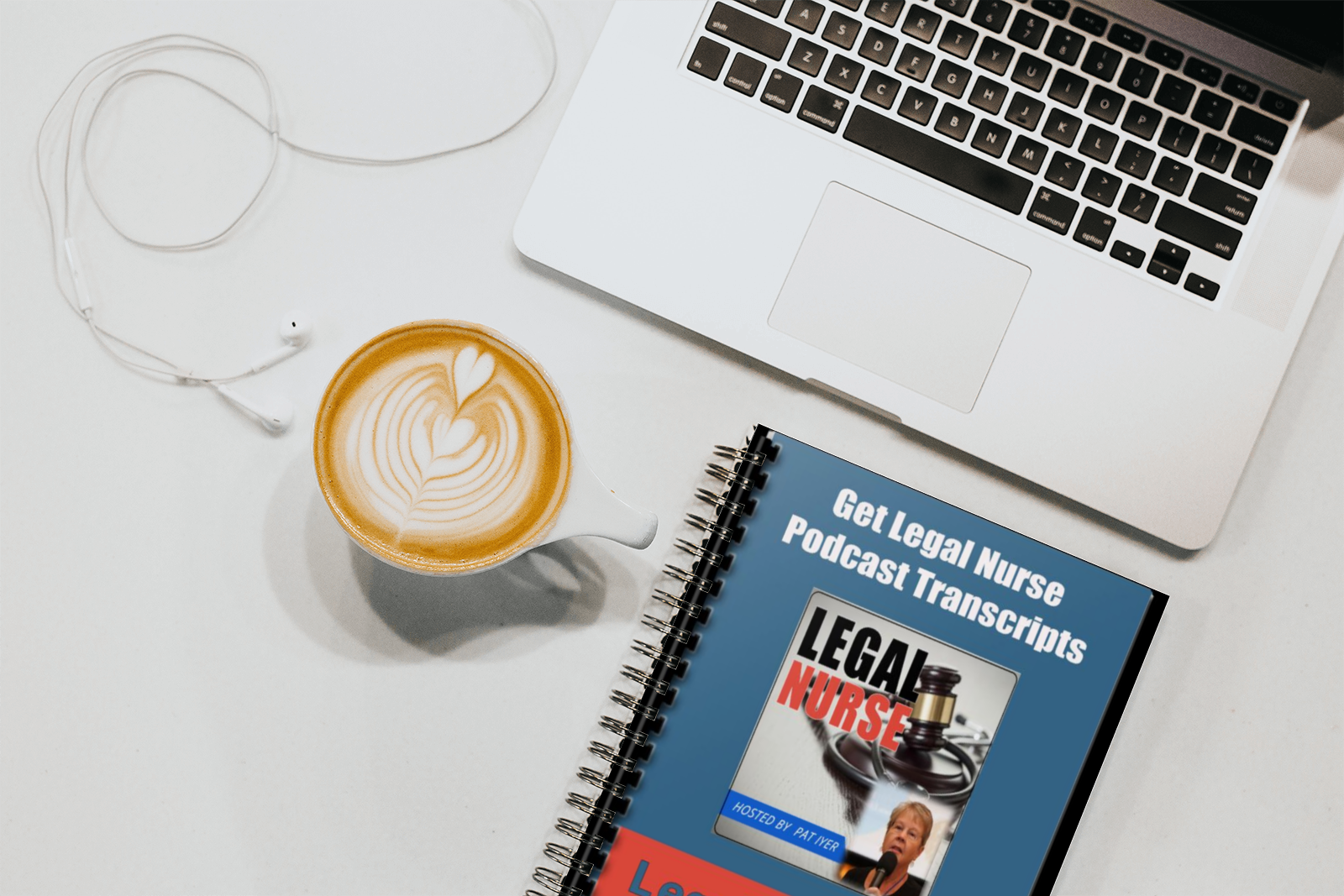 Click here to get the transcript for this podcast!
You will not only survive but thrive with these tips on Power for LNCs
How to overcome paralysis
Why small steps do make a difference
The power of changing "What next?" to "What's next?"
Why feeling your emotions can move you forward
How to face courtroom bullies
Join Us For LNC Success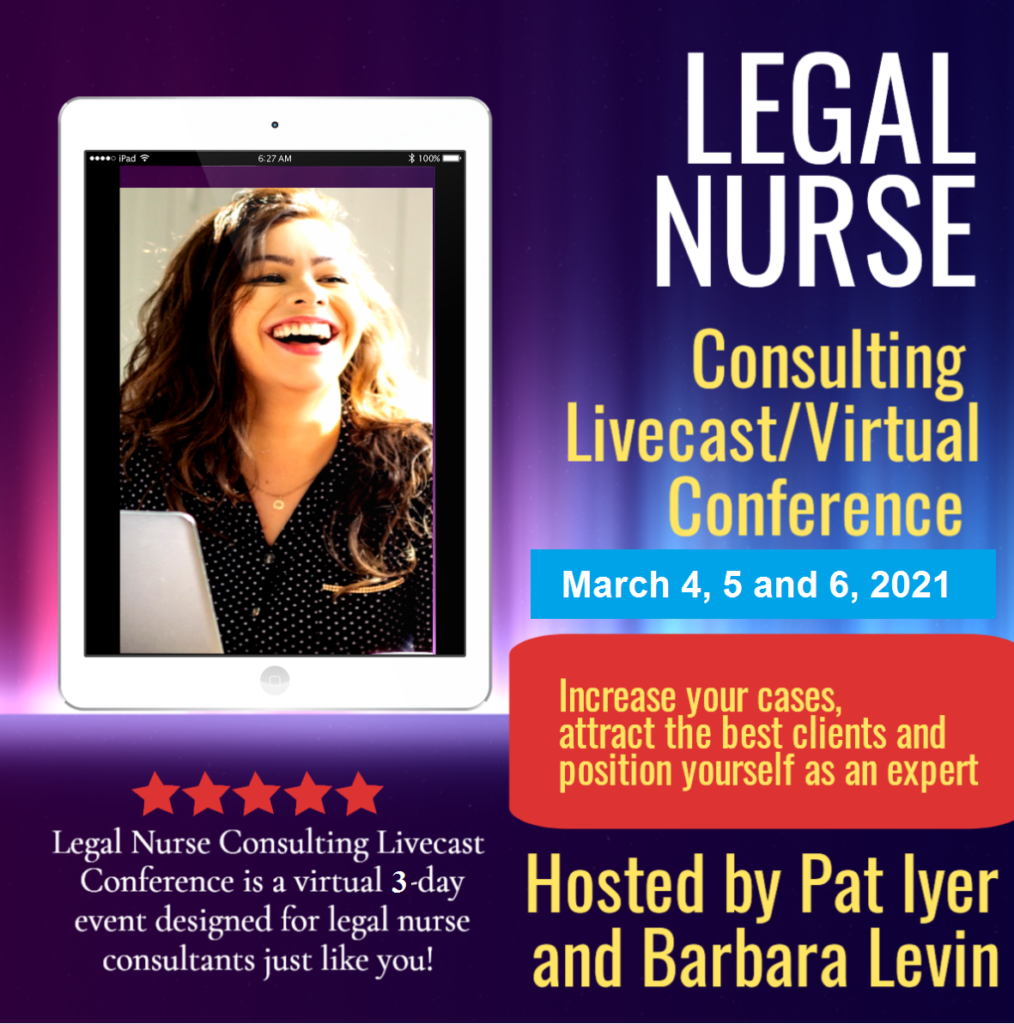 A Virtual Conference
March 4, 5 and 6, 2021 from 10:30 am to 6:00 pm Eastern
Pat and Barbara put together the first Legal Nurse Consulting Virtual Conference in July 2020.
They are back with an all new conference based on what attendees said they'd find more valuable. This new implementation and networking event is designed for LNCs at any stage in their career.
Build your expertise, attract higher-paying attorney clients, and take your business to the next level.
After the LNC Success Virtual Conference, you will leave with clarity, confidence, and an effective step-by-step action plan that you can immediately implement in your business.
Over 100 LNCs attended our first virtual conference in July 2020.
Get updated, inspired, and motivated by your experience. Feel connected to LNCs from across the country.
Barbara Levin and I put together a distinguished panel of LNCs, doctors, lawyers, and also business experts to share their knowledge to you in the comfort of your own home.
Who is Barbara Levin? Barbara is my colleague, friend, also an expert witness, orthopaedic nurse clinician, and much more.
No airfare, no hotel, no Uber or Lyft, also no germs and no masks!

Your Presenter
Debra translates financeze using everyday analogies, unwinds media money noise from what investors need to know, and is a harbinger of hope for less-than-confident investors.
Connect with Debra at https://www.debralmorrison.com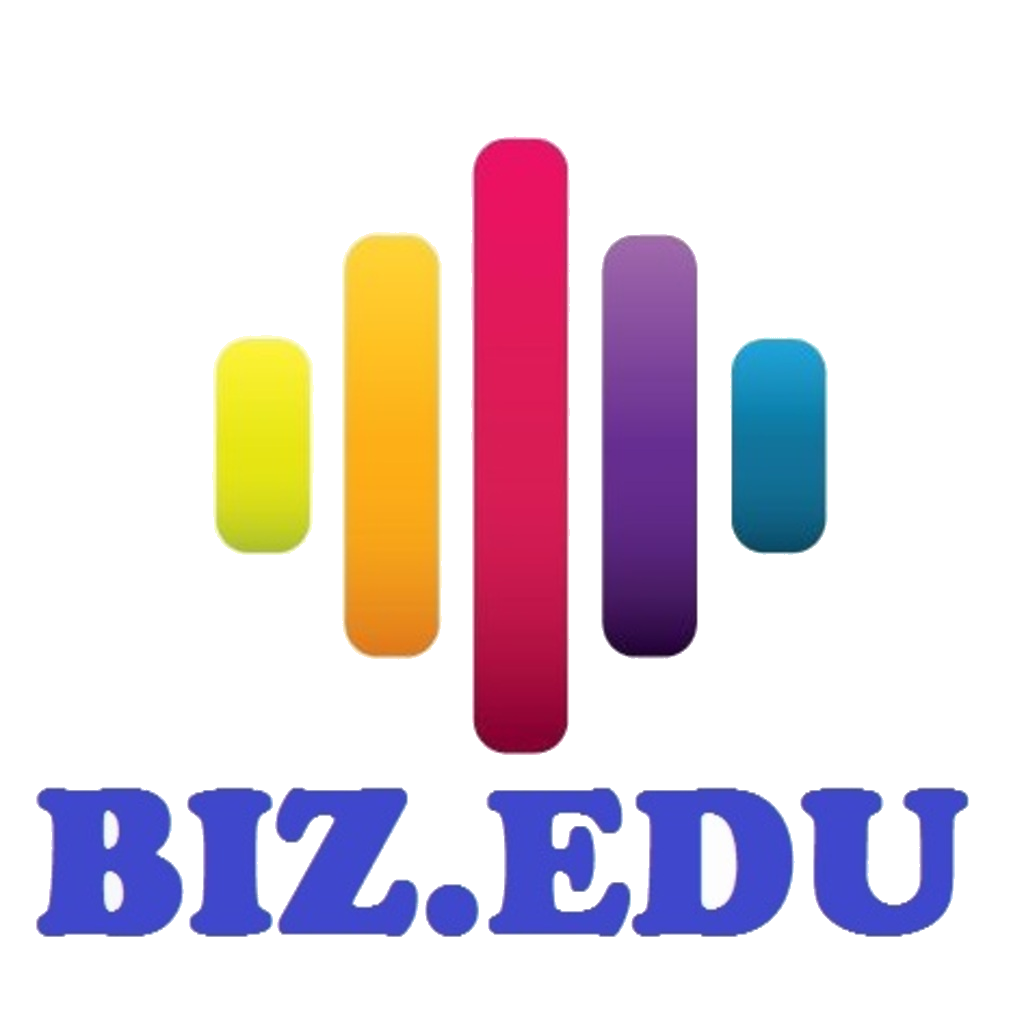 Listen to this Podcast on your phone. Download our mobile app BIZ.EDU