Podcast: Play in new window | Download
Subscribe: Apple Podcasts | Google Podcasts | Stitcher | Email | RSS | https://podcast.legalnursebusiness.com/subscribe-to-podcast/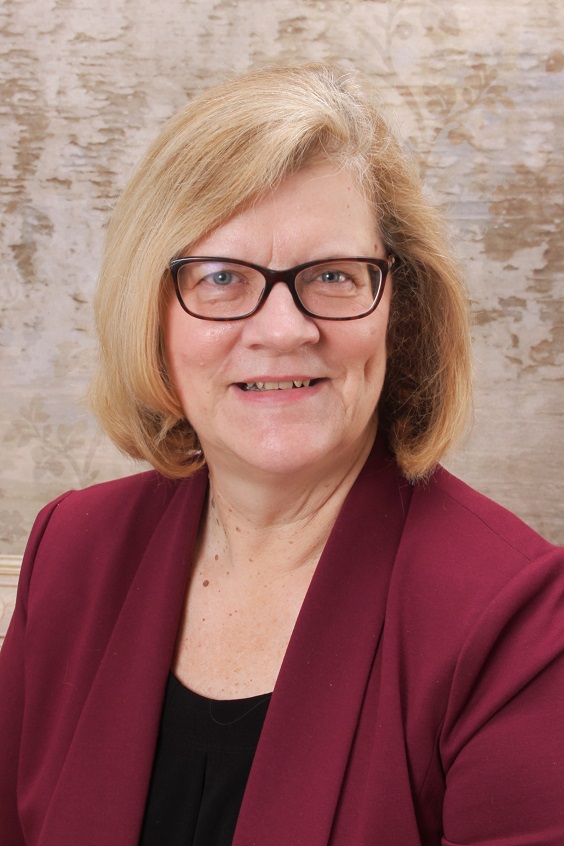 Susan Haibeck, an LNC for five years, works mostly behind the scenes. She began as a subcontractor, an experience she recommends, and moved on to develop her own LNC Skills and clientele, especially through exhibiting.
You will get special benefit from her lucid explanations of why a paralegal can't do what an experienced nurse can. Take notes for any future conversations with attorneys.
Check out this episode of Legal Nurse Podcast to hear what Susan has to say about LNC skills:
Working as a subcontractor taught Susan many fine points of how to deal with different kinds of requests from attorneys.
She also benefitted from being mentored.
She has learned that persistence, patience, and close analysis are essential for LNCs.
One of the advantages LNCs have over paralegals is their intimate knowledge of what goes on in medical settings.
Another advantage is knowledge of what goes into charts and other records.
Get all these tips and more.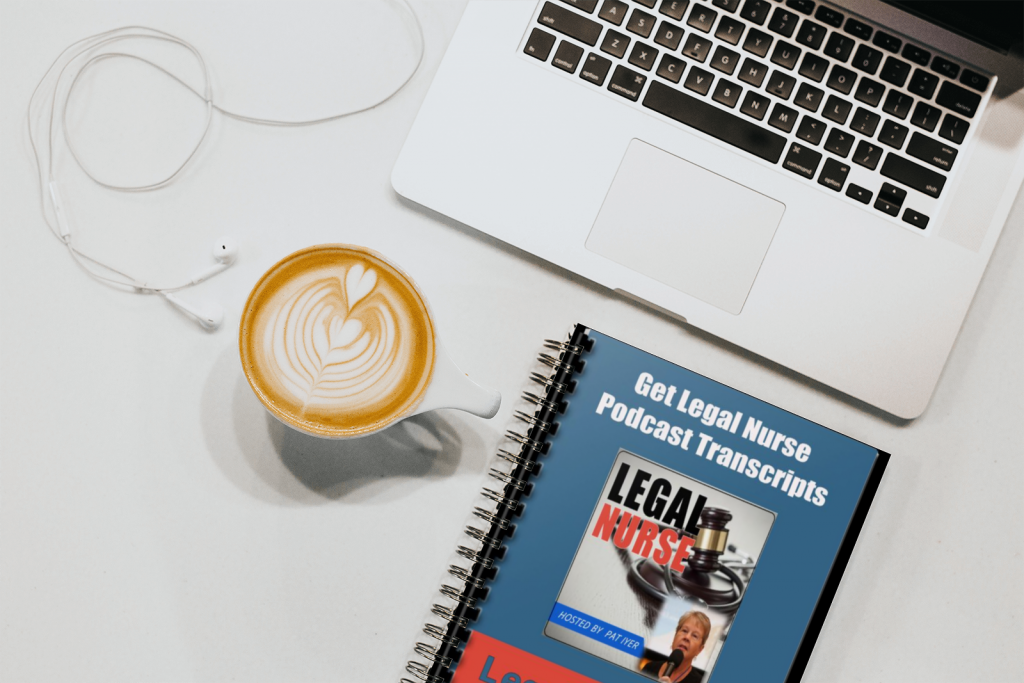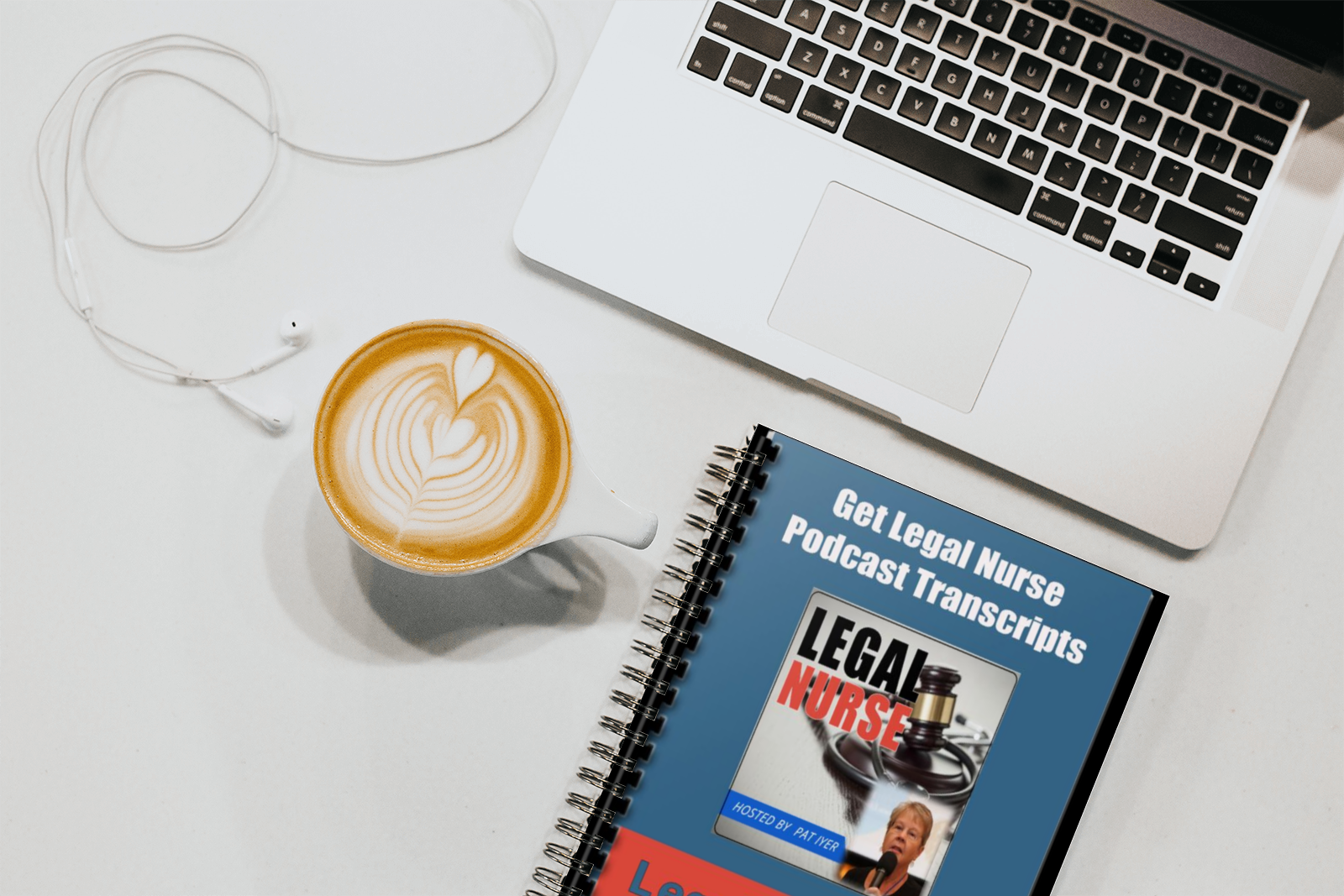 Click here to get the transcript for this podcast!
Join Us For LNC Success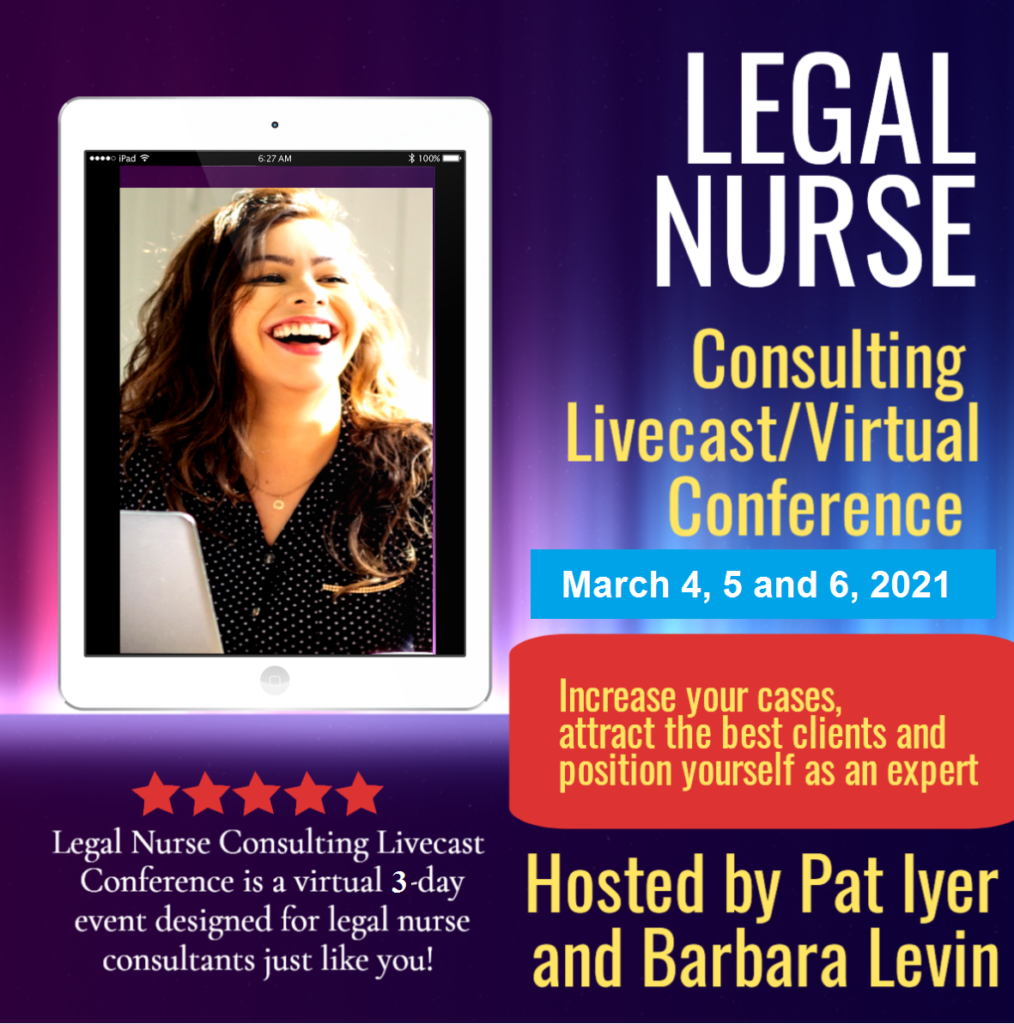 A Virtual Conference
March 4, 5 and 6, 2021 from 10:30 am to 6:00 pm Eastern
Pat and Barbara put together the first Legal Nurse Consulting Virtual Conference in July 2020.
They are back with an all new conference based on what attendees said they'd find more valuable. This new implementation and networking event is designed for LNCs at any stage in their career.
Build your expertise, attract higher-paying attorney clients, and take your business to the next level.
After the LNC Success Virtual Conference, you will leave with clarity, confidence, and an effective step-by-step action plan that you can immediately implement in your business.
Over 100 LNCs attended our first virtual conference in July 2020.
Get updated, inspired, and motivated by your experience. Feel connected to LNCs from across the country.
Barbara Levin and I put together a distinguished panel of LNCs, doctors, lawyers, and also business experts to share their knowledge to you in the comfort of your own home.
Who is Barbara Levin? Barbara is my colleague, friend, also an expert witness, orthopaedic nurse clinician, and much more.
No airfare, no hotel, no Uber or Lyft, also no germs and no masks!

Your Presenter
With over thirty years of nursing practice and extensive experience serving attorneys and their clients nationwide, Susan V Haibeck, President of Haibeck and Associates, is a Registered Nurse and a Certified Legal Nurse Consultant.
Get in touch with Susan at www.haibeckandassociates.com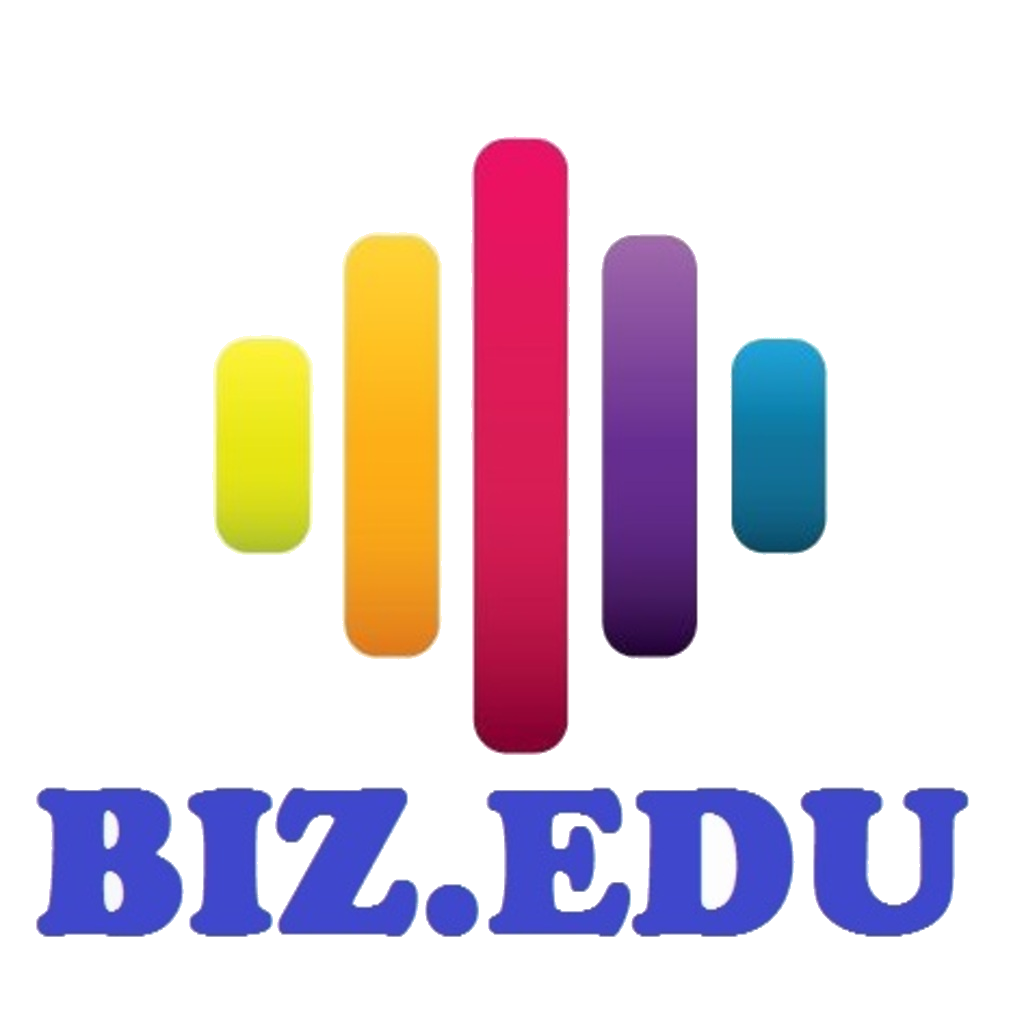 Listen to this Podcast on your phone. Download our mobile app BIZ.EDU