Podcast: Play in new window | Download
Subscribe: Apple Podcasts | Google Podcasts | Stitcher | Email | RSS | https://podcast.legalnursebusiness.com/subscribe-to-podcast/
Karyn Hanken, Debra Woodbury, and Jodi Hancock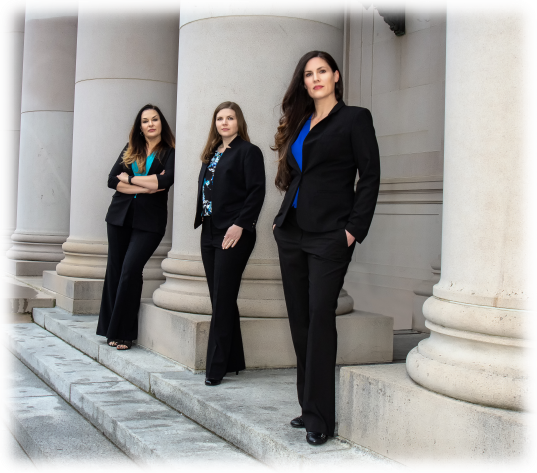 Three highly experienced pediatric nurses share significant medical differences between children and adults and highlight the kinds of questions LNCs need to ask in investigating a case.
They also emphasize that children spread COVID-19 as effectively as adults and stress the importance of accustoming them to wearing masks.
In this episode of Legal Nurse Podcast, we explain why Children are Not Little Adults
While adults more commonly present with cardiac symptoms leading to respiratory issues, the reverse is true of children.
A child who becomes calm and sleepy may be developing respiratory distress.
It may be both necessary and legally required for hospital personnel to intervene against a parent's wishes.
It's always necessary for nurses and doctors to clearly explain to parents the dangers to their children's well-being.
Children have a much greater capacity to develop and spread COVID than has generally been acknowledged.
Get all these tips and more.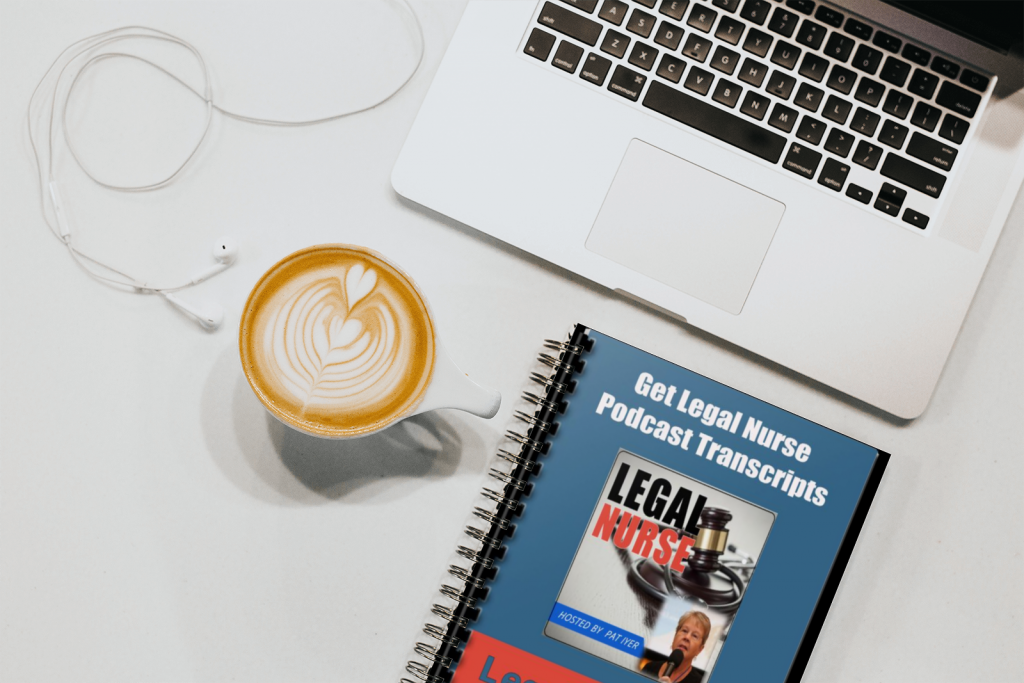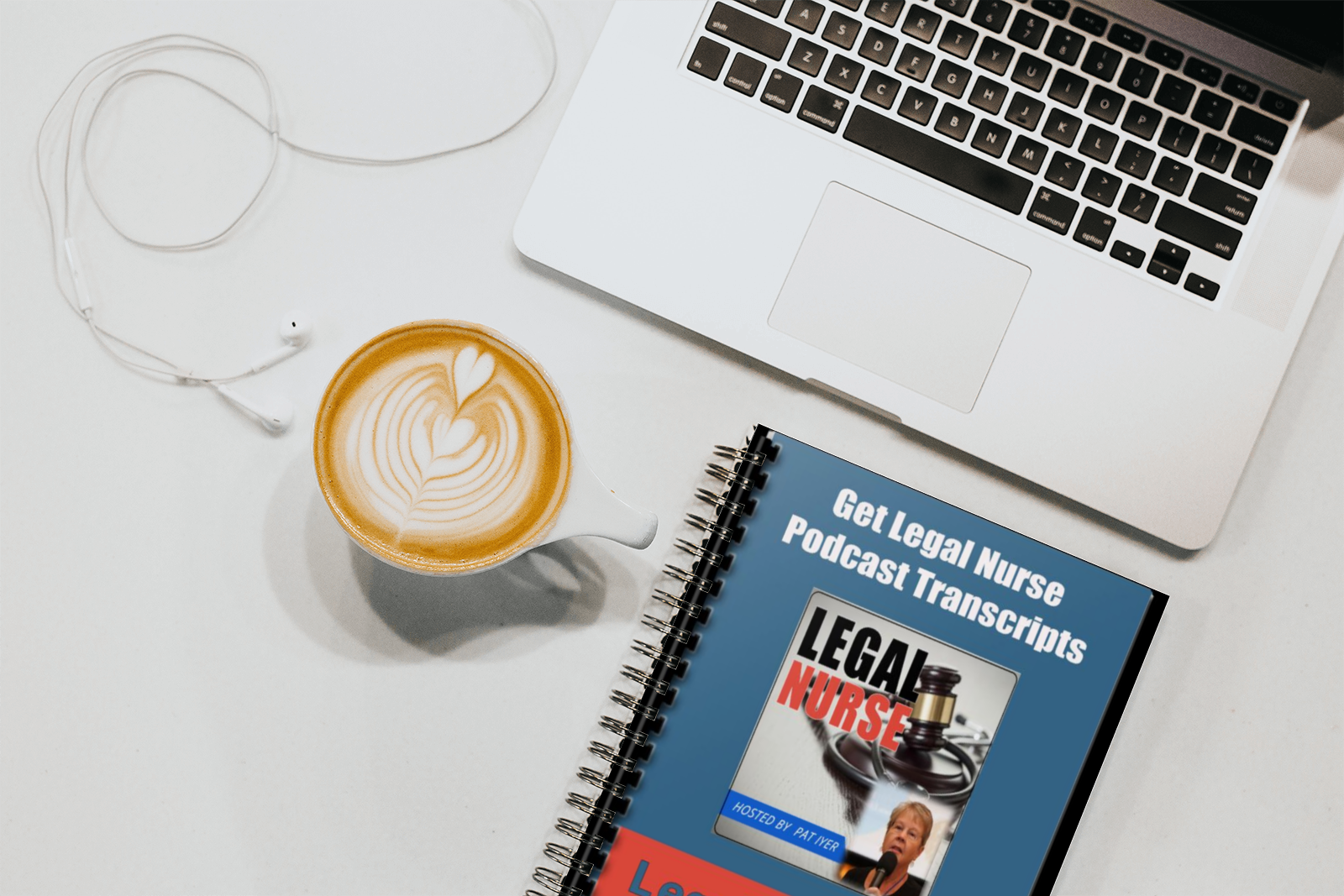 Click here to get the transcript for this podcast!
Did you Miss LNC Success Livecast/ Virtual Conference, You can still get all the Recordings and Extras!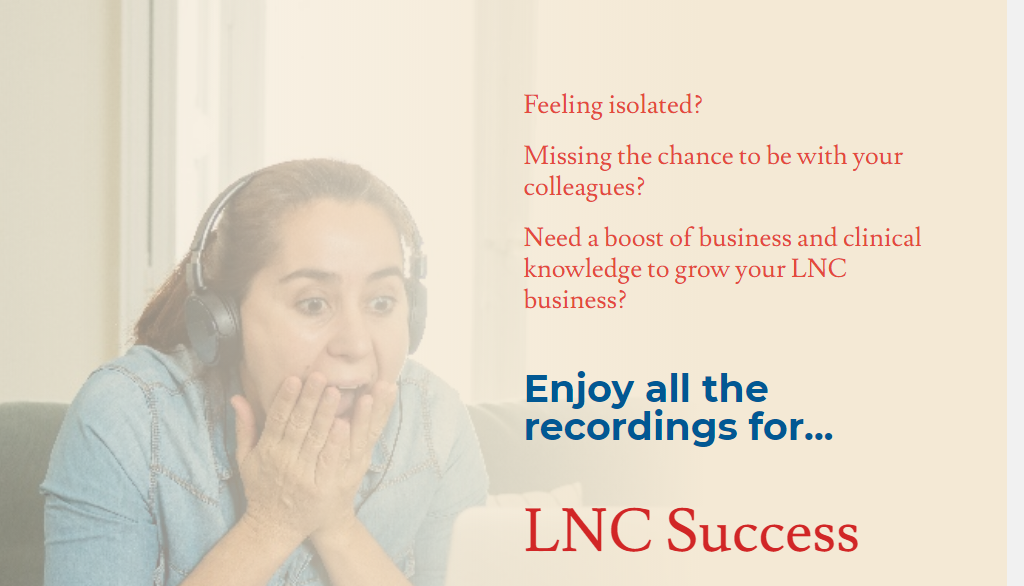 Order the VIP Plan for unlimited access to the recordings and everything else. Wow! We have a treat for you – a virtual conference for legal nurse consultants.
Over 100 LNCs attended our first virtual conference in July 2020.
Get updated, inspired, and motivated by your experience. Feel connected to LNCs from across the country.
Barbara Levin and I put together a distinguished panel of LNCs, doctors, lawyers, and also business experts to share their knowledge to you in the comfort of your own home.
Who is Barbara Levin? Barbara is my colleague, friend, also an expert witness, orthopaedic nurse clinician, and much more.
No airfare, no hotel, no Uber or Lyft, also no germs and no masks!

Your Presenter
Karyn Hanken, Debra Woodbury, and Jodi Hancock
We three business partners collectively have over 60 years of pediatric nursing experience and are called "The Trifecta" at work…Trifecta Legal Nurse Consulting was born!
Get in touch with the trifecta at www.trifectalegalnurse.com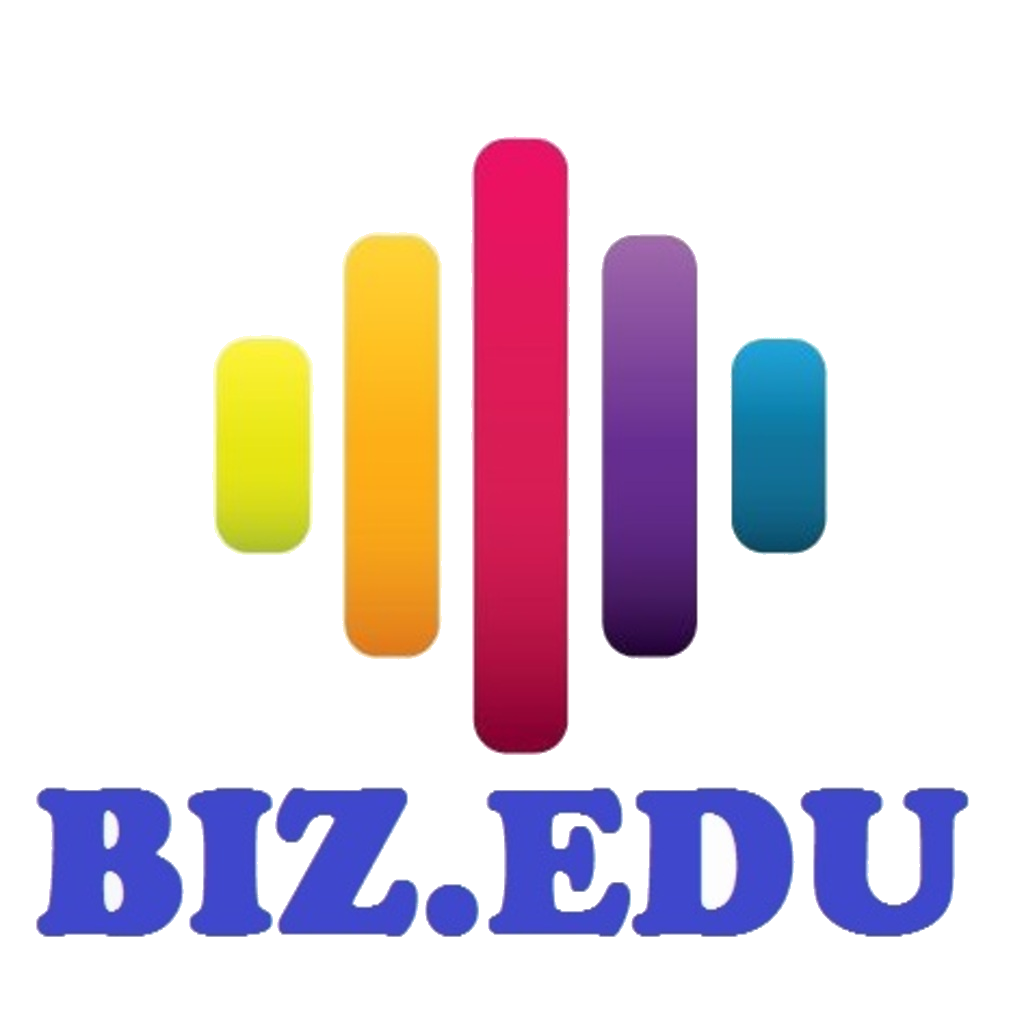 Listen to this Podcast on your phone. Download our mobile app BIZ.EDU