Podcast: Play in new window | Download
Subscribe: Apple Podcasts | Google Podcasts | Stitcher | Email | RSS | https://podcast.legalnursebusiness.com/subscribe-to-podcast/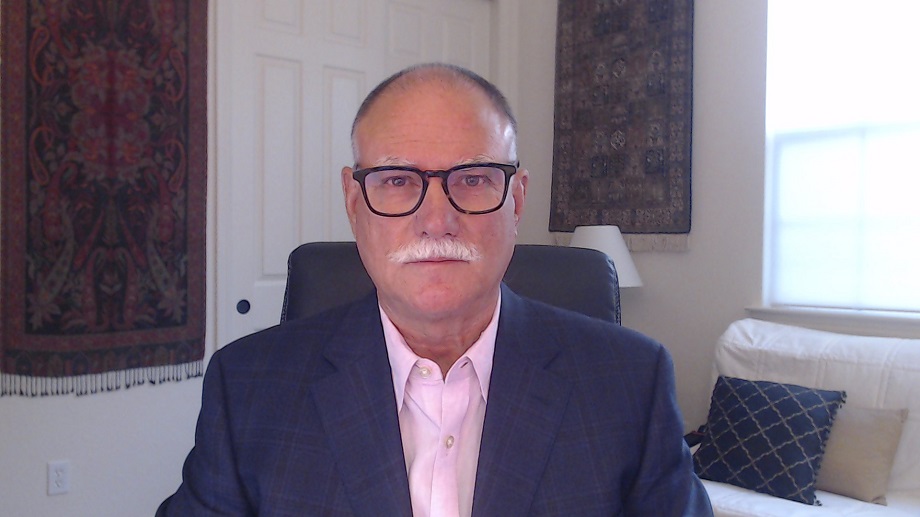 While the COVID-19 crisis has brought prisoners' health issues to the attention of many, these issues are long-standing and critical. Dr. David Mathis, who works for the California Department of Corrections and Rehabilitation, serves as a physician, surgeon, and expert witness. He knows what happens behind prison walls.
He explains in detail why a sick prisoner is at far greater risk than his or her counterpart on the street and also why this difference will be significant to you, should you handle a prisoner's case as an LNC.
In this episode of Legal Nurse Podcast, we focus on what happens Behind Prison Walls
These cases are more often civil rights cases based on deliberate indifference than standard of care issues.
They rarely go to court but are negotiated.
They are all federal cases, and they have no cap in terms of damages.
The extreme time span between initial suspicion of a medical problem and actual treatment contributes to greater medical danger and also death.
Multiple factors that are unique to a prison setting cause the high incidence of infection.
Get all these tips and more.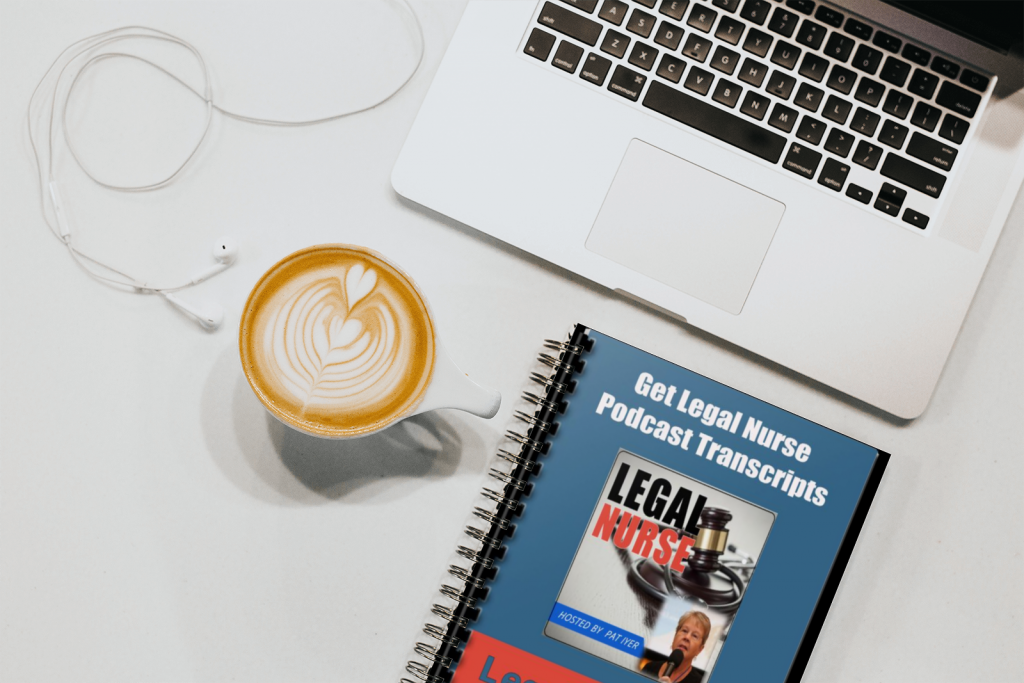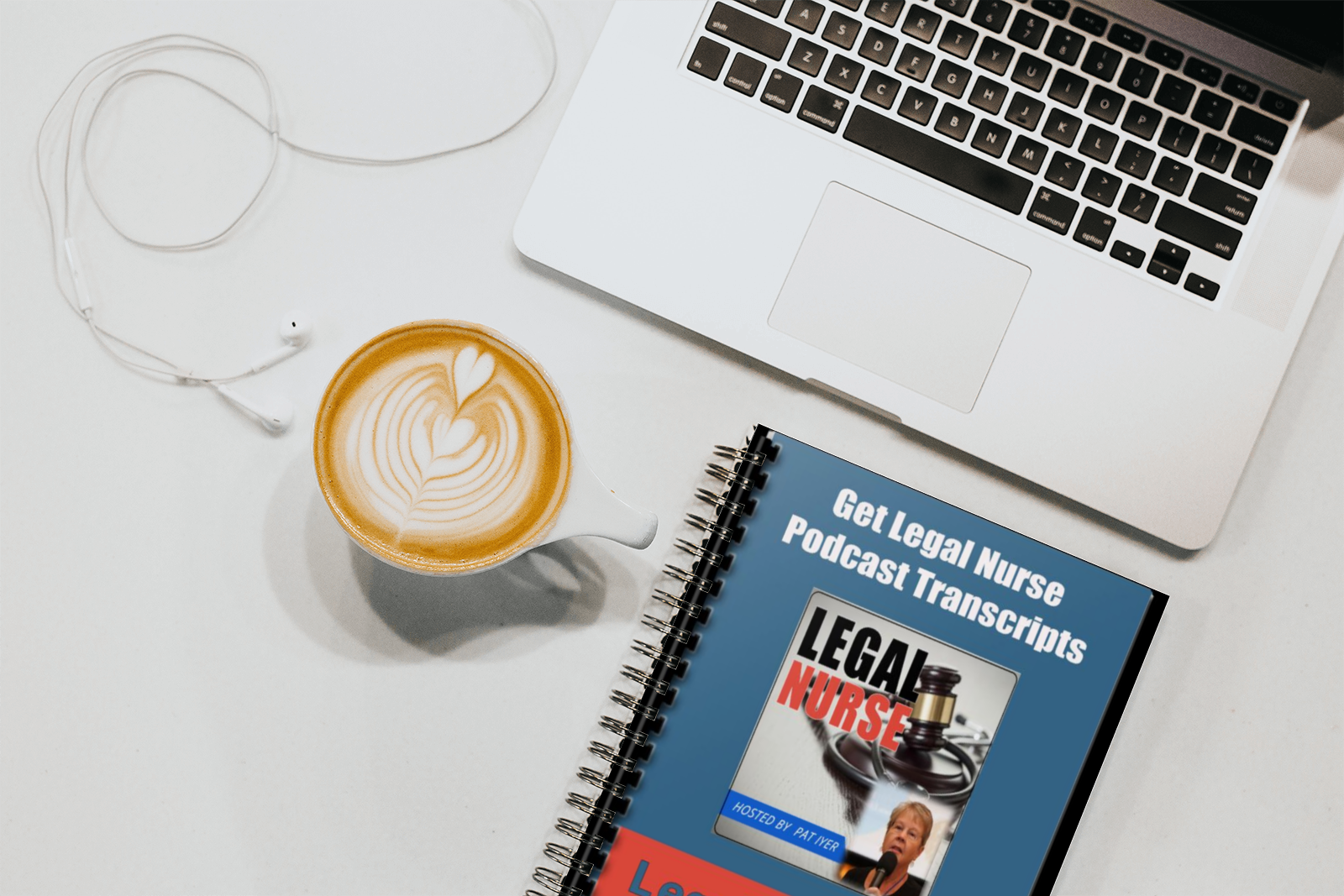 Click here to get the transcript for this podcast!
Did you Miss LNC Success Livecast/ Virtual Conference, You can still get all the Recordings and Extras!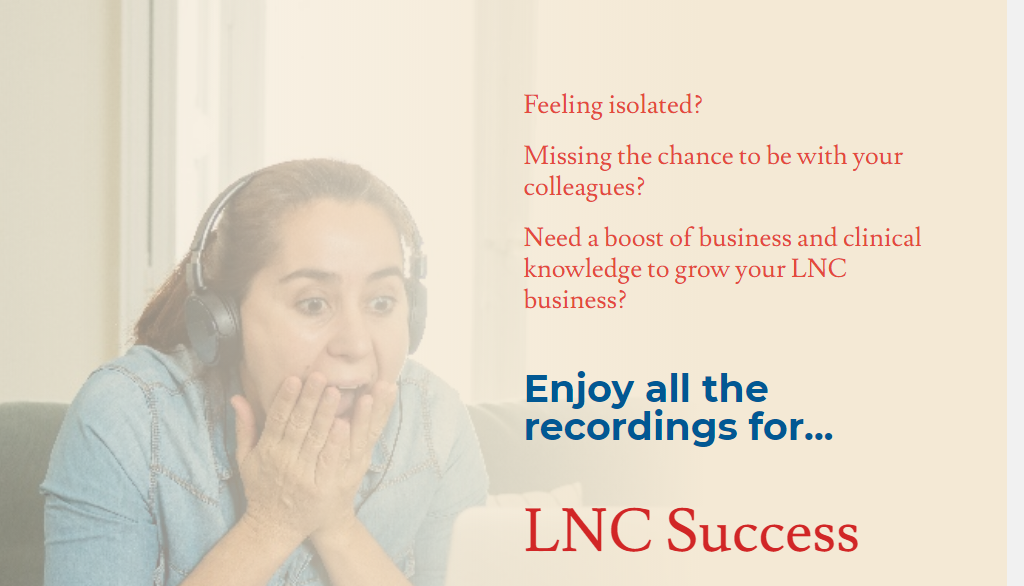 Order the VIP Plan for unlimited access to the recordings and everything else. Wow! We have a treat for you – a virtual conference for legal nurse consultants.
Over 100 LNCs attended our first virtual conference in July 2020.
Get updated, inspired, and motivated by your experience. Feel connected to LNCs from across the country.
Barbara Levin and I put together a distinguished panel of LNCs, doctors, lawyers, and also business experts to share their knowledge to you in the comfort of your own home.
Who is Barbara Levin? Barbara is my colleague, friend, also an expert witness, orthopaedic nurse clinician, and much more.
No airfare, no hotel, no Uber or Lyft, also no germs and no masks!

Your Presenter
Jails & Prisons / Corrections Physician
Certified Correctional Health Professional — Physician
Board Certified in Family Practice also with additional credentials in Hospice and Palliative Care
Former Medical Director for Eastern Correctional Institution, a 3,500 inmate prison in Maryland
Currently Physician & Surgeon at the 2,500 inmate California Medical Facility (CMF), serving 33 California state prisons
Broad-based clinical experience including Emergency, Acute, Chronic and Hospice Care
Experienced expert witness in Correctional Medicine
Get in touch with Dr. Mathis at https://www.prisonmdexpert.com/index.htm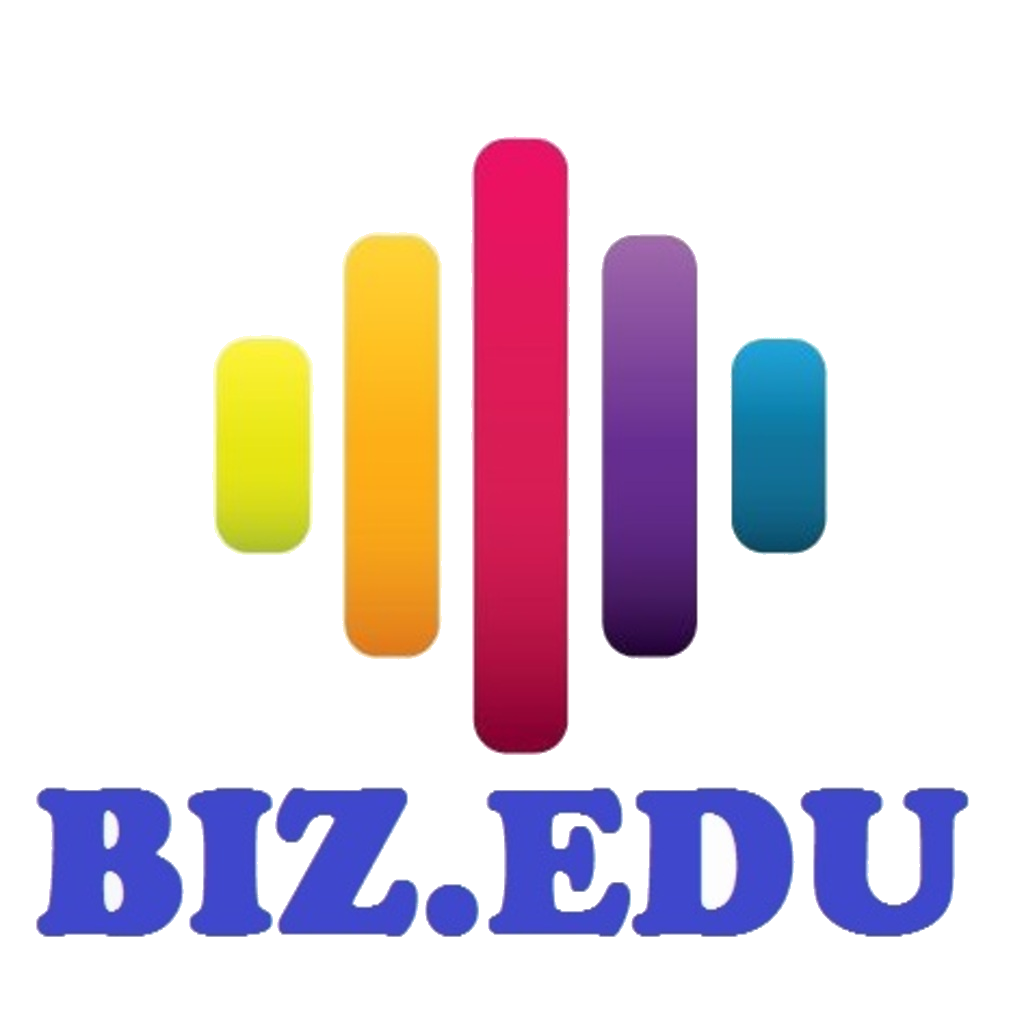 Listen to this Podcast on your phone. Download our mobile app BIZ.EDU