Podcast: Play in new window | Download
Subscribe: Apple Podcasts | Google Podcasts | Stitcher | Email | RSS | https://podcast.legalnursebusiness.com/subscribe-to-podcast/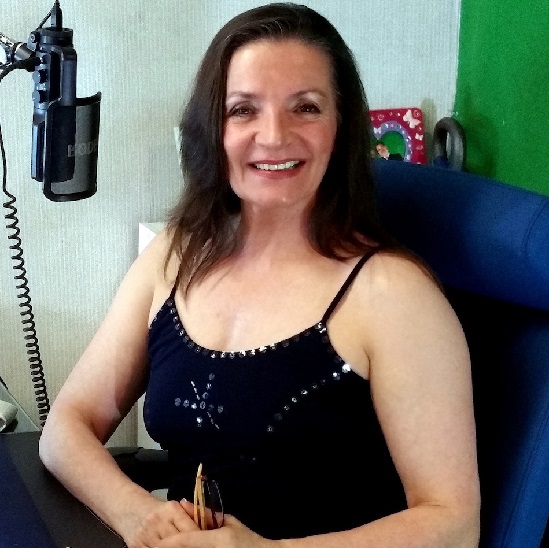 If you, like so many nurses, suffer work-related pain, the information in Fitness for LNCs podcast may lead you onto a path of physical and emotional wellness. Batista Gremaud's career as a ballerina caused significant damage to her body, which was aggravated by a series of car accidents.
She didn't find relief until she discovered a unique strength training program that restored her body to fitness and balance.
In this episode of Legal Nurse Podcast, we focus on Fitness for LNCs
Getting your body into good physical shape doesn't have to be painful.
Unlike aerobics, strength training boosts your metabolism to produce sustained weight loss.
Because emotional and physical strength are interrelated, a program that reduces stress can help with weight loss and overall well-being.
Since all physical elements of the body are connected, a program or therapy that addresses skeletal alignment needs also to address muscular atrophy.
Strength training brings your overall physical, mental, and emotional selves into balance.
Get all these tips and more.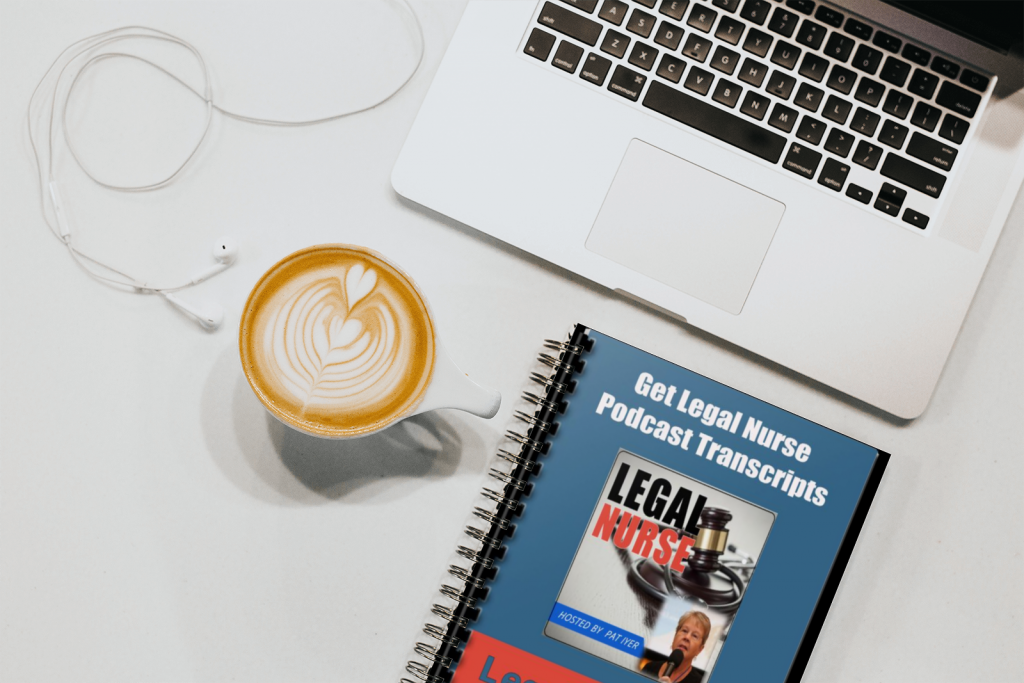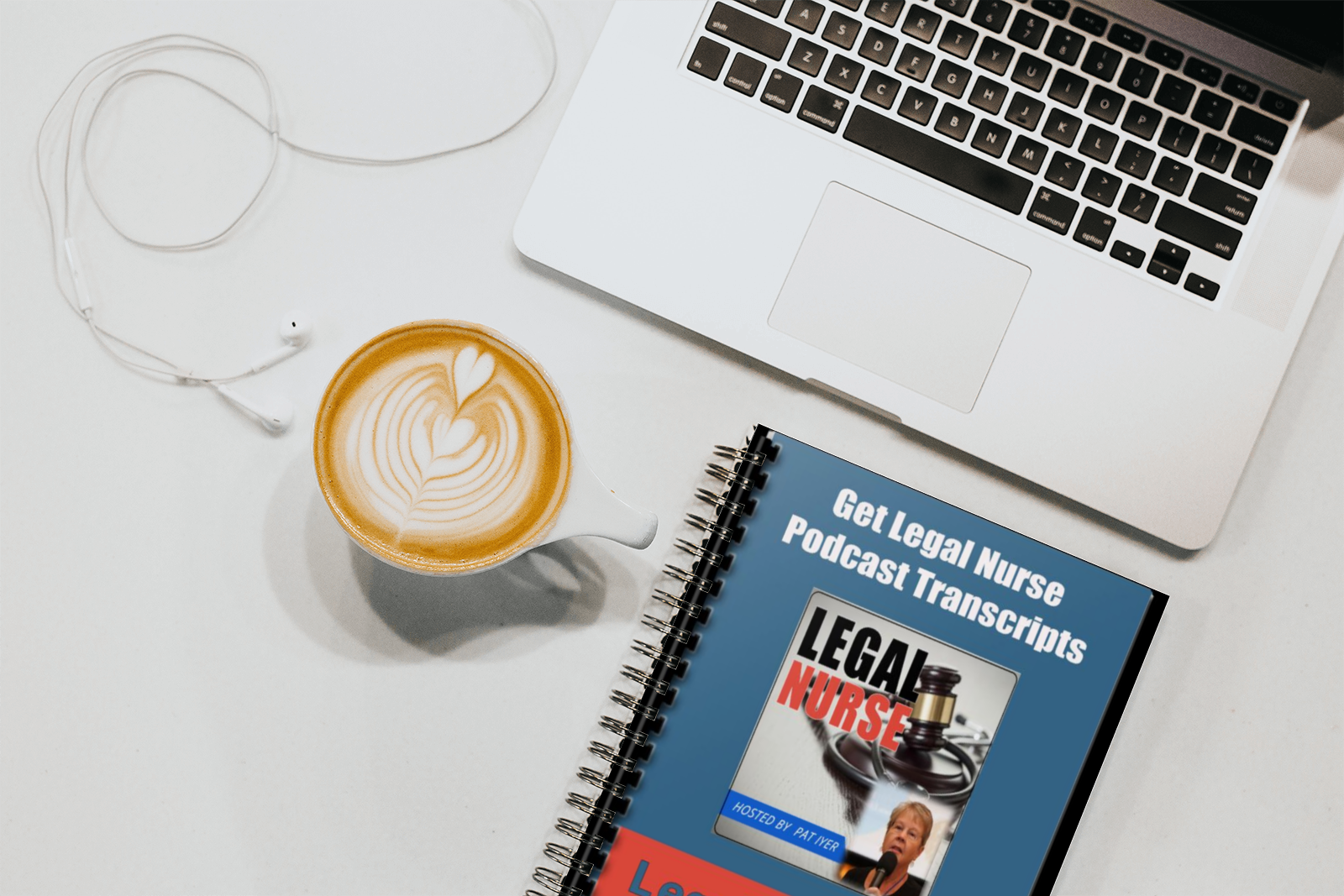 Click here to get the transcript for this podcast!
Did you Miss LNC Success Livecast/ Virtual Conference, You can still get all the Recordings and Extras!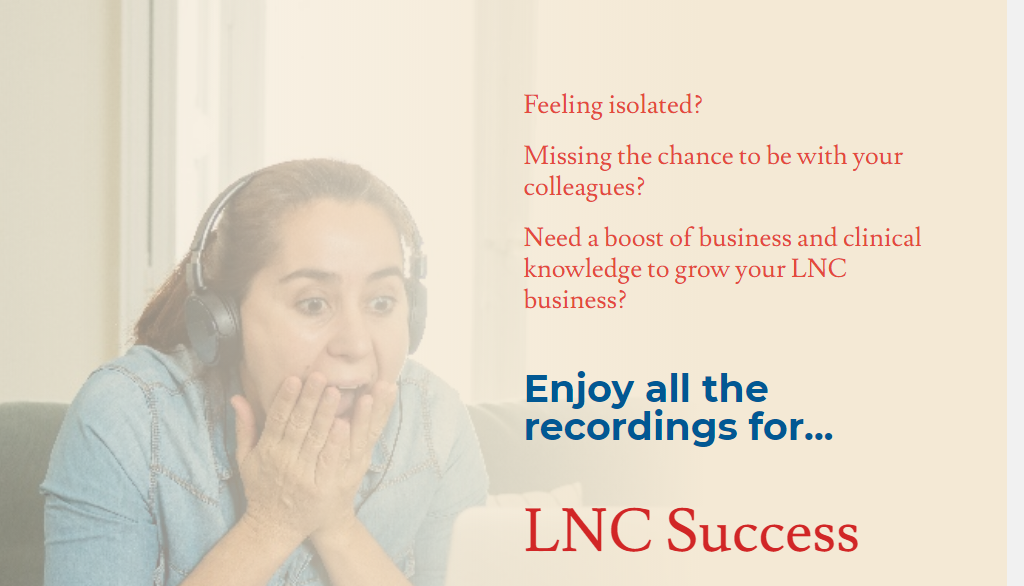 Order the VIP Plan for unlimited access to the recordings and everything else. Wow! We have a treat for you – a virtual conference for legal nurse consultants.
Over 100 LNCs attended our first virtual conference in July 2020.
Get updated, inspired, and motivated by your experience. Feel connected to LNCs from across the country.
Barbara Levin and I put together a distinguished panel of LNCs, doctors, lawyers, and also business experts to share their knowledge to you in the comfort of your own home.
Who is Barbara Levin? Barbara is my colleague, friend, also an expert witness, orthopaedic nurse clinician, and much more.
No airfare, no hotel, no Uber or Lyft, also no germs and no masks!

Your Presenter
Batista Gremaud is an International Body Designer, No1 Best Selling author of Feminine Body Design, Empowering Fitness For A Pain-Free Life, co-creator of the Feminine Body Design online strength training mentoring system, co-host of the Esoteric Principles of Bodybuilding, and producer of the Dr Fitness USA's show.
Recipient of the most outstanding fitness program 2019 by The Winners Circle, Mastermind at Sea. Contributor writer for the "In The Limelight" publication; featured as an expert authority speaker on the International Pain Foundation, presenter on various health summits such as "Life Mastery", "Girl You Are Enough" "Weight lo
Get in touch with Batista at https://www.drfitnessint.com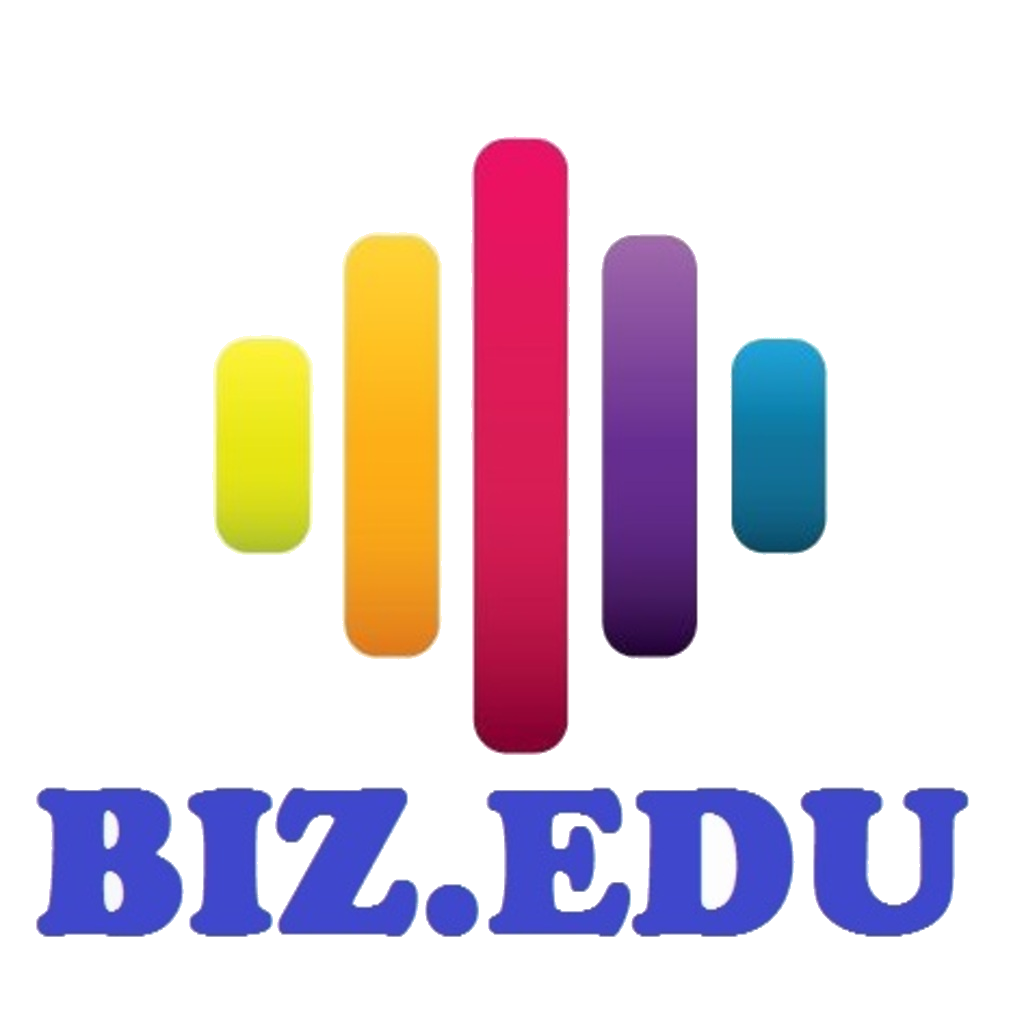 Listen to this Podcast on your phone. Download our mobile app BIZ.EDU