Podcast: Play in new window | Download
Subscribe: Apple Podcasts | Google Podcasts | Stitcher | Email | RSS | https://podcast.legalnursebusiness.com/subscribe-to-podcast/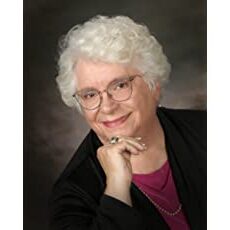 Laura Conklin is an LNC and also an expert witness who brings to her career diverse experience in acute care, home care, rehab, and other areas of nursing. You will hear how she started her LNC career and the skills that have made her successful.
Whether you're a new or an experienced LNC, you will take away essential information and advice to help you build or strengthen your practice.
In this episode of Legal Nurse Podcast, we focus on Expert Witness Tales
Everyone knows someone who knows a lawyer.
She recommends responding to malpractice lawyers' advertisements, giving presentations about what LNCs do, and, most importantly, to present yourself as an authority.
As an LNC, you will learn about law. When you begin, be sure you know about nursing.
An LNC must be detailed, organized, and keep meticulous records.
Be very alert when testifying. Never tell opposing lawyers more than they've asked, and don't be fooled by trick questions.
Get all these tips and more.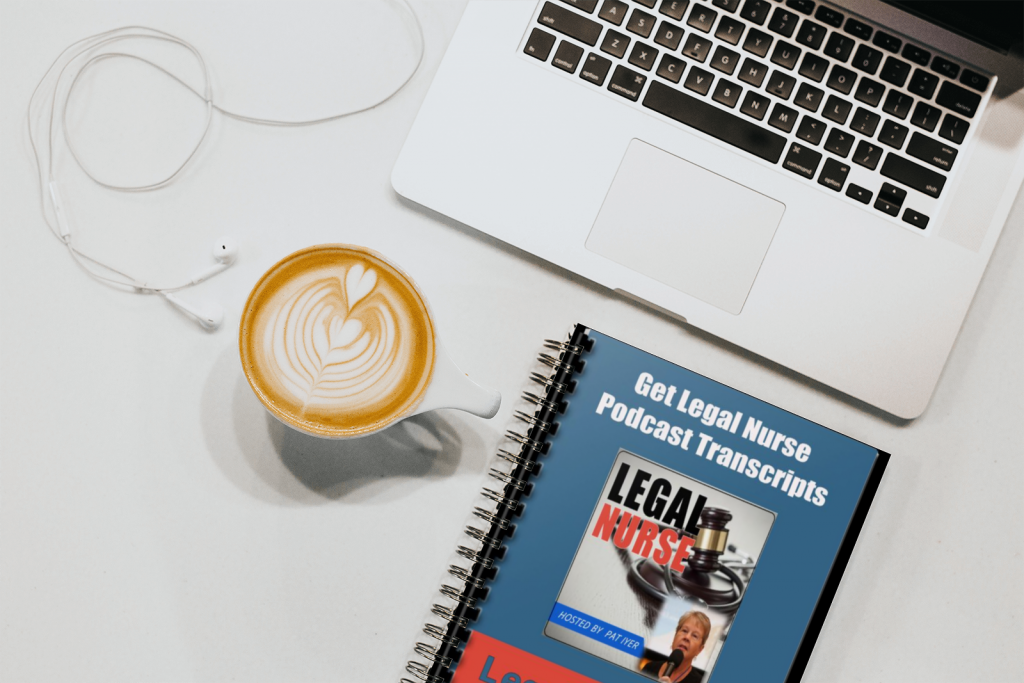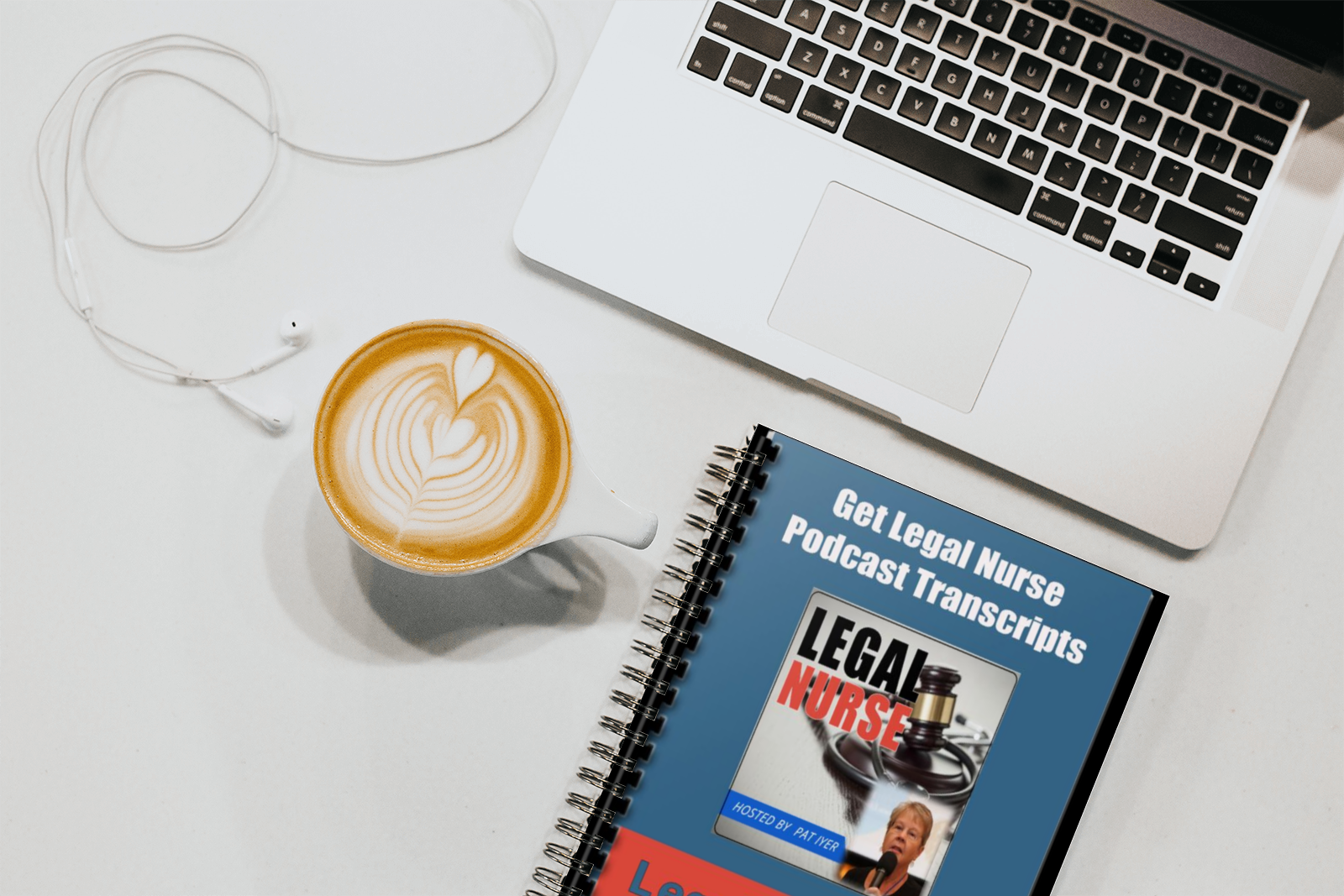 Click here to get the transcript for this podcast!
Did you Miss LNC Success Livecast/ Virtual Conference, You can still get all the Recordings and Extras!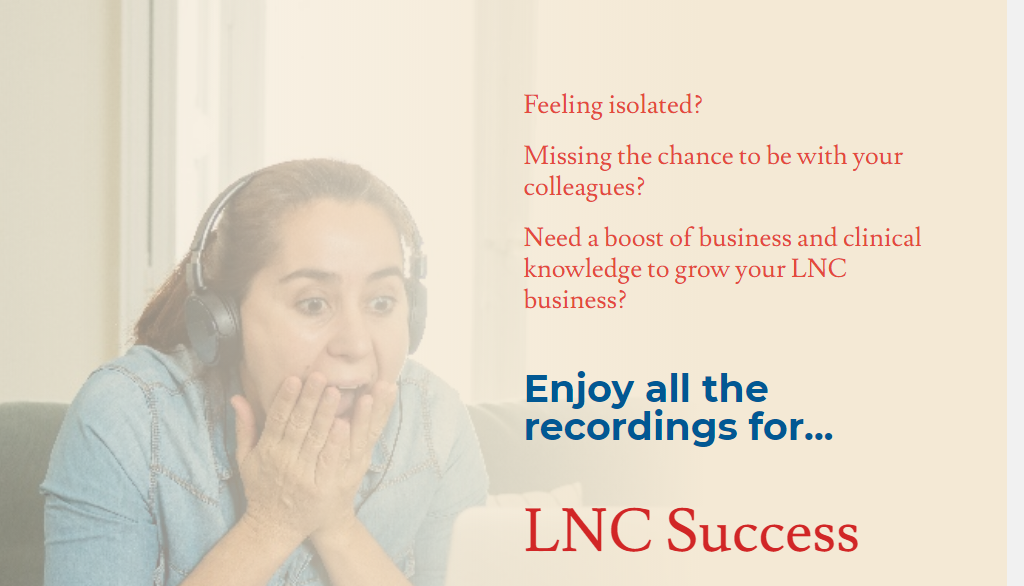 Order the VIP Plan for unlimited access to the recordings and everything else. Wow! We have a treat for you – a virtual conference for legal nurse consultants.
Over 100 LNCs attended our first virtual conference in July 2020.
Get updated, inspired, and motivated by your experience. Feel connected to LNCs from across the country.
Barbara Levin and I put together a distinguished panel of LNCs, doctors, lawyers, and also business experts to share their knowledge to you in the comfort of your own home.
Who is Barbara Levin? Barbara is my colleague, friend, also an expert witness, orthopaedic nurse clinician, and much more.
No airfare, no hotel, no Uber or Lyft, also no germs and no masks!

Your Presenter
Laura Conklin, is an experienced legal nurse consultant, experienced expert witness, drawing on a lot of years taking care of patients and being in management positions in a variety of settings
"Nursing is my passion. Looking back over my 50-year career, I am amazed how far nursing has evolved; and the future opportunities for nurses are endless".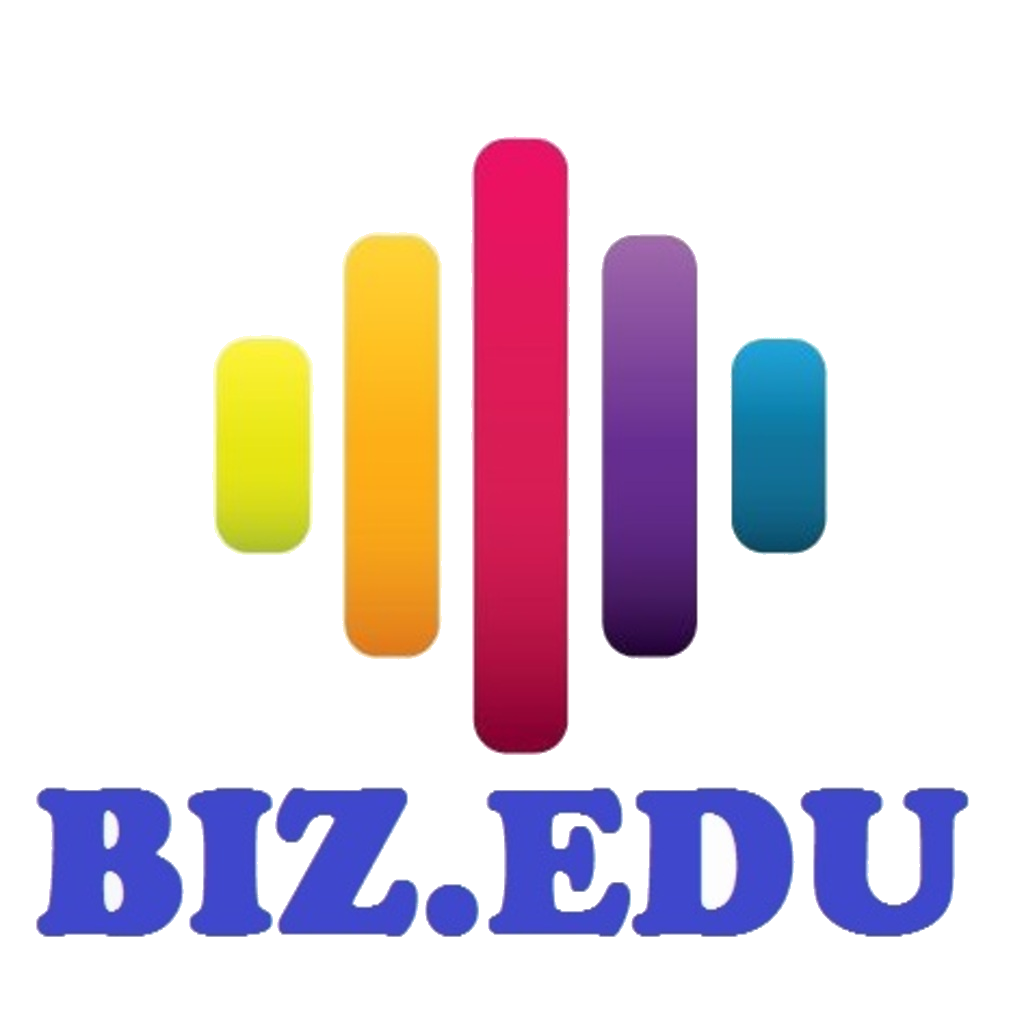 Listen to this Podcast on your phone. Download our mobile app BIZ.EDU