Podcast: Play in new window | Download
Subscribe: Apple Podcasts | Google Podcasts | Stitcher | Email | RSS | https://podcast.legalnursebusiness.com/subscribe-to-podcast/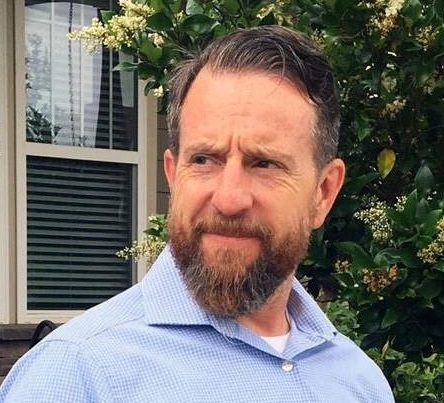 Have you ever wished you could establish smoother communication with an irate attorney? Do you dread testifying in court as an expert witness? David Goodall,
Neurolinguistics Programming Master, shares tips and techniques you can easily learn to make difficult communication smoother.
In this episode of Legal Nurse Podcast, we focus on Smoother Communication with Neurolinguistics Programming
All our sensory experiences are interpretation based on how we've programmed our senses.
An important part of rapport is understanding how the other person is processing and leveraging the five senses and knowing which sense is dominant.
You can learn to listen to cue words such as "hearing," "seeing," and "feeling," and respond in similar sensory language.
Understanding people's eye movement patterns can help you identify how they're accessing information.
NLP teaches one to identify people's behavior without judgment of them as people.
Get all these tips and more.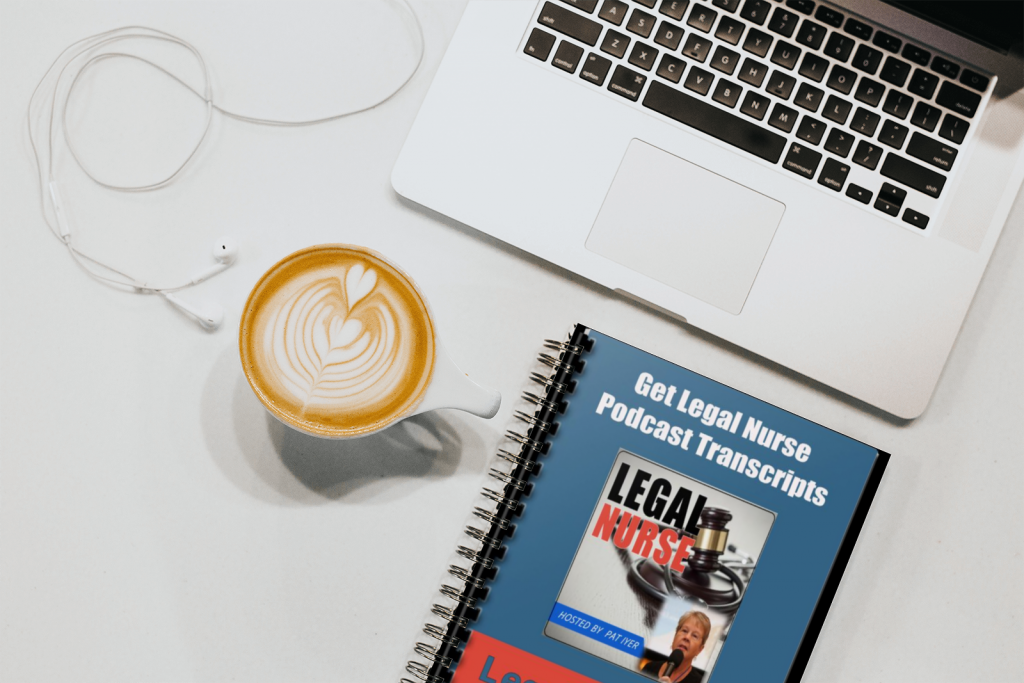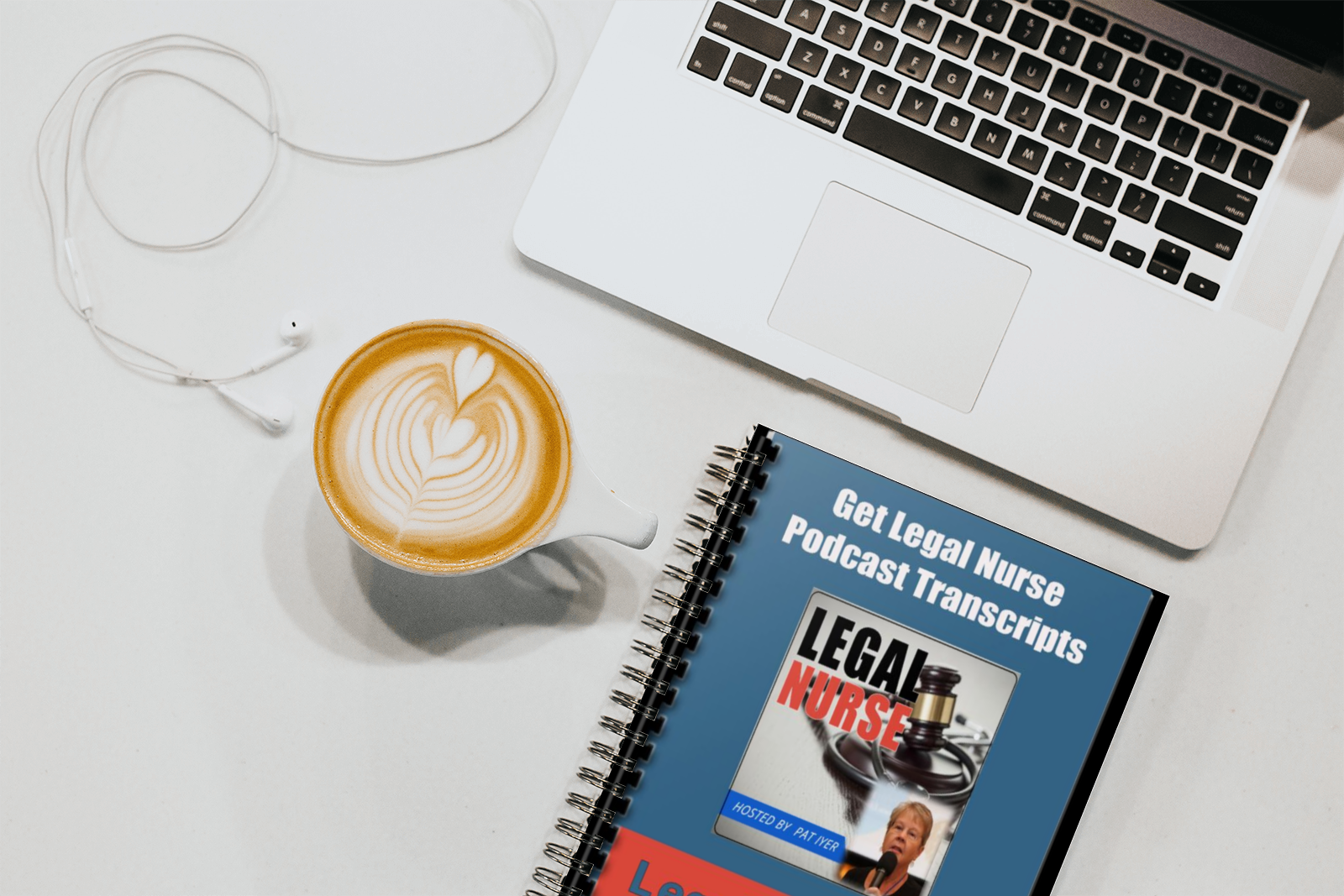 Click here to get the transcript for this podcast!
Did you Miss LNC Success Livecast/ Virtual Conference, You can still get all the Recordings and Extras!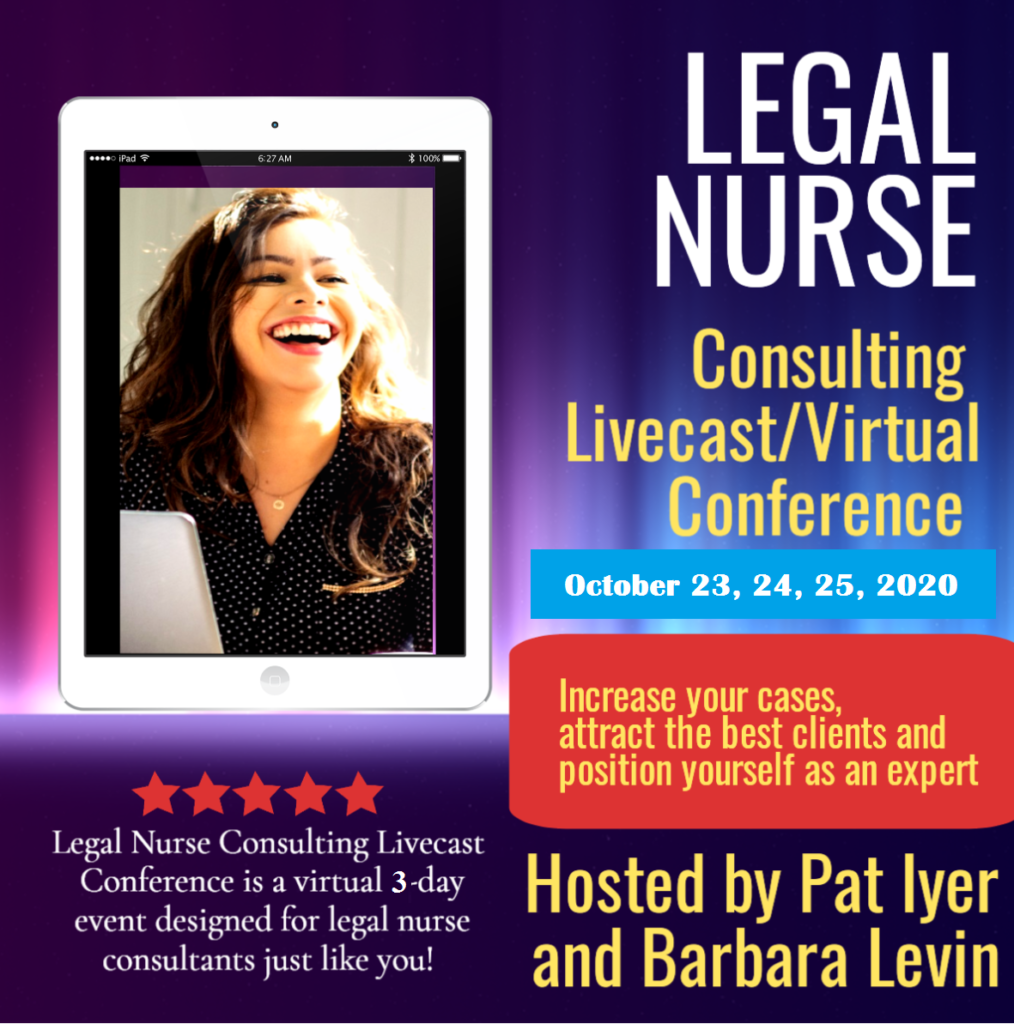 Order the VIP Plan for unlimited access to the recordings and everything else. Wow! We have a treat for you – a virtual conference for legal nurse consultants.
Over 100 LNCs attended our first virtual conference in July 2020.
Get updated, inspired, and motivated by your experience. Feel connected to LNCs from across the country.
Barbara Levin and I put together a distinguished panel of LNCs, doctors, lawyers, and also business experts to share their knowledge to you in the comfort of your own home.
Who is Barbara Levin? Barbara is my colleague, friend, also an expert witness, orthopaedic nurse clinician, and much more.
No airfare, no hotel, no Uber or Lyft, also no germs and no masks!

Your Presenter
Dave Goodall helps American Entrepreneurs align their energy, skills and business processes so they can realize their American dreams.

Educated in Electrical Engineering Dave has always loved puzzles. He spent over 20 years in the IT industry developing Tech teams and delivering solutions for product support and change management integration.

Through this experience, Dave came to realize that there were two tracks of challenges in business; the logistical and the human. With a proven track record of delivering on strategy and knowing that everything starts with your team, Dave sought to better understand the human element of work flow. This brought him to energy coaching; a methodology based in….

Synthesizing this new understanding of emotional intelligence and human interaction into his well-established consulting practice has taken his business to the next level.

Dave is now more sought out than ever. He is helping clients tap into their best selves, prioritize deliverables, and streamline their operations which in turn brings better work-life balance, cohesive teams and multi-seven-figure profits.
Connect with Dave on https://www.davegoodall.com/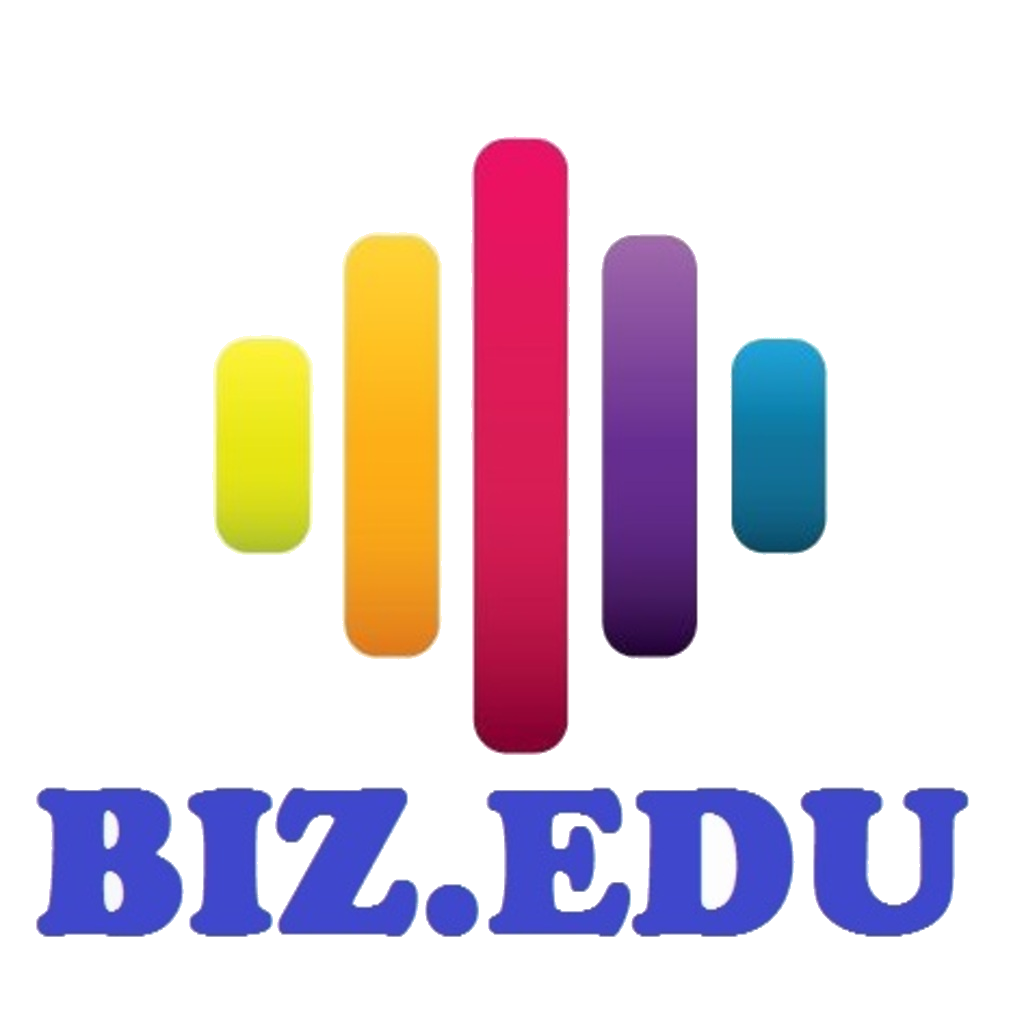 Listen to this Podcast on your phone. Download our mobile app BIZ.EDU