Podcast: Play in new window | Download
Subscribe: Apple Podcasts | Google Podcasts | Stitcher | Email | RSS | https://podcast.legalnursebusiness.com/subscribe-to-podcast/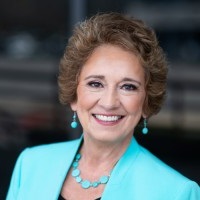 Debra Morrison has helped people to navigate their finances and financial traps for four decades. She especially focuses on helping women, who experience significant disadvantages in this area.
In this episode of Legal Nurse Podcast, you will get some surprising information about major pitfalls in the world of finance. It's not a game for amateurs.
In this episode of Legal Nurse Podcast, we focus on Financial Traps
Women continue to be underpaid, which increases their risks for coming up short for retirement funds.
Grief at the death of a spouse can negatively impact the decisions one is forced to make.
Knowing the differences between types of IRAs is critical.
Social Security is far more complicated than you think.
Overall, you need to understand your financial situation before a crisis occurs.
Get all these tips and more.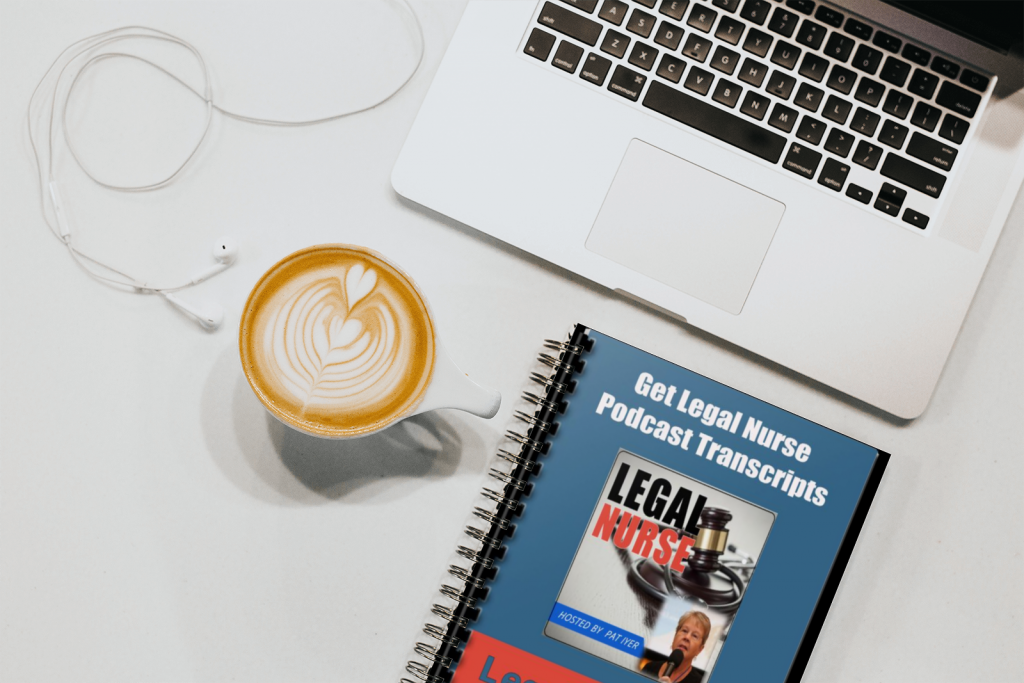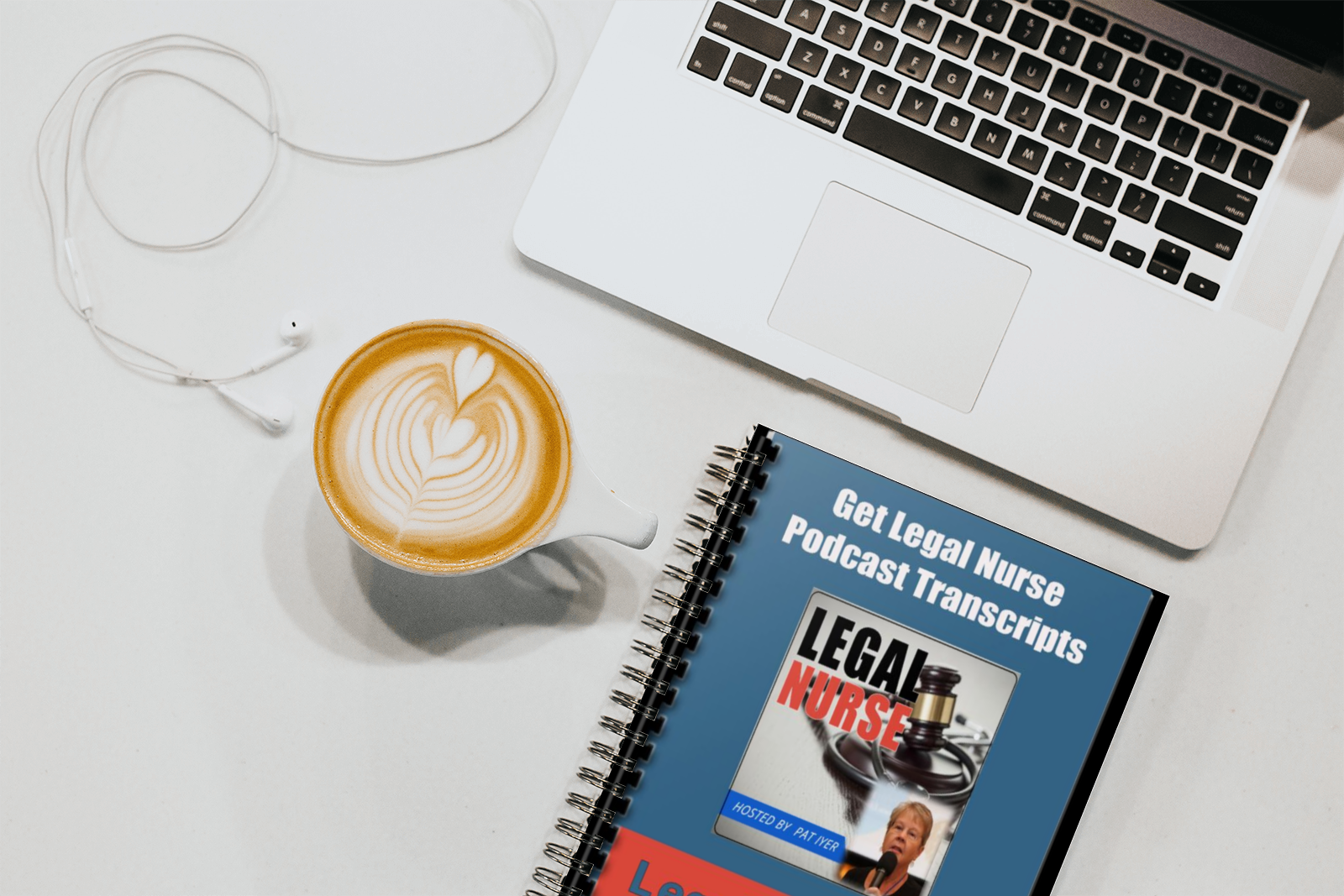 Click here to get the transcript for this podcast!
Did you Miss LNC Success Livecast/ Virtual Conference, You can still get all the Recordings and Extras!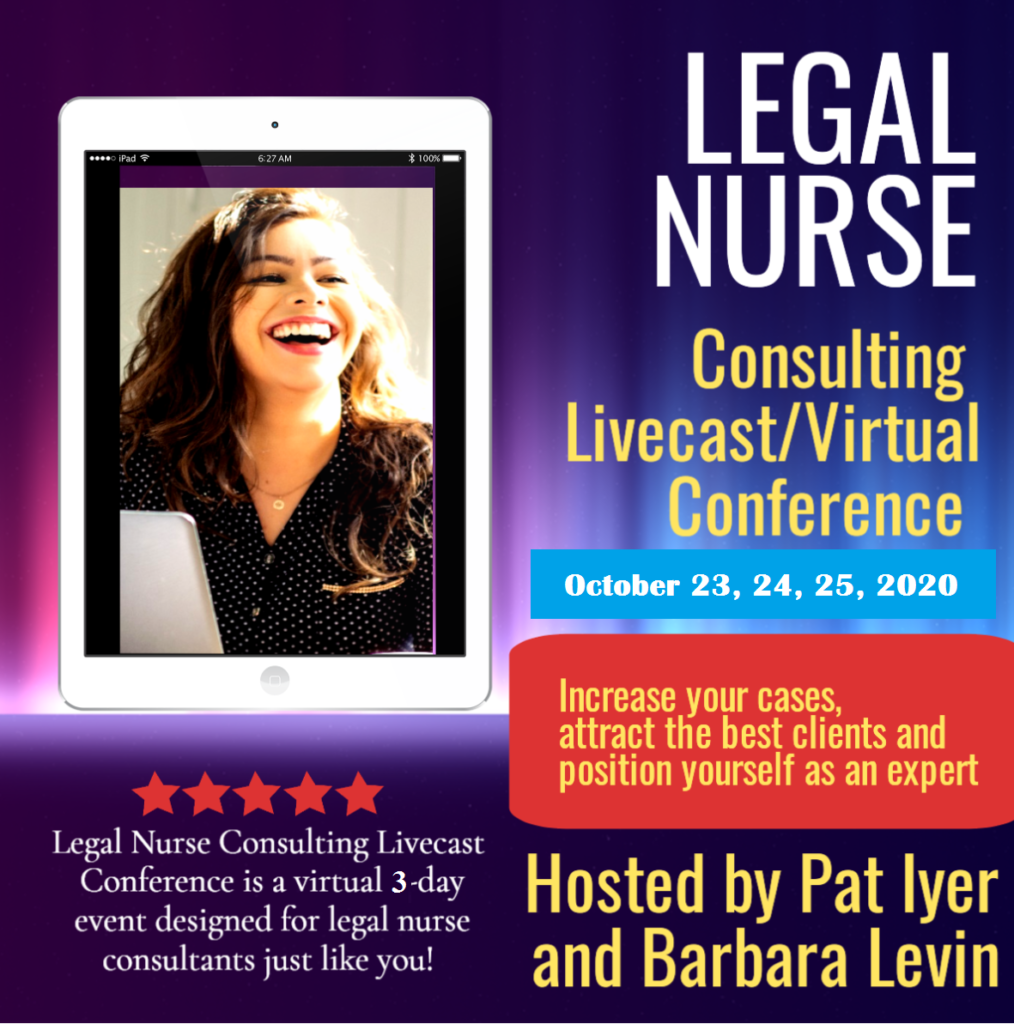 Order the VIP Plan for unlimited access to the recordings and everything else. Wow! We have a treat for you – a virtual conference for legal nurse consultants.
Over 100 LNCs attended our first virtual conference in July 2020.
Get updated, inspired, and motivated by your experience. Feel connected to LNCs from across the country.
Barbara Levin and I put together a distinguished panel of LNCs, doctors, lawyers, and also business experts to share their knowledge to you in the comfort of your own home.
Who is Barbara Levin? Barbara is my colleague, friend, also an expert witness, orthopaedic nurse clinician, and much more.
No airfare, no hotel, no Uber or Lyft, also no germs and no masks!

Your Presenter
Debra serves as your Navigating Finances Coach, bringing over 4 decades of financial planning and also investing expertise to steer your strategies for optimum personal & financial results!
Connect with Debra on www.DebraLMorrison.com or e-mail her at Team@womennavigatingfinances.com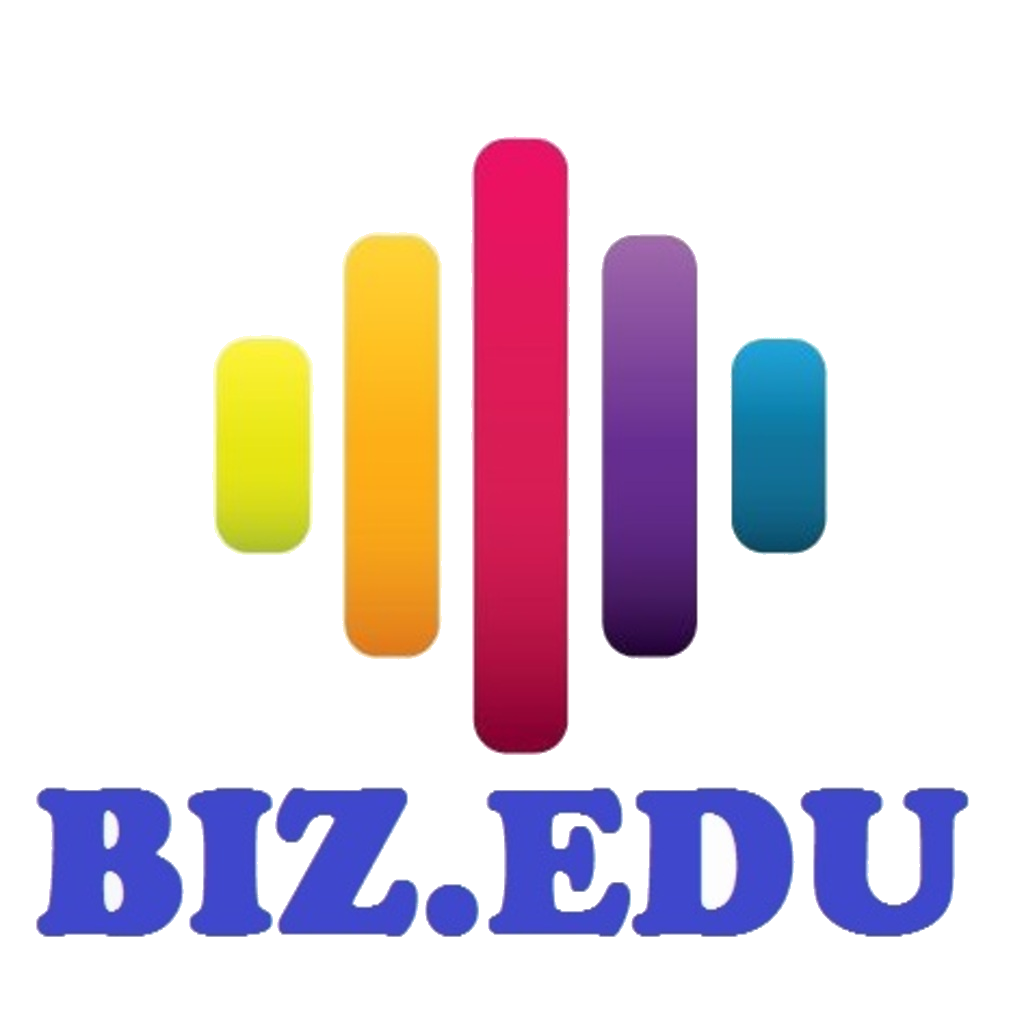 Listen to this Podcast on your phone. Download our mobile app BIZ.EDU