Podcast: Play in new window | Download
Subscribe: Apple Podcasts | Google Podcasts | Stitcher | Email | RSS | https://podcast.legalnursebusiness.com/subscribe-to-podcast/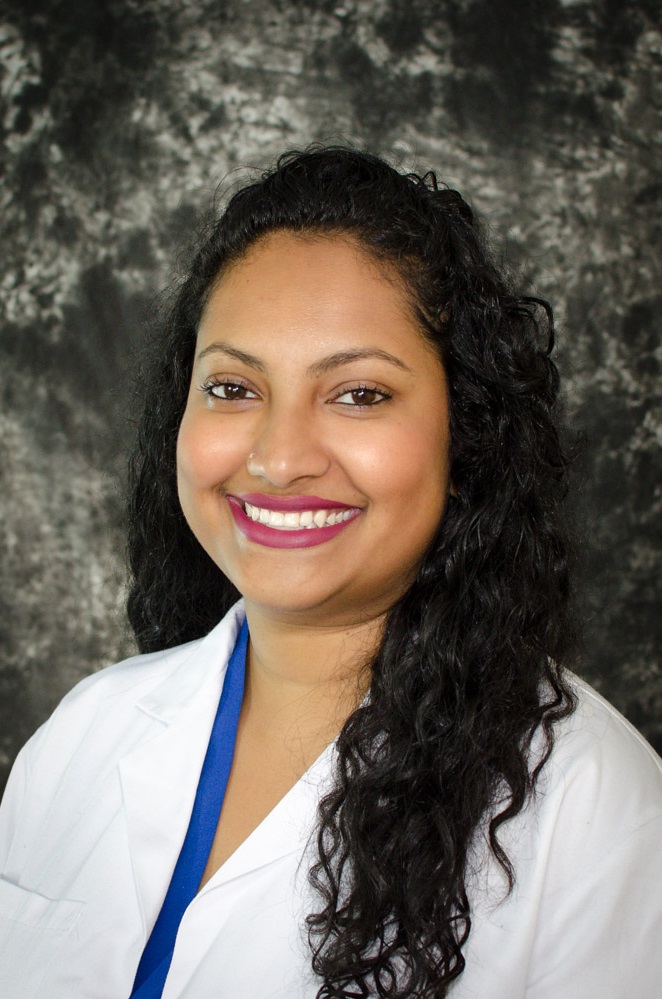 In cases of suspected child abuse, an LNC is especially challenged to maintain objectivity and focus on the facts. Ananya Datta, an emergency medicine pediatric nurse practitioner, brings her experience in this area to provide critical guidelines for evaluating such cases.
You will learn how to take apart the documentation, put it together through a thorough timeline, and understanding how we can better piece together the medical interpretation for child abuse cases.
In this episode of Legal Nurse Podcast, we focus on Child Abuse
Why detailed documentation is essential
The importance of nonverbal information from the child, who is often unable or reluctant to speak about the cause of injuries
The need to determine how consistent the caregiver's accounts are
The necessity to supplement the data an ER visit provides with the patient history provided by pediatricians' records
Applying the acronym of TEN-4: Torso, Ears and also Neck, which refers to bruising in these areas in children under four years of age.
Get all these tips and more.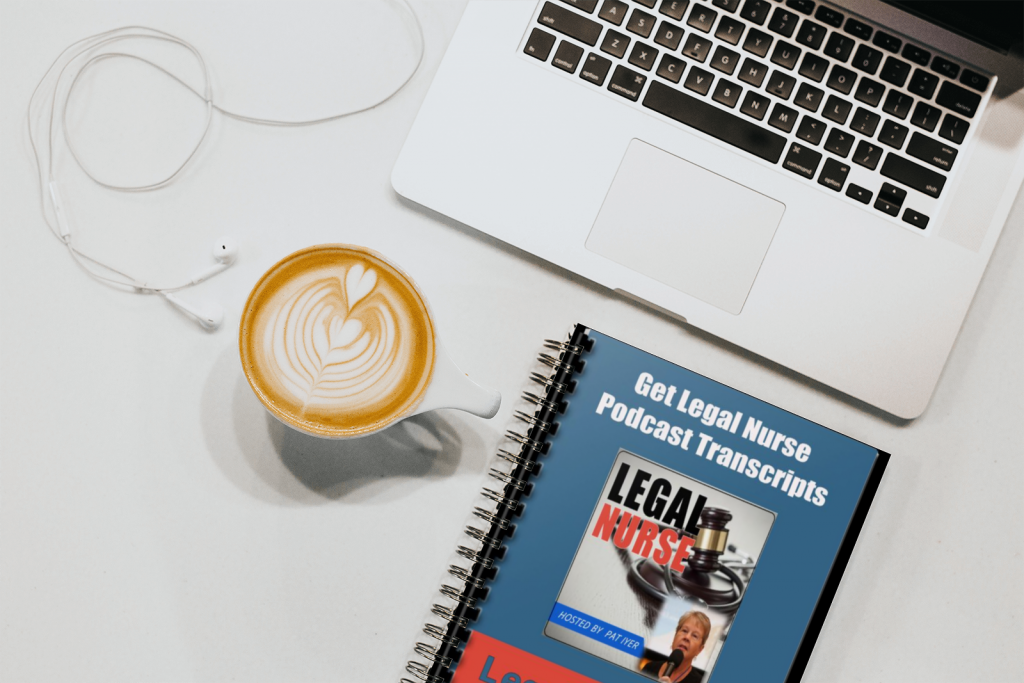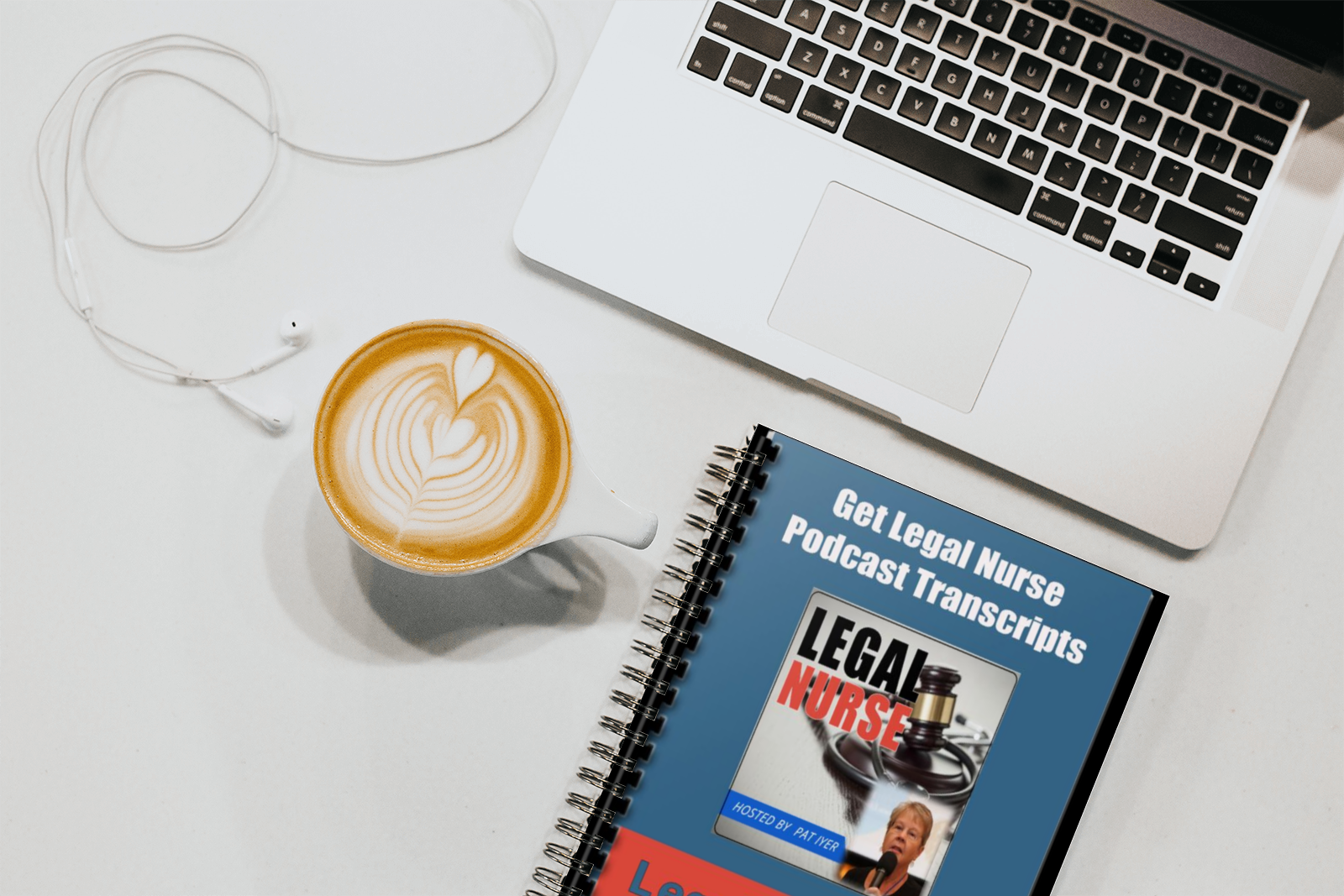 Click here to get the transcript for this podcast!
Get Ready for LNC Success a Livecast/ Virtual Conference!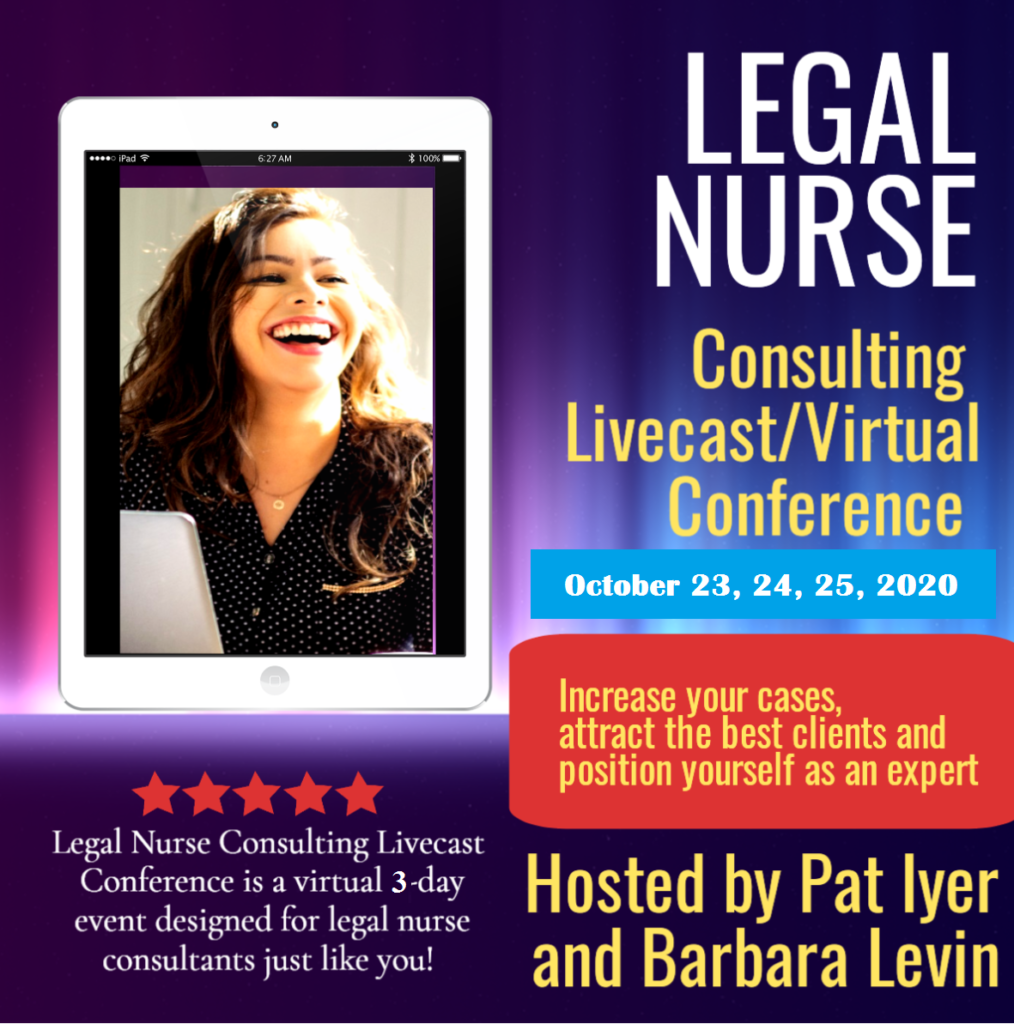 Wow! We have a treat for you – a virtual conference for legal nurse consultants coming to you next month! October 23, 24, and 25 mark our second virtual LNC conference.
Over 100 LNCs attended our first virtual conference in July 2020.
Take advantage of our Super Early Bird Price, available now and for a very limited time.
Participate in a virtual livecast conference designed for and also by legal nurse consultants. Get updated, inspired, and motivated by your experience. Feel connected to LNCs from across the country during our virtual conference called LNC Success.
Barbara Levin and I put together a distinguished panel of LNCs, doctors, lawyers, and also business experts to share their knowledge to you in the comfort of your own home.
Who is Barbara Levin? Barbara is my colleague, friend, also an expert witness, orthopaedic nurse clinician, and much more.
No airfare, no hotel, no Uber or Lyft, also no germs and no masks!
Think of the money you will also save by being part of our virtual conference.

Your Presenter
Ananya Datta, is an emergency medicine pediatric nurse practitioner. She has also founded Impact Clinical Strategy Consultants, which is a healthcare consulting firm that helps emergency departments and also UC.
Connect with Ananya on linkedin.com/in/ananyadattaedconsultant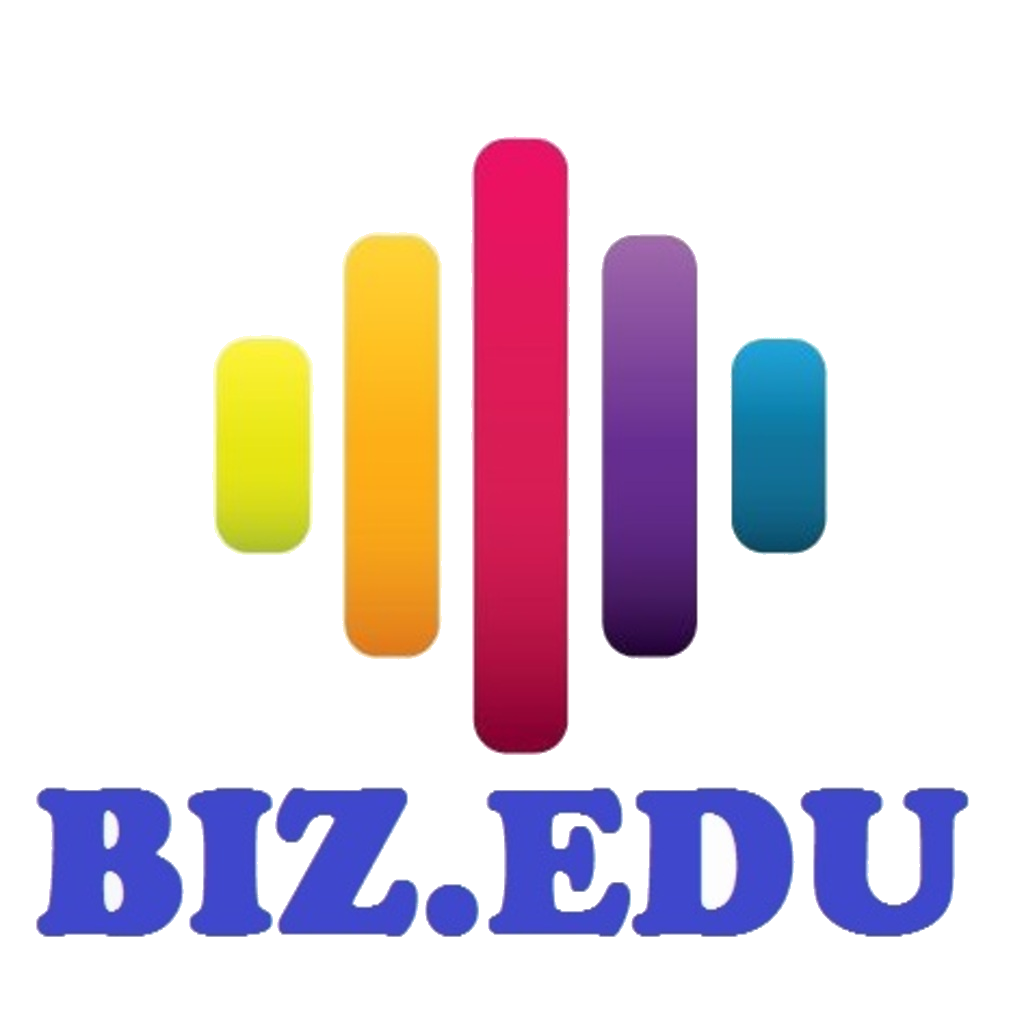 Listen to this Podcast on your phone. Download our mobile app BIZ.EDU