Podcast: Play in new window | Download
Subscribe: Apple Podcasts | Google Podcasts | Stitcher | Email | RSS | https://podcast.legalnursebusiness.com/subscribe-to-podcast/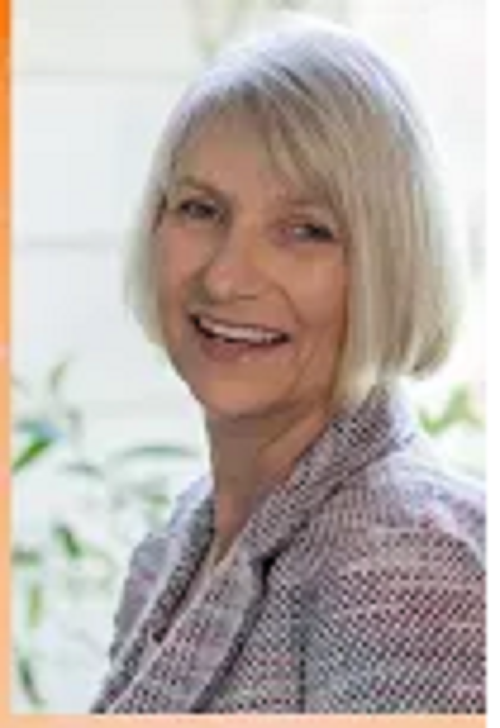 "Move it or lose it" may be a cliché, but it's also accurate. Today, though, with so many gyms closed, people find it more difficult to get regular exercise. Kathy Hicks, certified personal trainer and corrective exercise specialist, who teaches students on Zoom, describes a range of low-impact exercises you can do at home to keep yourself fit, reduce stress, and clear your mind.
Don't miss this practical and helpful podcast. 
In this episode of Legal Nurse Podcast, we focus on Low Impact Exercises
The opening of gyms doesn't mean they're safe gathering places
Running around all day doesn't mean you're exercising
With home (or any) exercise, start slow
Learn about body rolling, a little-known form of exercise
Walk away from your computer regularly
Get all these tips and more.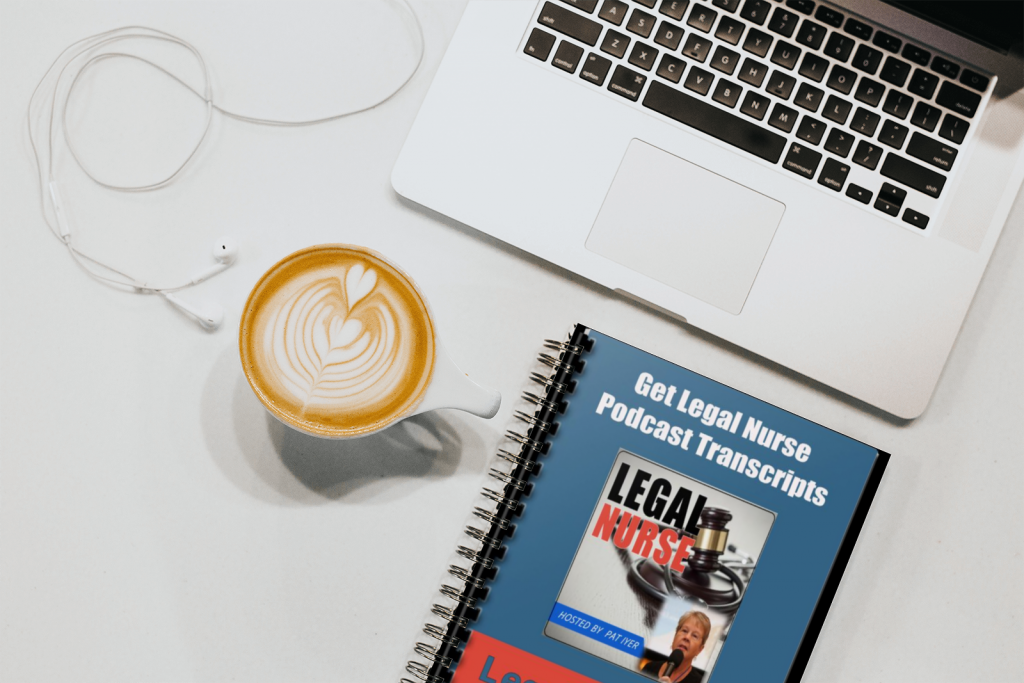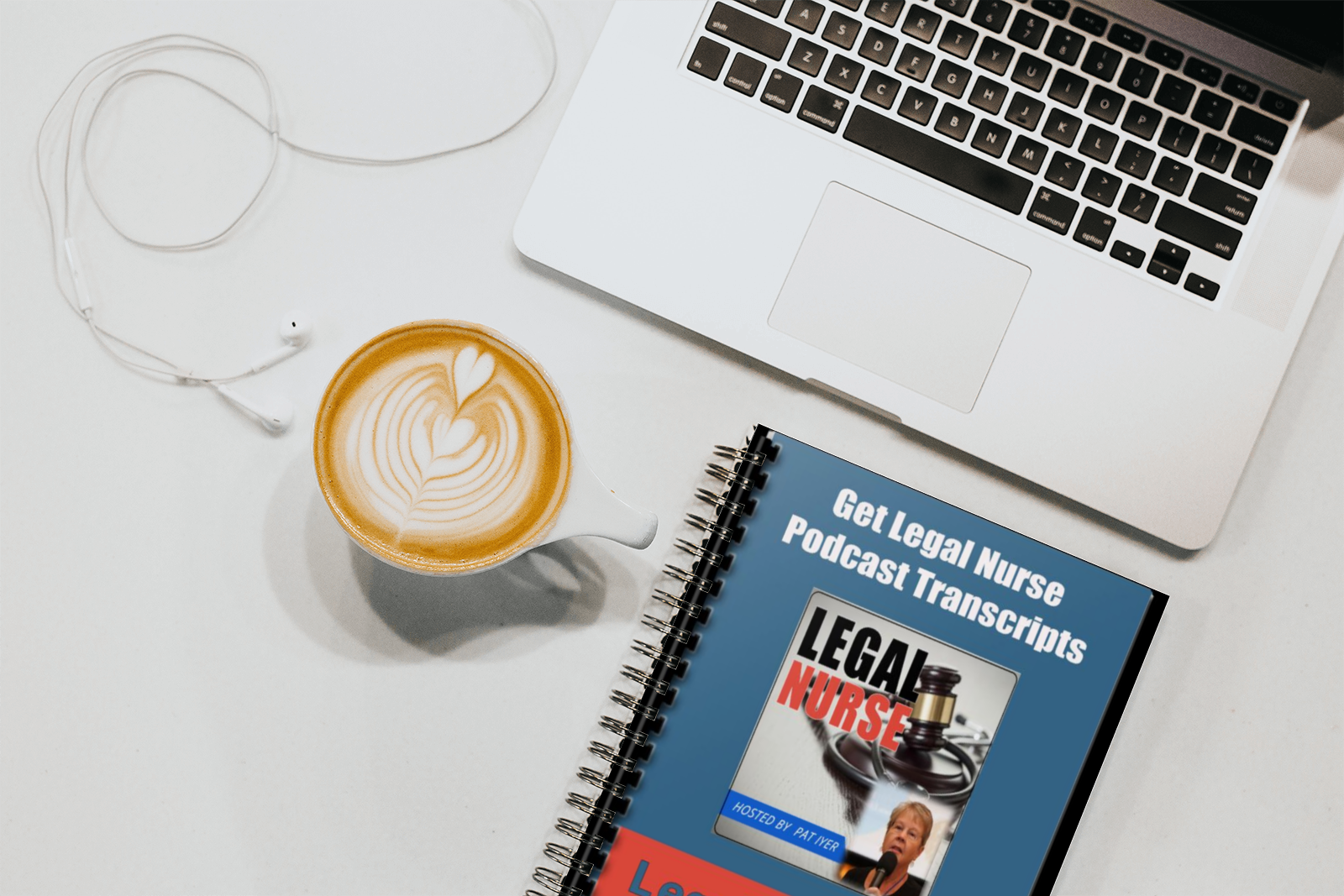 Click here to get the transcript for this podcast!
Get Ready for LNC Success a Livecast/ Virtual Conference!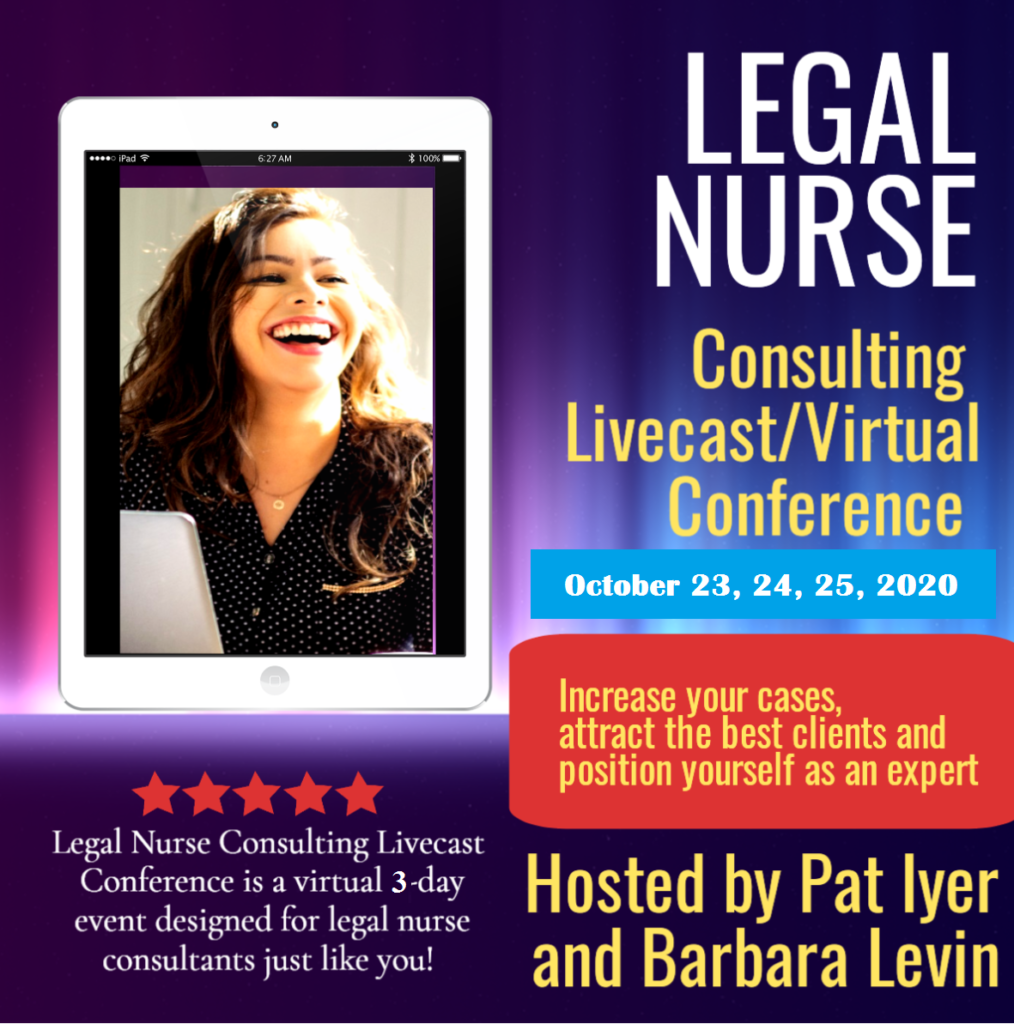 Wow! We have a treat for you – a virtual conference for legal nurse consultants coming to you next month! October 23, 24, and 25 mark our second virtual LNC conference.
Over 100 LNCs attended our first virtual conference in July 2020.
Take advantage of our Super Early Bird Price, available now and for a very limited time.
Participate in a virtual livecast conference designed for and by legal nurse consultants. Get updated, inspired, and motivated by your experience. Feel connected to LNCs from across the country during our virtual conference called LNC Success.
Barbara Levin and I put together a distinguished panel of LNCs, doctors, lawyers, and also business experts to share their knowledge to you in the comfort of your own home.
Who is Barbara Levin? Barbara is my colleague, friend, an expert witness, orthopaedic nurse clinician, and much more.
No airfare, no hotel, no Uber or Lyft, also no germs and no masks!
Think of the money you save by being part of our virtual conference.

Your Presenter
Kathy's is a Certified Personal Trainer, Corrective Exercise Specialist and teaches live zoom classes currently, writes e-courses, gardens and loves singing and playing music, and cooking.
"I love people and enjoy helping them discover their potential in all areas of life, especially health and fitness."
Connect with Kathy – www.blueprintfitness.net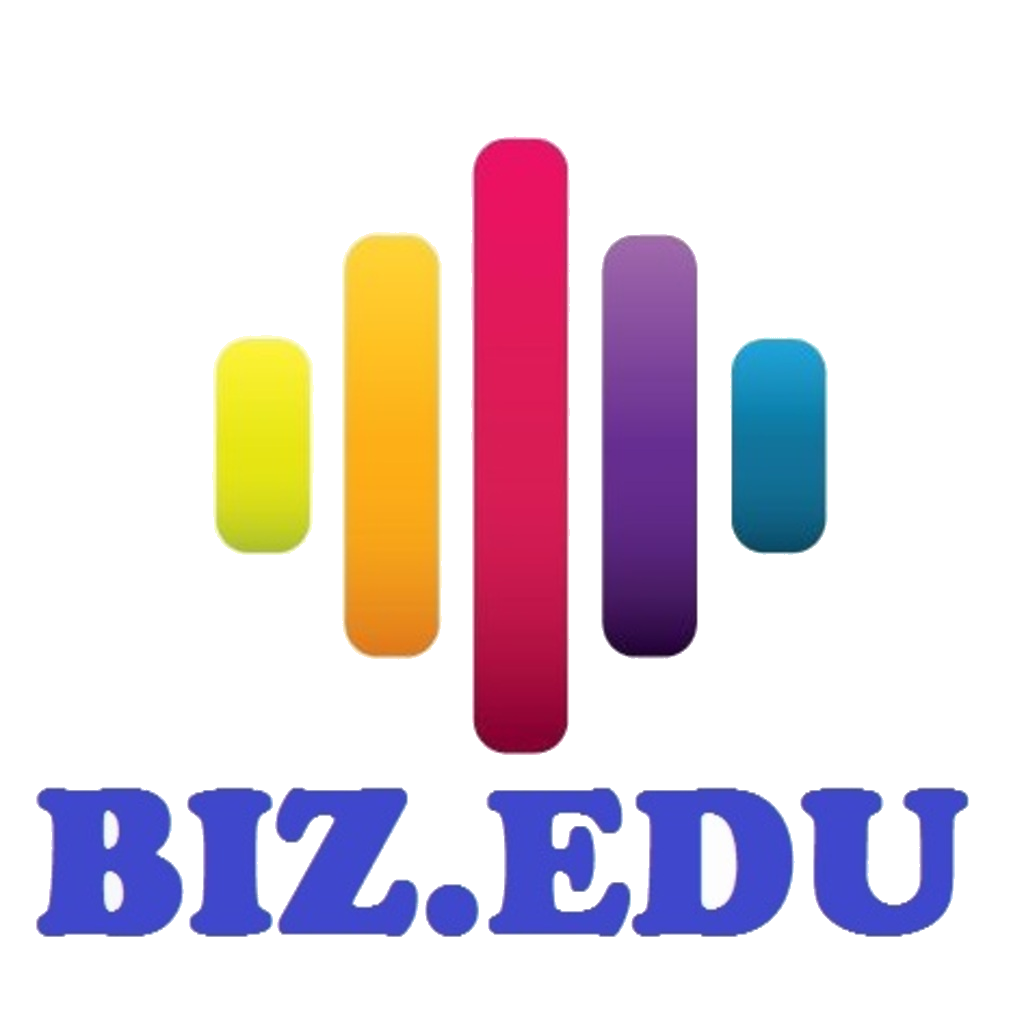 Listen to this Podcast on your phone. Download our mobile app BIZ.EDU