Podcast: Play in new window | Download
Subscribe: Apple Podcasts | Google Podcasts | Stitcher | Email | RSS | https://podcast.legalnursebusiness.com/subscribe-to-podcast/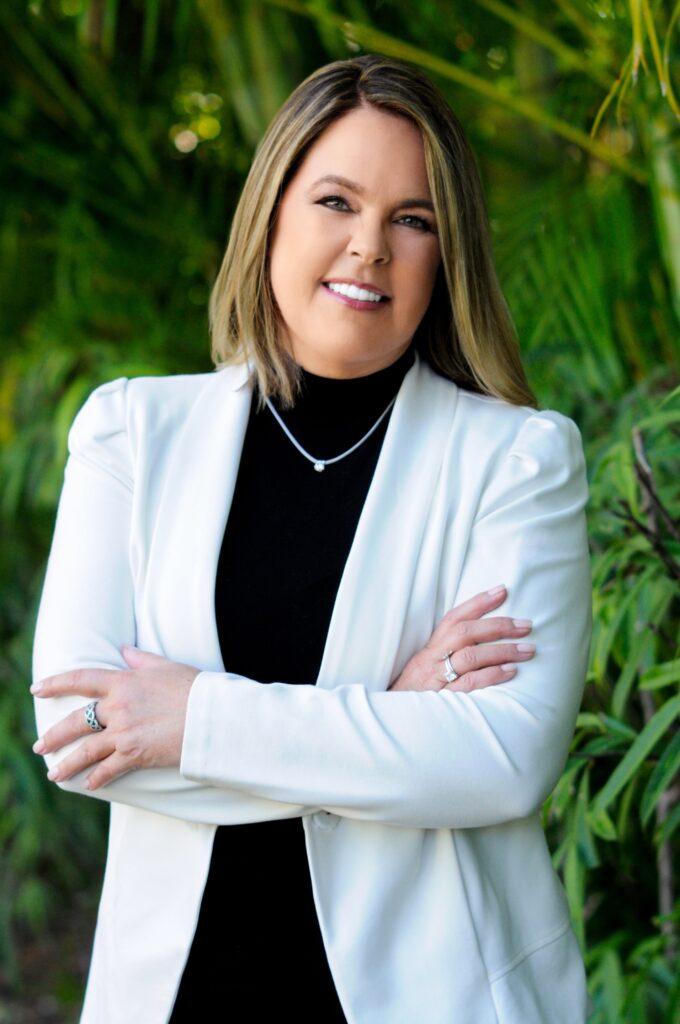 Today nurses, whether they're working in a clinical setting or as LNCs, face the complications that electronic medical records add to the already-great challenges of documentation in a hectic work environment. Dr. Rachel Cartwright-Vanzant breaks down methods that both help clinical nurses to protect themselves by documenting in a timely and thorough way and assist LNCS to navigate medical records.
If electronic records baffle and even frighten you, you need this podcast.
In this episode of Legal Nurse Podcast, we focus on electronic medical records
The importance of documenting care as soon as possible
How to determine whether you're seeing good documentation of bad care or bad documentation of good care
Why specialized programs should be an early investment for LNCs
How to effectively use Adobe Acrobat Pro
The special value of Casemap
Get all these tips and more.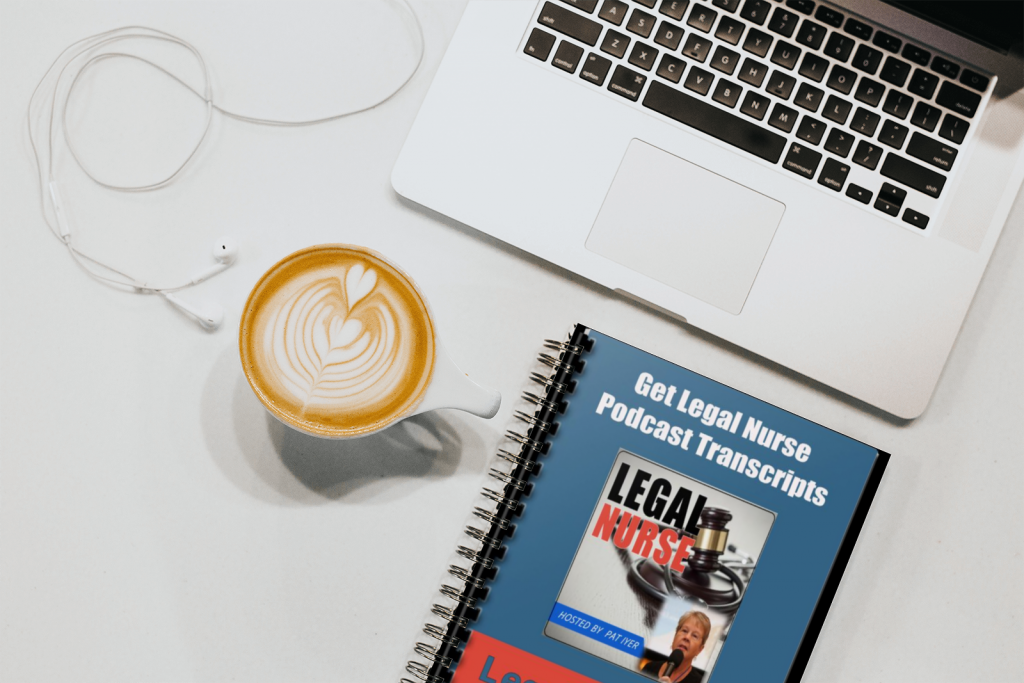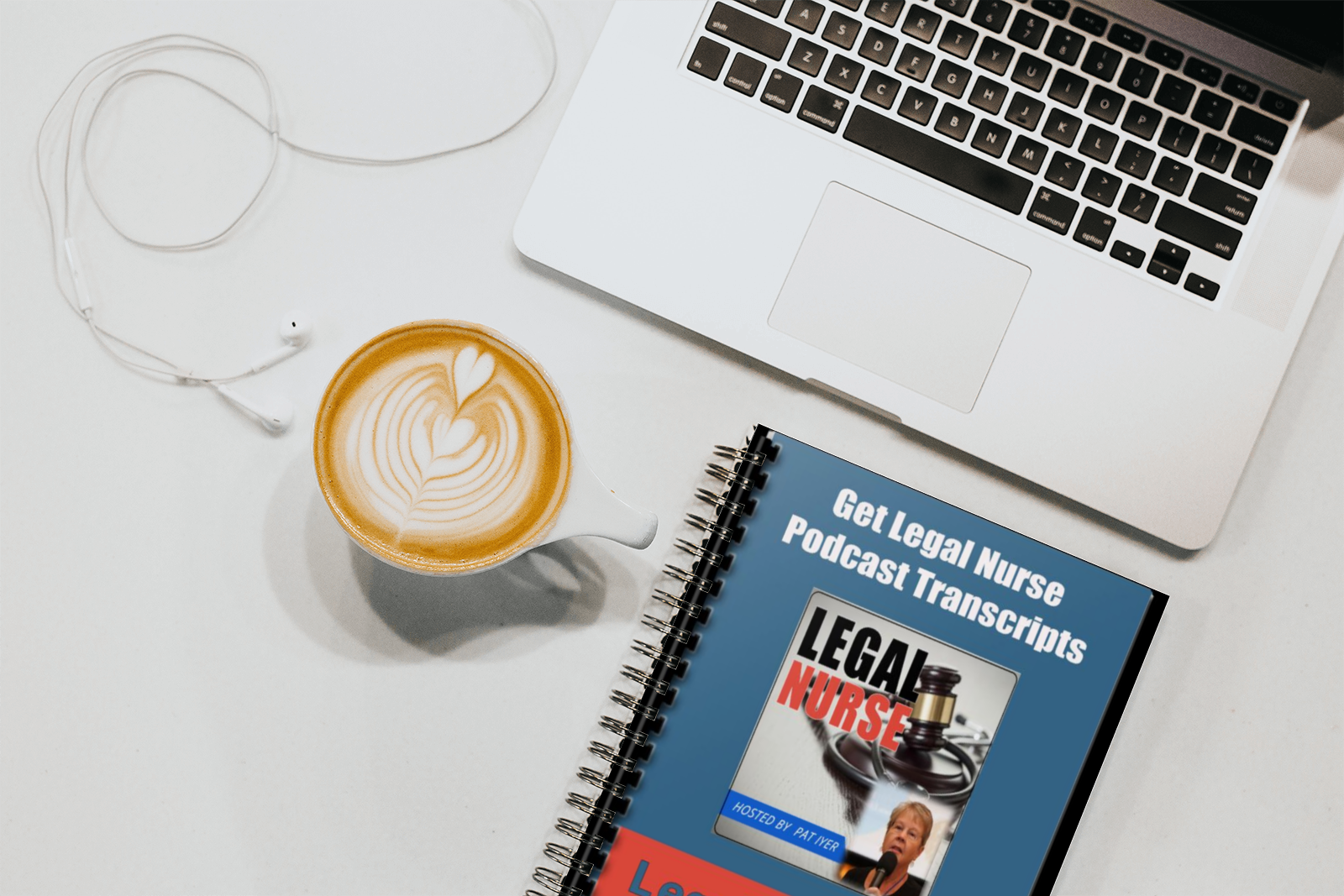 Click here to get the transcript for this podcast!
Get Ready for LNC Success a Livecast/ Virtual Conference!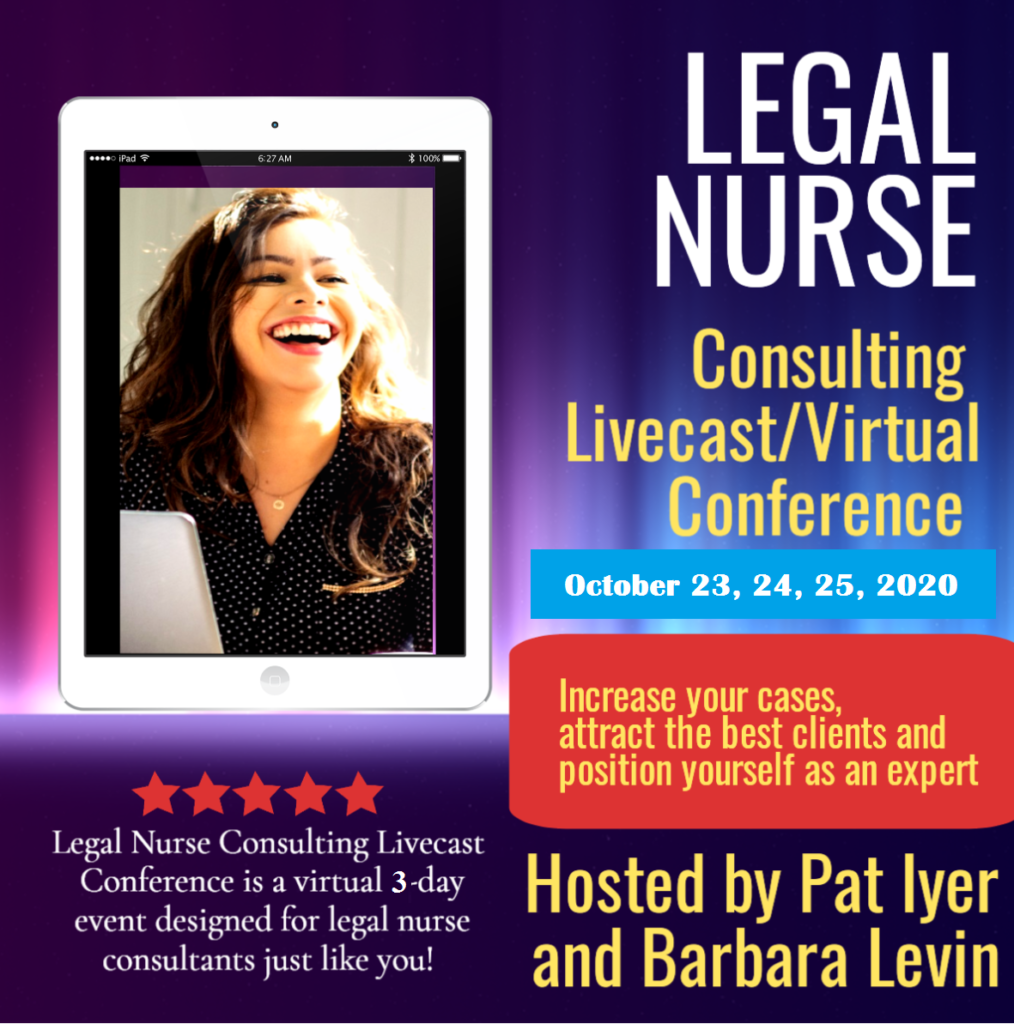 Wow! We have a treat for you – a virtual conference for legal nurse consultants coming to you next month! October 23, 24, and 25 mark our second virtual LNC conference.
Over 100 LNCs attended our first virtual conference in July 2020.
Take advantage of our Super Early Bird Price, available now and for a very limited time.
Participate in a virtual livecast conference designed for and by legal nurse consultants. Get updated, inspired, and motivated by your experience. Feel connected to LNCs from across the country during our virtual conference called LNC Success.
Barbara Levin and I put together a distinguished panel of LNCs, doctors, lawyers, and also business experts to share their knowledge to you in the comfort of your own home.
Who is Barbara Levin? Barbara is my colleague, friend, an expert witness, orthopaedic nurse clinician, and much more.
No airfare, no hotel, no Uber or Lyft, also no germs and no masks!
Think of the money you save by being part of our virtual conference.

Your Presenter
Dr. Rachel Cartwright-Vanzant is a legal nurse consultant and a licensed healthcare risk manager (LHRM). She is also a member of the National Speakers Association (NSA) and Women Speakers Association (WSA). She is a published author in peer-reviewed journals and textbooks. In addition to owning a medical and legal consulting business, she has her PhD in Public Policy and Administration: Law and Policy.
Rachel works with law firms and healthcare organizations evaluating medical records for compliance with standards of care and applicable regulations. She has been an expert witness for medical negligence cases for both the plaintiff and the defense.
Connect with Dr. Rachel – https://www.medicalegalconcepts.com/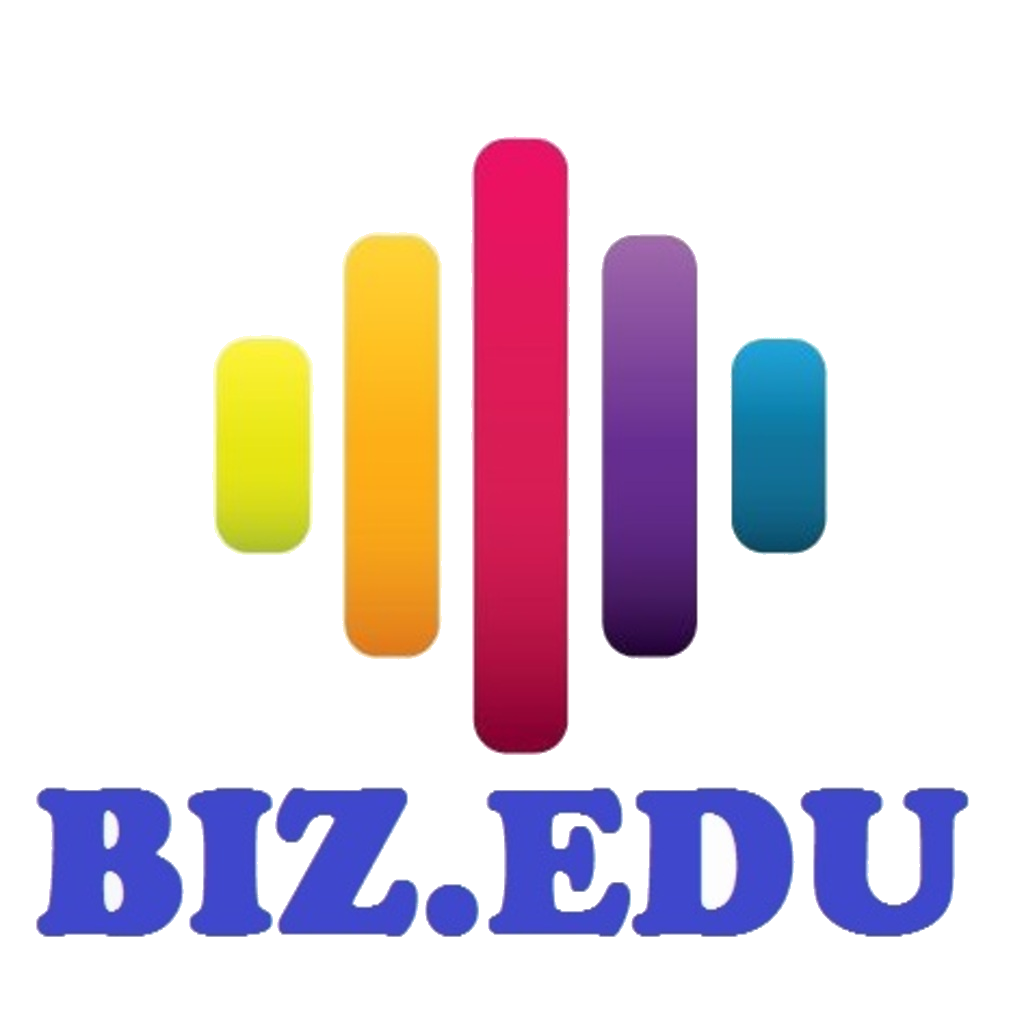 Listen to this Podcast on your phone. Download our mobile app BIZ.EDU