Podcast: Play in new window | Download
Subscribe: Apple Podcasts | Google Podcasts | Stitcher | Email | RSS | https://podcast.legalnursebusiness.com/subscribe-to-podcast/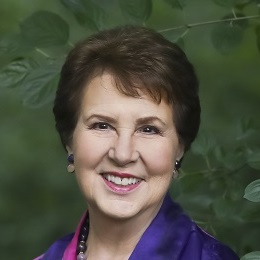 Many experts believe that the fear of public speaking comes before death, disease, and divorce in a list of top fears. Marjorie Saulson, communicating with ease specialist, who began life as a tongue-tied introvert, has developed an effective toolkit of attitudes and techniques to boost your confidence level regardless of the situation in which you're speaking.
Expert witnesses will get particular benefit from how she adapts her methodology to the courtroom.
In this episode of Legal Nurse Podcast, we focus on Communicating with Ease
Your mess is your message
No one expects you to be perfect
How to turn "I don't know" into a plus
Keep this simple word in mind when you focus on communication: ACED means Acknowledge, Clarify, Elicit, and also Deliver (or Delay)
Hydration and also correct breathing: two simple ways to improve your vocal quality
Get all these tips and more.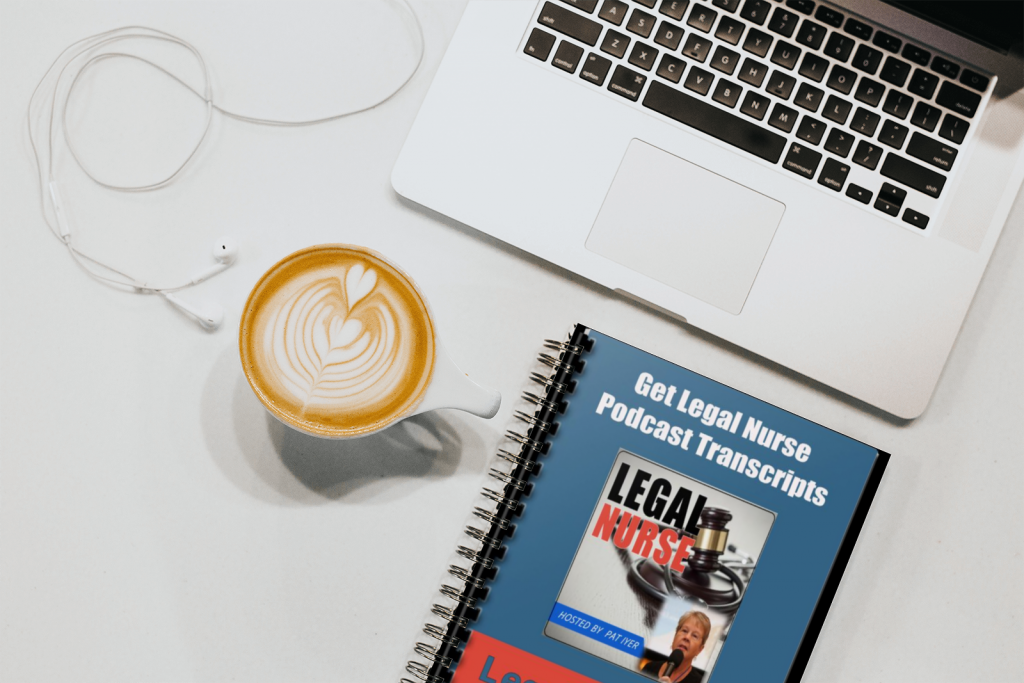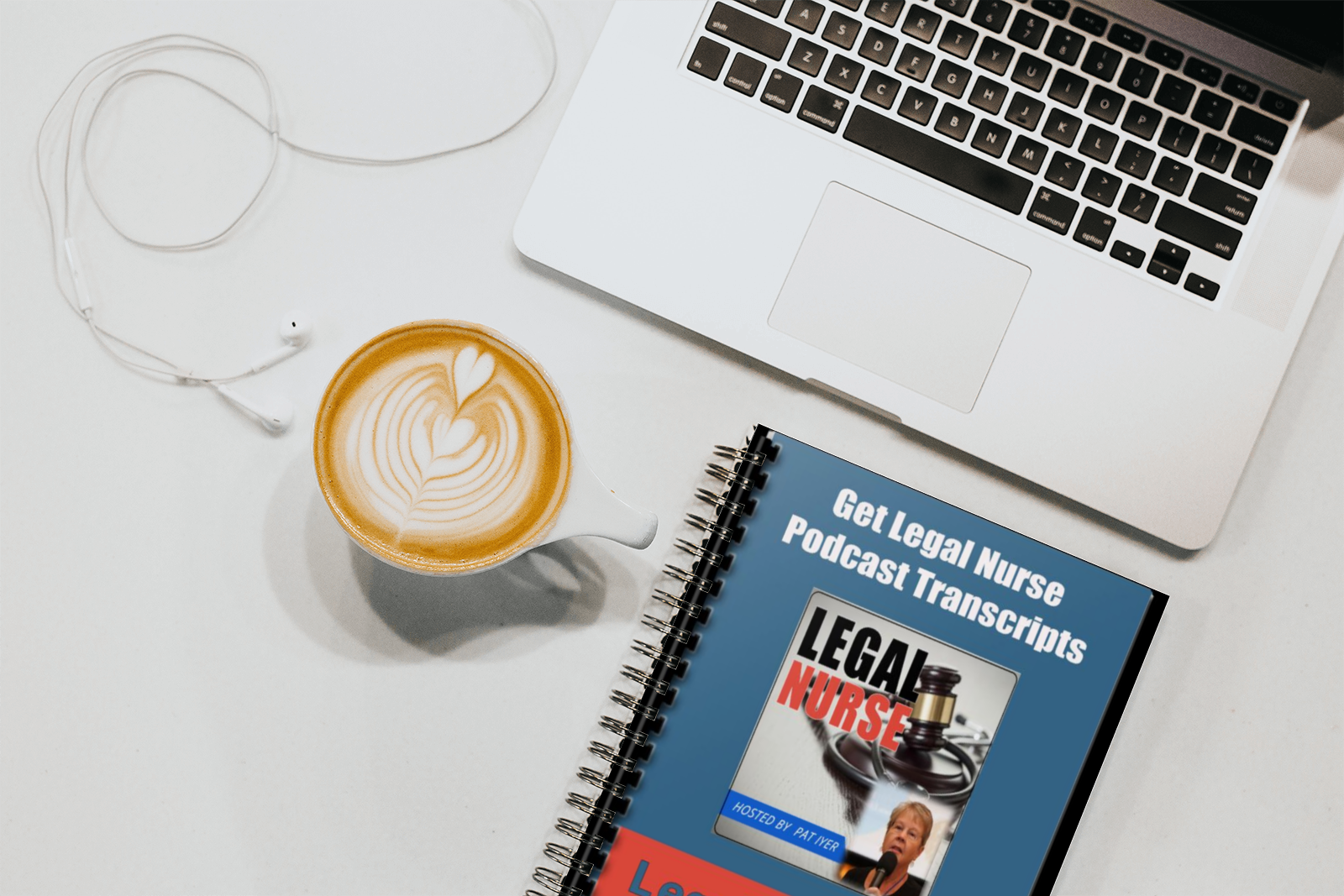 Click here to get the transcript for this podcast!
Get Ready for LNC Success a Livecast/ Virtual Conference!
Wow! We have a treat for you – a virtual conference for legal nurse consultants coming to you next month! October 23, 24, and 25 mark our second virtual LNC conference.
Over 100 LNCs attended our first virtual conference in July 2020.
Take advantage of our Super Early Bird Price, available now and for a very limited time.
Participate in a virtual livecast conference designed for and by legal nurse consultants. Get updated, inspired, and motivated by your experience. Feel connected to LNCs from across the country during our virtual conference called LNC Success.
Barbara Levin and I put together a distinguished panel of LNCs, doctors, lawyers, and also business experts to share their knowledge to you in the comfort of your own home.
Who is Barbara Levin? Barbara is my colleague, friend, an expert witness, orthopaedic nurse clinician, and much more.
No airfare, no hotel, no Uber or Lyft, also no germs and no masks!
Think of the money you save by being part of our virtual conference.

Your Presenter
Communication Confidence Coach Marjorie Saulson is the author of the #1 international bestselling book, Empowering Business Owners to Overcome Speaking Fears Whether You're Talking with 1 Person or 1,000.
She is also one of 50 women (including Oprah Winfrey and Melinda Gates) who are contributing authors to the book, America's Leading Ladies – Stories of Courage, Challenge, and Triumph.
Connect with Marjorie – https://VibrantVocalPower.com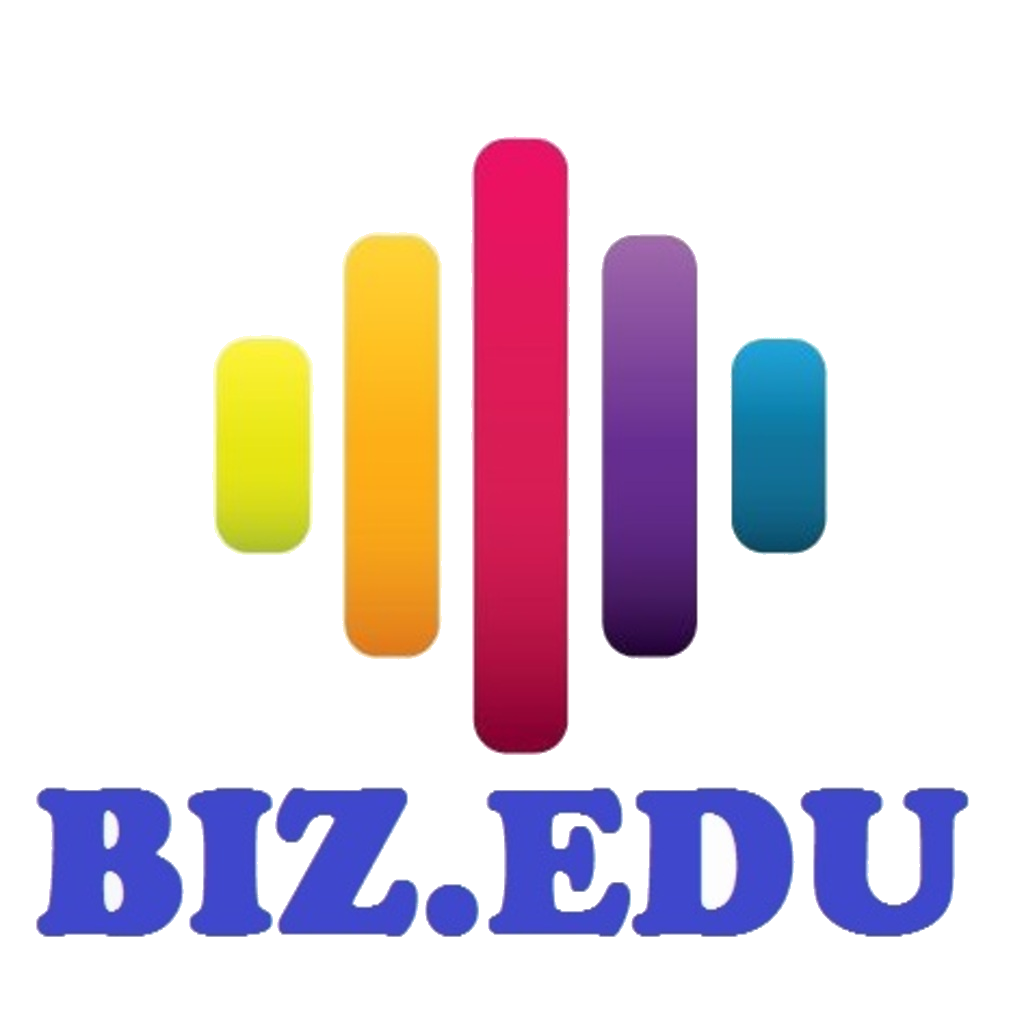 Listen to this Podcast on your phone. Download our mobile app BIZ.EDU