Podcast: Play in new window | Download
Subscribe: Apple Podcasts | Google Podcasts | Stitcher | Email | RSS | https://podcast.legalnursebusiness.com/subscribe-to-podcast/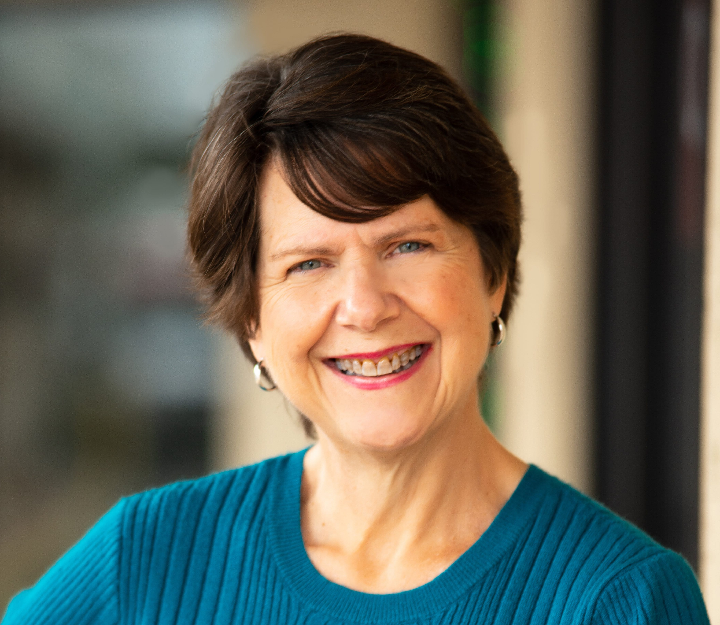 Does the term "SEO" mystify you? Gloria Rand, an award-winning SEO blogger, explains how a basic understanding of search engine optimization will help potential clients and customers find your website. She also focuses on the more important work of writing copy that, at a glance, will tell them how your services can make their lives easier.
Make your own life easier and your business more profitable by tuning into this podcast.
In this episode of Legal Nurse Podcast, we focus on your website:
What SEO means, and why you should care
Why optimizing your site needs to be ongoing
Why your site must be easily viewable on a phone
The importance of headlines
How regularly blogging makes your site more visible on search engines
Get all these tips and more.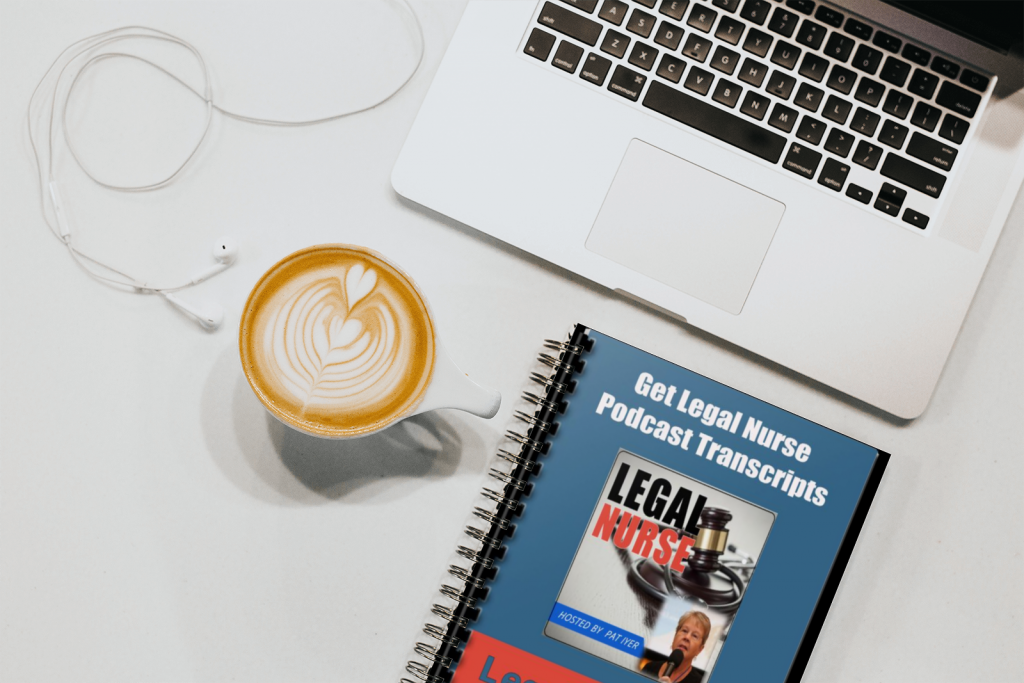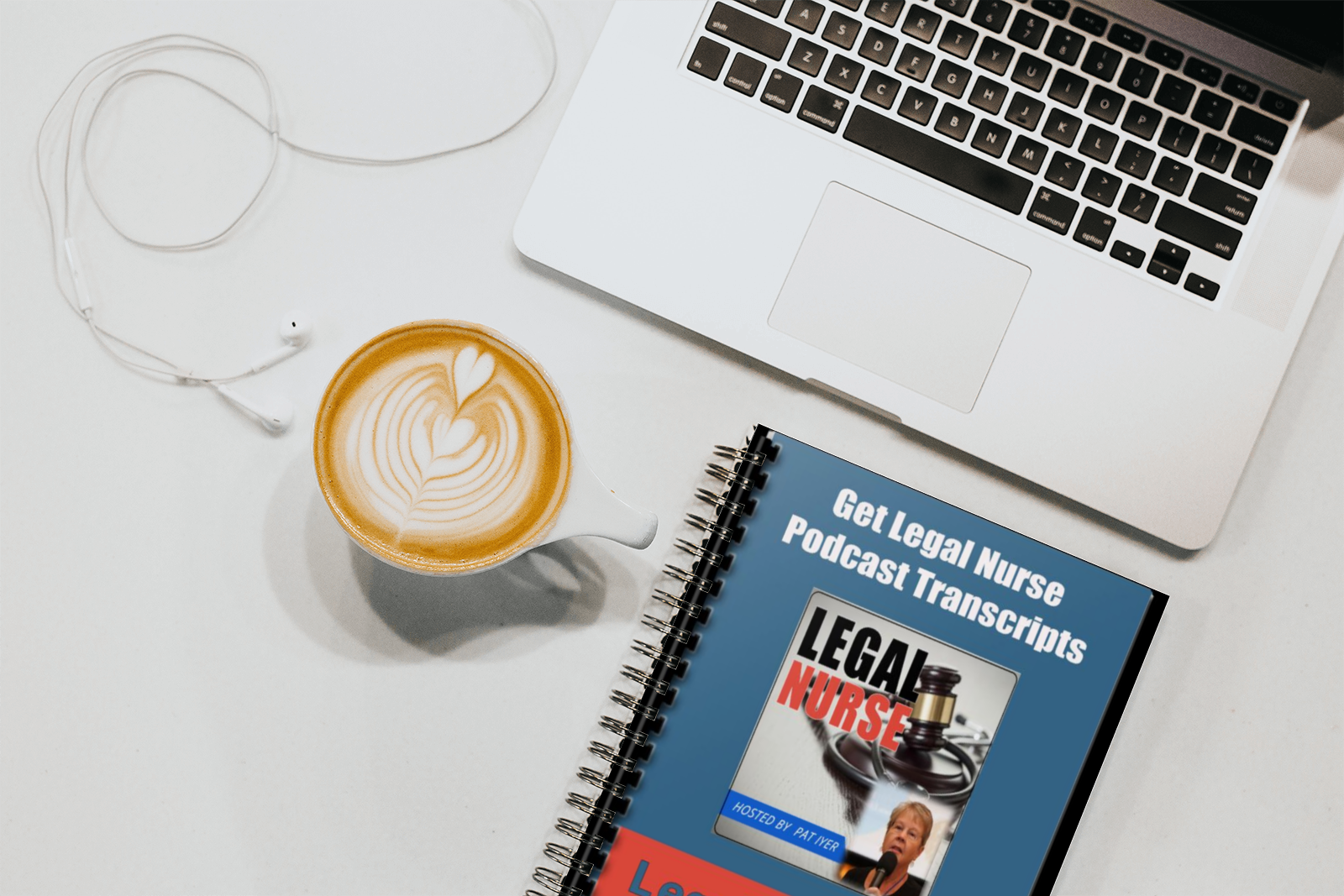 Click here to get the transcript for this podcast!
You can still enjoy the Videos for the First Ever Legal Nurse Consulting Livecast/ Virtual Conference!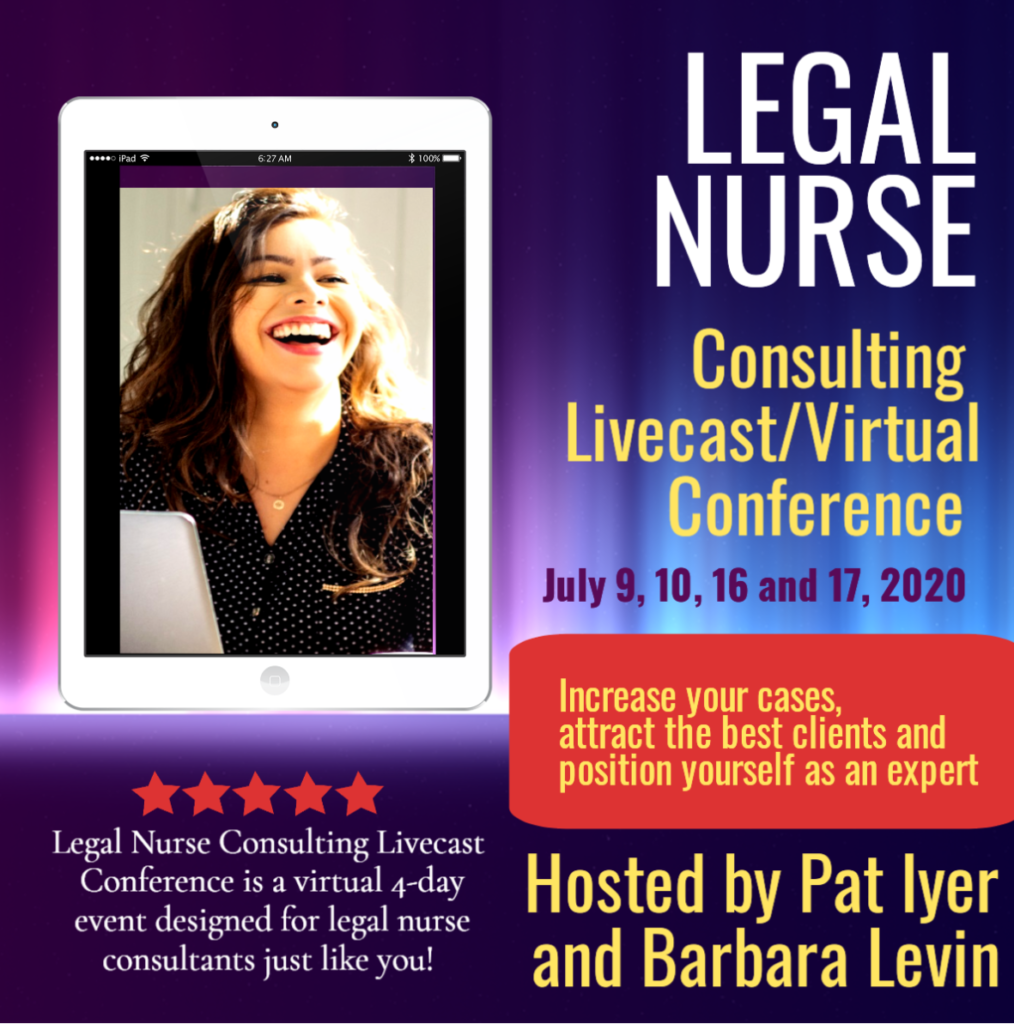 I teamed up with a legal nurse consultant colleague, Barbara Levin, to plan the first ever virtual legal nurse consulting conference. We've assembled a panel of legal nurse consultants, and also nurses, attorneys, physicians, and business experts to provide you with an educational and networking event. – all without having to leave your house. Think of it: a legal nurse consulting event without airfare, hotel, food, or transportation costs. No masks and no germs!

The conference is over but the VIP package videos can be yours forever . We've got business development to help you ramp up your business, and clinical topics to update you. Get the details at LNC.tips/July2020virtual. Be sure to go there now to find out how you can get all the videos from this terrific event.

Your Presenter
Gloria Grace Rand is an award-winning SEO blogger, internationally known leading expert in internet marketing expert and the owner of Web to Wealth Marketing
Connect with Gloria – https://www.gloriarand.com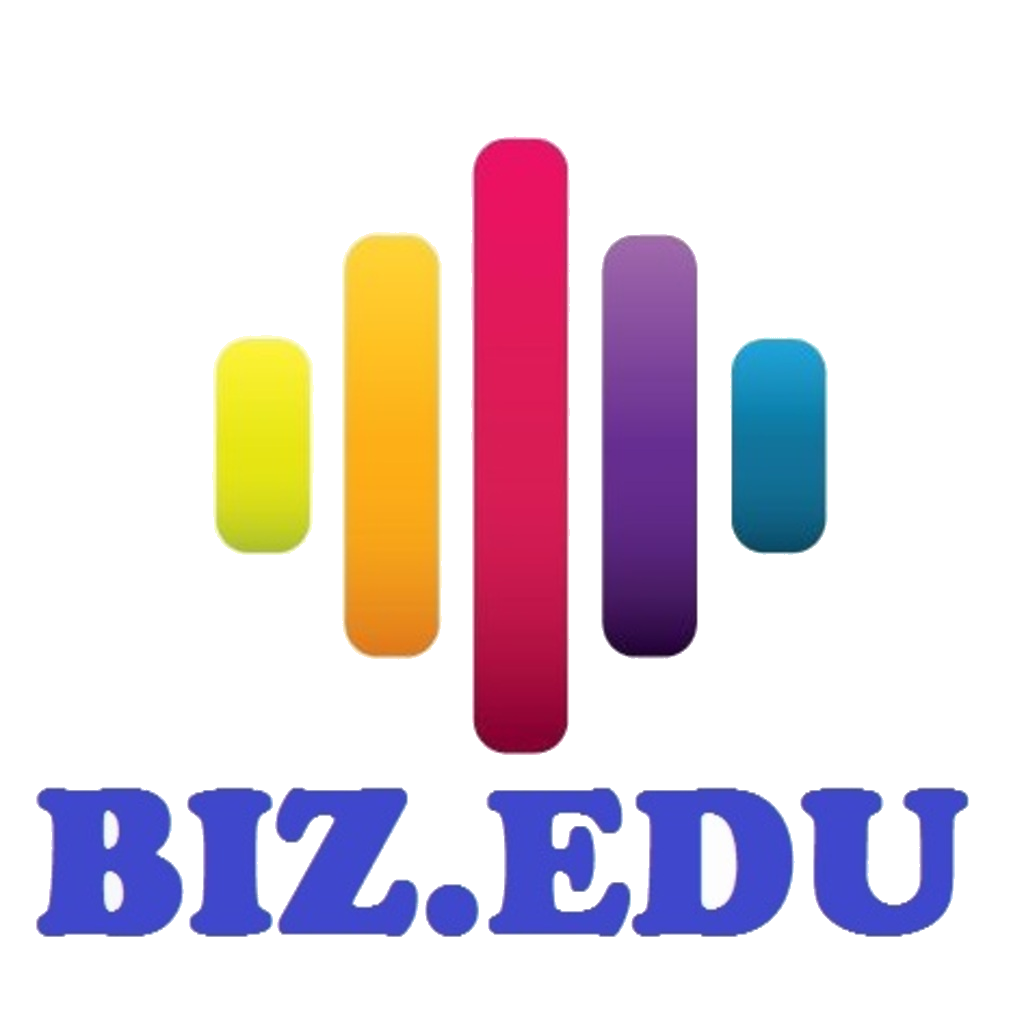 Listen to this Podcast on your phone. Download our mobile app BIZ.EDU