Podcast: Play in new window | Download
Subscribe: Apple Podcasts | Google Podcasts | Stitcher | Email | RSS | https://podcast.legalnursebusiness.com/subscribe-to-podcast/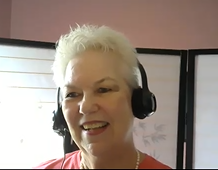 Systems of personality as different as astrology and Meyer-Briggs abound today—and for good reason. We are increasingly realizing that understanding our own and another's personality is key to not only business success but also family and relationship harmony.
In this podcast, Barbara Ellison describes the B.A.N.K. system, whose foundational elements are: Blueprint, Action, Nurturing, and also Knowledge. Which are you?
Here's what you'll learn about personality:
Different personalities identify themselves by how they dress, speak, their learning styles, and other characteristics.
Yes, opposites do attract, but they can also clash.
When we know who we are, we can better understand and also adapt to others.
Compromise and meeting in the middle is the key to harmony in professional and also personal relationships.
We all have aspects of each personality code, which can help us bridge our differences.
Get all these tips and more.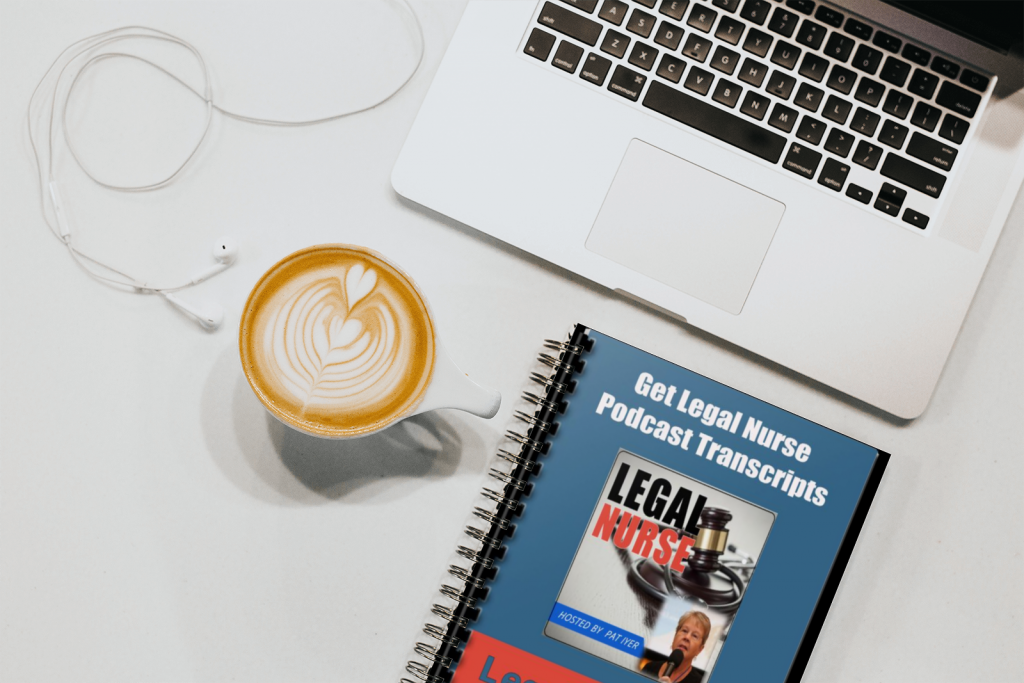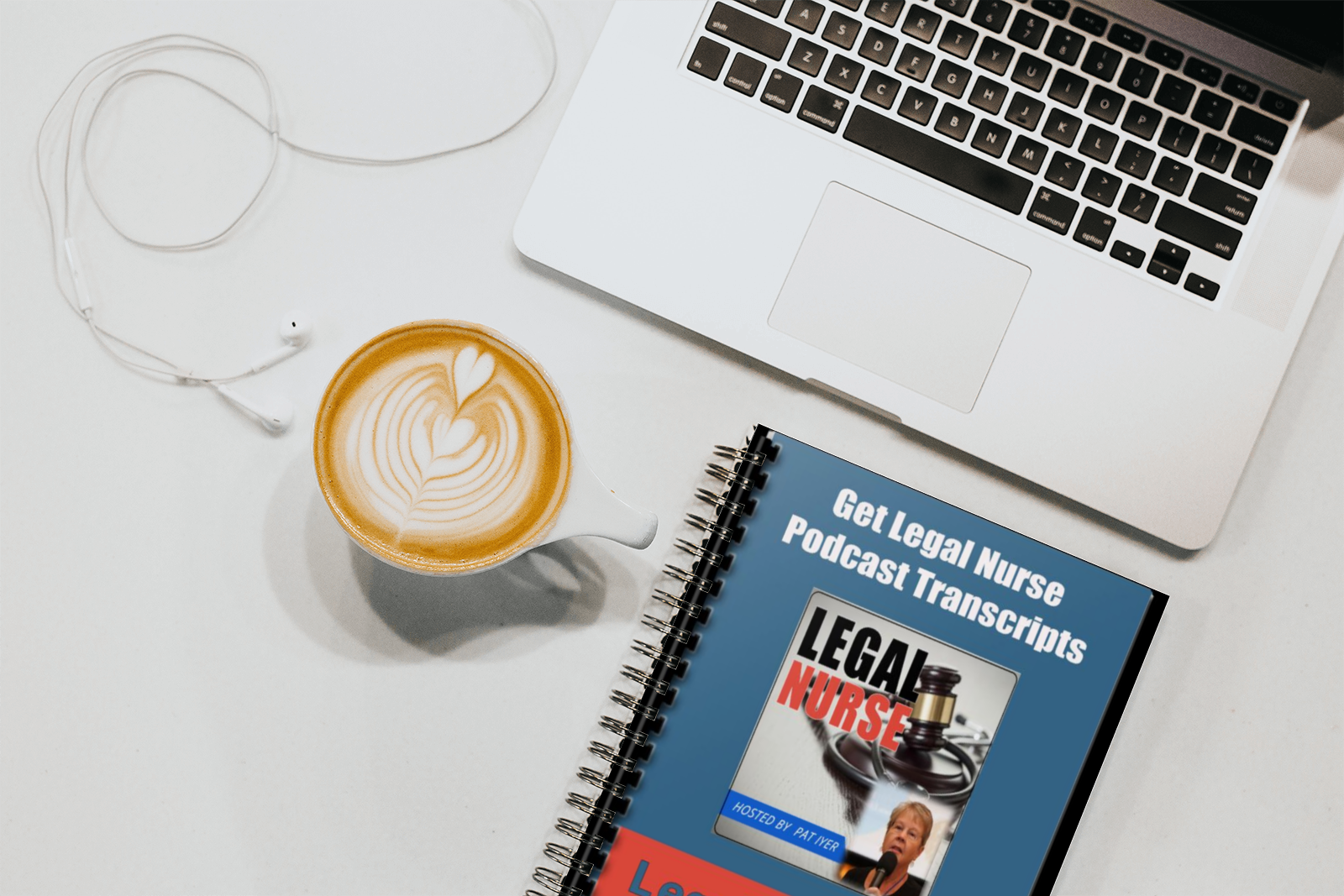 Click here to get the transcript for this podcast!
You can still enjoy the Videos for the First Ever Legal Nurse Consulting Livecast/ Virtual Conference!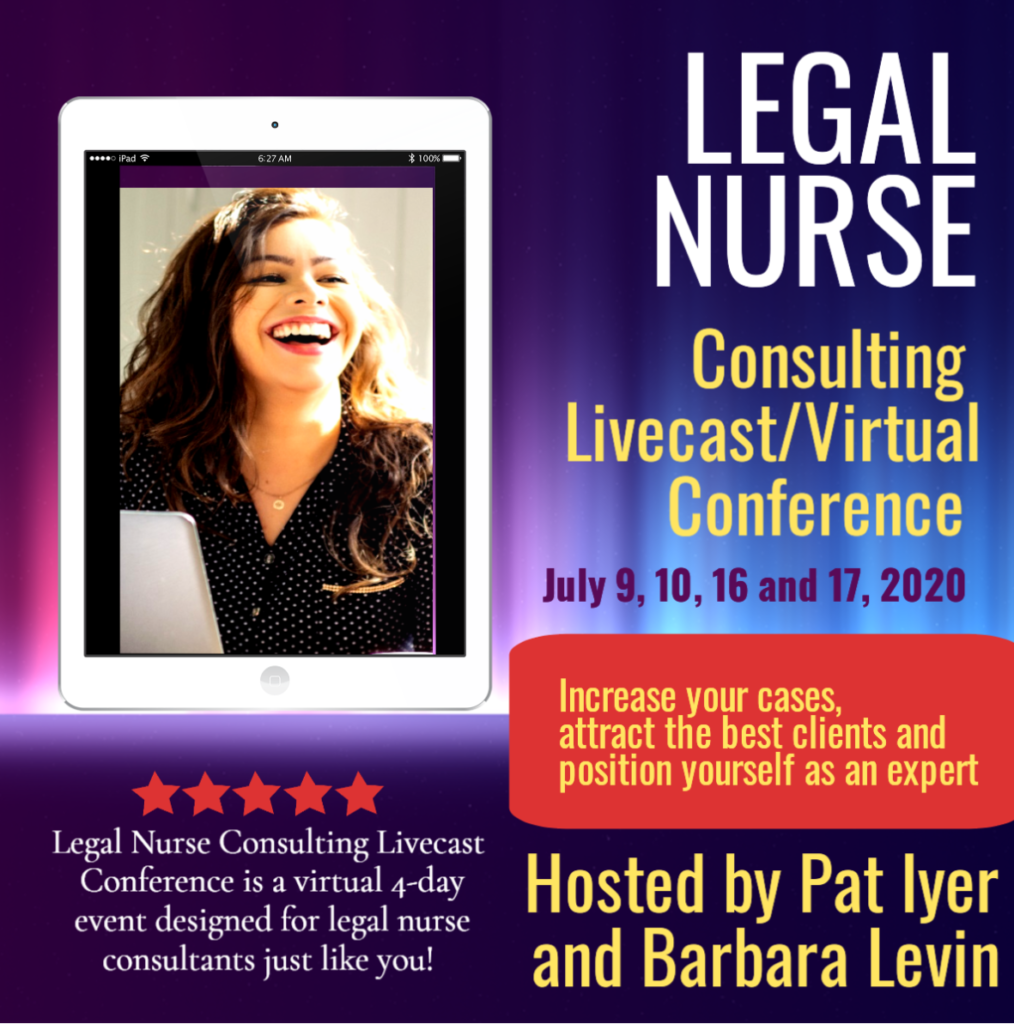 I teamed up with a legal nurse consultant colleague, Barbara Levin, to plan the first ever virtual legal nurse consulting conference. We've assembled a panel of legal nurse consultants, and also nurses, attorneys, physicians, and business experts to provide you with an educational and networking event. – all without having to leave your house. Think of it: a legal nurse consulting event without airfare, hotel, food, or transportation costs. No masks and no germs!

The conference is over but the VIP package videos can be yours forever . We've got business development to help you ramp up your business, and clinical topics to update you. Get the details at LNC.tips/July2020virtual. Be sure to go there now to find out how you can get all the videos from this terrific event.

Your Presenter
My name is Barbara Ellison and I am the Herald for Happiness.
I also learned how to answer when I am asked what I do…..
As a women who has been divorced, widowed, bankrupt, suffered with PTSD and has learned how to move on from those things to be Happy personally and professionally, I work with men and women who have also made the decision to move on from their own life altering events. I provide them tips, strategies and support to do just that. To get themselves Unstuck.
I am a Certified Personality Science Trainer and a Happiness Expert on a mission to impact World Happiness one personal or business relationship at a time.
Connect with Barbara on Facebook – Lunan Barbara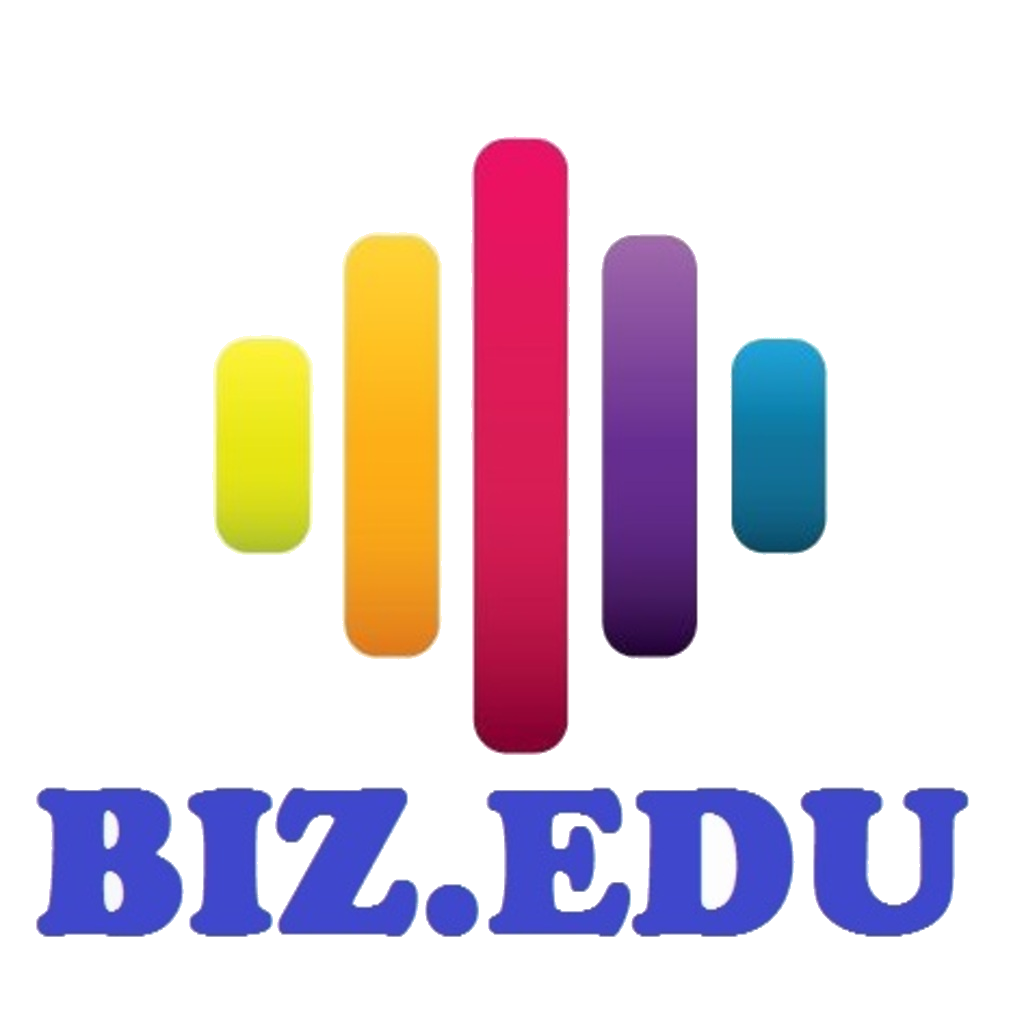 Listen to this Podcast on your phone. Download our mobile app BIZ.EDU