Podcast: Play in new window | Download
Subscribe: Apple Podcasts | Android | Email | Google Podcasts | Stitcher | RSS | https://podcast.legalnursebusiness.com/subscribe-to-podcast/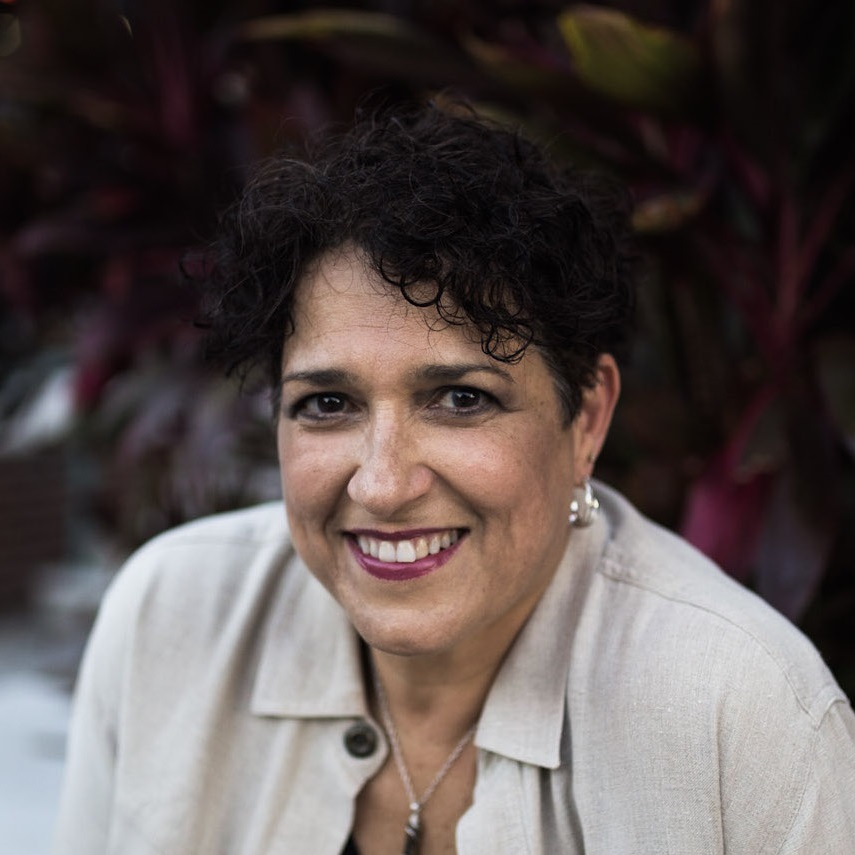 Online interaction through social media is becoming an increasingly important way for providers and clients to connect. Lisa Demmi, speaker, coach, and social media expert, outlines strategies for making the most of the time you dedicate to social media for networking and promotional purposes. You'll also learn how to film and upload a video and how to easily put it on multiple platforms.
Above all, Lisa emphasizes how important it is to be yourself on social media. Success requires authenticity.
Here's what you'll learn about videos:
How to use your social media time most effectively
Don't let technophobia hold you back
The importance of making video key to your online presence
Learn about Tik Tok and its uses
Discover Videoshop, an app that takes the difficulty out of video editing
Get all these tips and more.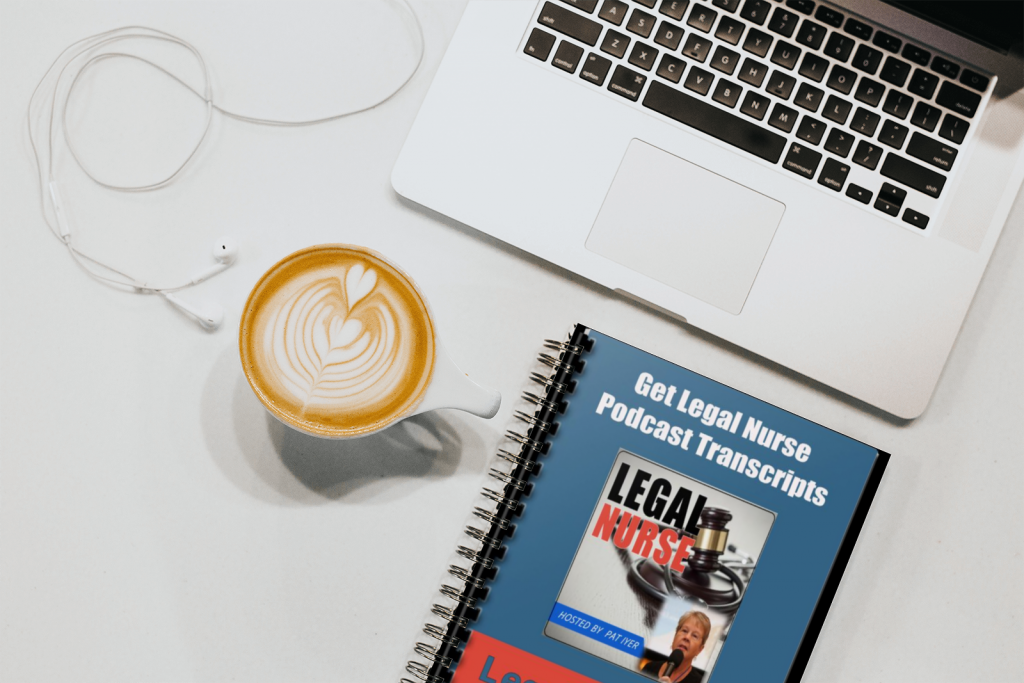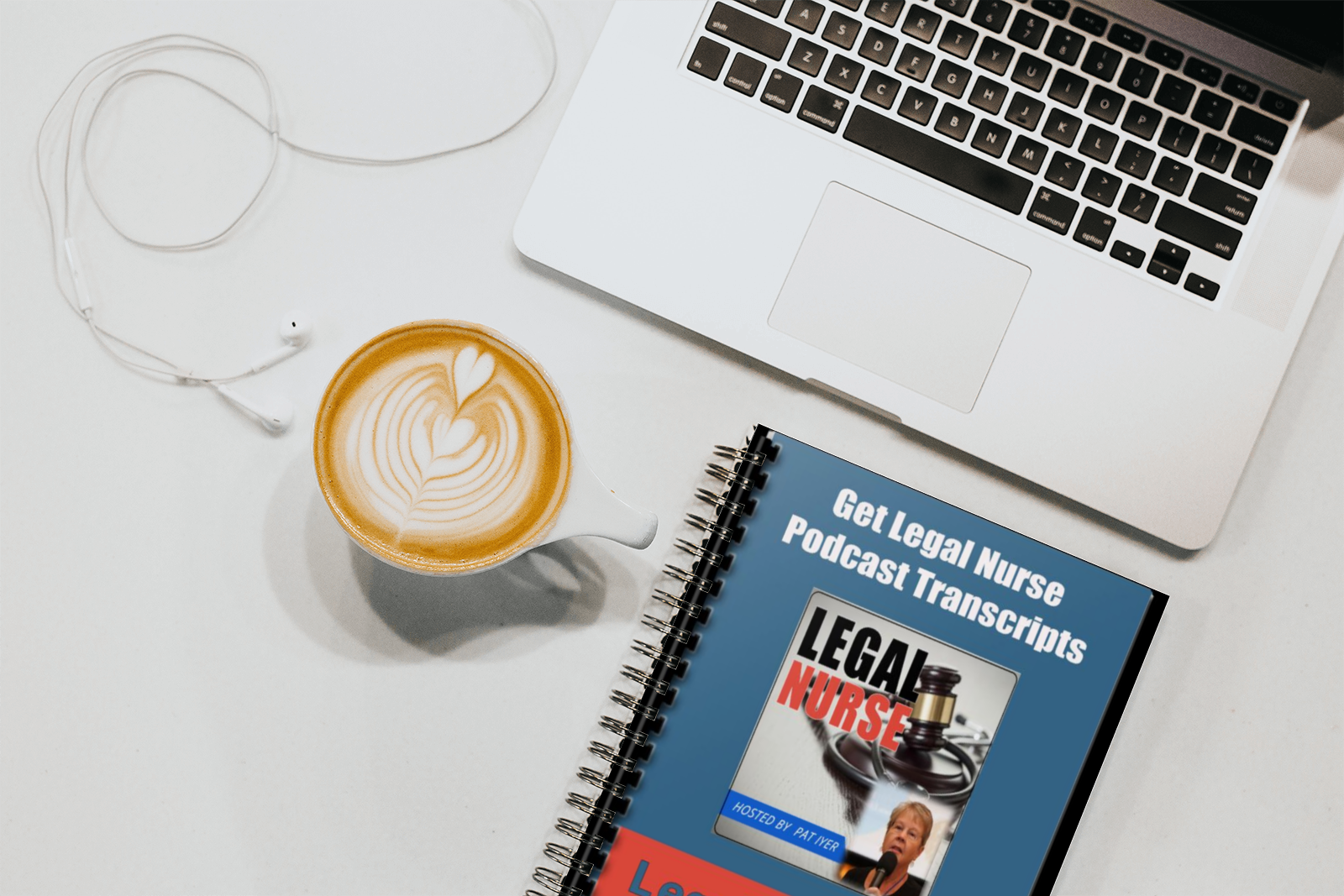 Click here to get the transcript for this podcast!
You can still enjoy the Videos for the First Ever Legal Nurse Consulting Livecast/ Virtual Conference!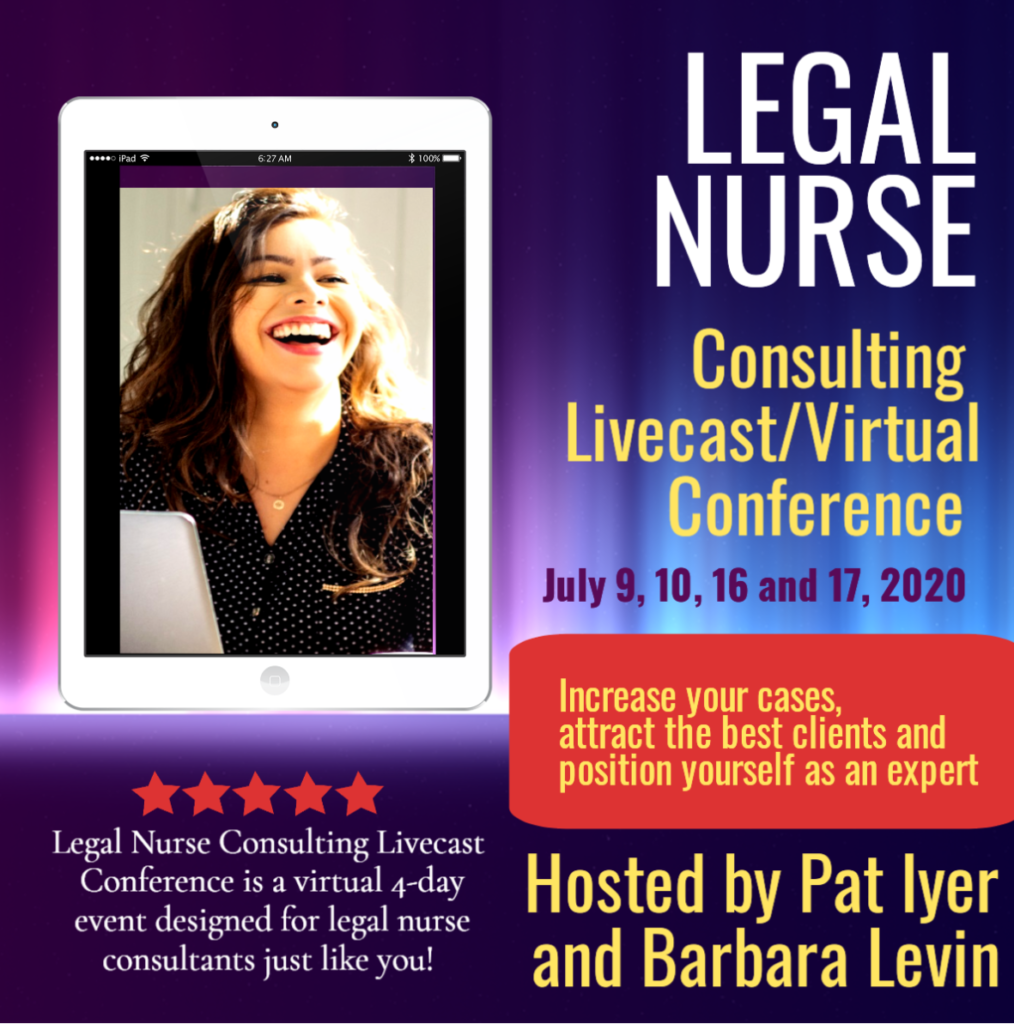 I teamed up with a legal nurse consultant colleague, Barbara Levin, to plan the first ever virtual legal nurse consulting conference. We've assembled a panel of legal nurse consultants, nurses, attorneys, physicians, and business experts to provide you with an educational and networking event. – all without having to leave your house. Think of it: a legal nurse consulting event without airfare, hotel, food, or transportation costs. No masks and no germs!

The conference is over but the VIP package videos can be yours forever . We've got business development to help you ramp up your business, and clinical topics to update you. Get the details at LNC.tips/July2020virtual. Be sure to go there now to find out how you can get all the videos from this terrific event.

Your Presenter
Lisa L. Demmi is a speaker, coach, trainer, and master egg poacher. She LOVES social media and she shows people how not only to embrace it but also how to put it in a headlock and execute a figure eight on it. Lisa helps companies and organizations leverage social media to create relationships that turn into prospects and ultimately, clients. She also helps others see the power of social media from increasing awareness to understanding the best platform for your specific needs and strengths.
She still fondly remembers her first "tweet" and how it changed her journey forever. She's looking forward to helping you change yours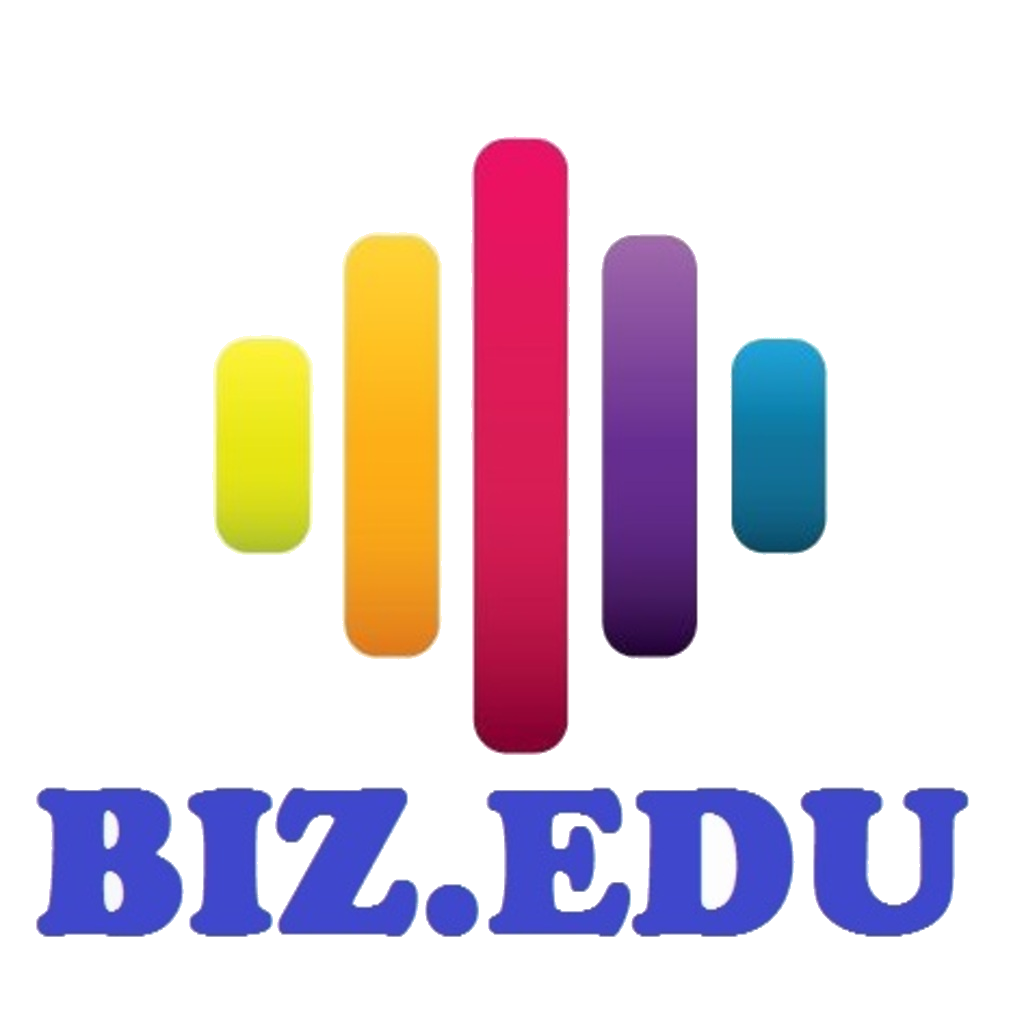 Listen to this Podcast on your phone. Download our mobile app BIZ.EDU