Podcast: Play in new window | Download
Subscribe: Apple Podcasts | Google Podcasts | Stitcher | Email | RSS | https://podcast.legalnursebusiness.com/subscribe-to-podcast/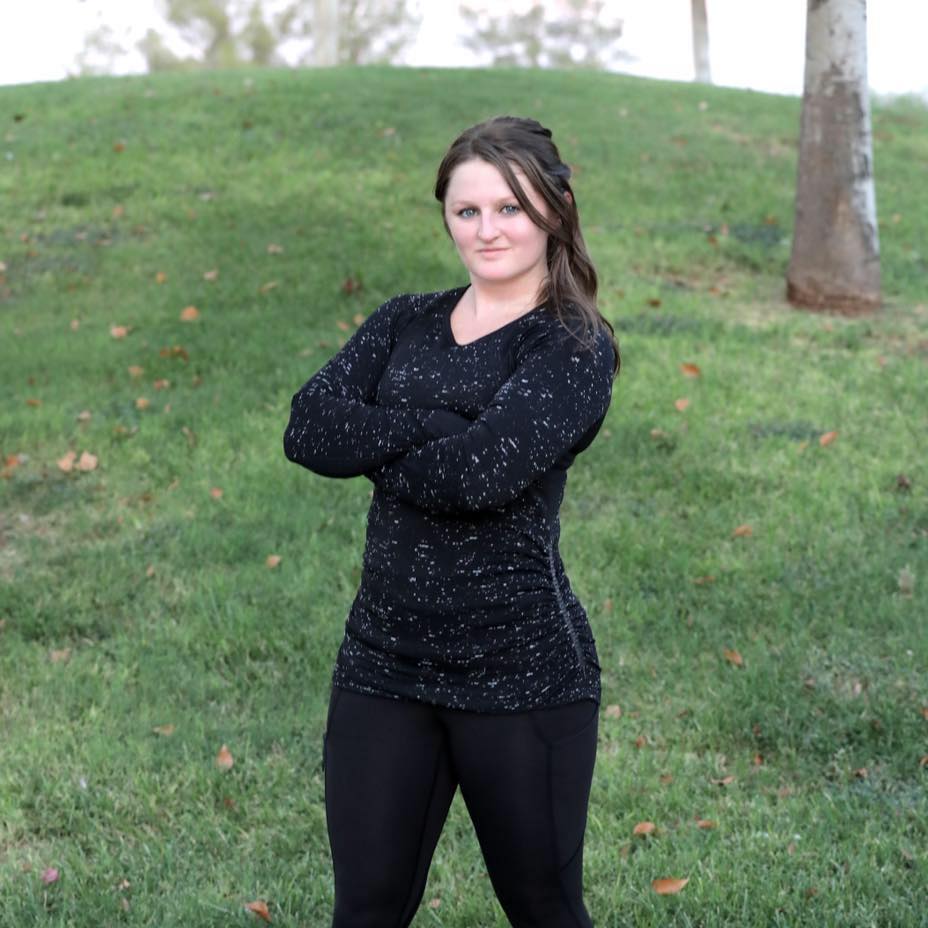 What would your life be like if you could carve out a few extra hours every week,  cut down on restaurant and takeout bills, and eat nutritionally rich food? Pat Iyer speaks with Kacee Leigh, nutritional expert, who lays out a time- and money-saving way to prepare several meals at once in an hour or less. This podcast could change how you live.
Here's what you'll learn about Meal Prep
Why bulk meal preparation is neither time-consuming nor expensive
Specific suggestions for preparing varied meals
How to accommodate special dietary needs
How to use a meal prep plan so that you don't over-buy groceries
The freedom of cooking without recipes
Get all these tips and more.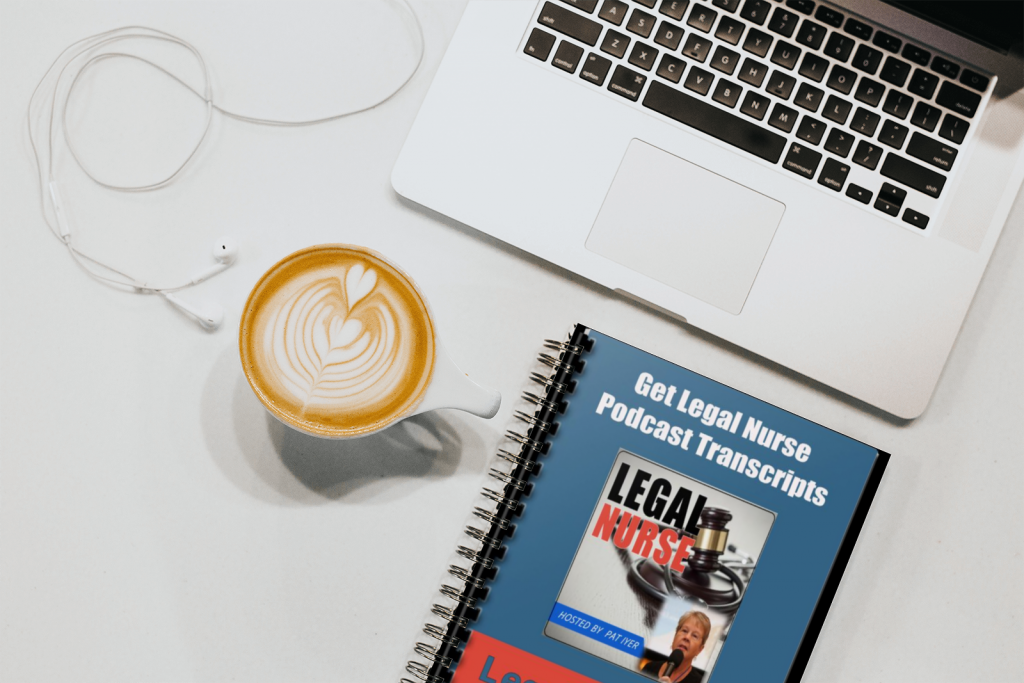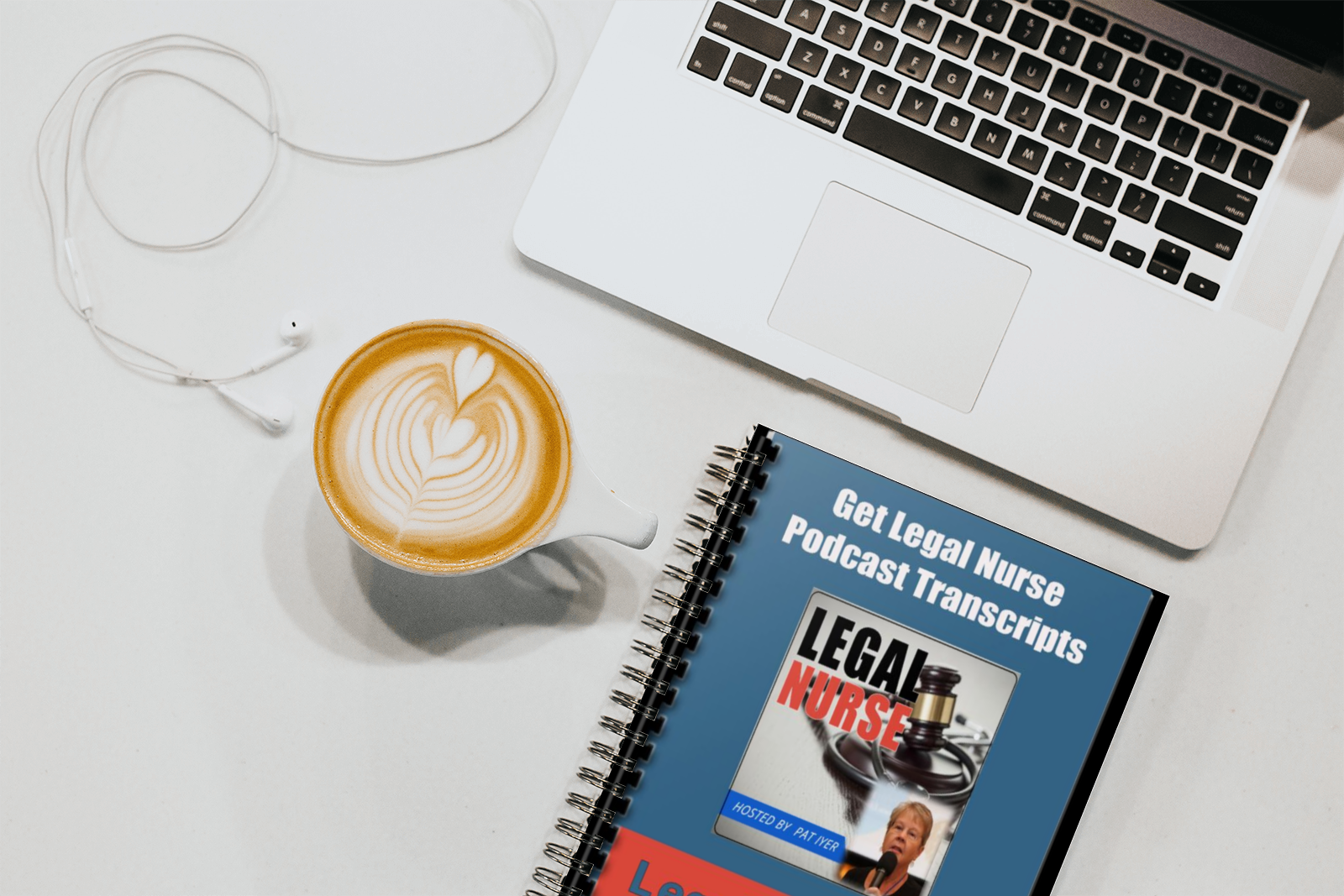 Click here to get the transcript for this podcast!
You can still enjoy the Videos for the First Ever Legal Nurse Consulting Livecast/ Virtual Conference!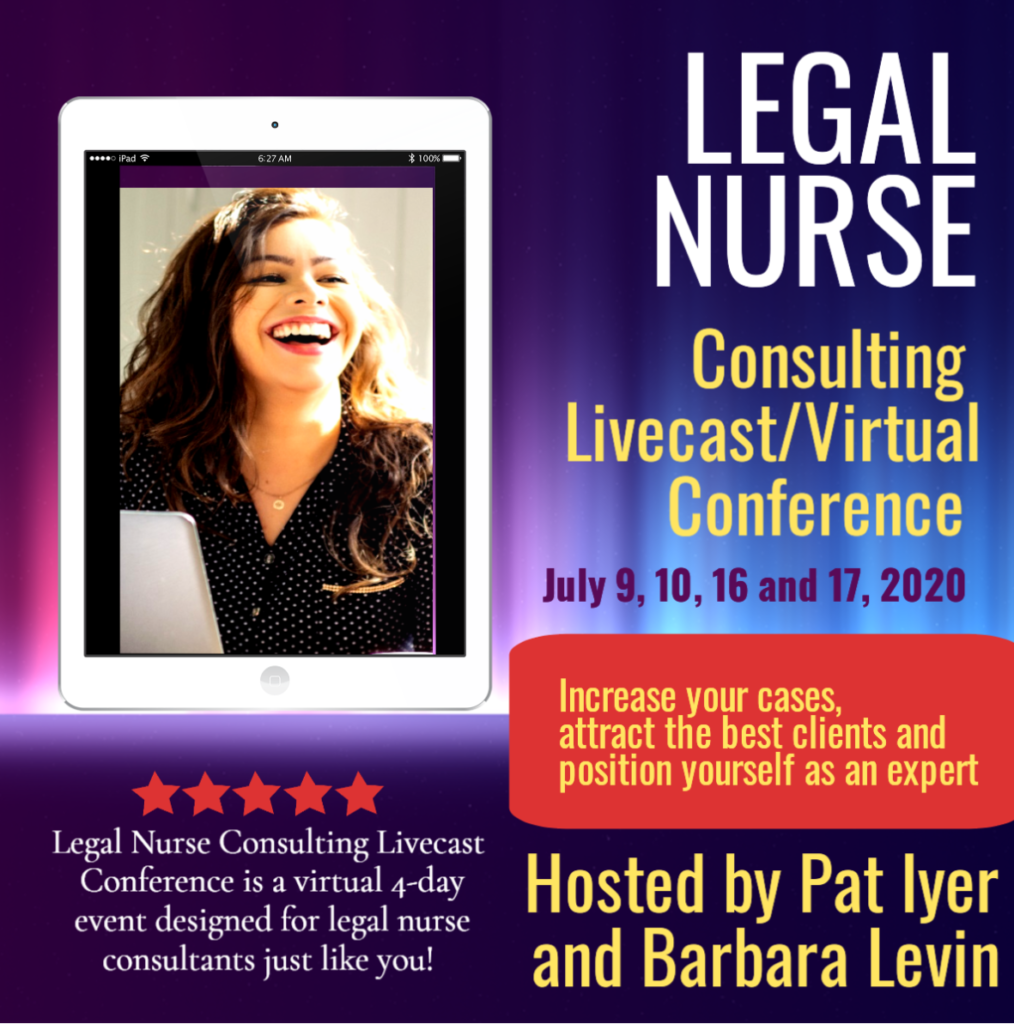 I teamed up with a legal nurse consultant colleague, Barbara Levin, to plan the first ever virtual legal nurse consulting conference. We've assembled a panel of legal nurse consultants, nurses, attorneys, physicians, and business experts to provide you with an educational and networking event. – all without having to leave your house. Think of it: a legal nurse consulting event without airfare, hotel, food, or transportation costs. No masks and no germs!

The conference is over but the VIP package videos can be yours forever . We've got business development to help you ramp up your business, and clinical topics to update you. Get the details at LNC.tips/July2020virtual. Be sure to go there now to find out how you can get all the videos from this terrific event.

Your Presenter
Kacee is the owner of Kacee Fitness helping moms master meal prepping and fitness. She has 7 years of study and working with clients to move your goals forward
Connect with Kacee www.kaceefitness.com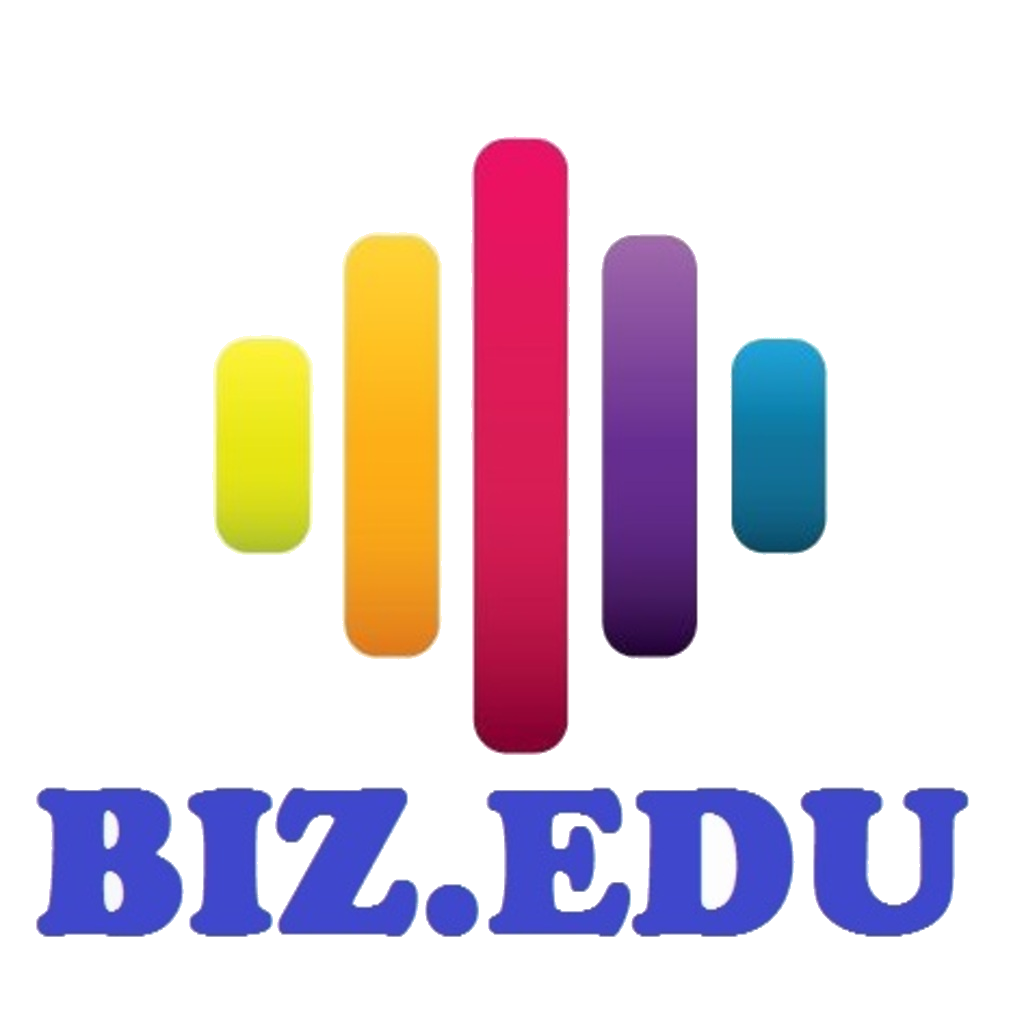 Listen to this Podcast on your phone. Download our mobile app BIZ.EDU