Podcast: Play in new window | Download
Subscribe: Apple Podcasts | Google Podcasts | Stitcher | Email | RSS | https://podcast.legalnursebusiness.com/subscribe-to-podcast/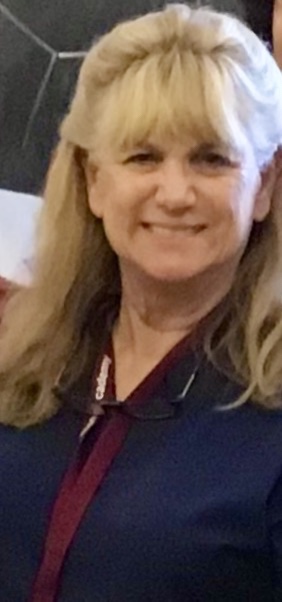 Melinda Norwood, a highly experienced sexual assault nurse examiner, shares in detail her experiences working in remote Alaskan native villages. Though her examinations of sexually assaulted women, children, and men took place in a unique cultural setting, her observations highlight the necessity for meticulous, detailed examination, protection of forensic evidence, and, above all, compassion for the victims. Any nurse who will ever encounter a rape or sexual assault victim will benefit enormously from this podcast
Any nurse who will ever encounter a rape or sexual assault victim will benefit enormously from this podcast. Here's what you'll learn..
How thoroughly sexual assault nurse examiners are trained
The need to gain the victim's trust
The importance of each stage of an examination
The special challenges of dealing with male victims
The particular methods used to interview children who have been sexually assaulted
Get all these tips and more.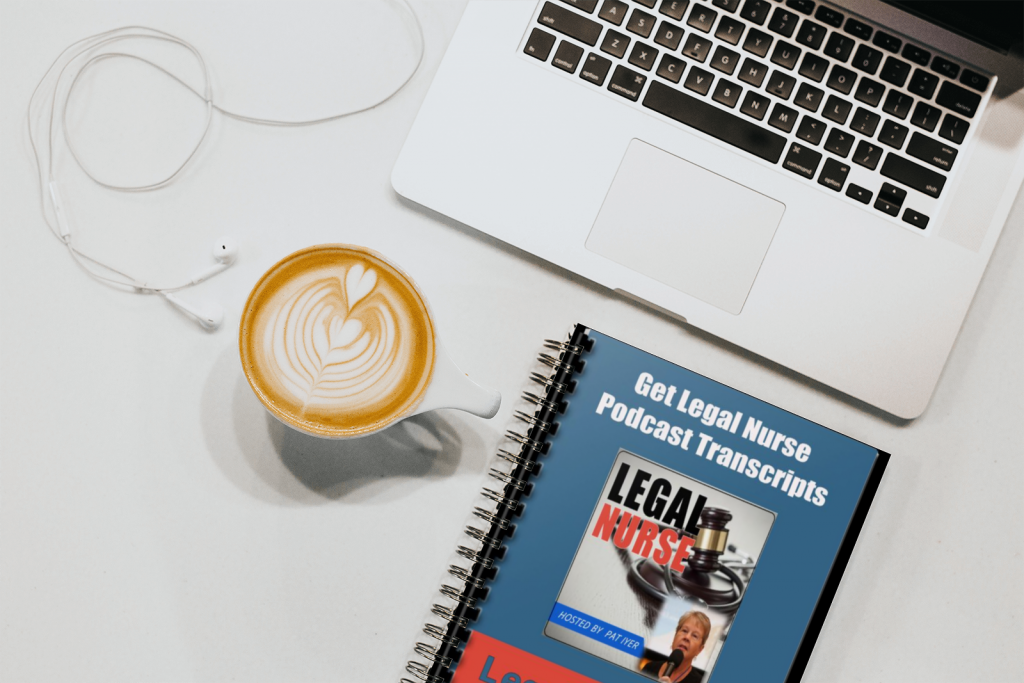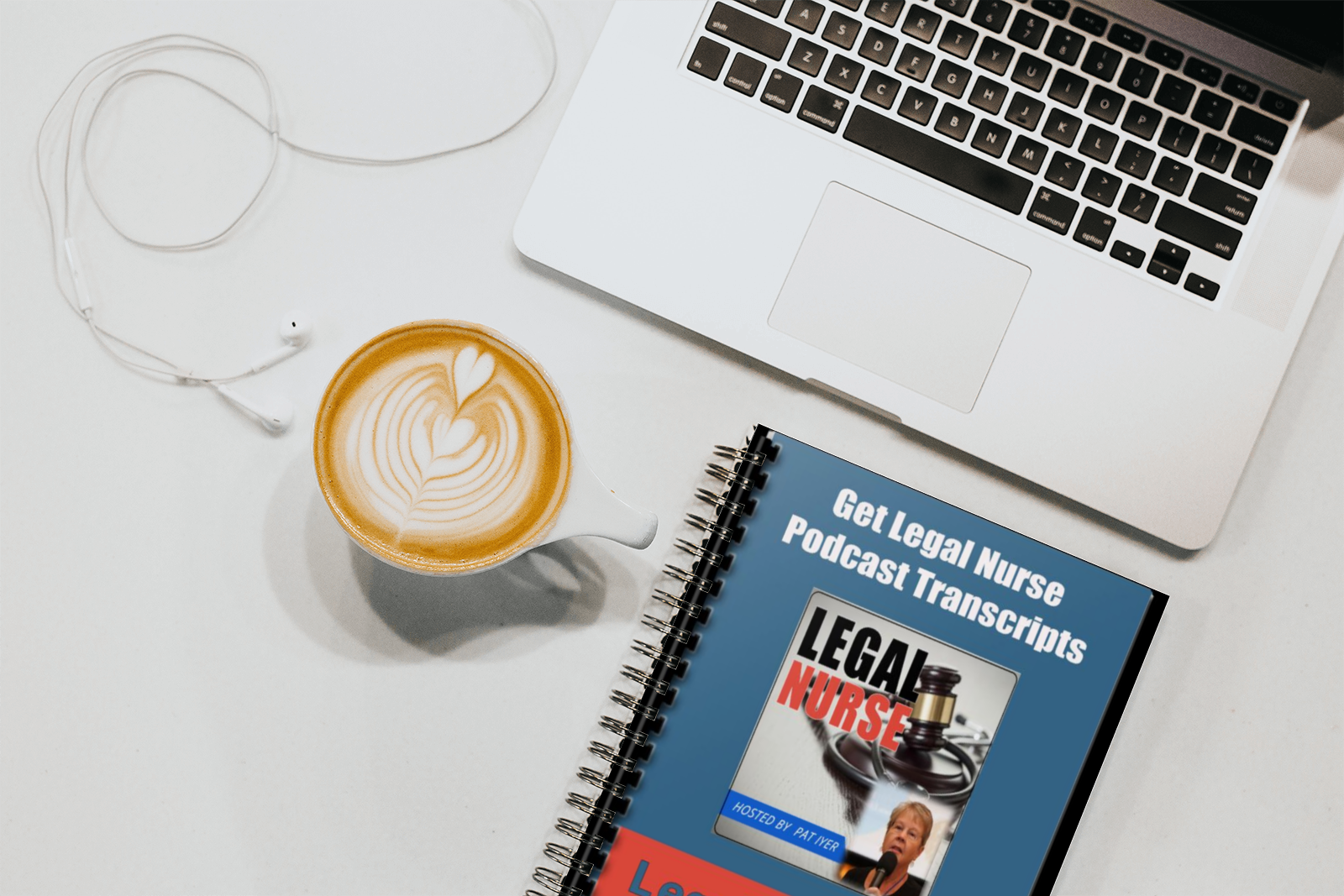 Click here to get the transcript for this podcast!
You can still enjoy the Videos for the First Ever Legal Nurse Consulting Livecast/ Virtual Conference!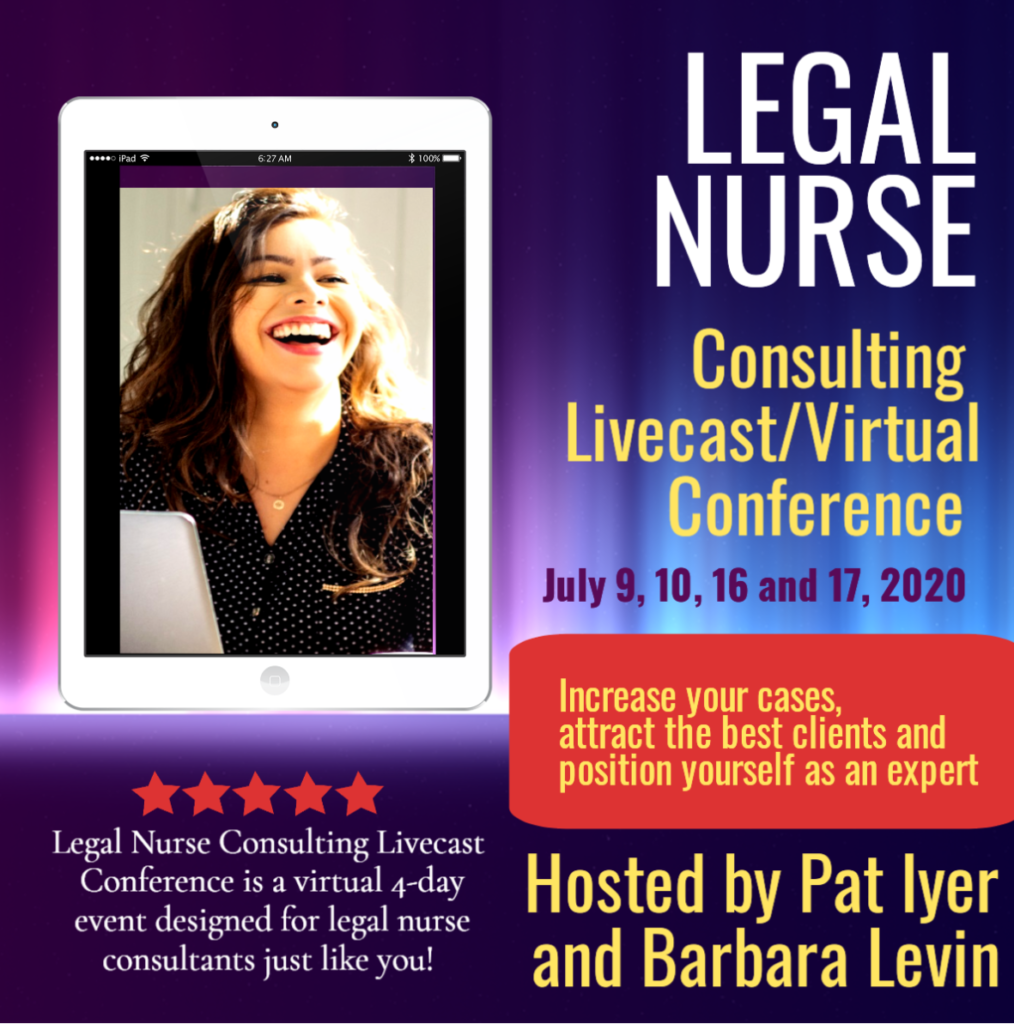 I teamed up with a legal nurse consultant colleague, Barbara Levin, to plan the first ever virtual legal nurse consulting conference. We've assembled a panel of legal nurse consultants, nurses, attorneys, physicians, and business experts to provide you with an educational and networking event. – all without having to leave your house. Think of it: a legal nurse consulting event without airfare, hotel, food, or transportation costs. No masks and no germs!

The conference is over but the VIP package videos can be yours forever . We've got business development to help you ramp up your business, and clinical topics to update you. Get the details at LNC.tips/July2020virtual. Be sure to go there now to find out how you can get all the videos from this terrific event. 

Your Presenter
BSN, RN
ER for 25 years
Became SART 2010 Adults, and Pediatrics in 2011
Travel Nurse, Nursing Instructor
Connect with Joe Www.floreslawfirm.com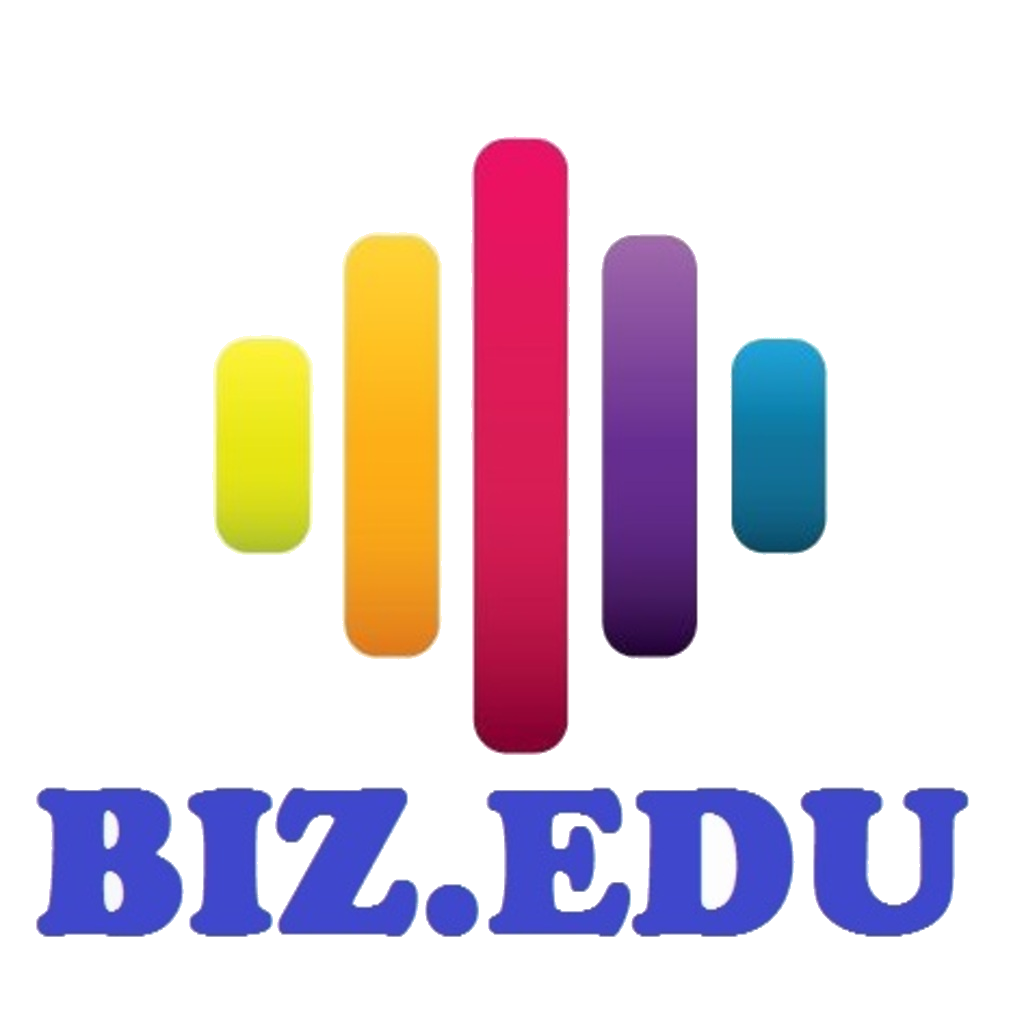 Listen to this Podcast on your phone. Download our mobile app BIZ.EDU