Podcast: Play in new window | Download
Subscribe: Apple Podcasts | Google Podcasts | Email | RSS | https://podcast.legalnursebusiness.com/subscribe-to-podcast/
Before we start today's podcast, I am bursting to tell you about something I am cooking up for you. I teamed up with a legal nurse consultant colleague, Barbara Levin, to plan the first ever virtual legal nurse consulting conference. We've assembled a panel of legal nurse consultants, nurses, attorneys, physicians, and business experts to provide you with an educational and networking event. – all without having to leave your house. Think of it: a legal nurse consulting event without airfare, hotel, food, or transportation costs. No masks and no germs!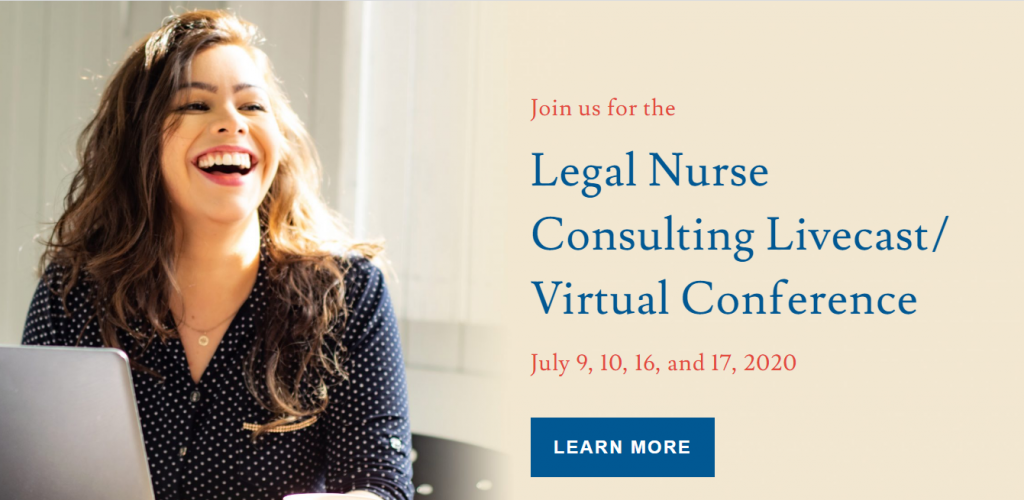 The conference dates are July 9, 10, 16, and 17, 2020. You can be anywhere in the world and join us for this event. We've got business development sessions to help you ramp up your business, clinical topics to update you, and networking sessions so you can meet your colleagues. Get the details at LNC.tips/July2020virtual. Be sure to go there now to find out how you can join us for a terrific event.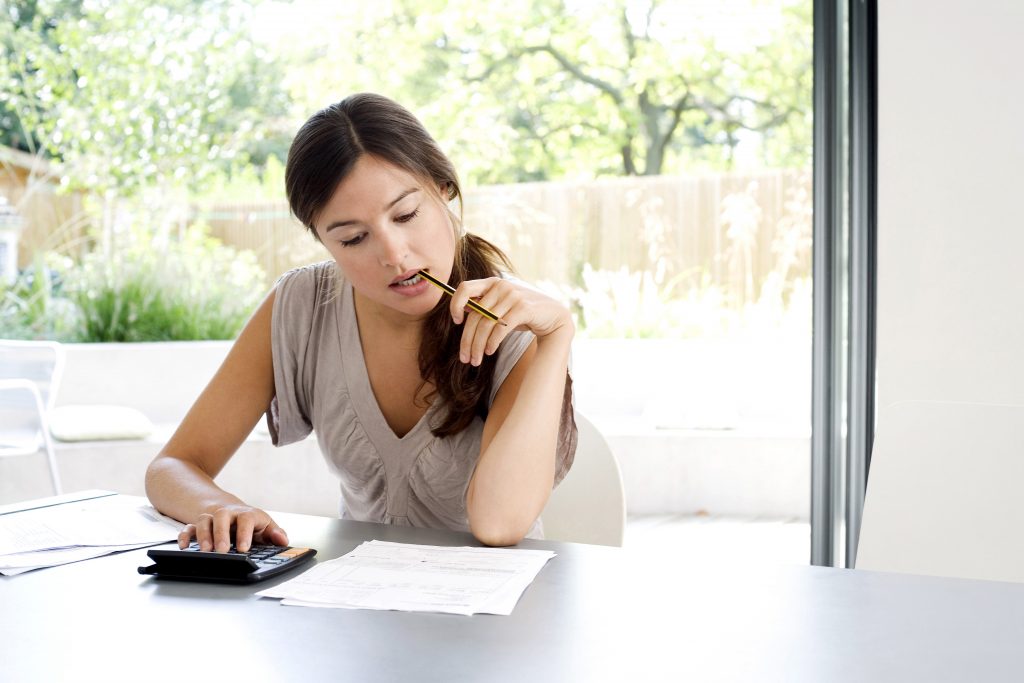 The legal nurse consultant stared at her credit card statement in shock. "Could I have an embezzling employee?" The LNC's bookkeeper was on vacation when the owner opened the credit card statement. Her bookkeeper always insisted on paying the bills; the LNC trusted her and did not double-check.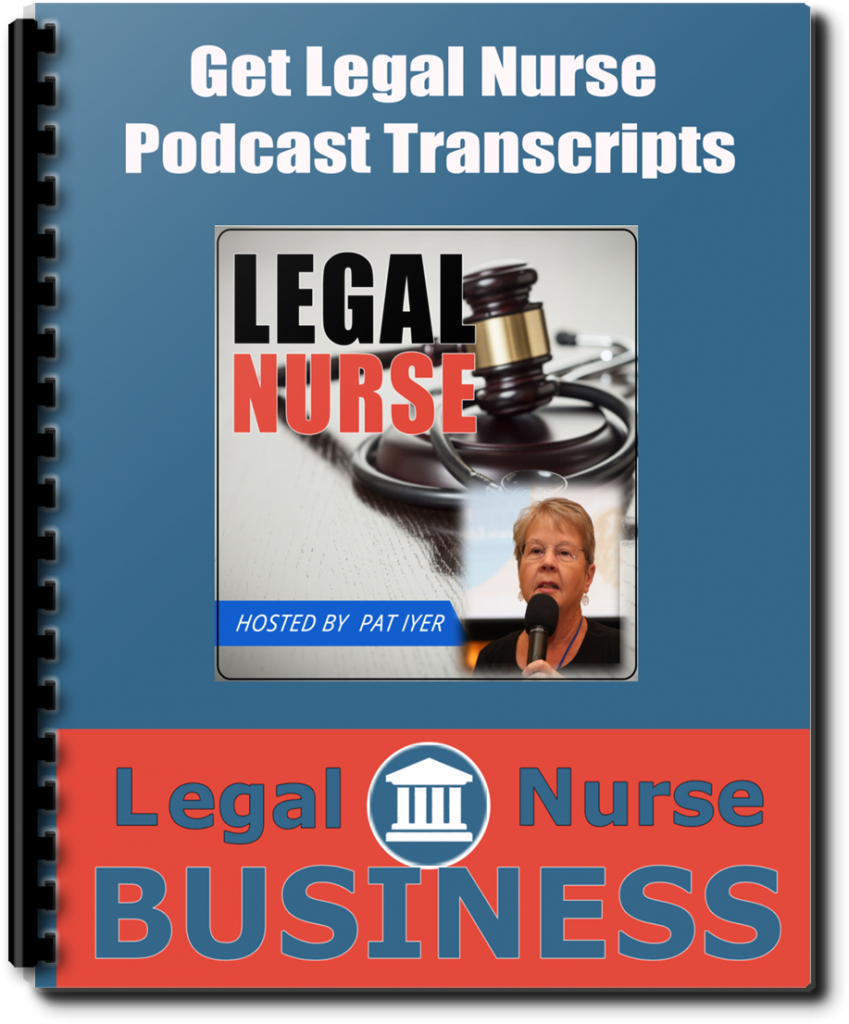 Click here to get the transcript for this podcast!
Here's what you'll learn about Watching Your Pennies. You may see these warning signs:
Signs of an employee with an increased need for money, such as the purchase of a house, a drug or gambling problem, a new needy relative
An overprotective employee who is so dedicated she never takes vacation or sick time – because there is a chance you'll find the theft
A customer who insists an invoice was paid when your records show it was not
Checks being written to vendors who have the same address as the employee
An employee whose standard of living has suddenly increased and not in line with what you are paying him
Your Presenter
Pat founded, grew and also sold a successful LNC business that had annual sales in the 7 figures. She is also a well known, respected expert in the field of legal nurse consulting. She has written, and also edited, or coauthored over 800 chapters, books, case studies, also online courses or articles about the topic of legal nurse consulting. Pat served on the board of directors of the American Association of Legal Nurse Consultants for 5 years including a year as president of the association.