Podcast: Play in new window | Download
Subscribe: Apple Podcasts | Google Podcasts | Stitcher | Email | RSS | https://podcast.legalnursebusiness.com/subscribe-to-podcast/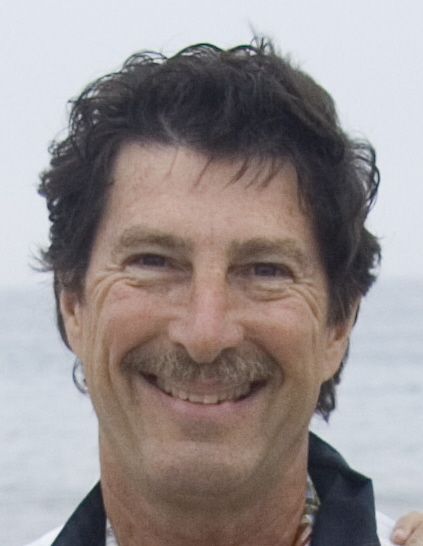 In times of financial crisis, whether person or global, the idea of wealth on any income may seem unimaginable. Here are 3 secrets of wealth creation.
Rennie Gabriel, certified financial planner, who graduated from collecting bottles and cans for food money to owning real estate and being a successful financial adviser, explains how changing how you look at your spending patterns and your attitudes about money can change your income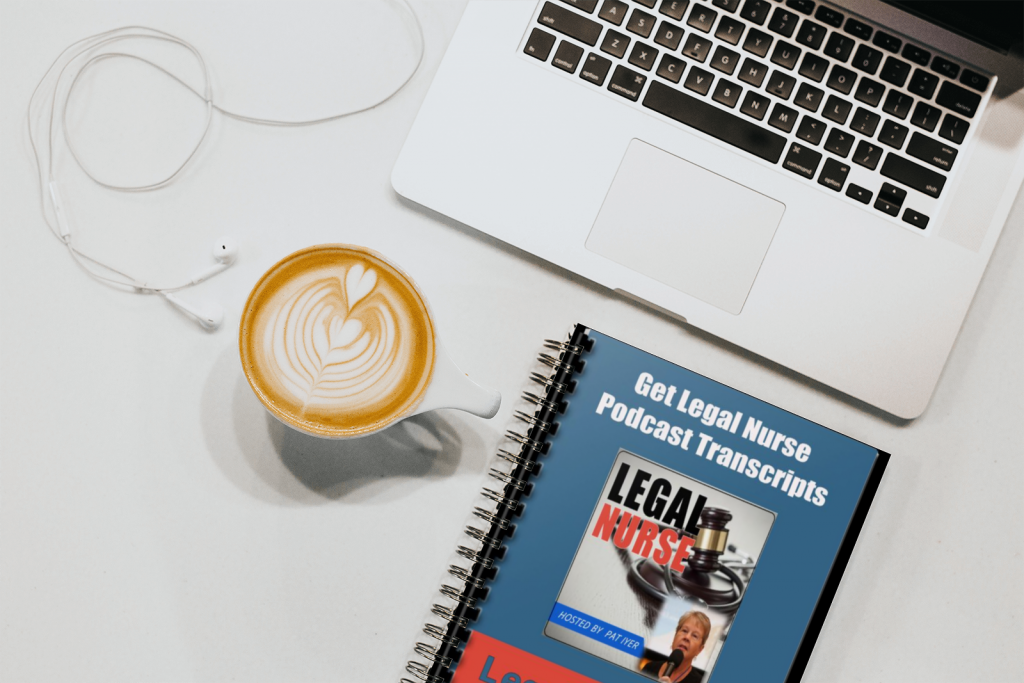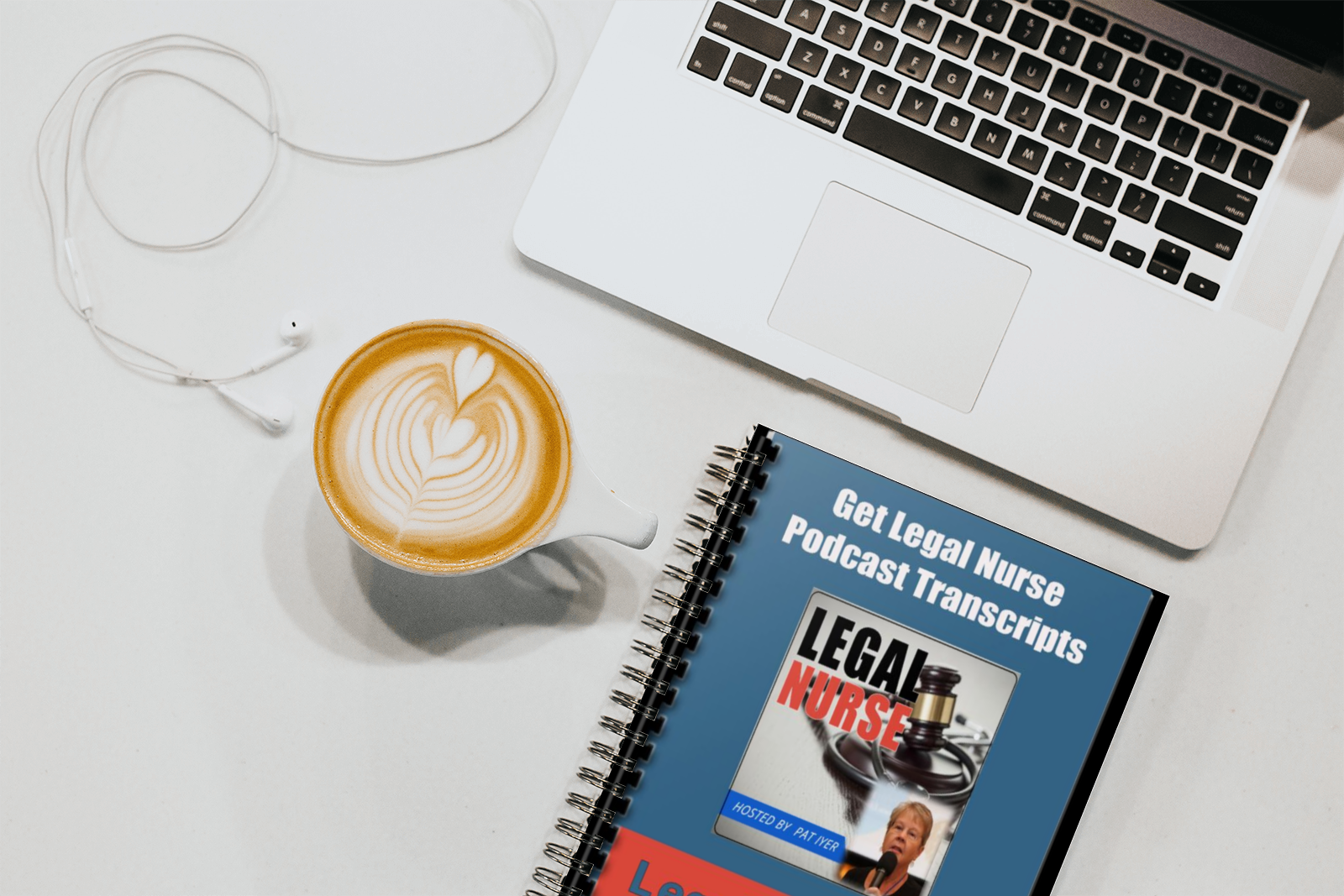 Click here to get the transcript for this podcast!
You will not only survive but thrive with these Secrets of Wealth Creation
How to track all your expenses: fixed, variable, and discretionary
What really makes the rich different in terms of money
Why hating the rich will never make you rich
Why partnership leads to prosperity
The importance of staying in regular contact with your clients and customers
Join us for the First Ever Legal Nurse Consulting Livecast/ Virtual Conference!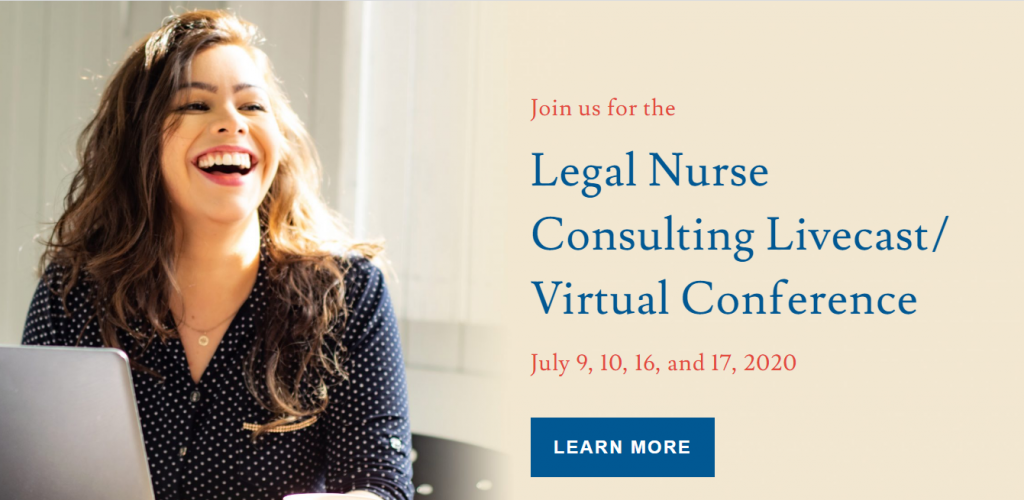 I teamed up with a legal nurse consultant colleague, Barbara Levin, to plan the first ever virtual legal nurse consulting conference. We've assembled a panel of legal nurse consultants, nurses, attorneys, physicians, and business experts to provide you with an educational and networking event. – all without having to leave your house. Think of it: a legal nurse consulting event without airfare, hotel, food, or transportation costs. No masks and no germs!

The conference dates are July 9, 10, 16, and 17, 2020. You can be anywhere in the world and join us for this event. We've got business development to help you ramp up your business, and clinical topics to update you. Get the details at LNC.tips/July2020virtual. Be sure to go there now to find out how you can join us for a terrific event. 

Your Presenter
Rennie is a CLU, CFP and BFD who now donates 100% of his business profits to a charity that saves two lives at a time. His award winning, best-selling, book Wealth On Any Income has been translated into eight languages.
Connect with Dr. Kay at www.WealthOnAnyIncome.com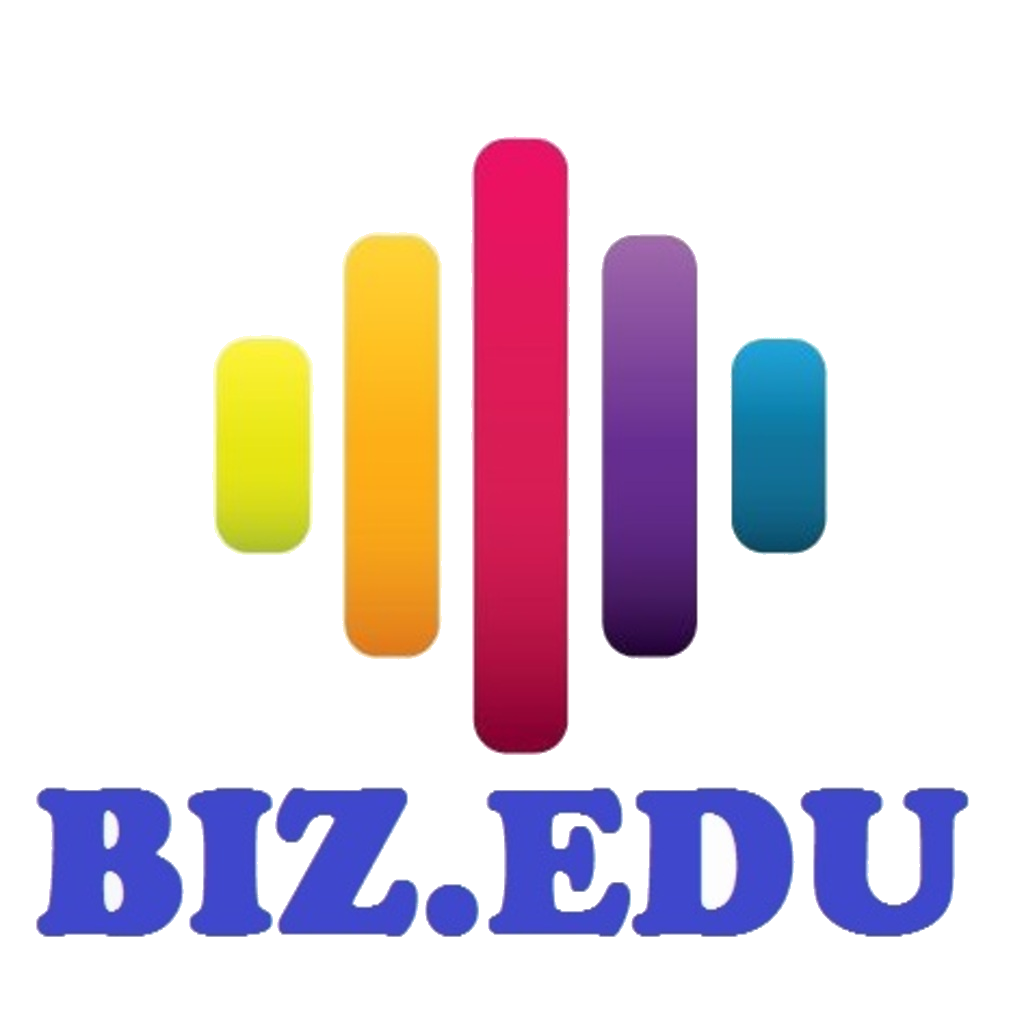 Listen to this Podcast on your phone. Download our mobile app BIZ.EDU