Podcast: Play in new window | Download
Subscribe: Apple Podcasts | Android | Email | Google Podcasts | Stitcher | RSS | https://podcast.legalnursebusiness.com/subscribe-to-podcast/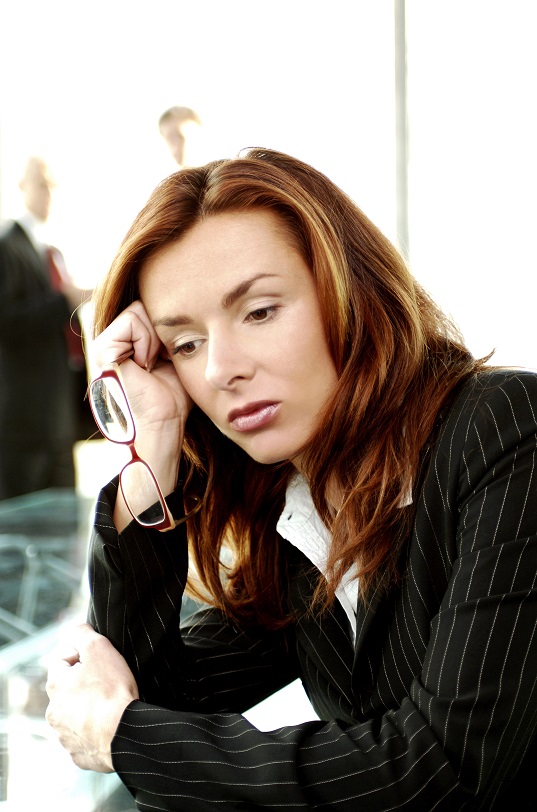 I meet LNCs who are struggling in their businesses. They attribute their struggles to attorneys not being interested in what they have to offer and also an over-saturated market, or not having the right connections. Could they be unknowingly sabotaging an LNC business?
Here's a sample of what I've heard from LNCs who've also struggled.
One LNC told me that the only ones who make it in this field are either married to an attorney or had a boyfriend or girlfriend who was an attorney. I can think of exactly 2 LNCs I've ever known who are married to attorneys.
This is what I've seen LNCs do to hamper their success, better known as shooting themselves in the foot.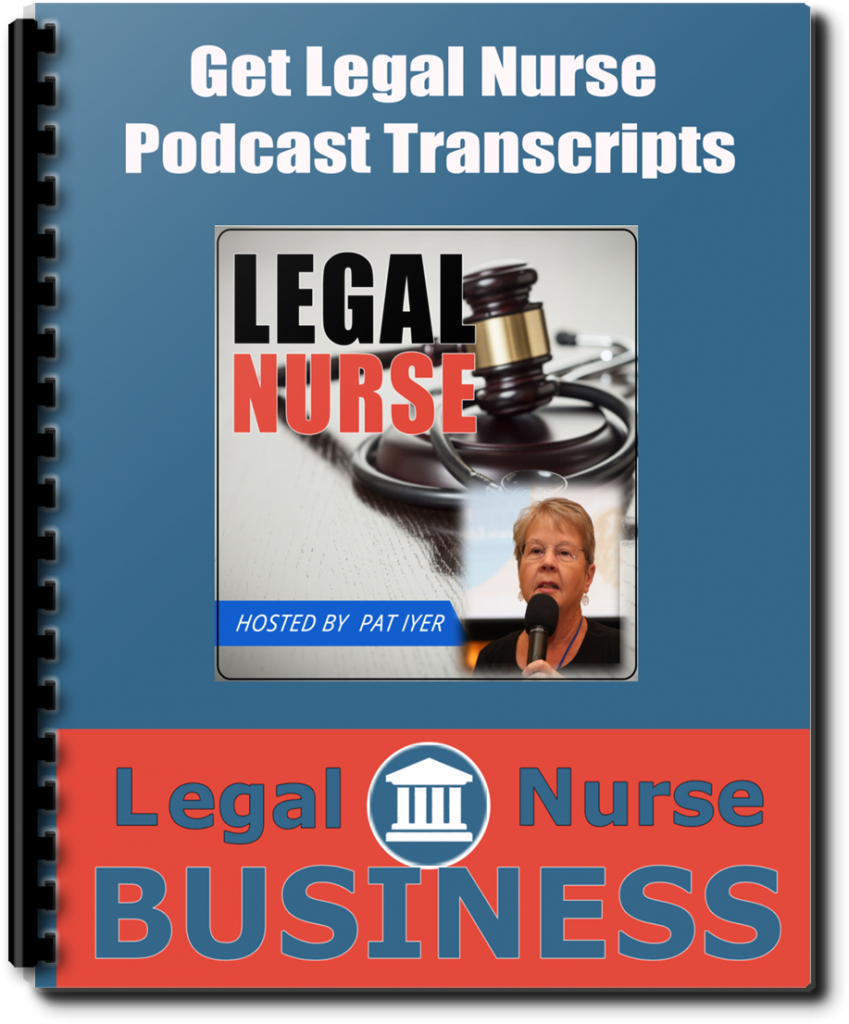 Click here to get the transcript for this podcast!
Here's what you'll learn about Sabotaging an LNC Business
Self-sabotage trick #3: Focusing only on services
Here's self-sabotage trick #2: Not having a reason why the attorney should give you a name and also an e-mail address when coming to your website
Self-sabotage trick #1: Not getting a retainer
Related Product: Clear Your Beliefs – DIY Special
In my previous podcast, 394, Dr, Irena Kay discussed her course. Dr. Kay's course is called Clear Your Beliefs – DIY Special. Find ways to get rid of limited and negative or other unwanted beliefs in a fun way! Then install empowering beliefs instead. Get more information about this course by using this link: LNC.tips/clear.
Dr. Kay' course is a do-it-yourself course about mindset and how you can address patterns. These negative or limiting belief patterns that sabotage you. Offered that for a fraction of the price at $37. It's an eight-week course about recognizing what patterns hold you back and discreating these beliefs and then recreating empowering ones instead

Your Presenter
Pat founded, grew and also sold a successful LNC business that had annual sales in the 7 figures. She is also a well known, respected expert in the field of legal nurse consulting. She has written, and also edited, or coauthored over 800 chapters, books, case studies, also online courses or articles about the topic of legal nurse consulting. Pat served on the board of directors of the American Association of Legal Nurse Consultants for 5 years including a year as president of the association.