Podcast: Play in new window | Download
Subscribe: Apple Podcasts | Android | Email | Google Podcasts | Stitcher | RSS | https://podcast.legalnursebusiness.com/subscribe-to-podcast/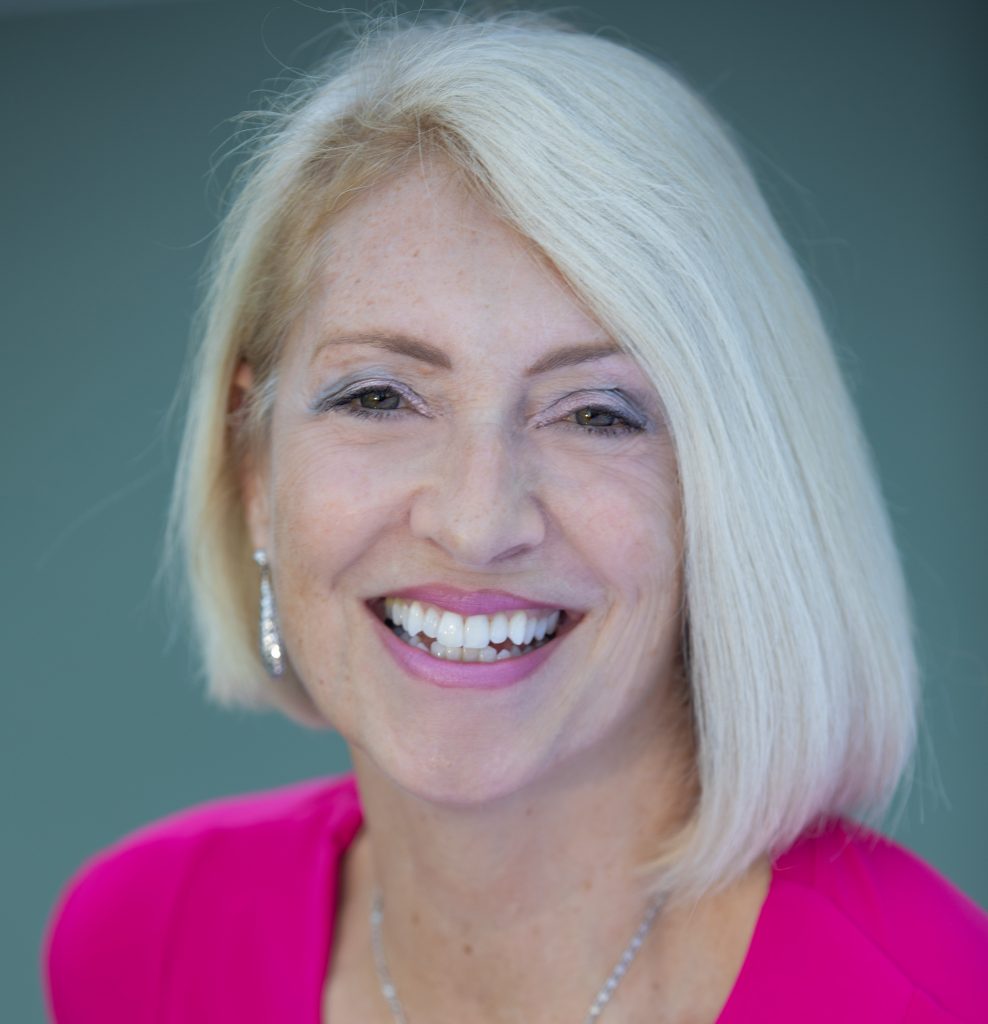 In times of universal fear and stress, such as the Covid-19 epidemic, we may rise or succumb to the challenge. While our personal histories, especially those involving trauma, may influence how we react and respond to a crisis.
Irena Kay, M.D., explains that with self-understanding and kindness to ourselves, we can respond with strength to the crisis. Irena, a former OB/GYN physician and now business performance coach, also explores with Pat Iyer, your host, how trauma prevents people from escaping abusive situations and the role of nurses' self-sabotaging helper "gene." This timely podcast will help you to activate your strongest resources to see you through any crisis.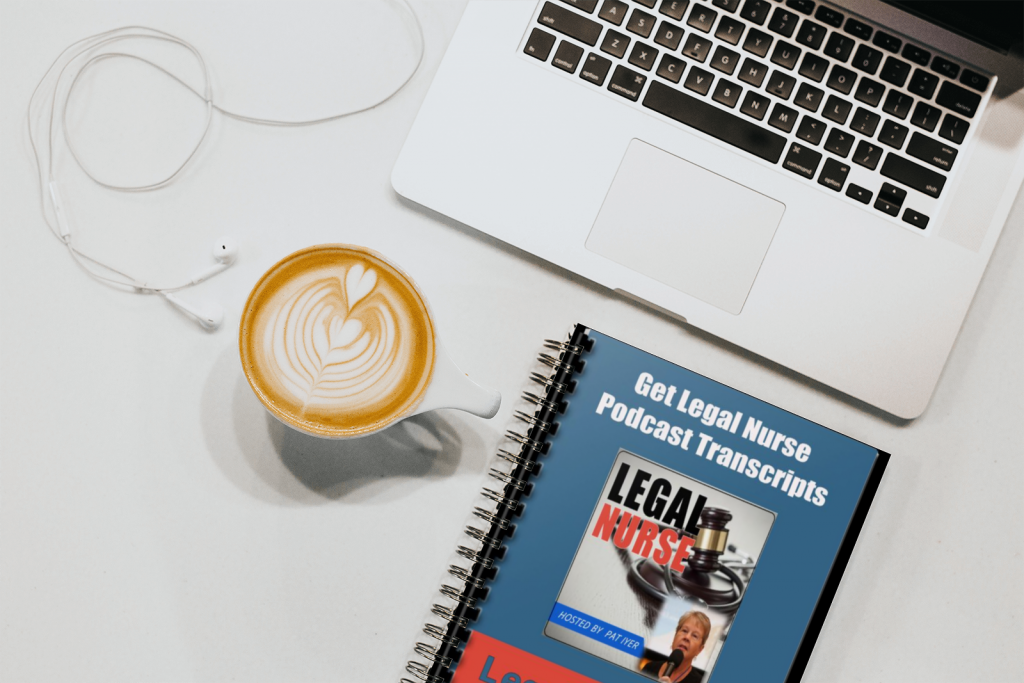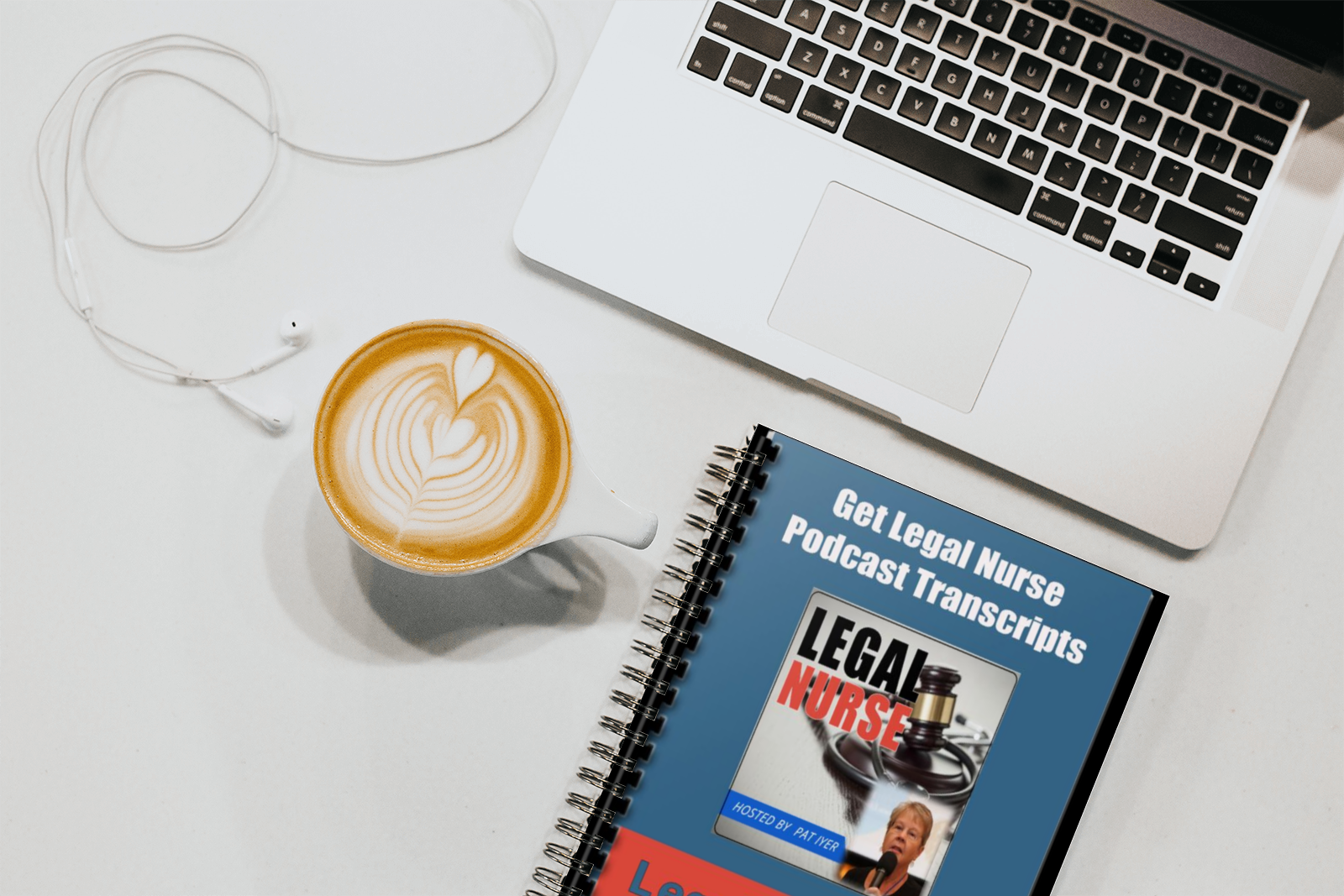 Click here to get the transcript for this podcast!
You will not only survive but thrive with these tips how to respond to a crisis for LNCs
The damaging and often unconscious effect trauma has on the brain
Why abused spouses don't leave their abusive mates
The heightening effect of stress on already-fractured relationships
How to overcome the helper "gene" when a client makes unreasonable demands
Why taking care of yourself is a prerequisite to truly helping others
Related Product: Clear Your Beliefs – DIY Special
Dr. Kay's course is called Clear Your Beliefs – DIY Special. Find ways to get rid of limited and negative or other unwanted beliefs in a fun way! Then install empowering beliefs instead. Get more information about this course by using this link: LNC.tips/clear.
Dr. Kay' course is a do-it-yourself course about mindset and how you can address patterns. These negative or limiting belief patterns that sabotage you. Offered that for a fraction of the price at $37. It's an eight-week course about recognizing what patterns hold you back and discreating these beliefs and then recreating empowering ones instead

Your Presenter
Dr. Irena Kay, Business Performance Coach, retired Physician and Marriage Facilitator, developed techniques that integrate mind and brain work to help high achievers break through limiting mindset barriers.
Connect with Dr. Kay at https://ultimatesuccessmindset.com/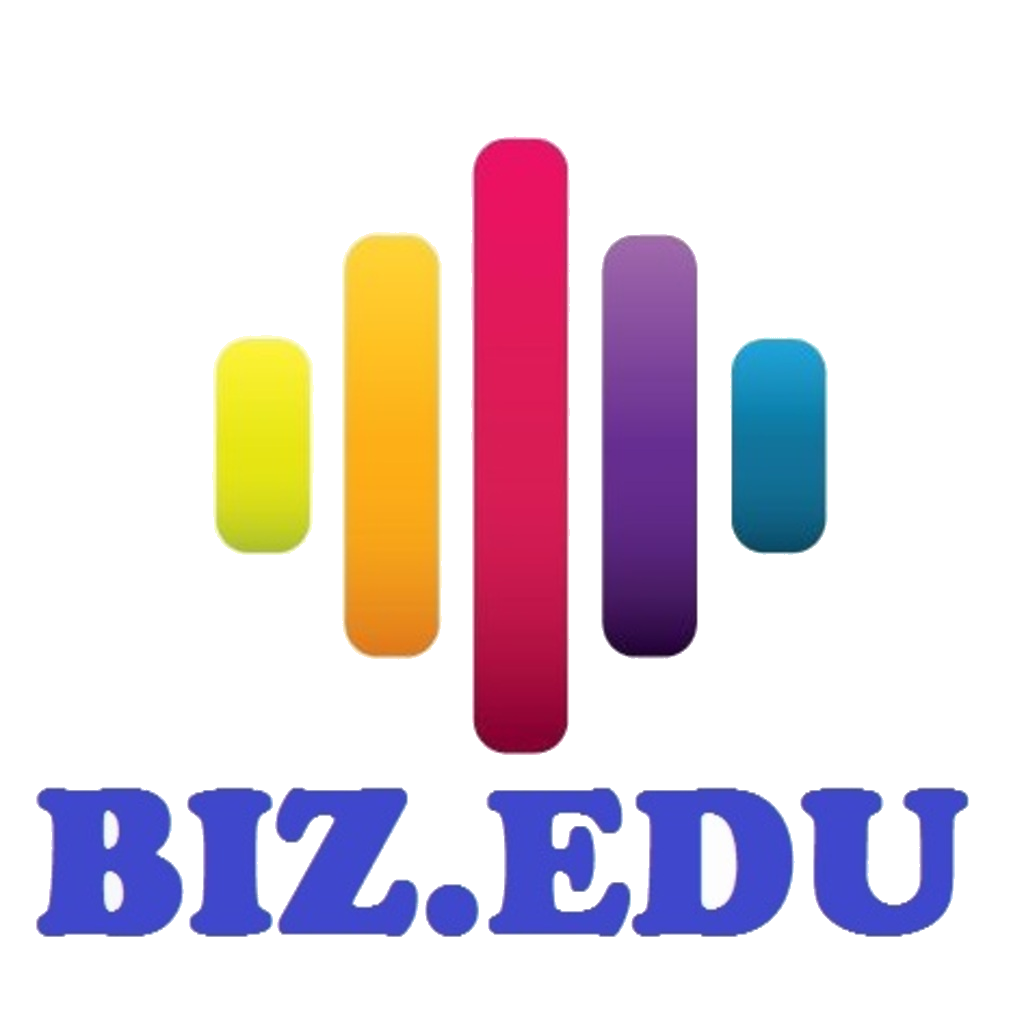 Listen to this Podcast on your phone. Download our mobile app BIZ.EDU