Podcast: Play in new window | Download
Subscribe: Apple Podcasts | Android | Email | Google Podcasts | Stitcher | RSS | https://podcast.legalnursebusiness.com/subscribe-to-podcast/
Have you felt your anxiety level go up because of the lockdown we've experienced as a result of the pandemic? Does fear ever paralyze you? In this podcast I share a story of what happened to me a year ago on a dark road through the Everglades.
In case you don't know, the Everglades is a swamp that makes up the lower third of Florida.
Can you remember the last time you were facing fear – all alone, at night? I can. After I struggled through rush hour traffic leaving Miami I got onto Route 75 northbound, which is the only road across South Florida.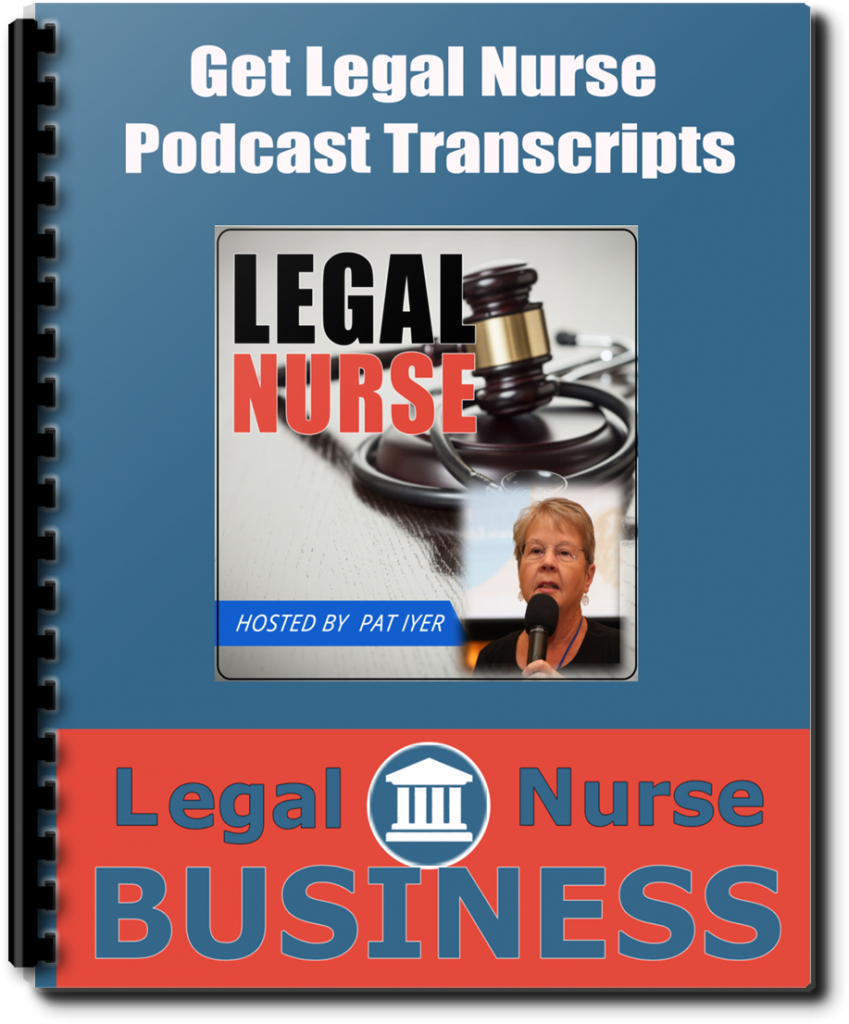 Click here to get the transcript for this podcast!
Here's what you'll learn about Facing Your LNC Fears
How do fear and pride affect the chances you take?
What fears we are experiencing now
At what time are fears harder to deal with
Should we take a risk?
Related Product: Conquer Fear Capture Confidence.
If you are interested in privacy and security topics, you may be interested in the upcoming Virtual Health Privacy Summit on June 5, 2020.
The Virtual Health Privacy Summit will bring you the critical privacy and security best practices every dentist, dental hygienist, dental assistant, dental technician, receptionist, treatment coordinator, practice manager, privacy officer, or owner needs!
Register for the live summit here https://healthprivacysummit.ca/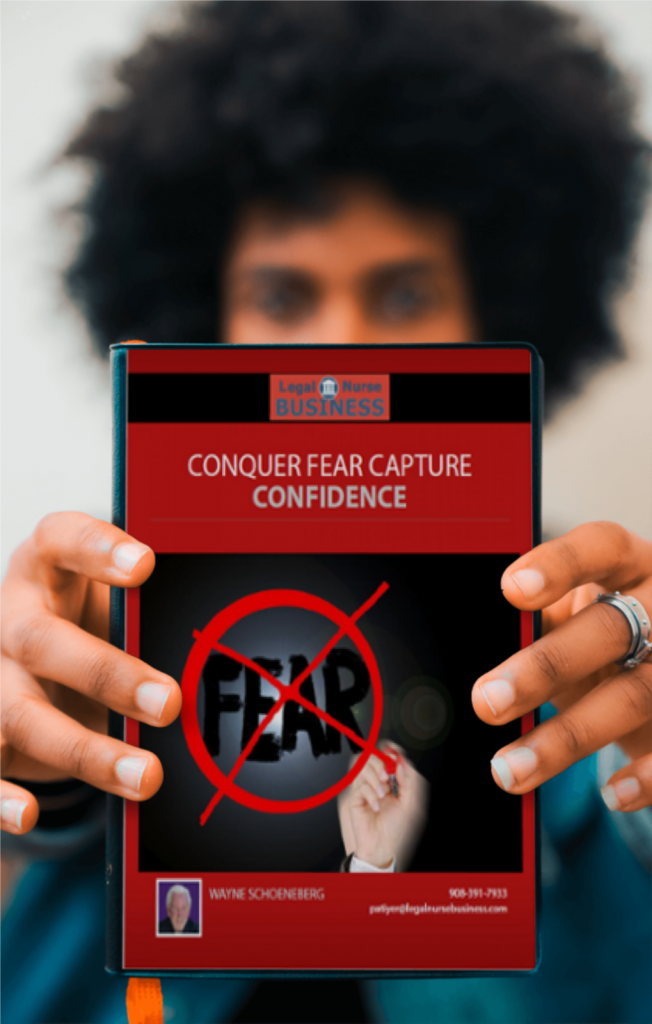 And I have another question for you. Do you have moments of terror, doubt or of questioning your confidence? I know I do. Fear can undermine you and stop you in your tracks.
Here's an offer for some free online training directly from a plaintiff attorney. The training is called Conquer Fear Capture Confidence. In this training, trial attorney Wayne Schoeneberg will address the fears of legal nurse consultants and will show you there is a path that will get you from where you are to where you want to be!
Here's just a sample of what Wayne covers in this online training:
4 things that keep you from success
How to get past your fears and succeed.
Why fear is natural, and no one is exempt
You can use these techniques to quickly achieve success and conquer fear and capture confidence.
You can learn how to "Live Beyond Fear." Get the free training to watch in the comfort of your home by going to this link: http://LNC.tips/conquer. You can also reach the training on the show notes at podcast.legalnusebusiness.com.

Your Presenter
Pat founded, grew and sold a successful LNC business that had annual sales in the 7 figures. She is also a well known, respected expert in the field of legal nurse consulting. She has written, and also edited, or coauthored over 800 chapters, books, case studies, also online courses or articles about the topic of legal nurse consulting. Pat served on the board of directors of the American Association of Legal Nurse Consultants for 5 years including a year as president of the association.