Podcast: Play in new window | Download
Subscribe: Apple Podcasts | Android | Email | Google Podcasts | Stitcher | RSS | https://podcast.legalnursebusiness.com/subscribe-to-podcast/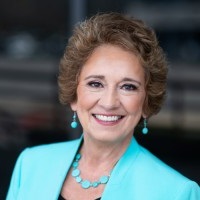 "Fear is not the problem," says Debra Morrison, financial expert and grief counselor. What matters is how we handle fear. When we realize that all our power comes from within, we can gain a less fearful perspective on the even the starkest crisis.
For LNCs, owning their power has particular value. When being confronted by an aggressive lawyer, the LNCs who can stand their ground are those who succeed.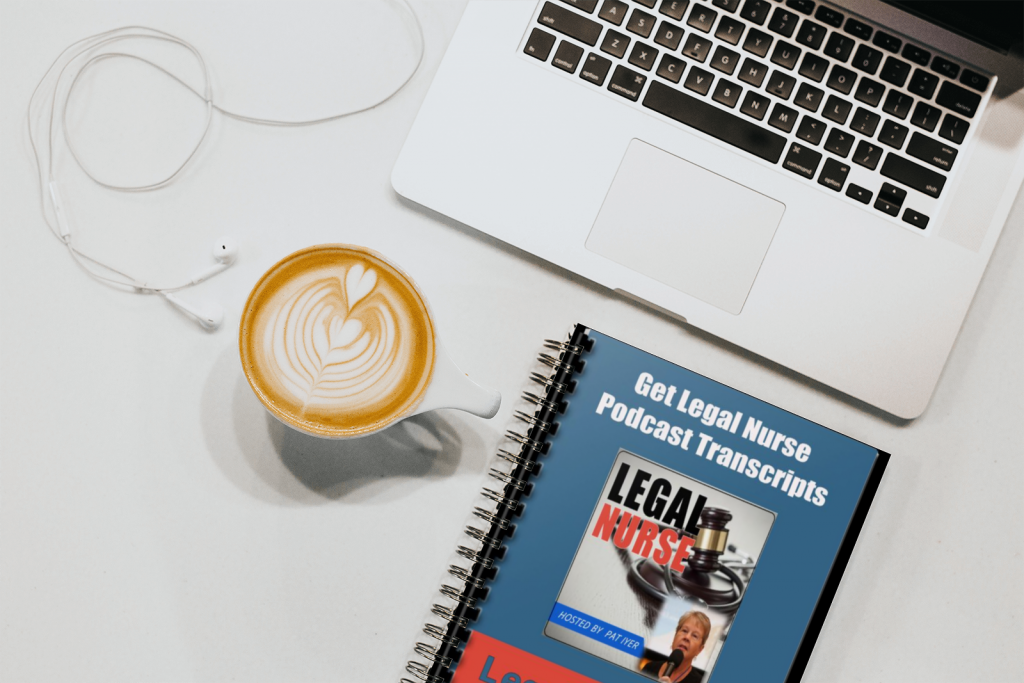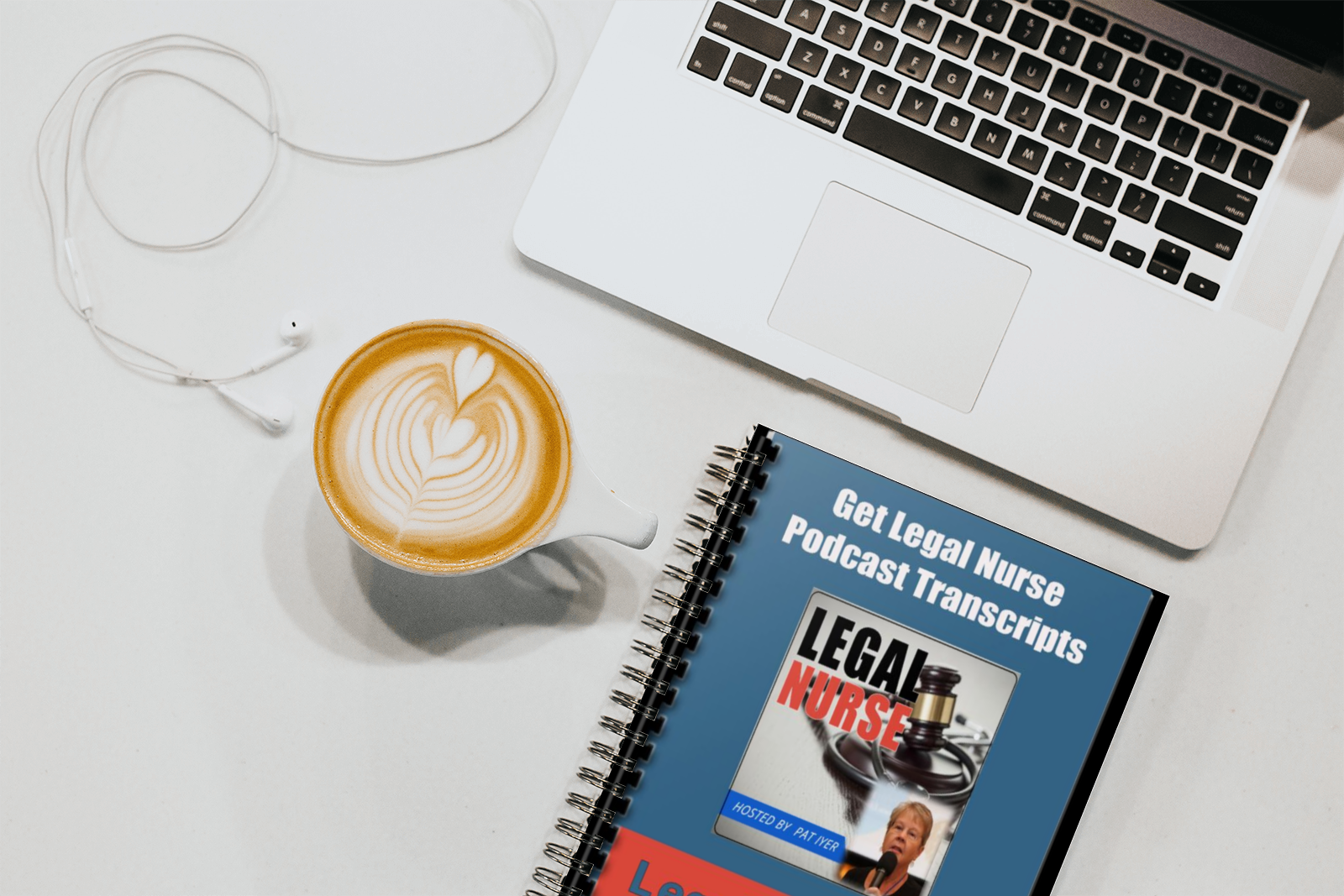 Click here to get the transcript for this podcast!
You will not only survive but thrive with these tips on Power for LNCs
How to overcome paralysis
Why small steps do make a difference
The power of changing "What next?" to "What's next?"
Why feeling your emotions can move you forward
How to face courtroom bullies
Related Product: Conquer Fear Capture Confidence.
If you are interested in privacy and security topics, you may be interested in the upcoming Virtual Health Privacy Summit on June 5, 2020.
The Virtual Health Privacy Summit will bring you the critical privacy and security best practices every dentist, dental hygienist, dental assistant, dental technician, receptionist, treatment coordinator, practice manager, privacy officer, or owner needs!
Register for the live summit here https://healthprivacysummit.ca/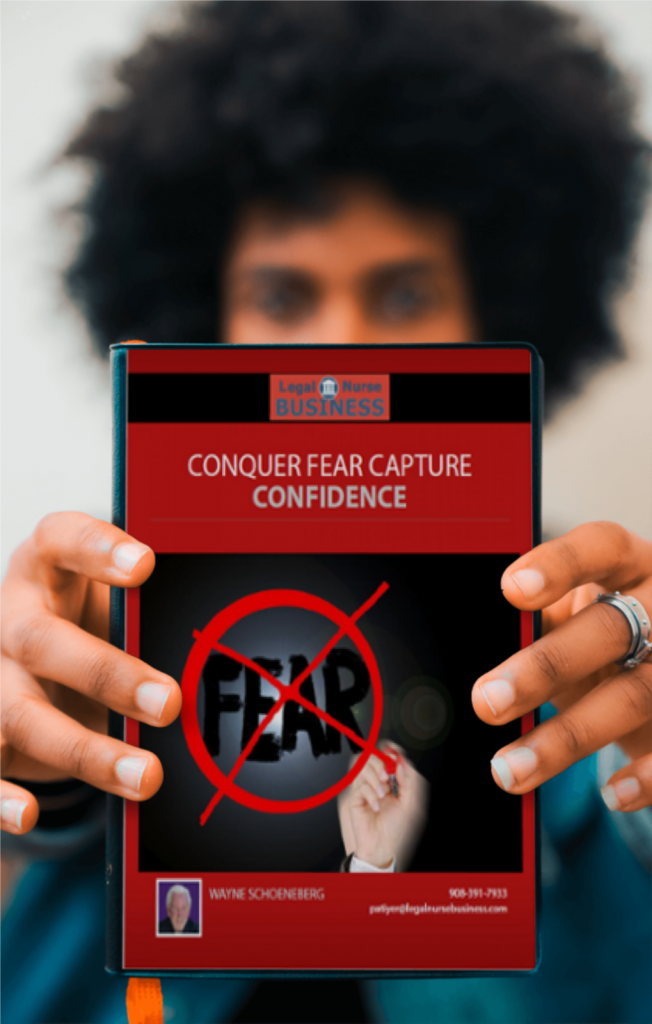 And I have another question for you. Do you have moments of terror, doubt or of questioning your confidence? I know I do. Fear can undermine you and stop you in your tracks.
Here's an offer for some free online training directly from a plaintiff attorney. The training is called Conquer Fear Capture Confidence. In this training, trial attorney Wayne Schoeneberg will address the fears of legal nurse consultants and will show you there is a path that will get you from where you are to where you want to be!
Here's just a sample of what Wayne covers in this online training:
4 things that keep you from success
How to get past your fears and succeed.
Why fear is natural, and no one is exempt
You can use these techniques to quickly achieve success and conquer fear and capture confidence.
You can learn how to "Live Beyond Fear." Get the free training to watch in the comfort of your home by going to this link: http://LNC.tips/conquer. You can also reach the training on the show notes at podcast.legalnusebusiness.com.

Your Presenter
Debra translates financeze using everyday analogies, unwinds media money noise from what investors need to know, and is a harbinger of hope for less-than-confident investors.
Connect with Debra at https://www.debralmorrison.com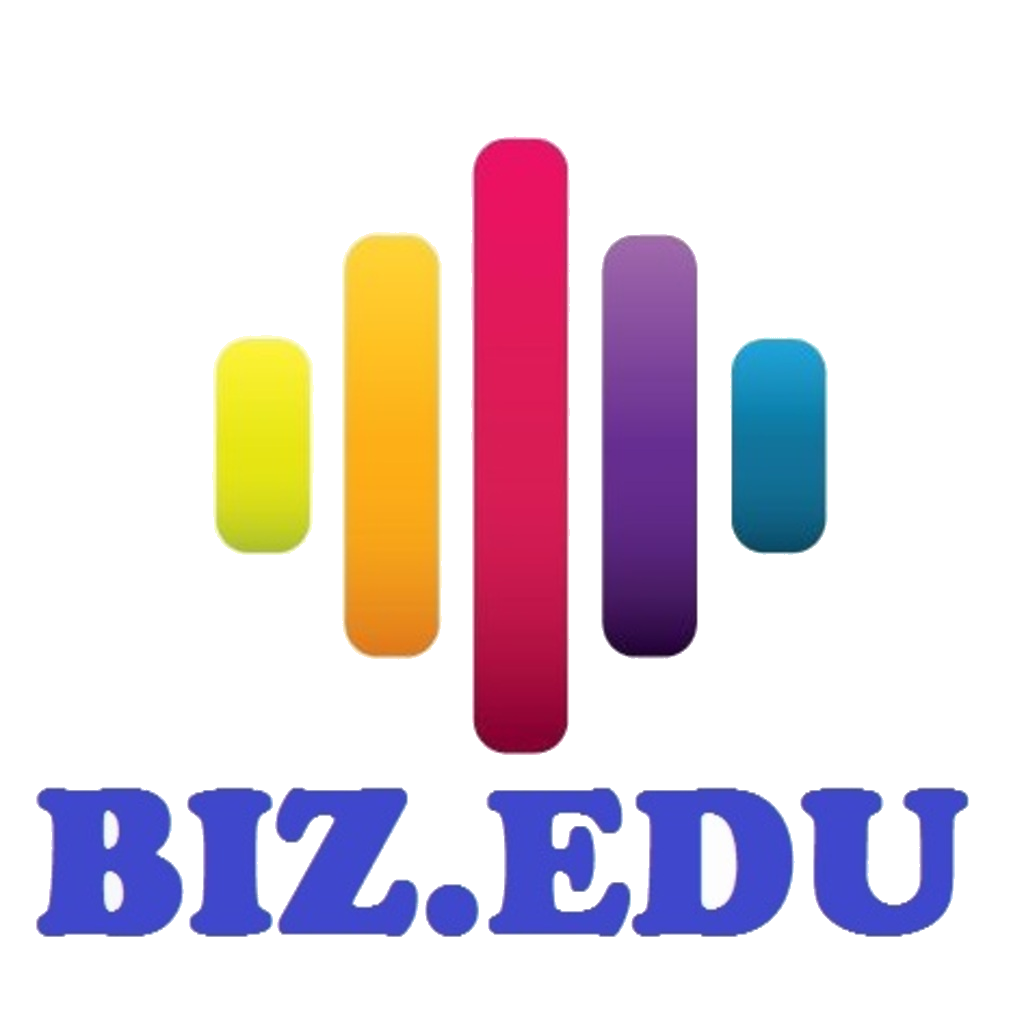 Listen to this Podcast on your phone. Download our mobile app BIZ.EDU