Podcast: Play in new window | Download
Subscribe: Apple Podcasts | Google Podcasts | Stitcher | Email | RSS | https://podcast.legalnursebusiness.com/subscribe-to-podcast/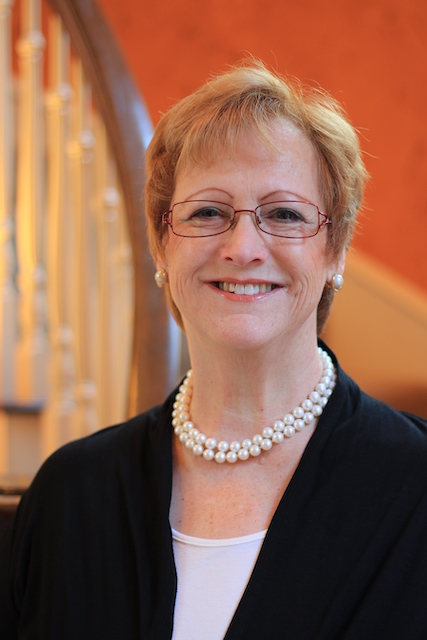 If you are currently struggling to keep your business afloat, you need the valuable insights that Regina Bergman, small business expert, shares in this podcast. Now, more than ever, how you maintain and deepen your connections with your clients matters.
This is not a time for selling to them; it's a time for showing that you care about their concerns. It's a time to examine and realign all your business strategies so that you can effectively help.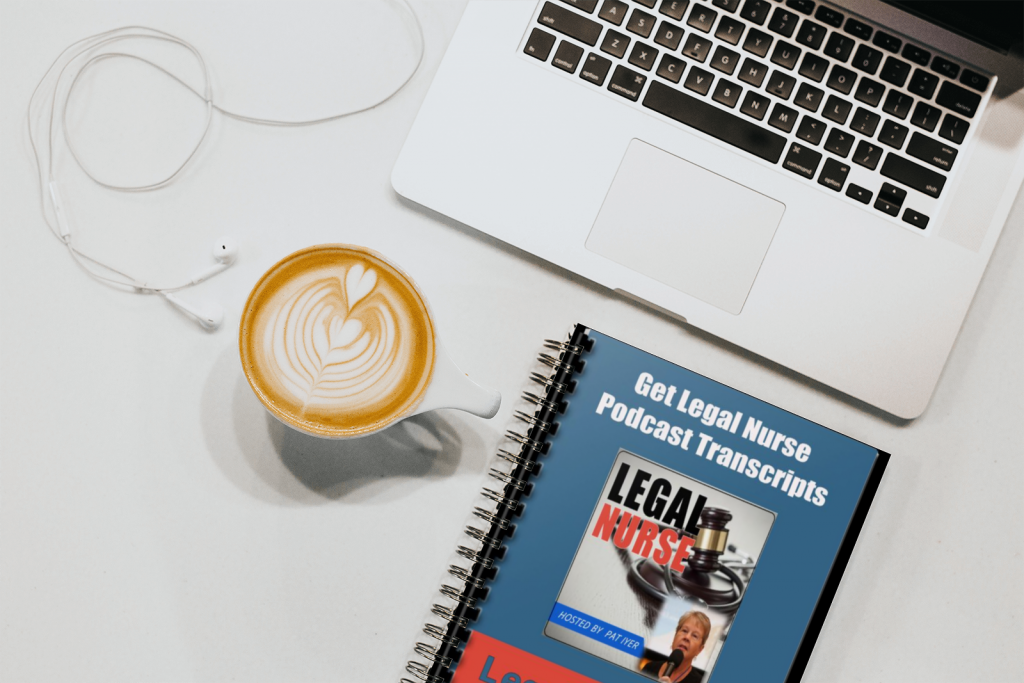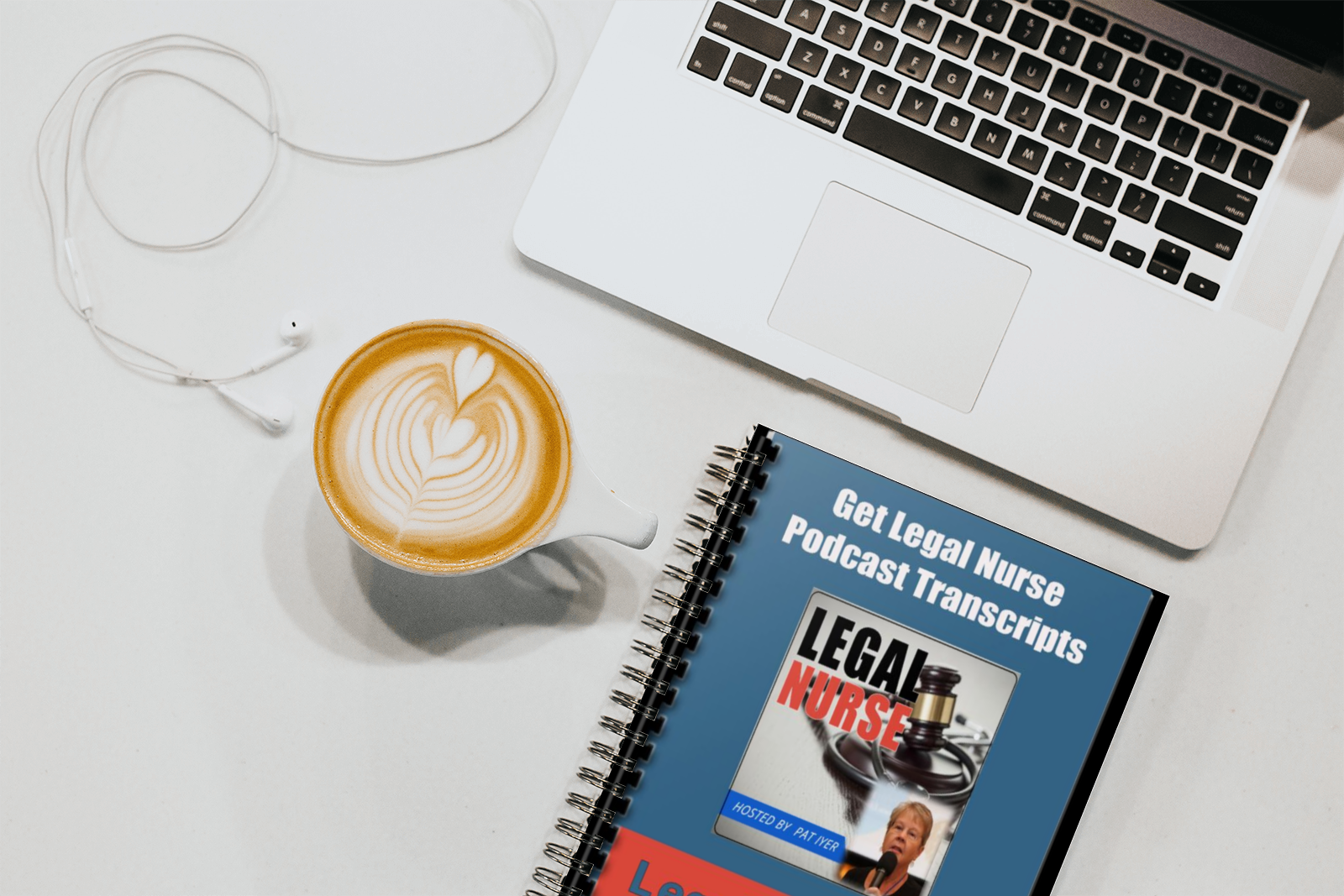 Click here to get the transcript for this podcast!
You will not only survive but thrive with these business expert tips :
Realizing that your customers, too, are experiencing hard times
Being careful not to sell to them but to support them
Reaching out to and asking them what they need
Realigning your business practices based on their needs
Preparing for the reality that the business world is changing and will continue to change dramatically in the coming times
Related Product: Networking for LNCs: Meet Contacts, Build Relationships and Turn Your Connections into Profits.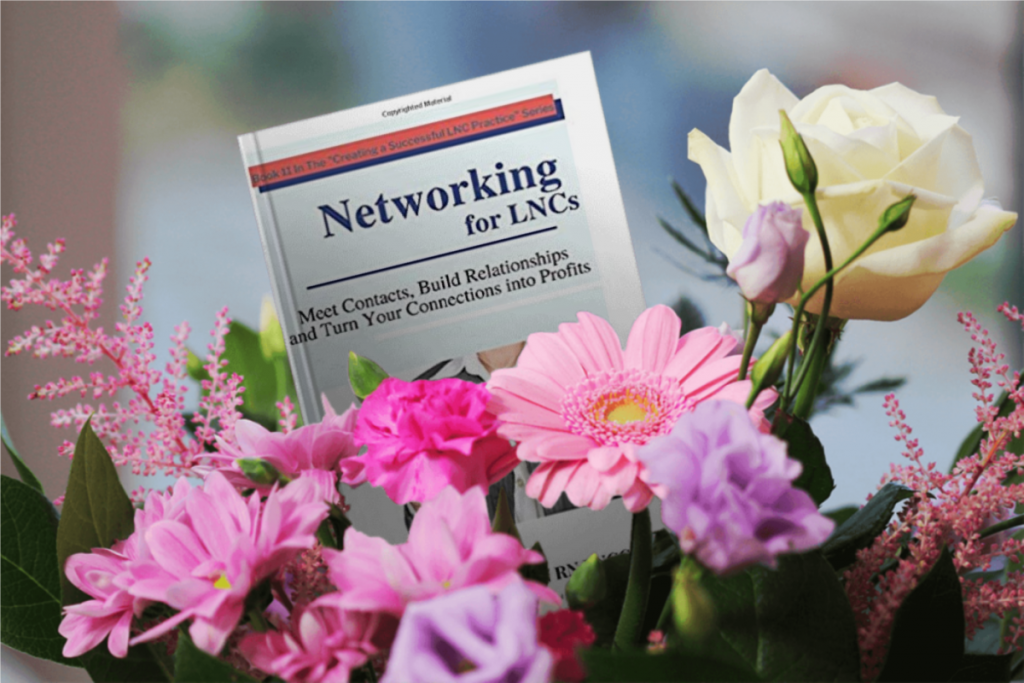 You're a legal nurse consultant who wants to build a strong business – and yet you've got a problem.
You avoid networking
You feel uncomfortable networking, or
You'd love to network but you don't know where to meet attorneys.
You feel stuck. You know that being able to speak with attorneys is essential for building your business and you want to know a process that is effective.
Yes, you can read networking books, but they are not tailored to helping legal nurse consultants.
They don't address the specifics of our industry.
Announcing my latest book: Networking for LNCs: Meet Contacts, Build Relationships and Turn Your Connections into Profits.
Would you like to increase your client base and get more cases from existing clients?
Would you like to know proven strategies that exponentially increase your success as a legal nurse consultant?
Would it be helpful to find the types of offline and online venues that are great opportunities for you to meet attorneys?
Would you be interested in knowing what blocks you have that might be sabotaging your networking efforts?
Get your copy of this brand-new book, released in March 2020, at this link: LNC.tips/networkingbook.

Your Presenter
International Best-Selling Author, Business Expert, Public Speaker, and Business Growth Specialist, Regina transforms businesses into profitable enterprises, both online and offline.
Connect with Regina at https://BridgeportIsMarketing.com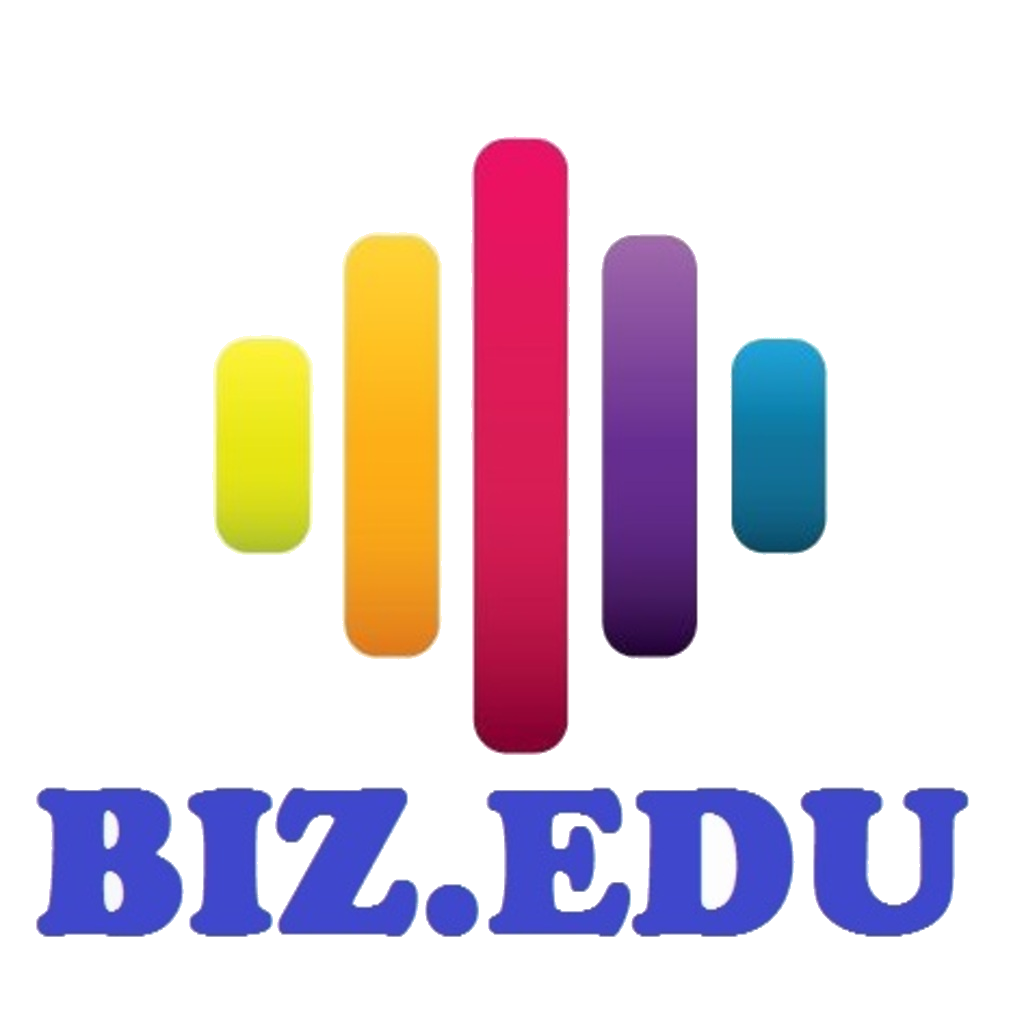 Listen to this Podcast on your phone. Download our mobile app BIZ.EDU