Podcast: Play in new window | Download
Subscribe: Apple Podcasts | Google Podcasts | Stitcher | Email | RSS | https://podcast.legalnursebusiness.com/subscribe-to-podcast/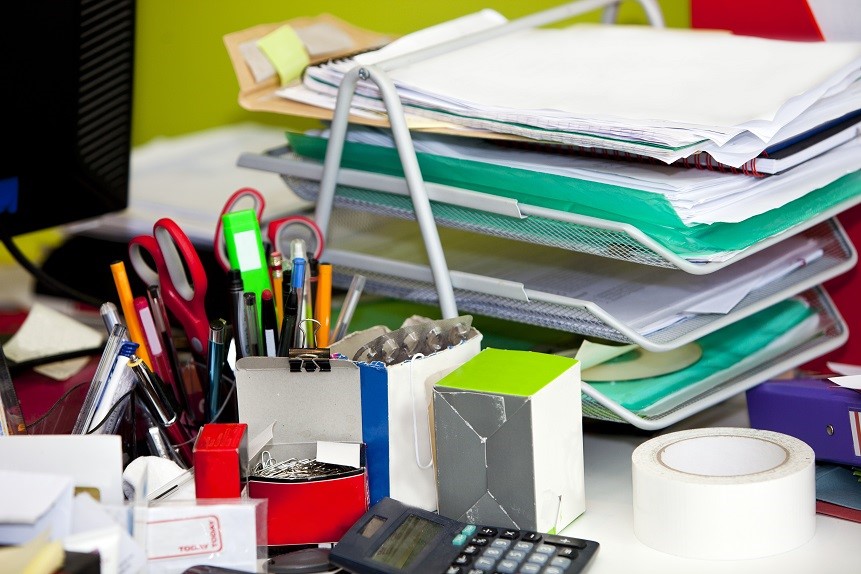 Productivity and efficiency are the popular buzz words. No matter how hard you try, you simply cannot do everything yourself when it comes to running your LNC business. Investing in your business not only decreases stress but it makes your business run more smoothly, therefore increasing profits.
Do you work in organized chaos? You know, having piles of paper on your desk or in your office space that to the naked eye looks messy yet you know where everything is located? Even if your office and desk are neat, can you say the same thing about your computer files, or does it take you a good 15 minutes to find one file because it's not labeled properly?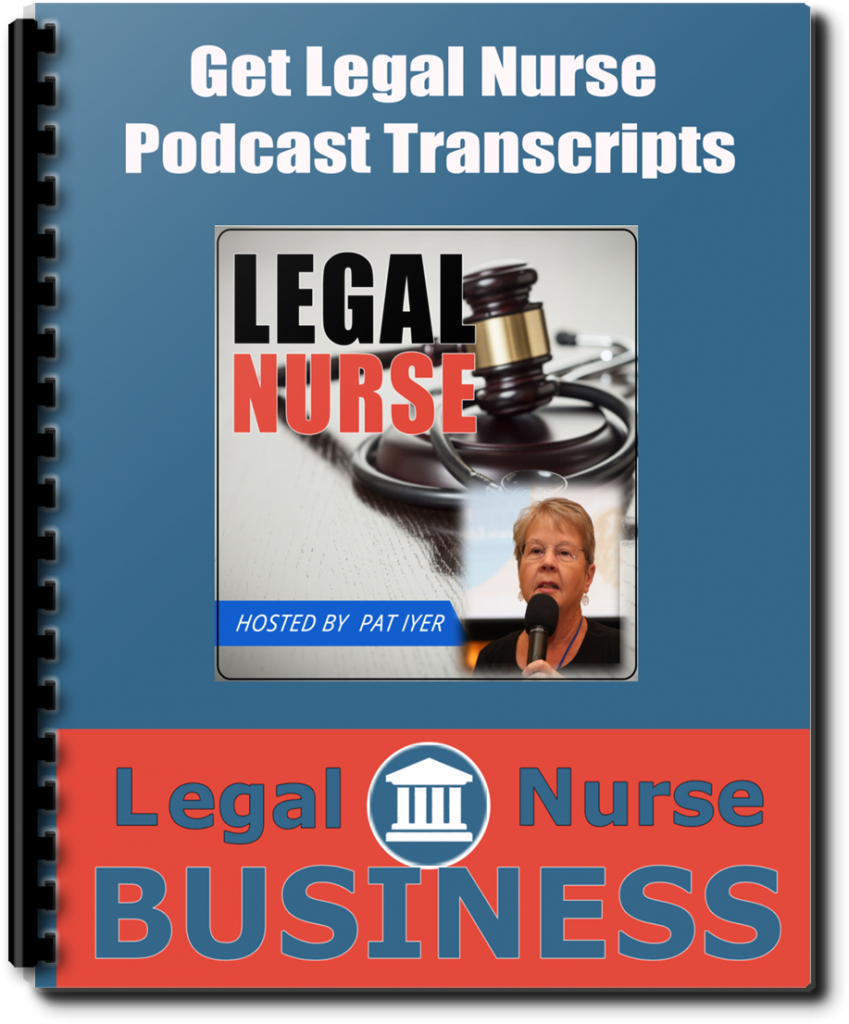 Click here to get the transcript for this podcast!
A Successful Legal Nurse needs Improved Productivity
When to take a fresh look at what you are doing.
How to create an actual plan
Steps to identify the clutter and find a place for everything
Learn to love automation and outsourcing
Related Product: How to Manage Your Legal Nurse Consulting Business: Top Tips for Success.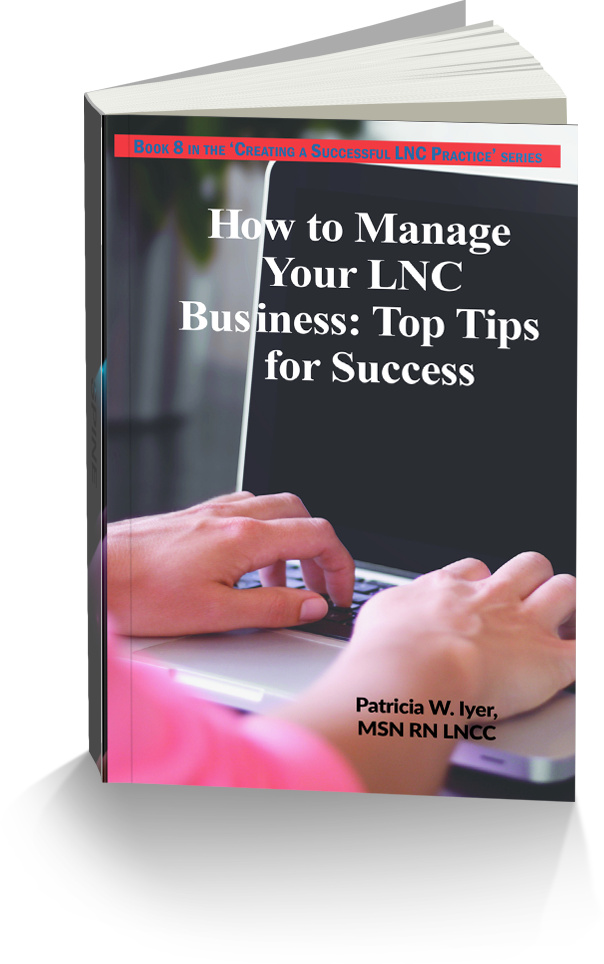 These are just some tips about how to handle your legal nurse consulting business. I have a lot more in my book, How to Manage Your Legal Nurse Consulting Business: Top Tips for Success.You've gotten your legal nurse consulting business started, you've gotten clients, and you want to sustain your success. Business development and client management are intertwined. Both are necessary for a stable business. In this book I tackle how to control your money and your goals, to subdue the evil twins of perfectionism and procrastination, and to get more done through outsourcing. You can reach a stressed-out state as a business owner. I share tips for managing your stress and health.
Ready to hire an employee? I added a chapter on the process of interviewing and hiring.
The second part of the book shares tools and techniques for deepening your relationships with your clients. You will discover how to win over and retain the clients you want and recognize those who are too much trouble. Mastering negotiation, business communication and conflict are essential. I show you how. This is the book to use to build a stable foundation for your business. Get your copy at http://lnc.tips/Creatingseries.

Your Presenter
Pat founded, grew and sold a successful LNC business that had annual sales in the 7 figures. She is also a well known, respected expert in the field of legal nurse consulting. She has written, and also edited, or coauthored over 800 chapters, books, case studies, also online courses or articles about the topic of legal nurse consulting. Pat served on the board of directors of the American Association of Legal Nurse Consultants for 5 years including a year as president of the association.