Podcast: Play in new window | Download
Subscribe: Apple Podcasts | Google Podcasts | Stitcher | Email | RSS | https://podcast.legalnursebusiness.com/subscribe-to-podcast/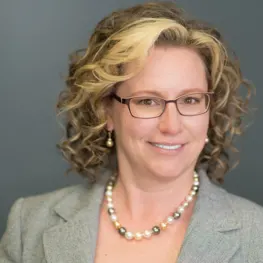 Today we're going to be talking about something that affects everyone who's listening, and that is business brain clutter. We'll talk about what that phrase means and how it applies to you.
Jess Dewell is speaking to us today from Colorado. She's the owner of Red Direction, which is a company that involves advising, facilitating, and providing keynotes about business excellence, something that we all are striving for, and what it means to be a leader today. She's adept at recognizing underutilized knowledge and combines that information with her skill to work with team members, and her passion to create strong connections.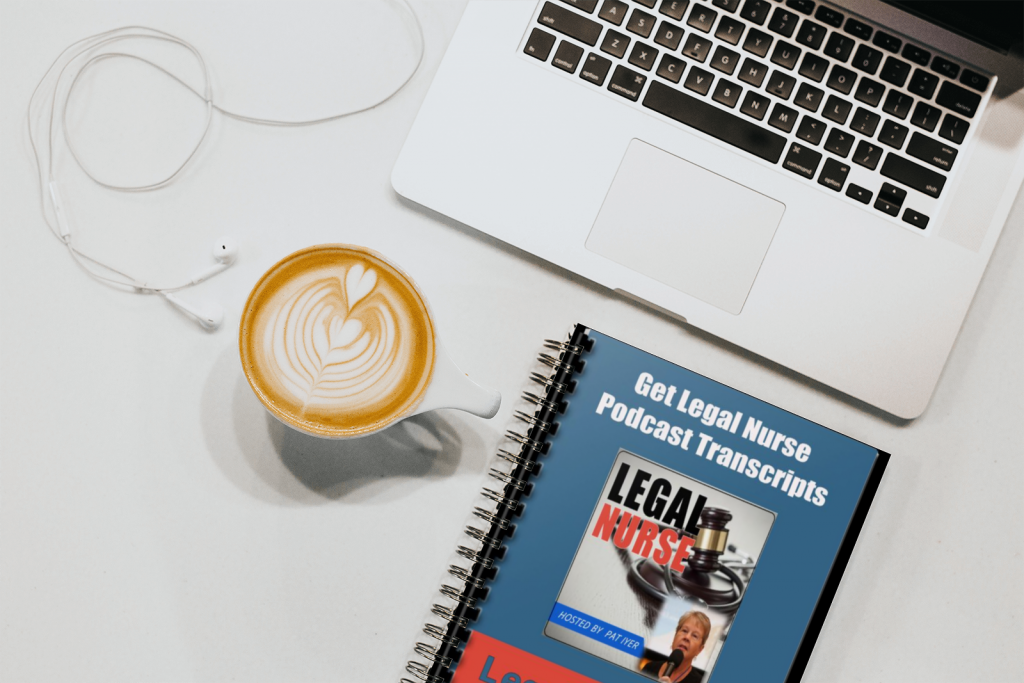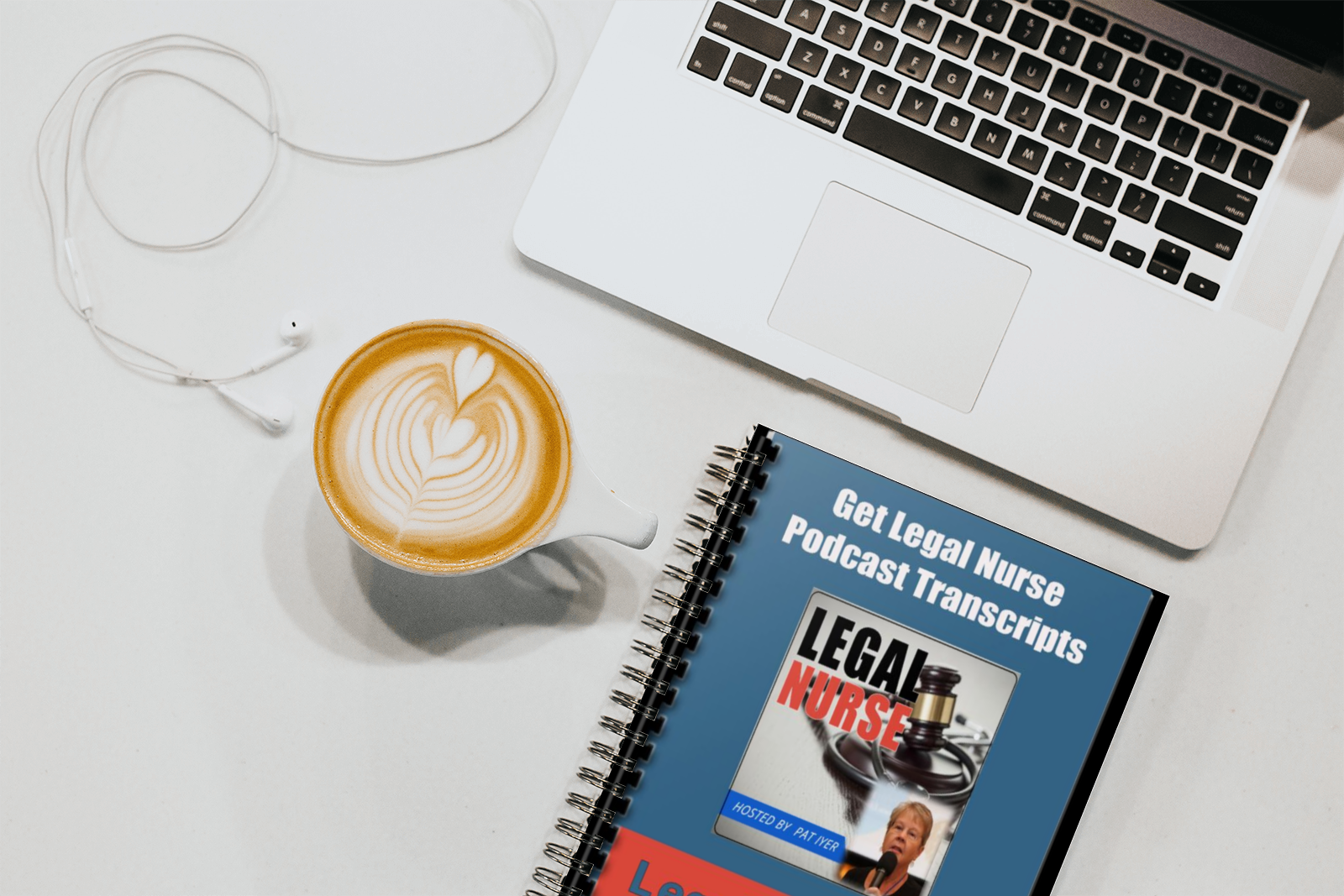 Click here to get the transcript for this podcast!
What you will learn about Brain Clutter
What business brain clutter is
How to decide is it still efficient for us, and does it still work for us now?
Why the working on your business is the big picture
The reasons it's easy to get caught up in working in the business as opposed to on the business
How we show up in situations for our betterment and for our best self
Related Product: How to Manage Your Legal Nurse Consulting Business: Top Tips for Success.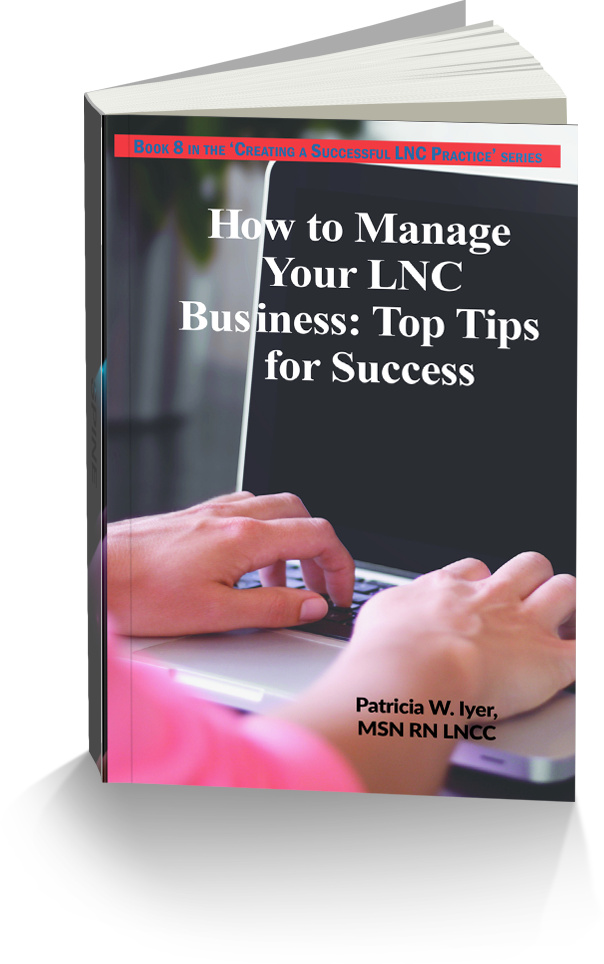 These are just some tips about how to handle your legal nurse consulting business. I have a lot more in my book, How to Manage Your Legal Nurse Consulting Business: Top Tips for Success.

You've gotten your legal nurse consulting business started, you've gotten clients, and you want to sustain your success. Business development and client management are intertwined. Both are necessary for a stable business. In this book I tackle how to control your money and your goals, to subdue the evil twins of perfectionism and procrastination, and to get more done through outsourcing. You can reach a stressed-out state as a business owner. I share tips for managing your stress and health.
Ready to hire an employee? I added a chapter on the process of interviewing and hiring.
The second part of the book shares tools and techniques for deepening your relationships with your clients. You will discover how to win over and retain the clients you want and recognize those who are too much trouble. Mastering negotiation, business communication and conflict are essential. I show you how. This is the book to use to build a stable foundation for your business. Get your copy at http://lnc.tips/Creatingseries.

Your Presenter
Jess Dewell is Founder and CEO of Red Direction and brings over 20 years of advising, consulting, and facilitation experience in operational strategy and organizational culture where values and purpose intersect. Both practical and unexpected, her views tune into to the uniqueness of your organization. Companies working closely with Jess learn to ask the right questions and think effectively on their feet. Jess is your Business Advocate, specializing in working with companies at critical points in development to balance their growth with constraints found in leadership and operations. When not working with leaders to make companies successful, she enjoys spending time with her husband and son in Boulder, Colorado.
Connect with Jess at https://reddirection.com/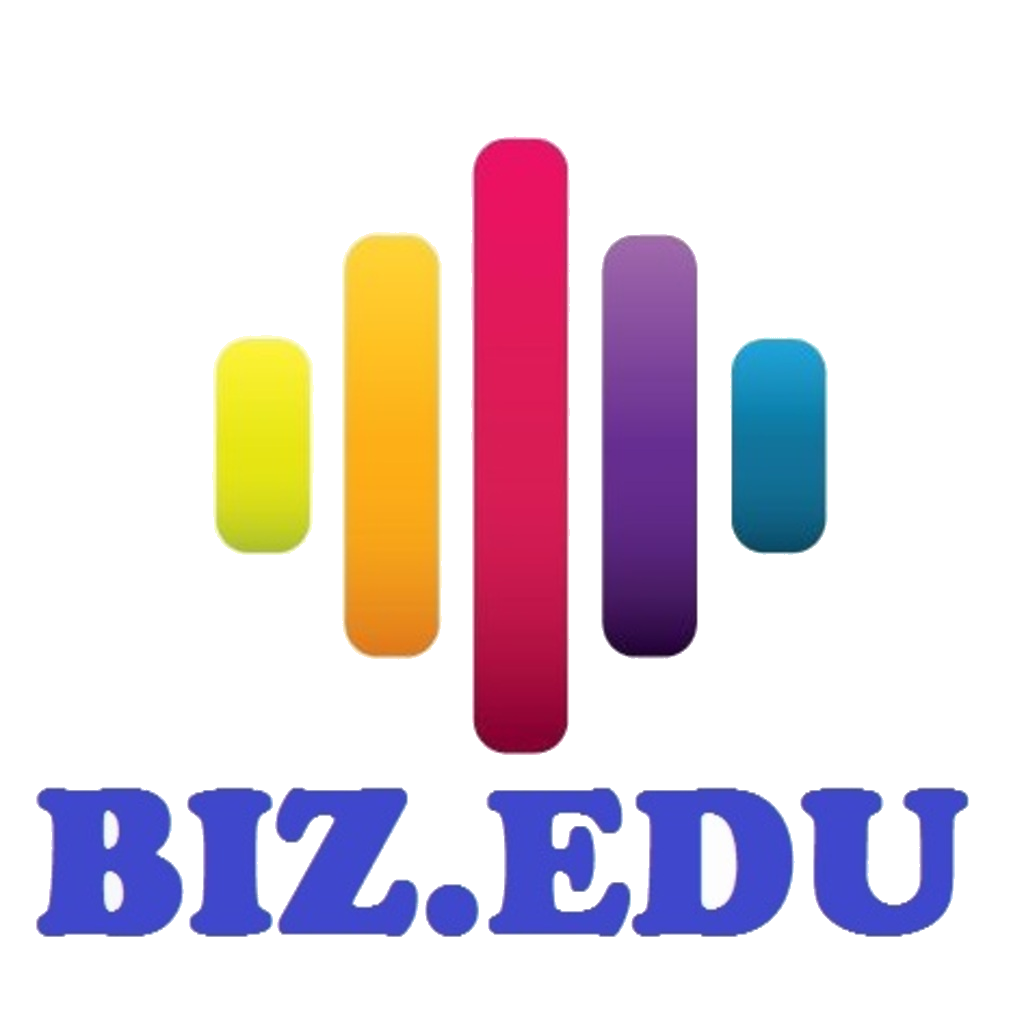 Listen to this Podcast on your phone. Download our mobile app BIZ.EDU