Podcast: Play in new window | Download
Subscribe: Apple Podcasts | Google Podcasts | Stitcher | Email | RSS | https://podcast.legalnursebusiness.com/subscribe-to-podcast/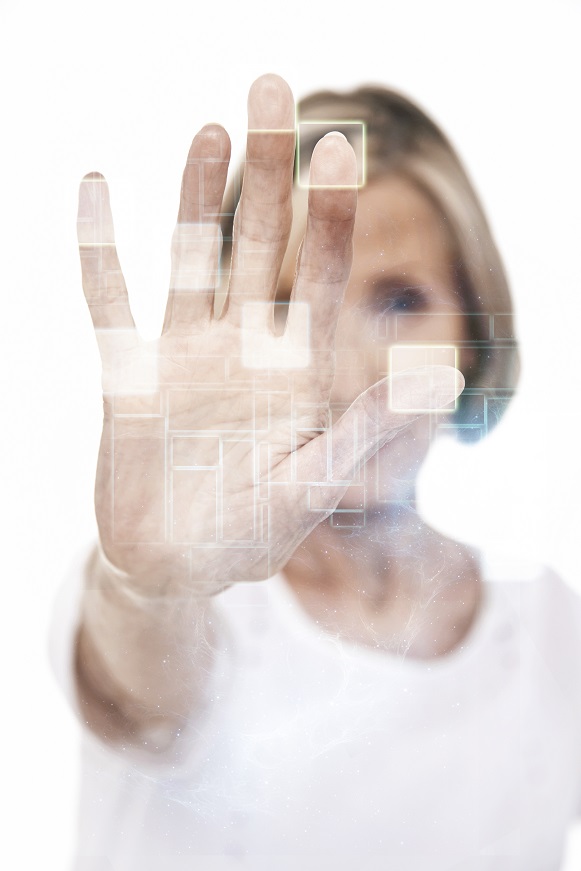 We've rapidly transitioned to a virtual world where different communication rules apply.
You've been asked to provide a virtual presentation to attorneys. What a great opportunity to share your knowledge! Here's what you need to know.
These are tips I have learned from my involvement with speaking, National Speakers Association, and teaching online since 2008.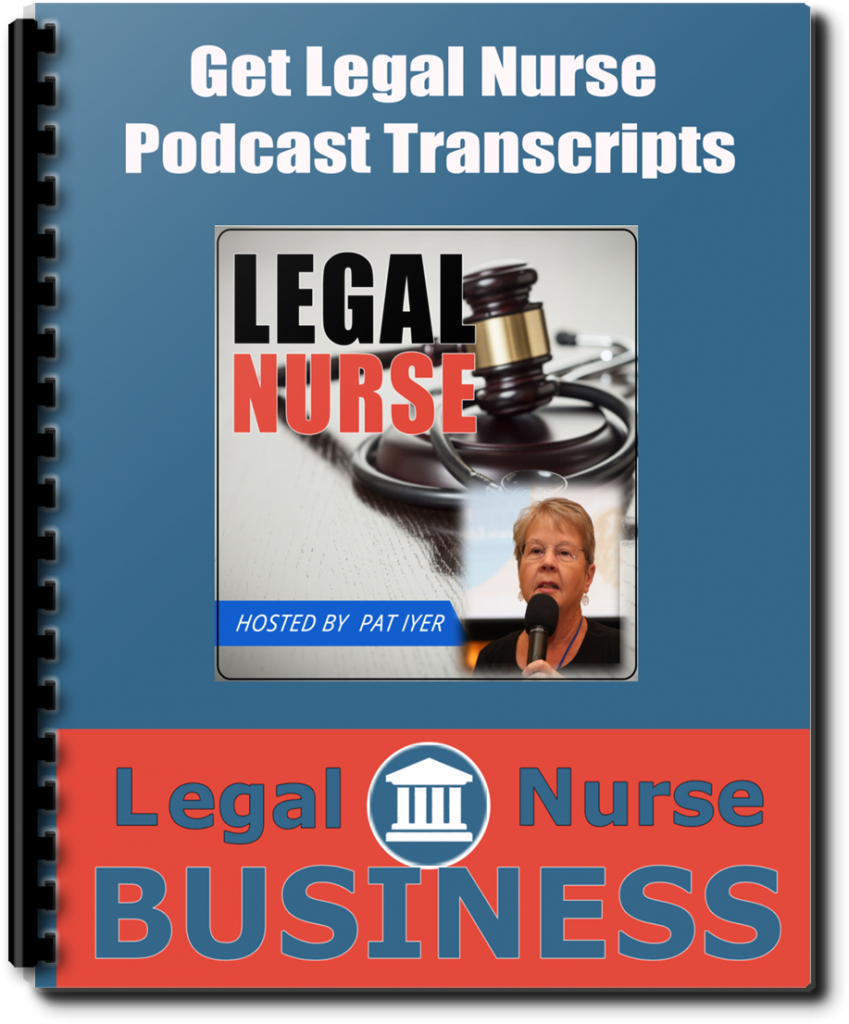 Click here to get the transcript for this podcast!
A Successful Legal Nurse needs Communication in a Virtual World
Don't rely on your laptop's camera for a clear image
Start a virtual meeting or presentation on time
Standing typically makes your communication more energetic
Tell a story, make a point
Make the information very relevant to the attorney audience ……and more!
Related Product: Presentation to Attorneys Check List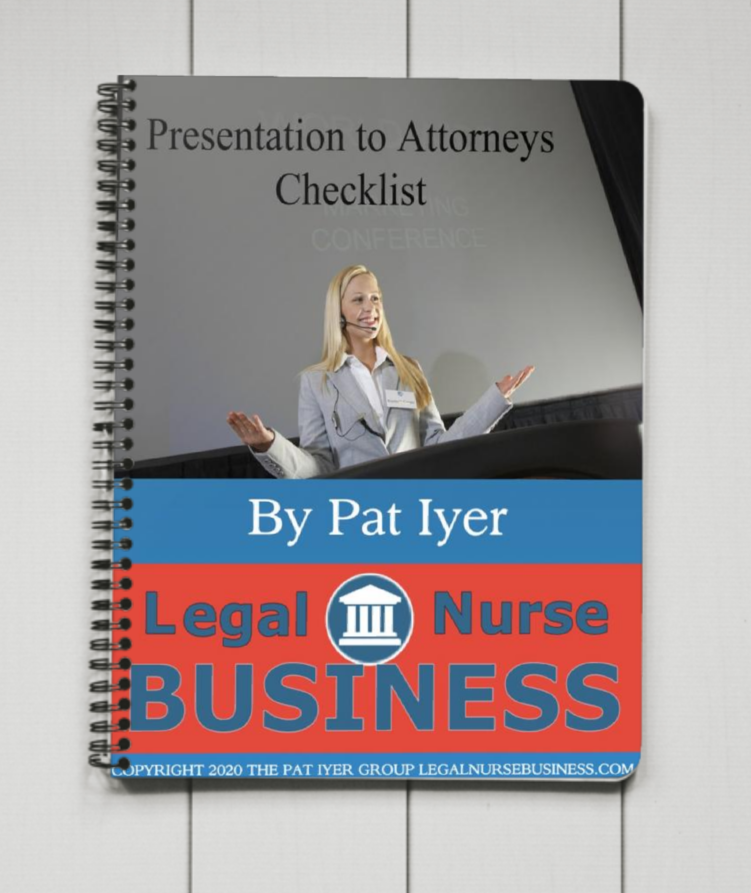 This is what I suspect is true:
You want to present your expertise so effectively that attorneys will line up to speak to you after your talk.
You know that there is a lot to master in order to effectively give a talk.
You need to feel prepared and confident when you stand in front of your attorney audience.
How can you stand up in front of attorneys feeling confident and also prepared? How can you eliminate that nagging worry that you've overlooked an important detail? I have a brand-new free checklist to share with you. It is called Presentation to Attorneys Checklist. It will take you through the before, during and after phases of giving a talk to attorneys so that you are ready to make the most of this opportunity to share your knowledge – and gain clients.

Your Presenter
Pat founded, grew and sold a successful LNC business that had annual sales in the 7 figures. She is also a well known, respected expert in the field of legal nurse consulting. She has written, and also edited, or coauthored over 800 chapters, books, case studies, also online courses or articles about the topic of legal nurse consulting. Pat served on the board of directors of the American Association of Legal Nurse Consultants for 5 years including a year as president of the association.