Podcast: Play in new window | Download
Subscribe: Apple Podcasts | Google Podcasts | Stitcher | Email | RSS | https://podcast.legalnursebusiness.com/subscribe-to-podcast/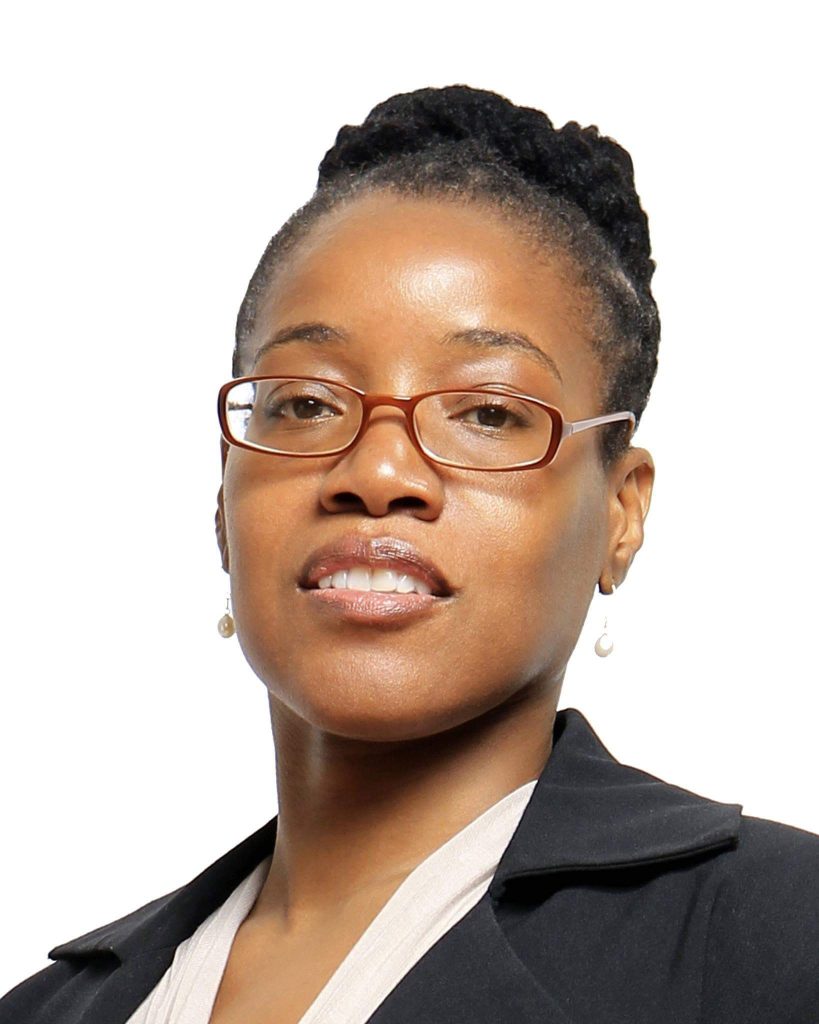 Beverly Howard is a public speaking and presentation skills expert who works with professionals to help develop and deliver powerful presentations to get real results.
Beverly is a certified professional speaker through the Global Women's Prosperity Network, which is where we met in Long Island when we were both at a think tank. And when I heard that she talked about speaking skills, I said, "I need to have Beverly speak to you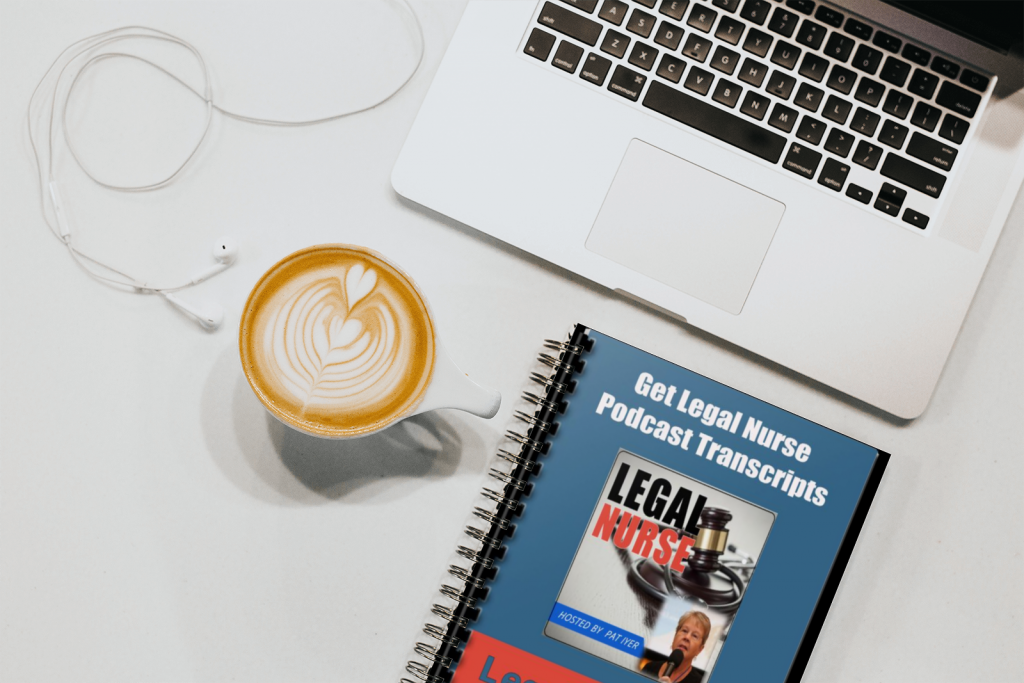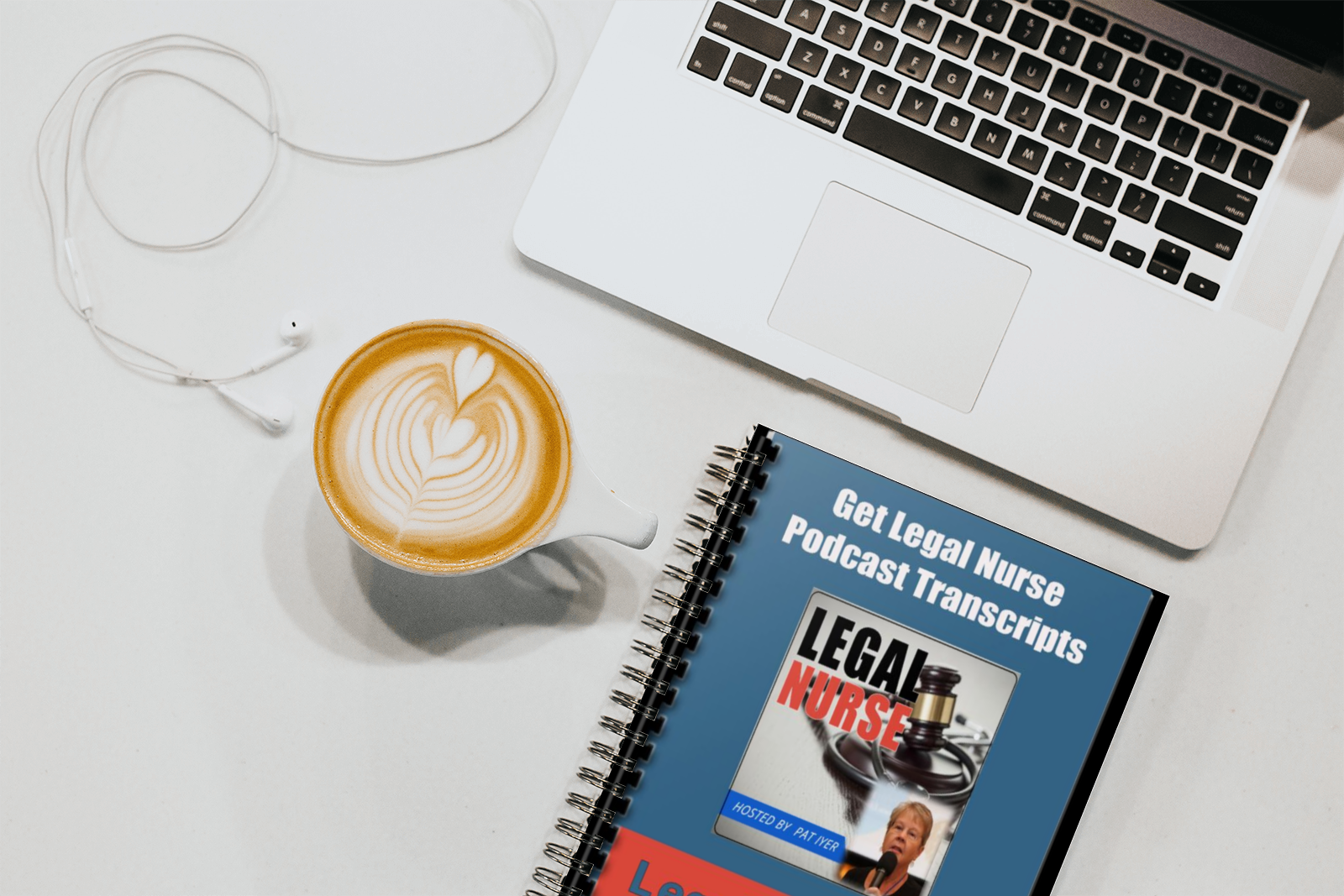 Click here to get the transcript for this podcast!
What you will learn about presentations
Tips that would be useful so that we can focus on the preparation stage.
Why you should make sure that the body of your presentation is complete, and then you'll decide how you want to open it
What should we know about who is in the audience
How to sort out what would be the best approach of how we deliver a talk
Why you really 100 percent want to write out your own introduction
Related Product: Presentation to Attorneys Check List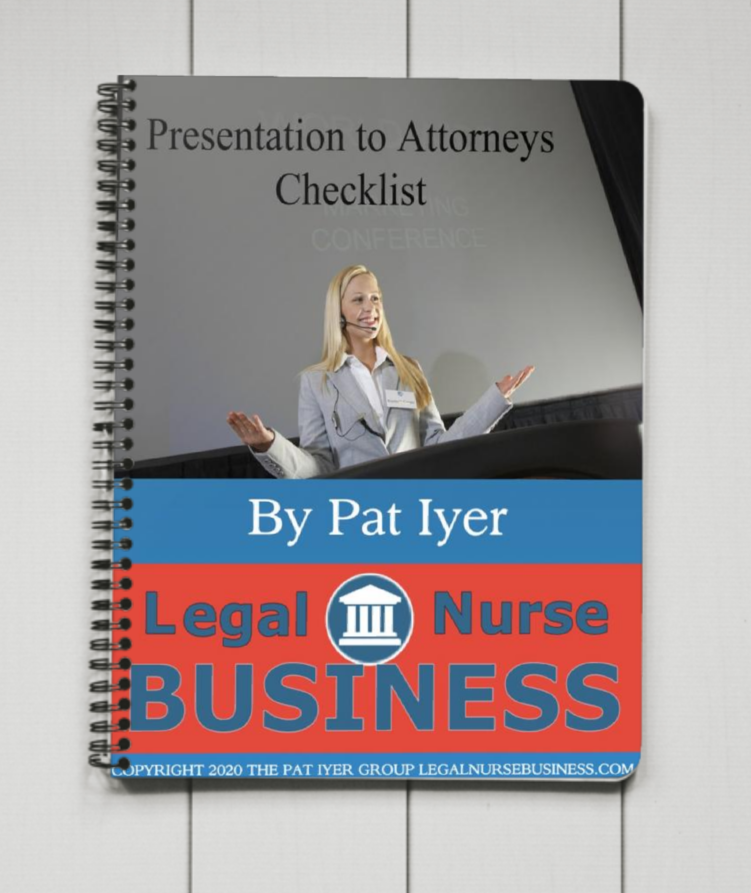 This is what I suspect is true:
You want to present your expertise so effectively that attorneys will line up to speak to you after your talk.
You know that there is a lot to master in order to effectively give a talk.
You need to feel prepared and confident when you stand in front of your attorney audience.
How can you stand up in front of attorneys feeling confident and also prepared? How can you eliminate that nagging worry that you've overlooked an important detail? I have a brand-new free checklist to share with you. It is called Presentation to Attorneys Checklist. It will take you through the before, during and after phases of giving a talk to attorneys so that you are ready to make the most of this opportunity to share your knowledge – and gain clients.

Your Presenter
Beverly Howard is a public speaking and presentation skills expert who works with professionals to develop and deliver powerful presentations that get real results. Through her lively, engaging workshops, and also seminars, and customized speeches she shows executives, business owners and individuals how to shine on stage so they exude confidence, charisma, and character and deliver talks that leave their audience inspired and motivated to take action.
She is also an international best-selling author in the collaborative book, Put Me in Coach: Top Strategies for the Game of Life and Business. Beverly is a certified World Class Speaking Coach through marketing guru, Mitch Meyerson, and Toastmasters 1999 World Champion of Public Speaking, Craig Valentine. She is also a Certified Professional Speaker through the global Women's Prosperity Network. As host of the weekly Beverly Howard Show on www.bshaniradio.com her show was consistently one of the most listened to shows.
Connect with Beverly at www.coachbeverly.com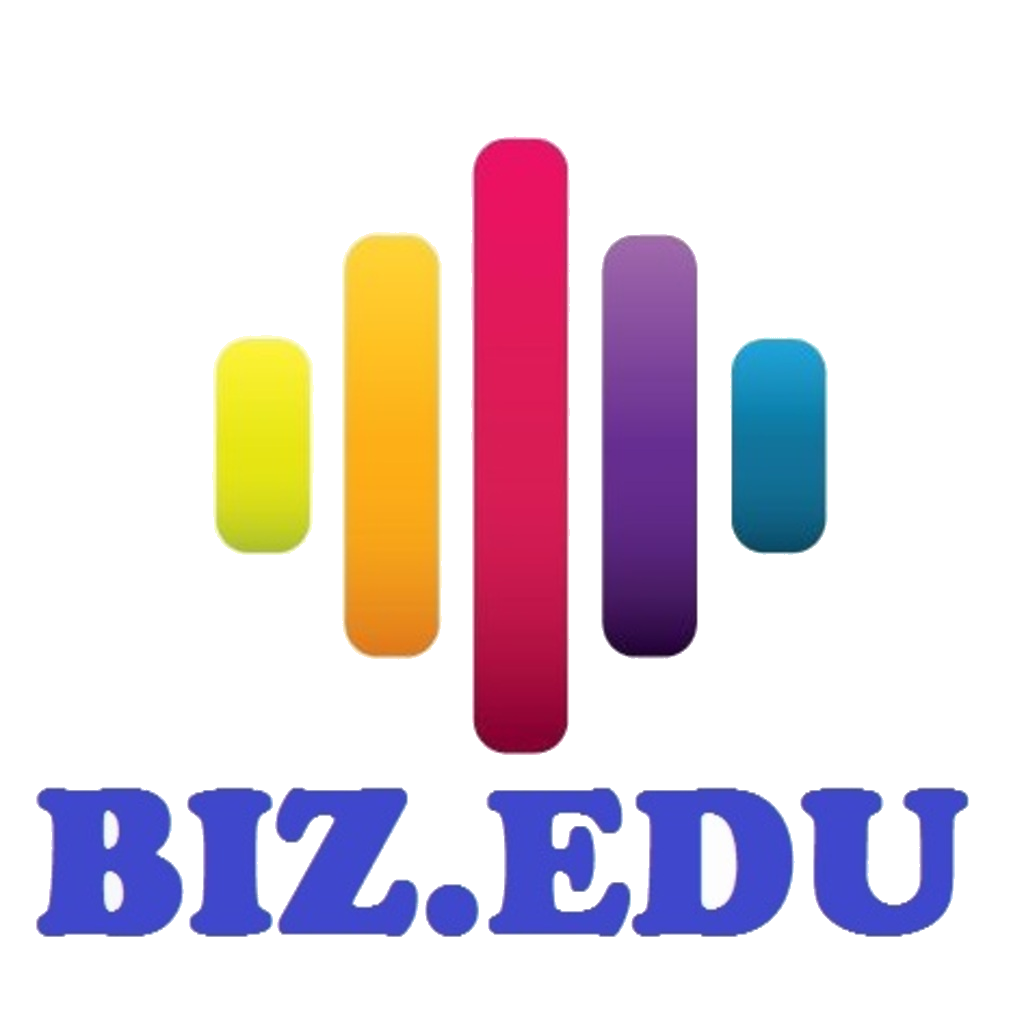 Listen to this Podcast on your phone. Download our mobile app BIZ.EDU