Podcast: Play in new window | Download
Subscribe: Apple Podcasts | Google Podcasts | Stitcher | Email | RSS | https://podcast.legalnursebusiness.com/subscribe-to-podcast/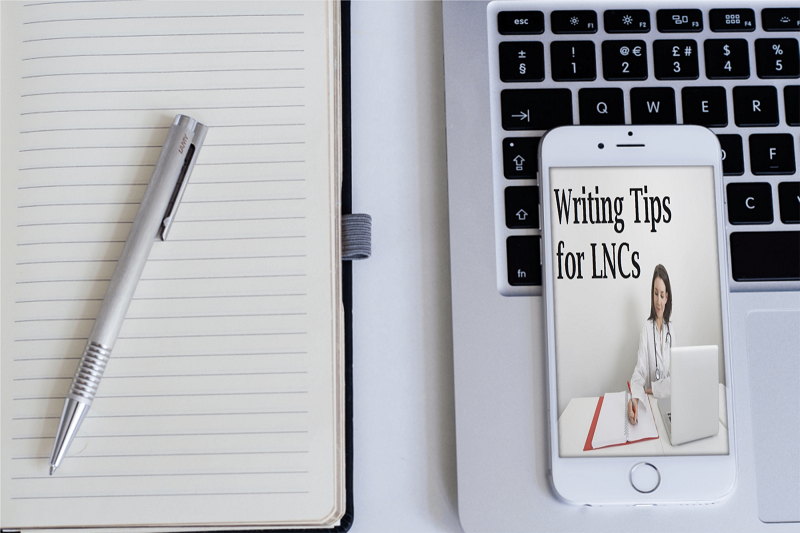 To be successful as a legal nurse consultant, you must master the ability to write clearly. In this podcast, I share the writing tips that led to my successful career as an LNC.
Attorneys and also legal nurse consultants share one thing in common: the need to write clearly for an audience that has a different background.
Attorneys write for nonlawyers; legal nurse consultants write for lawyers. Each group has its own unique way of looking at the world. Each group must communicate that view to others of different backgrounds. These are some of the clearest ways to improve writing.
How would you like to create a report in half the time without losing quality? When you labor over a report and pile up the hours, you are often at risk of having to fight to get paid for all those hours.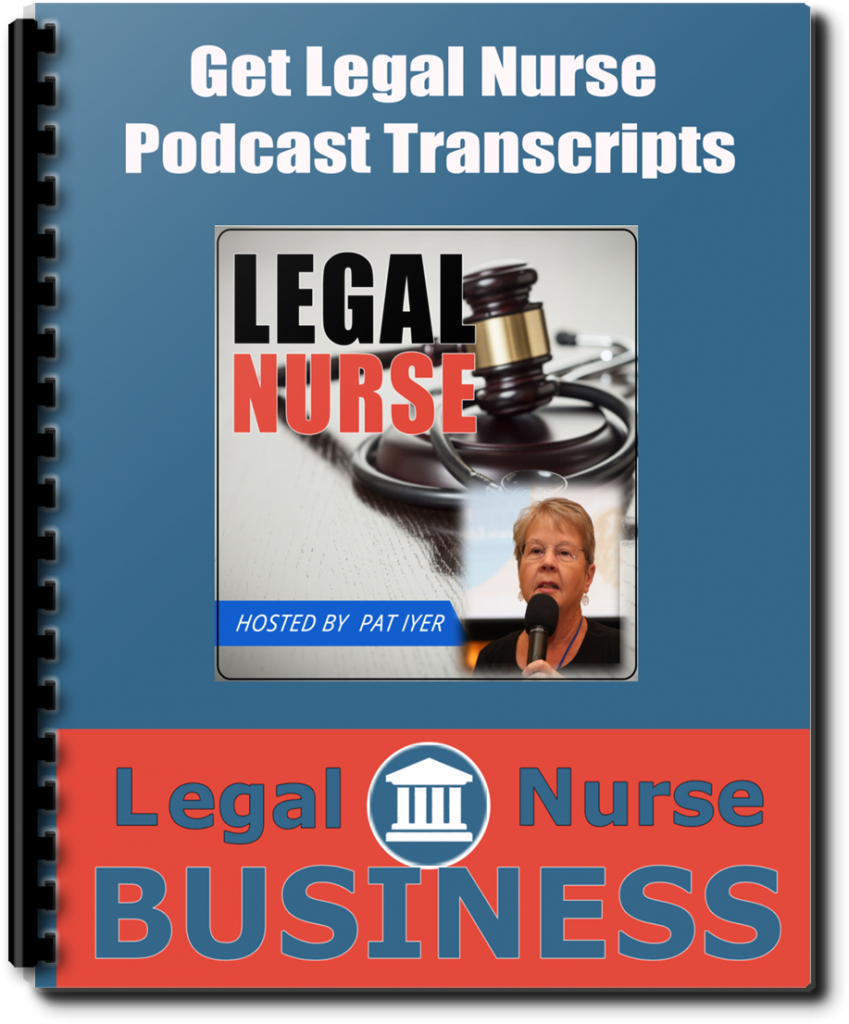 Click here to get the transcript for this podcast!
A Successful Legal Nurse Must Master Writing
What type of report are you creating?
Know when you are most productive
Proofread when you are fresh.
Look for consistency
Be sure the attorney's name is spelled correctly……and more!
Related Product: Networking for LNCs: Meet Contacts, Build Relationships and Turn Your Connections into Profits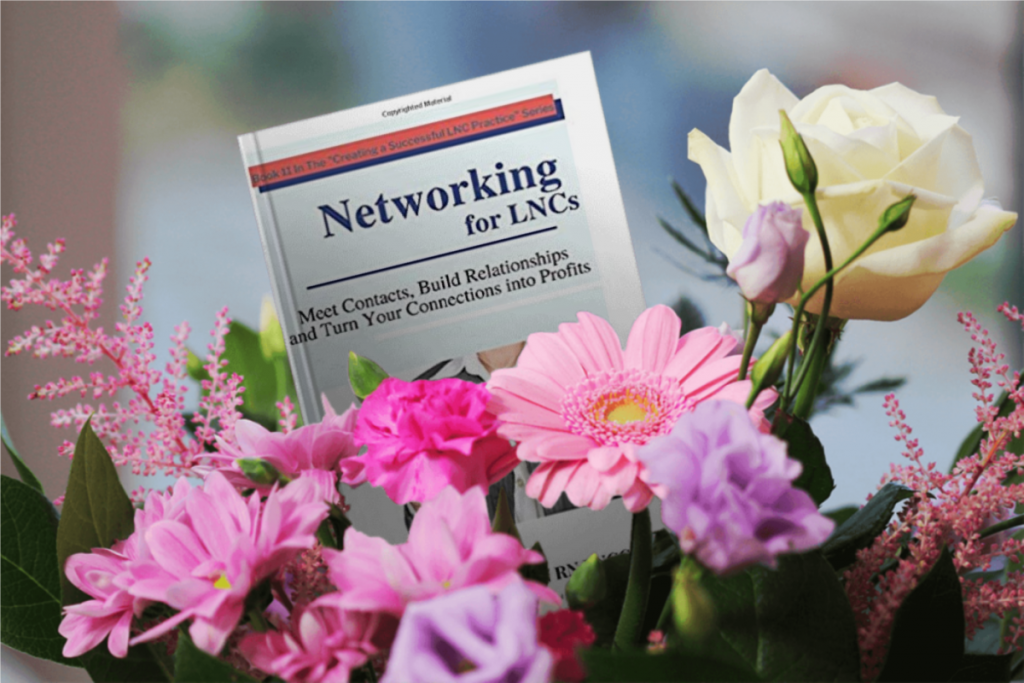 You're a LNC who wants to build a strong business – and yet you've got a problem.
You avoid networking
You feel uncomfortable networking, or
You'd love to network but you don't know where to meet attorneys.
You feel stuck. You know that being able to speak with attorneys is essential for building your business and you want to know a process that is effective.
Yes, you can read networking books, but they are not tailored to helping legal nurse consultants.
They don't address the specifics of our industry.
Announcing my latest book: Networking for LNCs: Meet Contacts, Build Relationships and Turn Your Connections into Profits.
Would you like to increase your client base and also get more cases from existing clients?
Know proven strategies that exponentially increase your success as a LNC?
Would it be helpful to find the types of offline and online venues that are great opportunities for you to meet attorneys?
You are interested in knowing what blocks you have that might be sabotaging your networking efforts
Get your copy of this brand-new book, released in March 2020, at this link: LNC.tips/networkingbook.

Your Presenter
Pat founded, grew and sold a successful LNC business that had annual sales in the 7 figures. She is also a well known, respected expert in the field of legal nurse consulting. She has written, and also edited, or coauthored over 800 chapters, books, case studies, also online courses or articles about the topic of legal nurse consulting. Pat served on the board of directors of the American Association of Legal Nurse Consultants for 5 years including a year as president of the association.