Podcast: Play in new window | Download
Subscribe: Apple Podcasts | Google Podcasts | Stitcher | Email | RSS | https://podcast.legalnursebusiness.com/subscribe-to-podcast/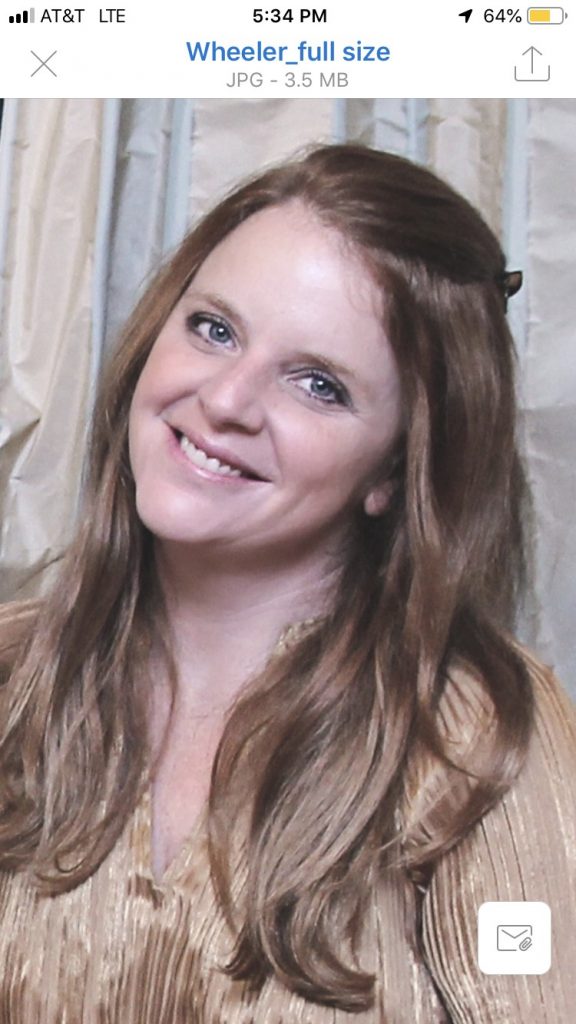 One of the most rewarding aspects of being an expert is the wide variety of career choices it offers.
Elizabeth Wheeler, an expert in the areas of life care planning, workers' comp rehab, Social Security Disability, to name but a few, describes the areas of her work in detail. It's important work, and it may be for you.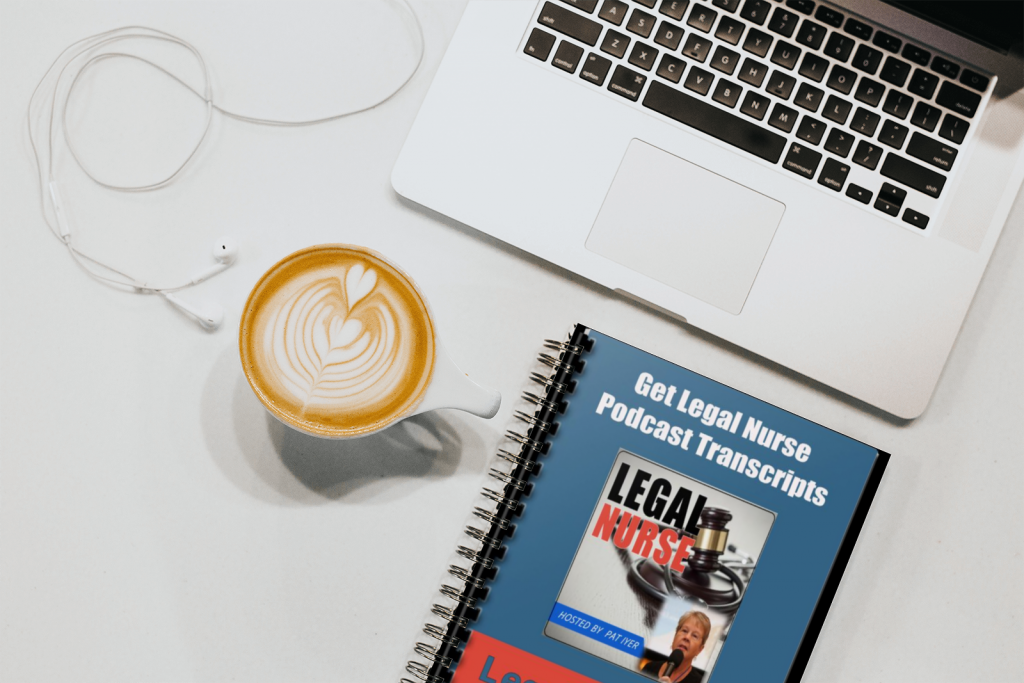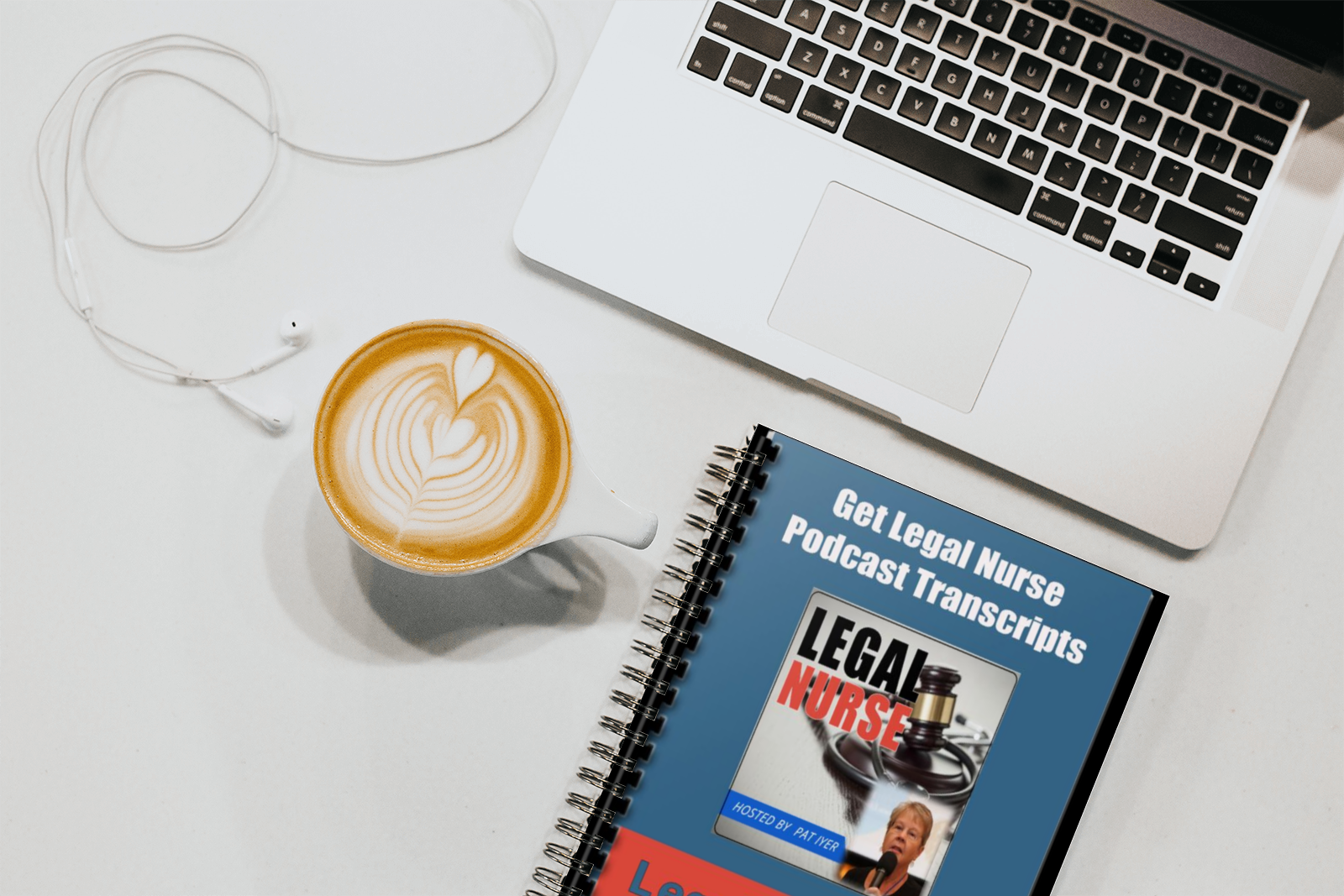 Click here to get the transcript for this podcast!
You will learn about what to advocate for when the worker is injured
The importance of psychological guidance in helping individuals shift to new vocations and also careers
The value of meticulously forecasting a client's medical needs
Why life care planning is ideal for a detail-oriented person
How Social Security Disability works
Why it's so important to have an expert as an advocate in any kind of medical-related hearing.
Related Product: Networking for LNCs: Meet Contacts, Build Relationships and also Turn Your Connections into Profits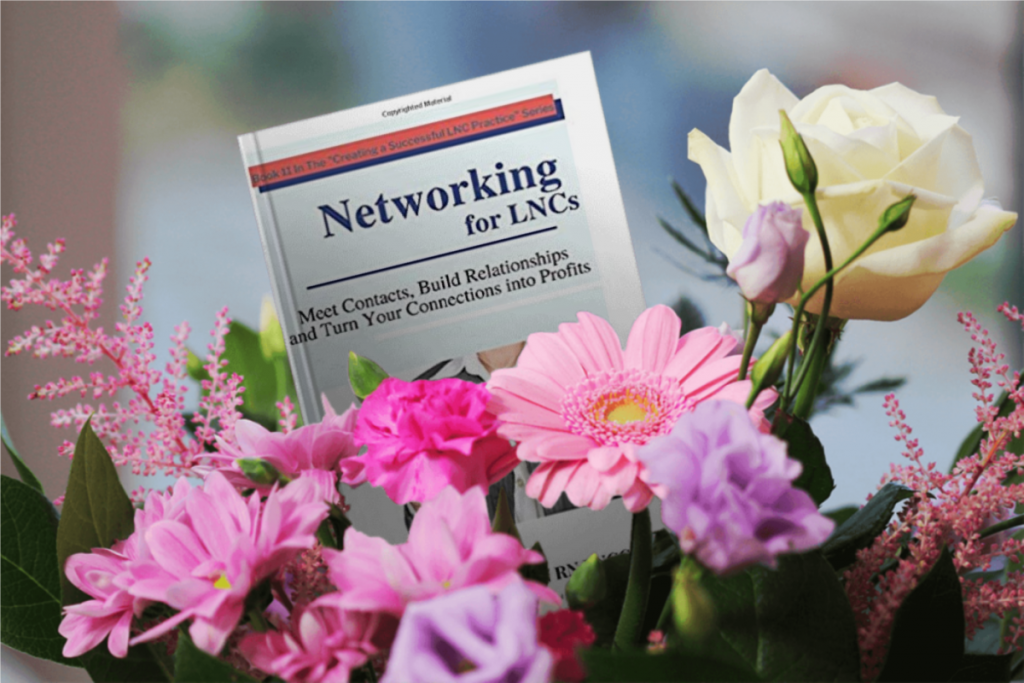 You're a legal nurse consultant who wants to build a strong business – and yet you've also got a problem.
You avoid networking
You feel uncomfortable networking, or
You'd love to network but you don't know where to meet attorneys.
You feel stuck. You know that being able to speak with attorneys is essential for building your business and you want to know a process that is effective.
Yes, you can read networking books, but they are not tailored to helping legal nurse consultants.
They don't address the specifics of our industry.
Announcing my latest book: Networking for LNCs: Meet Contacts, Build Relationships and Turn Your Connections into Profits.
Would you like to increase your client base and also get more cases from existing clients?
How would you like to know proven strategies that exponentially increase your success as a legal nurse consultant?
Also would it be helpful to find the types of offline and also online venues that are great opportunities for you to meet attorneys?
Would you be interested in knowing what blocks you have that might be sabotaging your networking efforts?
Get your copy of this brand-new book, released in March 2020, at this link: LNC.tips/networkingbook.

Your Presenter
Elizabeth is a Masters prepared Vocational Expert and Certified Life Care Planner with over 18 years of experience in life care planning, medical case management, workers' compensation rehabilitation, ergonomic evaluations, and social security disability.
She is a licensed professional accepted to provide expert testimony for catastrophic injuries, workers' compensation cases, and social security hearings. Experienced in conducting on-site job analysis, job retraining, ergonomic evaluations, career counseling, labor market surveys, medical cost projections, home assessments, review of state and national economy data, transferable skills analysis, and vocational testing.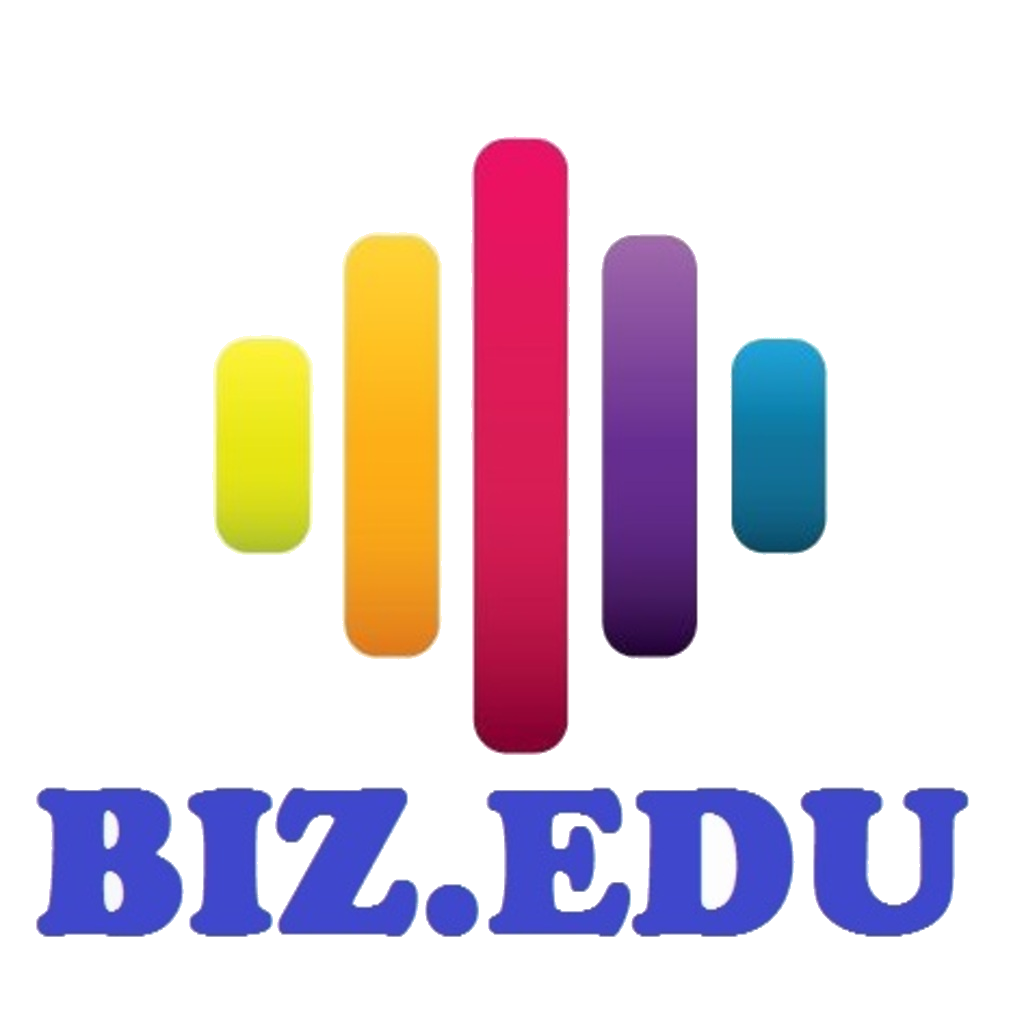 Listen to this Podcast on your phone. Download our mobile app BIZ.EDU