Podcast: Play in new window | Download
Subscribe: Apple Podcasts | Google Podcasts | Stitcher | Email | RSS | https://podcast.legalnursebusiness.com/subscribe-to-podcast/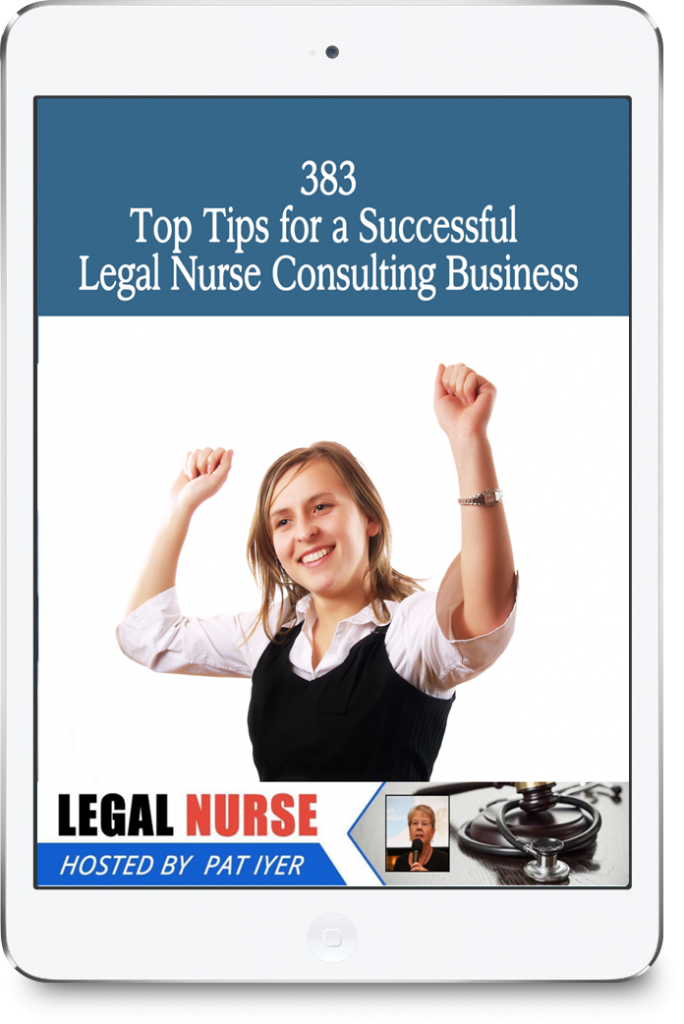 What does it take to run a successful legal nurse consulting business? You have mastered the fundamentals of legal nurse consulting, and also you have gotten some cases, but you know you could be doing more to build your business or improve cash flow
Attorneys understand that LNC's are usually needed for large damages cases involving a patient whose survival will depend on complex care. There is a lot at stake in such cases also including factors that we may not see.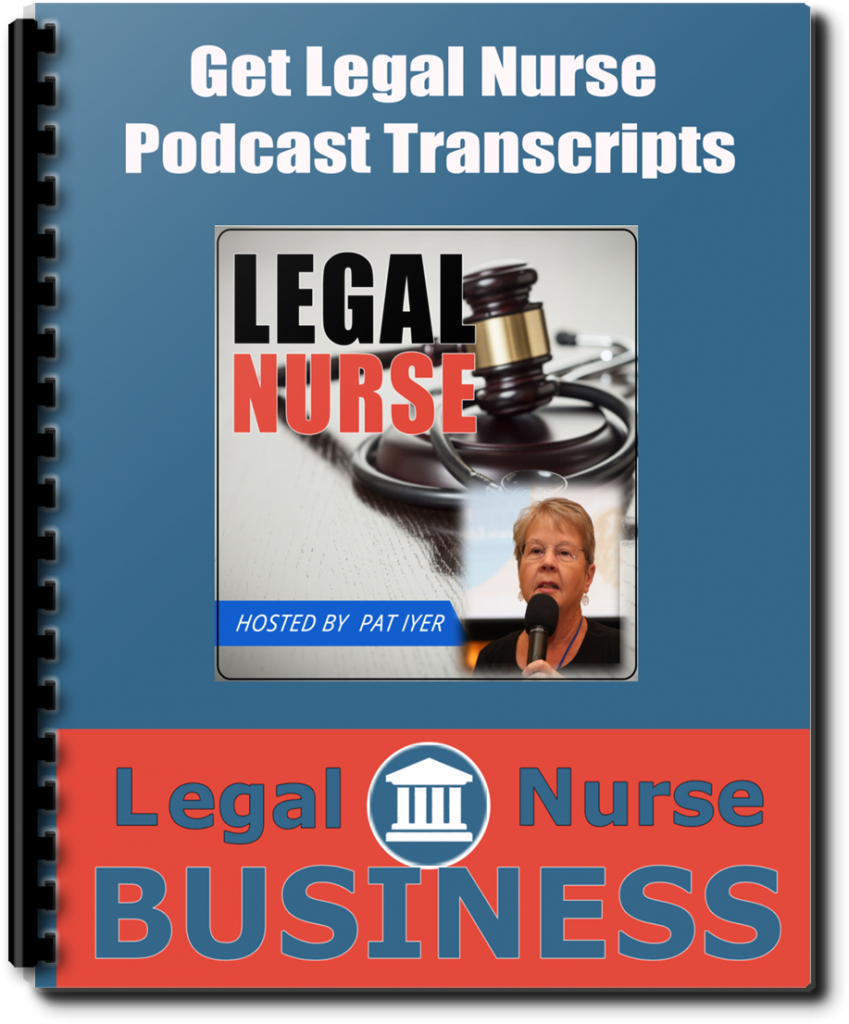 Click here to get the transcript for this podcast!
A Successful Legal Nurse pays attention to five pillars:
expertise,
marketing,
client management,
finance, and
business development
Related Product: Networking for LNCs: Meet Contacts, Build Relationships and Turn Your Connections into Profits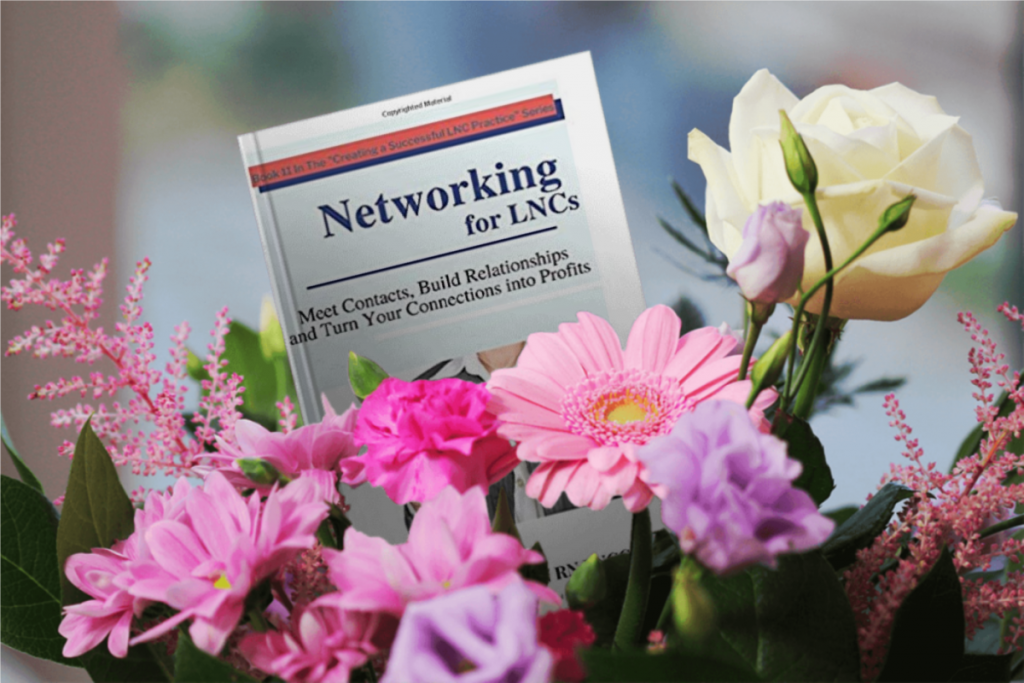 You're a LNC who wants to build a strong business – and yet you've got a problem.
You avoid networking
You feel uncomfortable networking, or
You'd love to network but you don't know where to meet attorneys.
You feel stuck. You know that being able to speak with attorneys is essential for building your business and you want to know a process that is effective.
Yes, you can read networking books, but they are not tailored to helping legal nurse consultants.
They don't address the specifics of our industry.
Announcing my latest book: Networking for LNCs: Meet Contacts, Build Relationships and Turn Your Connections into Profits.
Would you like to increase your client base and get more cases from existing clients?
Know proven strategies that exponentially increase your success as a LNC?
Would it be helpful to find the types of offline and online venues that are great opportunities for you to meet attorneys?
You are interested in knowing what blocks you have that might be sabotaging your networking efforts
Get your copy of this brand-new book, released in March 2020, at this link: LNC.tips/networkingbook.

Your Presenter
Pat founded, grew and sold a successful LNC business that had annual sales in the 7 figures. She is also a well known, respected expert in the field of legal nurse consulting. She has written, edited, or coauthored over 800 chapters, books, case studies, also online courses or articles about the topic of legal nurse consulting. Pat served on the board of directors of the American Association of Legal Nurse Consultants for 5 years including a year as president of the association.