Podcast: Play in new window | Download
Subscribe: Apple Podcasts | Google Podcasts | Stitcher | Email | RSS | https://podcast.legalnursebusiness.com/subscribe-to-podcast/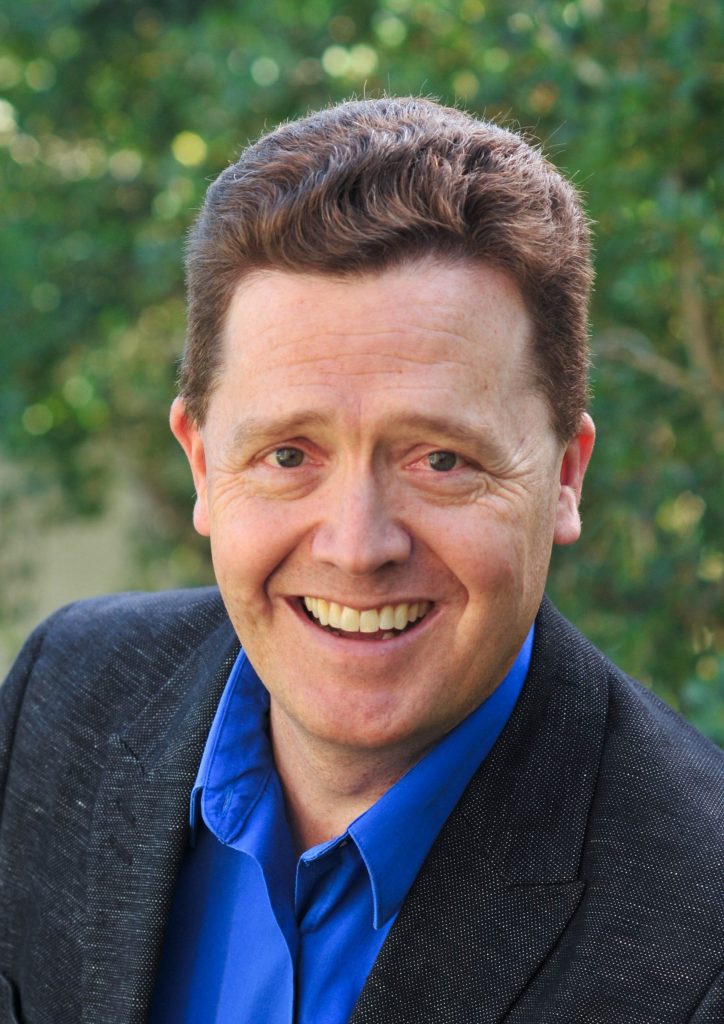 People around the world are struggling about how to maintain a positive attitude in the face of Covid-19. In this podcast, recorded well prior to the epidemic,
Dr. Paul Jenkins, a passionate advocate of positivity, shares practical advice about bringing happiness and joy into your life, regardless of circumstances. We know that all nurses have need of the tools he's developed, and we hope they make a difference for you.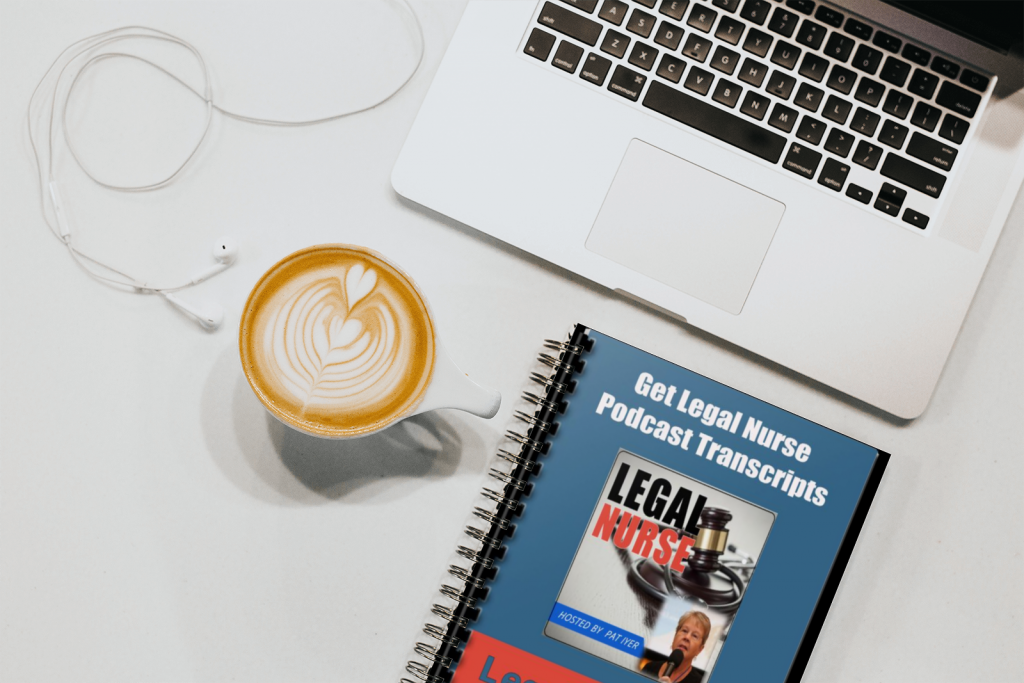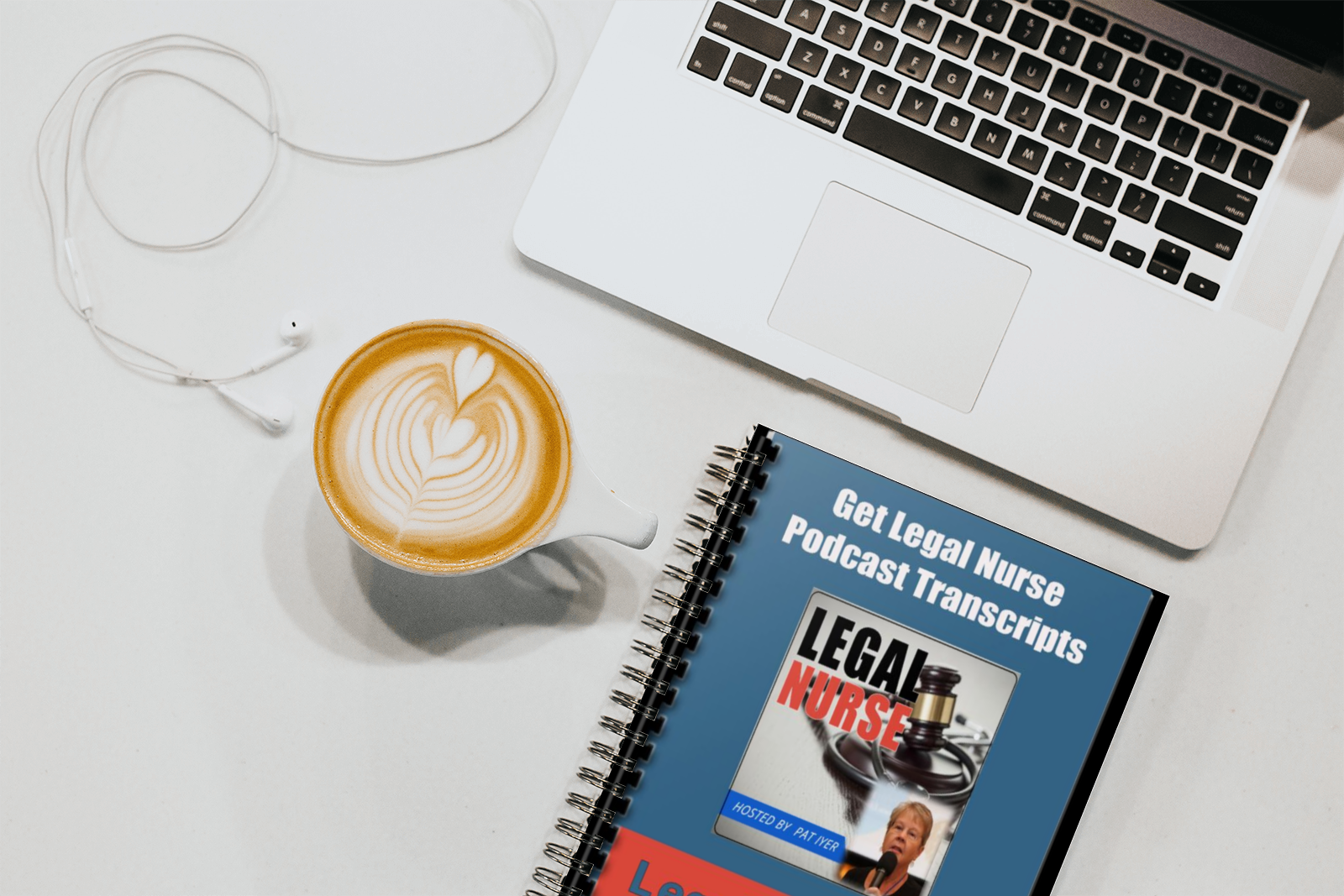 Click here to get the transcript for this podcast!
You will learn how to stay positive:
Why it's not what happens that matters but how one interprets it
How people who have suffered the most can be the most powerful advocates of positivity
Positivity is a skillset that anyone can learn
How to practice the "Positivity Power-up"
The power of the "Better by 8:00" exercise
Related Product: Networking for LNCs: Meet Contacts, Build Relationships and Turn Your Connections into Profits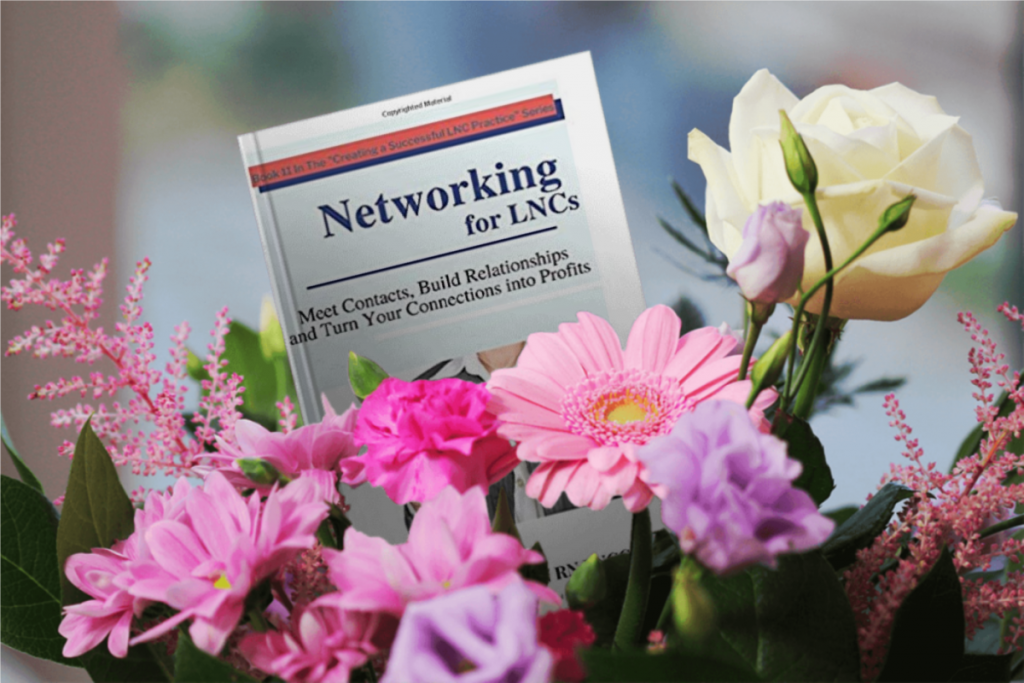 You're a legal nurse consultant who wants to build a strong business – and yet you've got a problem.
You avoid networking
You feel uncomfortable networking, or
You'd love to network but you don't know where to meet attorneys.
You feel stuck. You know that being able to speak with attorneys is essential for building your business and you want to know a process that is effective.
Yes, you can read networking books, but they are not tailored to helping legal nurse consultants.
They don't address the specifics of our industry.
Announcing my latest book: Networking for LNCs: Meet Contacts, Build Relationships and Turn Your Connections into Profits.
Would you like to increase your client base and get more cases from existing clients?
Would you like to know proven strategies that exponentially increase your success as a legal nurse consultant?
Would it be helpful to find the types of offline and online venues that are great opportunities for you to meet attorneys?
Would you be interested in knowing what blocks you have that might be sabotaging your networking efforts?
Get your copy of this brand-new book, released in March 2020, at this link: LNC.tips/networkingbook.

Your Presenter
I am a clinical psychologist specializing in the science and practice of positivity.
As a coach, keynote speaker and trainer, author, and host of a popular podcast and YouTube channel, I empower individuals, families, and influencers to go far beyond traditional therapy or positive thinking programs to create and live the life they love through powerful positive psychology processes.
For over two decades now, my clients and colleagues, family and friends, have accused me of being pathologically positive. I've decided to embrace that title as the theme of my practice (and the title of my first book). Pathological?
Connect with Paul at http://www.drpauljenkins.com/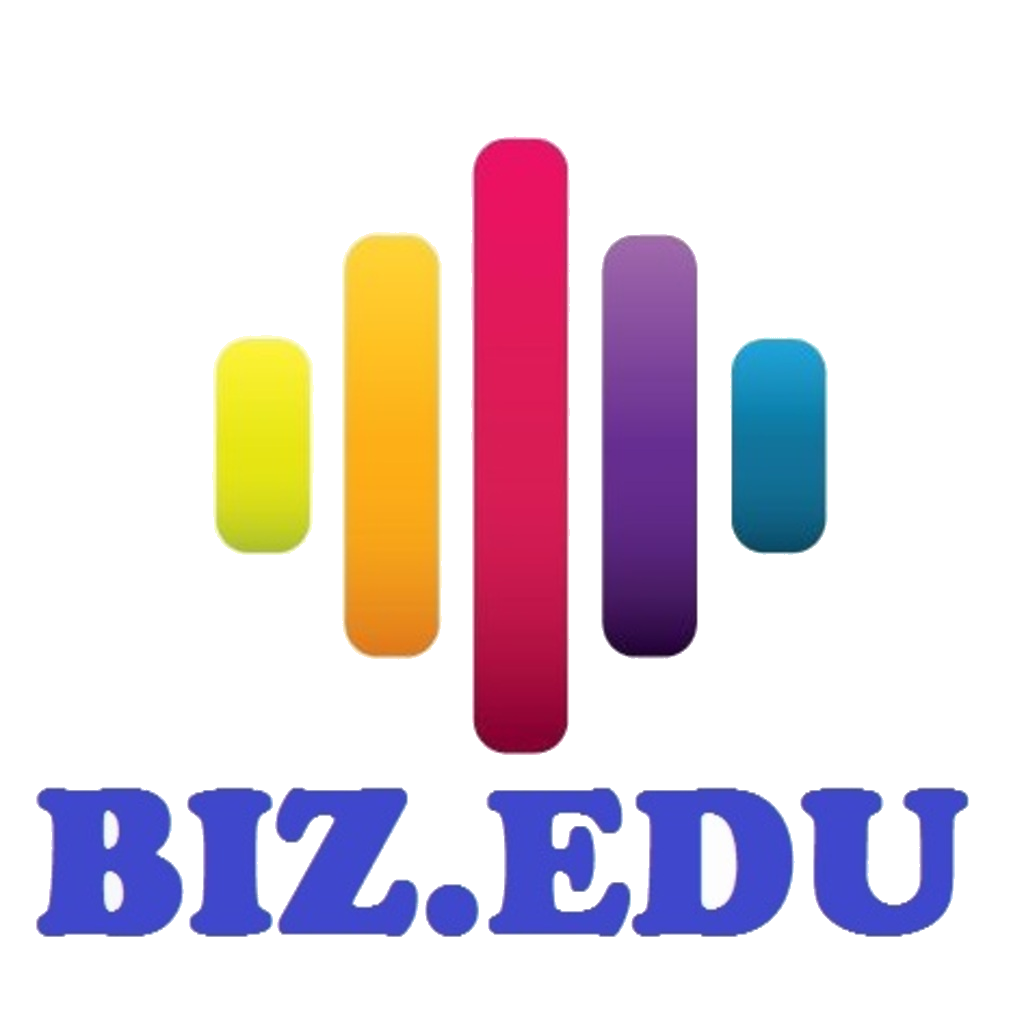 Listen to this Podcast on your phone. Download our mobile app BIZ.EDU