Podcast: Play in new window | Download
Subscribe: Apple Podcasts | Android | Email | Google Podcasts | Stitcher | RSS | https://podcast.legalnursebusiness.com/subscribe-to-podcast/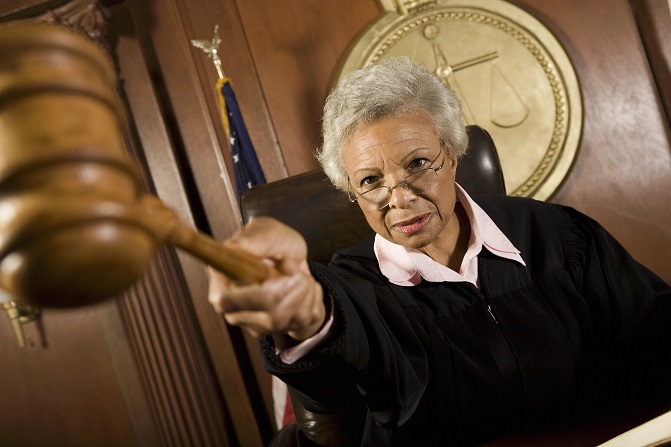 The defense attorney stomped into the courtroom, radiating nervous energy and anger. She dropped a copy of my Nursing Malpractice text onto her counsel table. When I looked at her, I knew that as the plaintiff's nursing expert witness, I was in for an expert witness courtroom battle.
My client had asked me to testify on behalf of a man who was injured by an intramuscular injection in his buttock. He developed a foot drop. He testified he felt an immediate pain that ran down his leg. There was nothing in the medical record that substantiated these symptoms.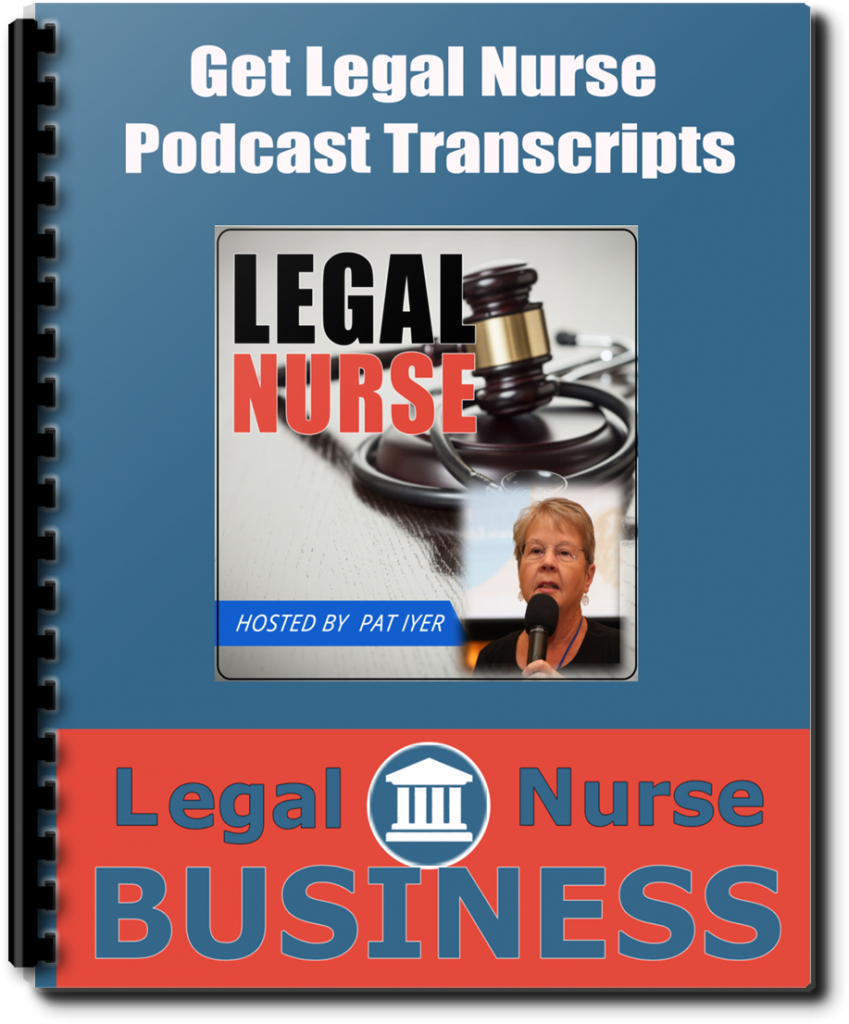 Click here to get the transcript for this podcast!
Listen in as Pat Iyer chats about being an expert witness in the courtroom
When asked the same question over and over, simply stick to the same answer.
Do not attempt to speculate as to why people did what they did. I should have simply said, "I don't know why the doctor did not chart the complaints."
You can't expect to anticipate how your words will be used. I have written extensively and never dreamt the preface to that book could be twisted into something negative.
Related Product: Get More Clients by Locating an Expert Witness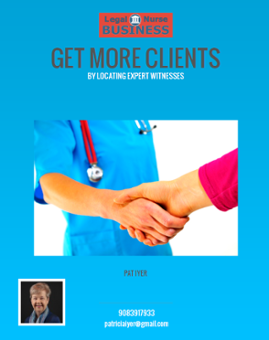 How interested are you in adding or expanding a profitable legal nurse consultant service: locating expert witnesses?
As a legal nurse consultant looking at expanding your services, I've got good news for you. I will show you how to add this service so you can help more clients and make more money.
In this free one-hour masterclass, called Get More Clients by Locating Expert Witnesses you will discover
Why it is profitable to locate expert witnesses
How to provide a valuable service that attorneys need
Ways to identify the attributes of an excellent expert
How to review resumes for qualifications
… and much, MUCH more! Watch this training at this link: http://LNC.tips/locateexperts

Your Presenter
Pat founded, grew and sold a successful legal nurse consulting business that had annual sales in the 7 figures. She is a well known, respected expert in the field of legal nurse consulting. She has written, edited, or coauthored over 800 chapters, books, case studies, online courses or articles about the topic of legal nurse consulting. Pat served on the board of directors of the American Association of Legal Nurse Consultants for 5 years including a year as president of the association.