Podcast: Play in new window | Download
Subscribe: Apple Podcasts | Android | Email | Google Podcasts | Stitcher | RSS | https://podcast.legalnursebusiness.com/subscribe-to-podcast/
We all feel stuck at some points in our comfort zone. Some people leap forward with no idea where they'll land. Others are too afraid to move ahead. How do we find a happy medium and a means of growth that supports us?
This conversation between Melissa Lucas, author of Stepping Out of Your Comfort Zone, and founder of the "Happiness Potential" project, and I share personal experiences and strategies for charting your path of fulfillment.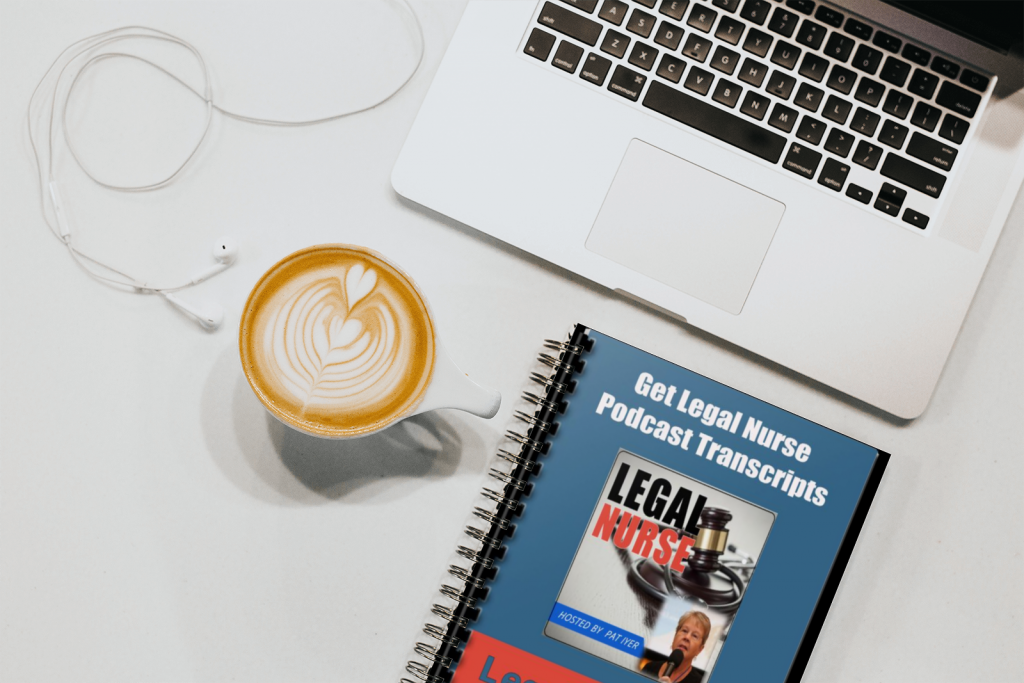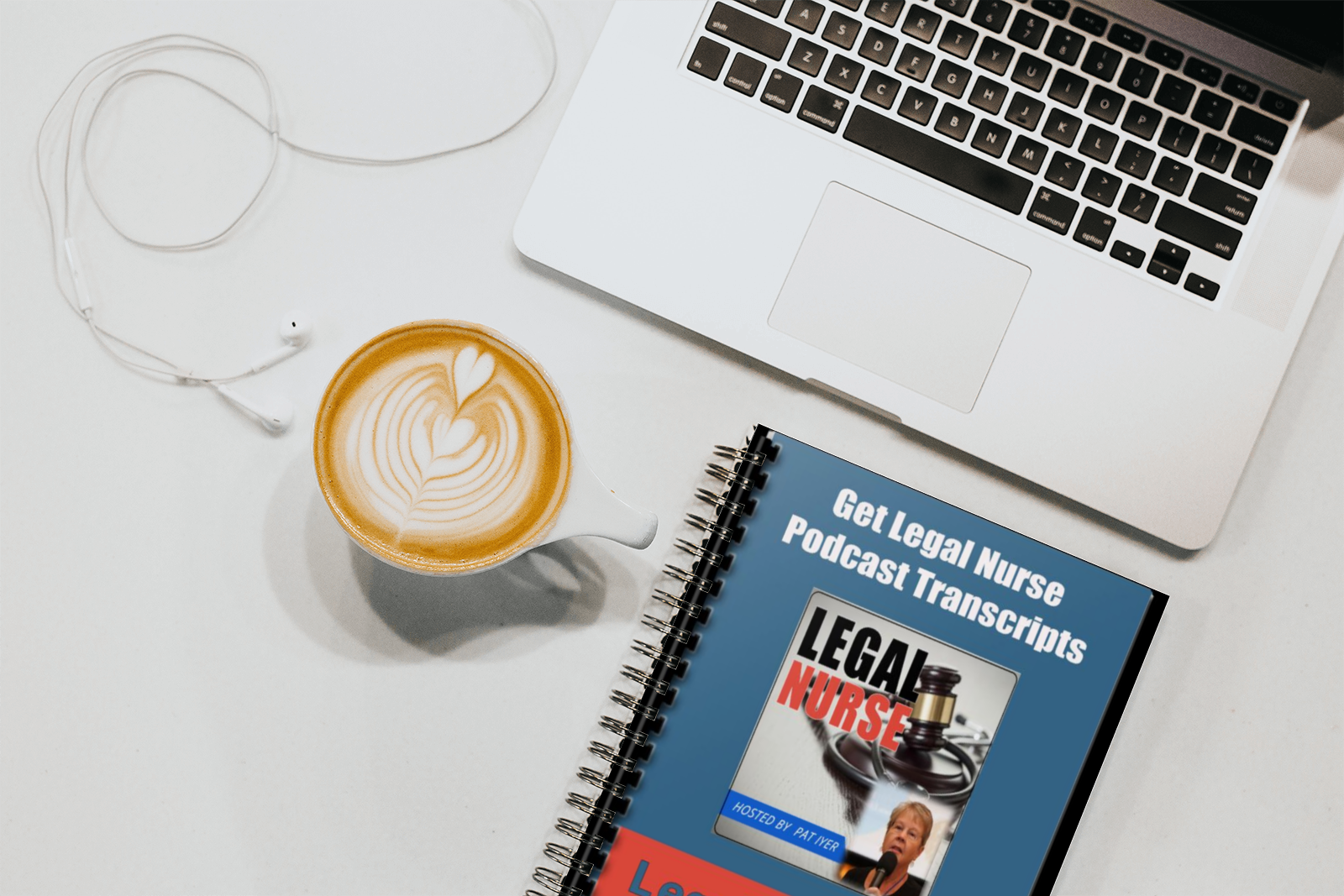 Click here to get the transcript for this podcast!
I'm excited about what you'll hear today:
Small steps will get you where you want to be
Learn the concept of growing into change
Be guided in change and goal-setting by who you want to be, not what the world wants you to be
How to deal with discomfort and "failure."
Learn to identify the most important areas for change and growth
Related Product: Get More Clients by Locating Expert Witnesses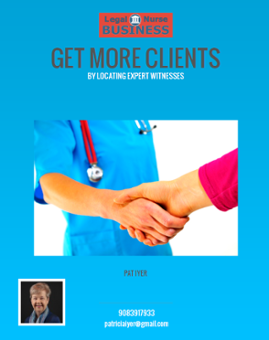 How interested are you in adding or expanding a profitable legal nurse consultant service: locating expert witnesses?
As a legal nurse consultant looking at expanding your services, I've got good news for you. I will show you how to add this service so you can help more clients and make more money.
In this free one-hour masterclass, called Get More Clients by Locating Expert Witnesses you will discover
• Why it is profitable to locate expert witnesses
• How to provide a valuable service that attorneys need
• How to identify the attributes of an excellent expert
• How to review resumes for qualifications
• … and much, MUCH more! Watch this training at this link: http://LNC.tips/locateexperts

Your Presenter
Melissa is a Life coach, Business strategist, writer, speaker, host/producer of the Happiness Potential Podcast, Pranayama yoga and meditation instructor, and runs this project called Happiness Potential. Her life's mission is helping others find the best version of themselves.
Connect with Melissa at http://www.edgeofyourcomfortzone.com/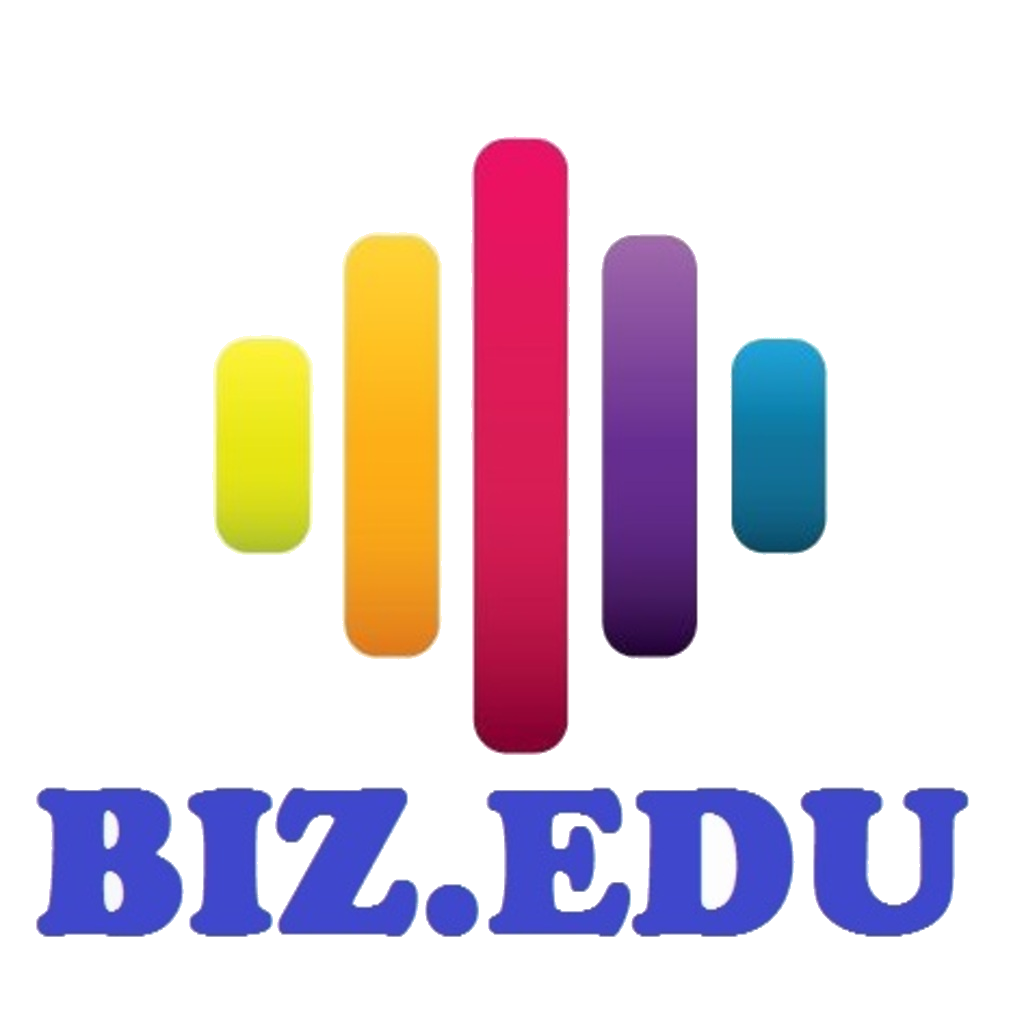 Listen to this Podcast on your phone. Download our mobile app BIZ.EDU