Podcast: Play in new window | Download
Subscribe: Apple Podcasts | Android | Email | Google Podcasts | Stitcher | RSS | https://podcast.legalnursebusiness.com/subscribe-to-podcast/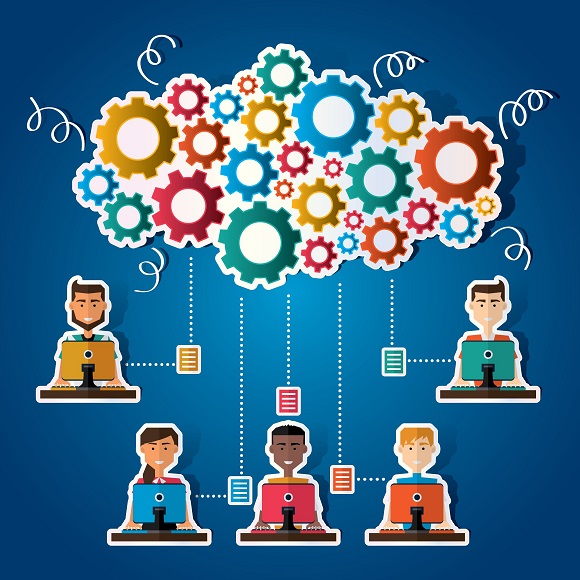 LNC networking is SO important in building a strong foundation for your business. Most LNC businesses must have a plan. Networking is an essential tool to build relationships in your local area to get your name out and to become known in your community.
Increasing your business is a goal when you are doing LNC networking. Business leads captured through networking are higher quality leads that you can turn into clients.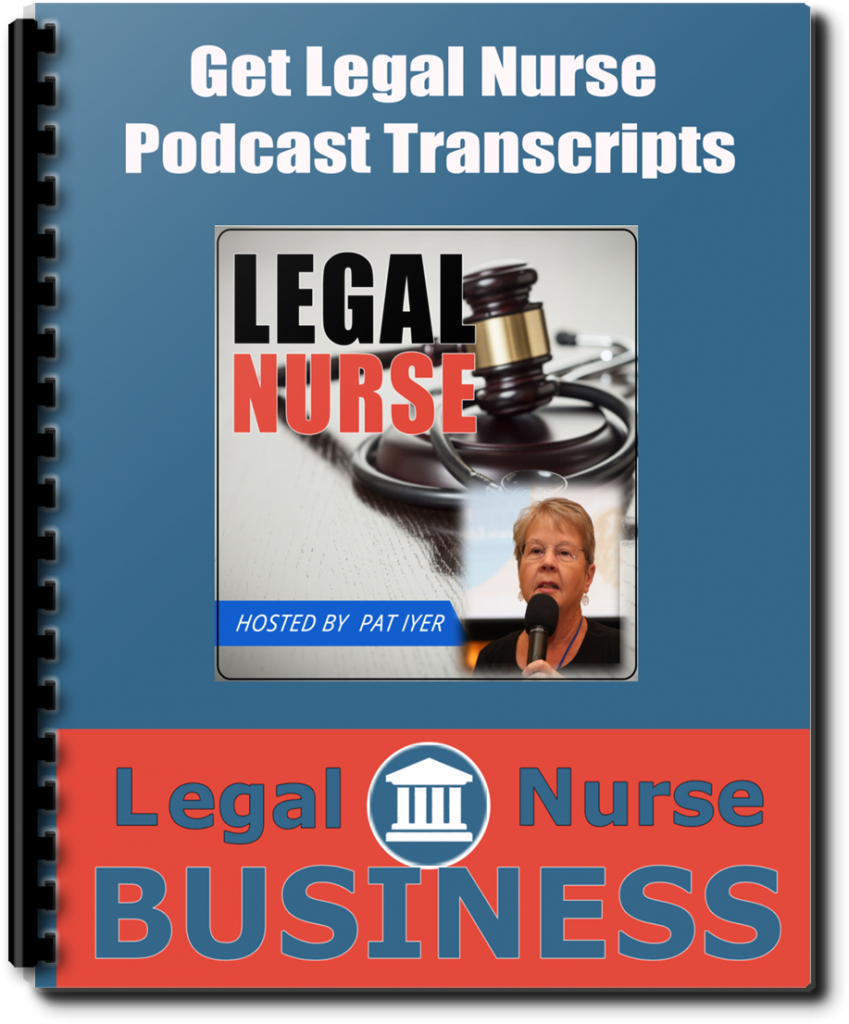 Click here to get the transcript for this podcast!
Listen in as Pat Iyer chats about the benefits of networking
Easy Ways to Network Locally
How to Use Your Existing Network
Key reasons why networking for your LNC business matters
How you can Make the Best First Impression – Every time!
Related Product: Online LNC Networking Today Free Webinar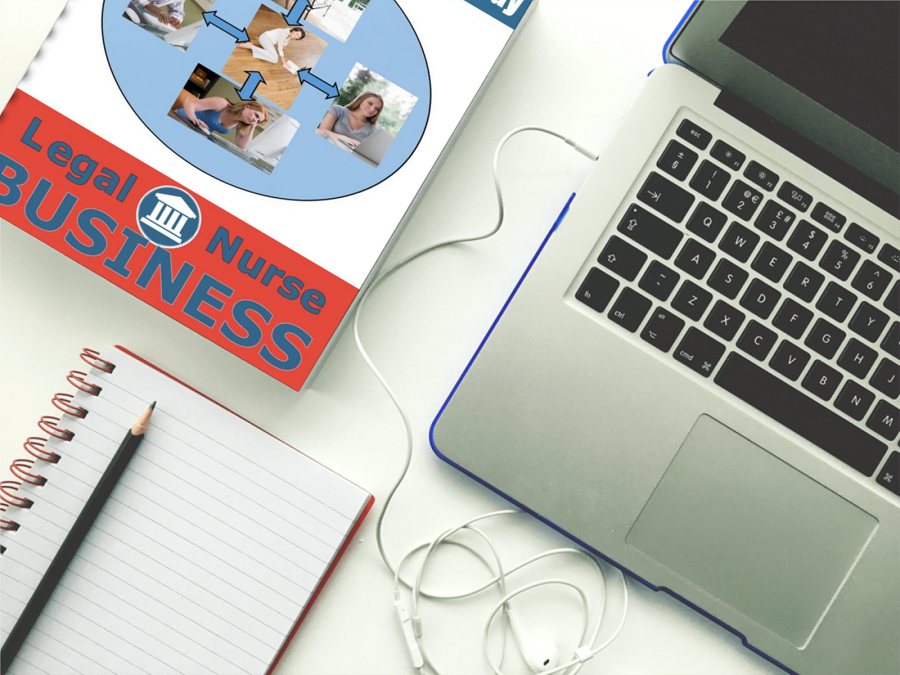 Do you wonder:
► How do I pandemic-proof my business?
►Are social media and online networking worth the effort right now?
► How can I effectively use LinkedIn to get attorneys' attention?
► How do I get business and keep in touch with my clients through online networking?
You've got a problem:
Attorneys are working at home, courthouses are closed, and you've got time on your hands.
You wonder how you can advance your business when it is so difficult to reach attorneys.
I understand. I built an LNC business from scratch – from zero to a million dollars a year the last 5 years I owned the company.
Now I want to share with you my latest free online masterclass: Online LNC Networking Today.
Here's what you will discover in my latest masterclass
3 surprising myths about social media
3 secrets of LinkedIn success
13 reasons why you should be networking online right now
Join me for the live masterclass if you listen to this podcast before March 31, 2020 or listen to the replay after March 31. Go to this link: http://LNC.tips/networkingtoday.

Your Presenter
Pat founded, grew and sold a successful legal nurse consulting business that had annual sales in the 7 figures. She is a well known, respected expert in the field of legal nurse consulting. She has written, edited, or coauthored over 800 chapters, books, case studies, online courses or articles about the topic of legal nurse consulting. Pat served on the board of directors of the American Association of Legal Nurse Consultants for 5 years including a year as president of the association.