Podcast: Play in new window | Download
Subscribe: Apple Podcasts | Android | Email | Google Podcasts | Stitcher | RSS | https://podcast.legalnursebusiness.com/subscribe-to-podcast/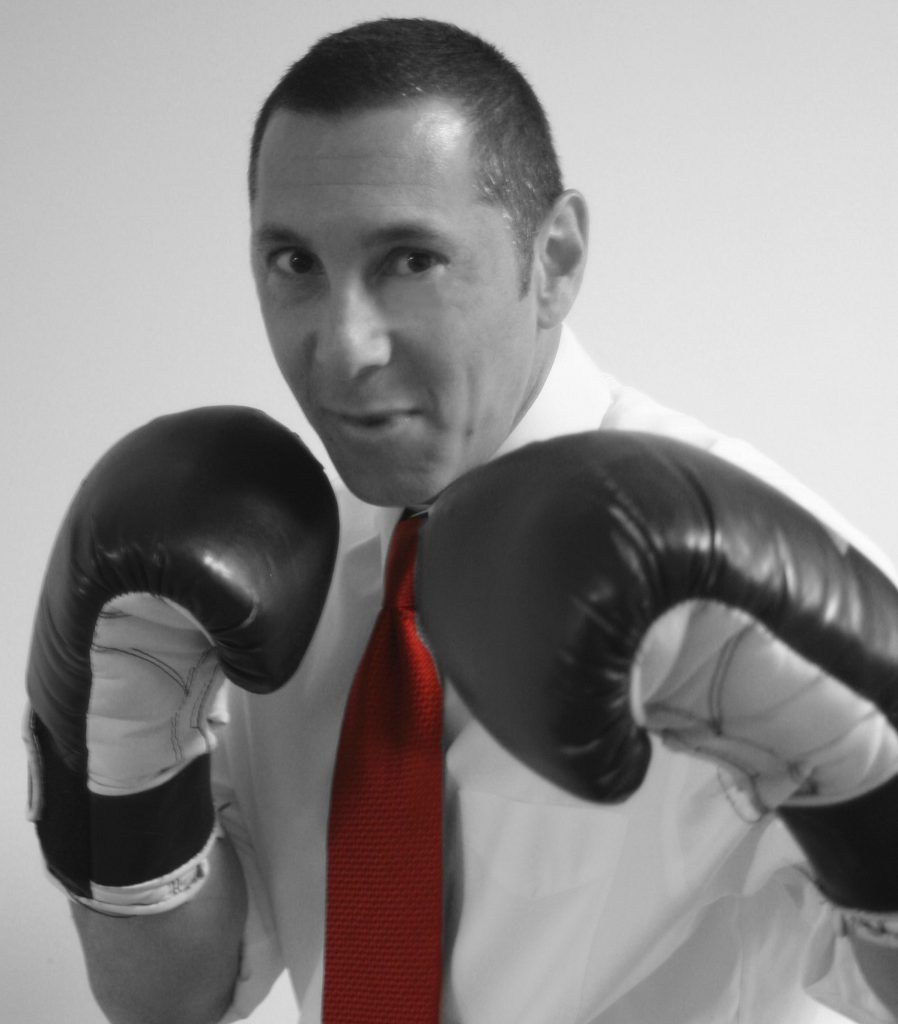 Both those who fear attending networking events and those who want to improve their skills will find unique value in this conversation between Michael Goldberg and I. Michael is a networking expert who approaches from the perspective of building relationships, trust, and mutual benefits.
Look for like-minded people, he urges, that will yield the results you want.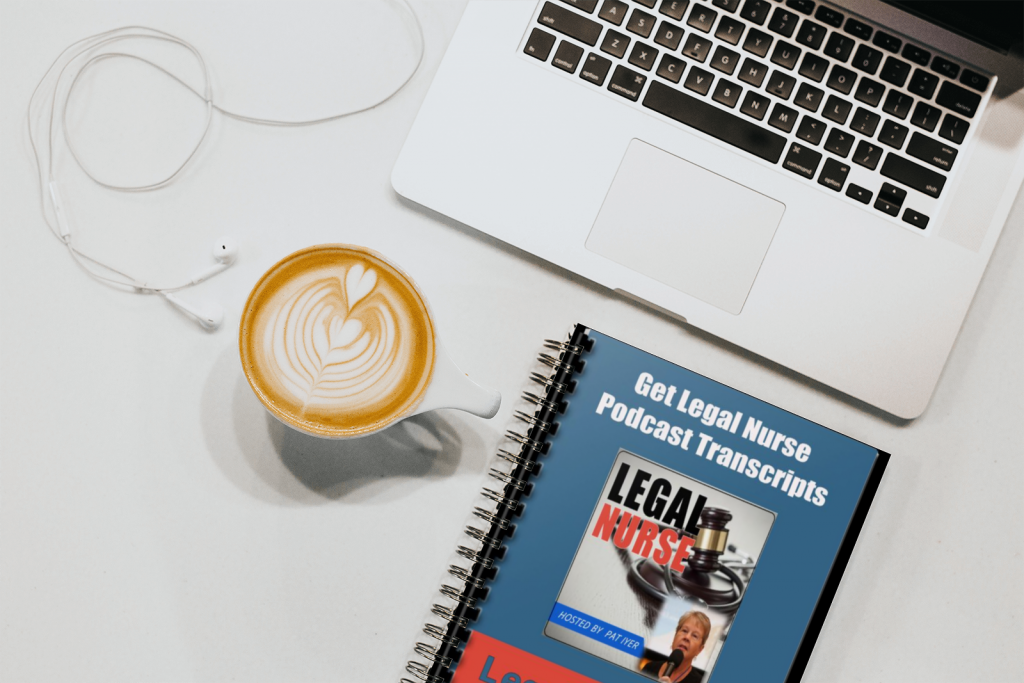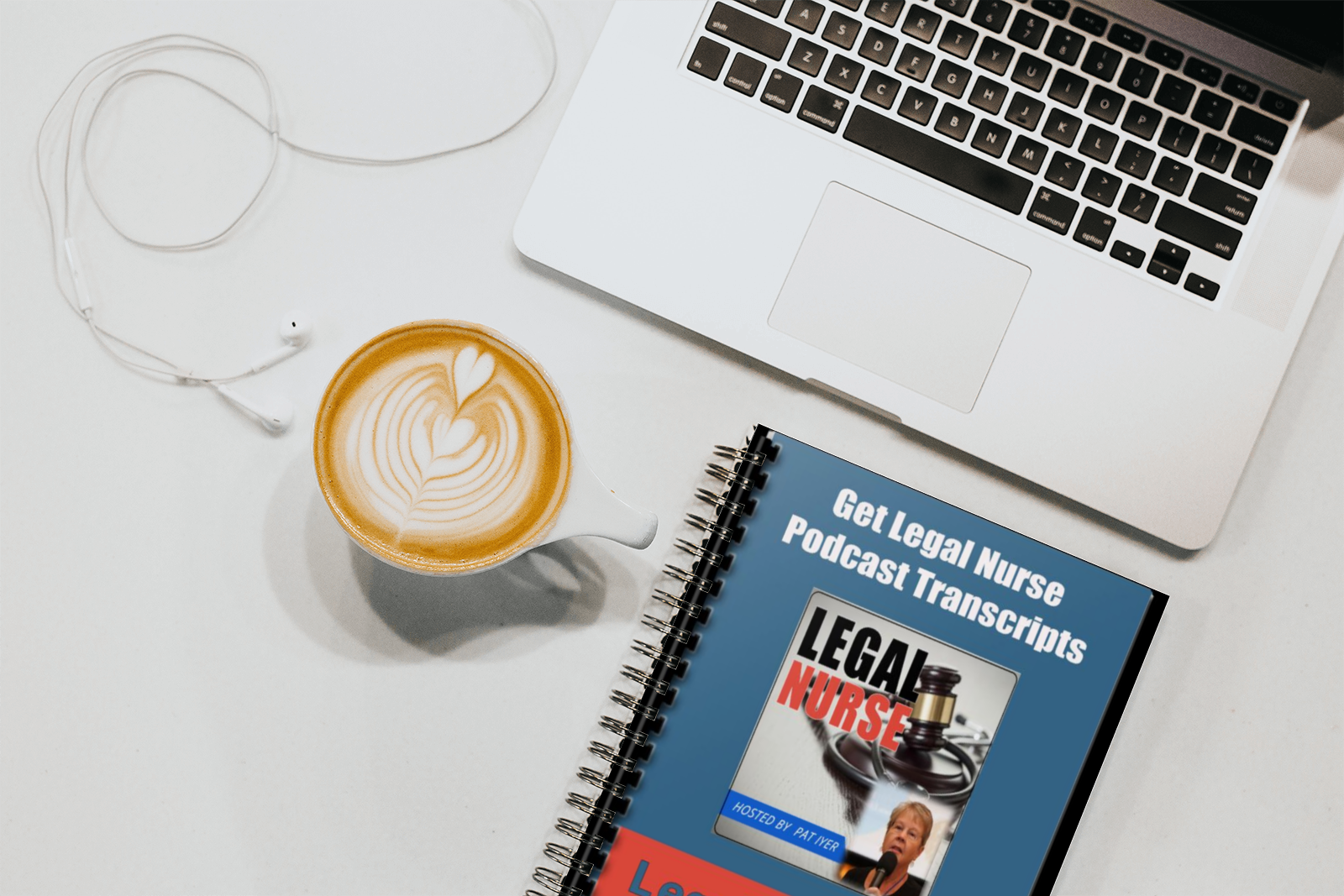 Click here to get the transcript for this podcast!
I'm excited about what you'll hear today:
Why networking has more impact than advertising or cold calls
How involvement in social media can hurt our ability to make powerful connections
The importance of finding like-minded people
The personal qualities of an effective networker
The power of using the word, "we."
Related Product: Online LNC Networking Today Free Webinar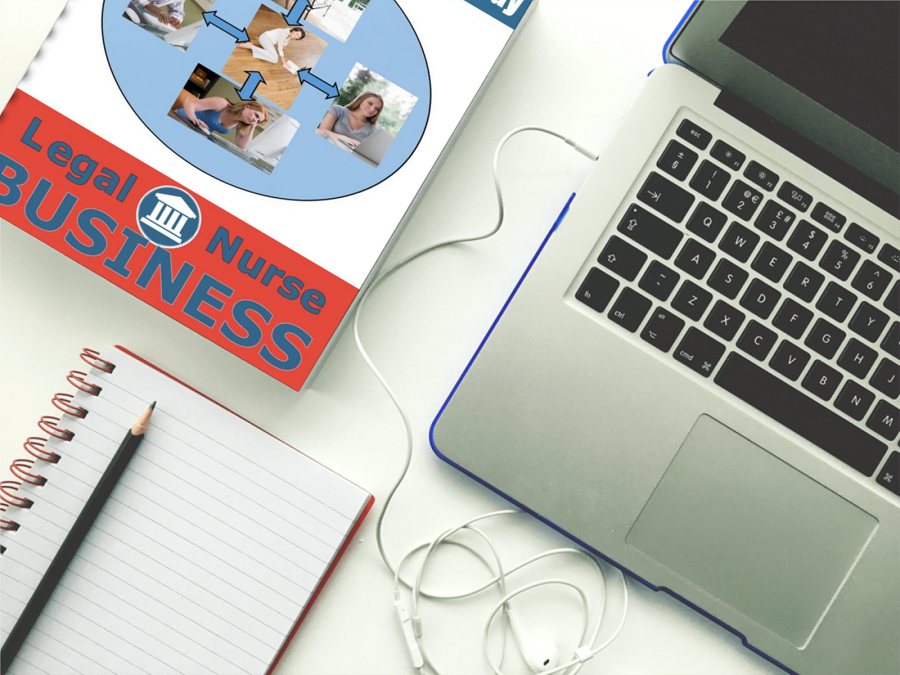 Do you wonder:
► How do I pandemic-proof my business?
►Are social media and online networking worth the effort right now?
► How can I effectively use LinkedIn to get attorneys' attention?
► How do I get business and keep in touch with my clients through online networking?
You've got a problem:
Attorneys are working at home, courthouses are closed, and you've got time on your hands.
You wonder how you can advance your business when it is so difficult to reach attorneys.
I understand. I built an LNC business from scratch – from zero to a million dollars a year the last 5 years I owned the company.
Now I want to share with you my latest free online masterclass: Online LNC Networking Today.
Here's what you will discover in my latest masterclass
3 surprising myths about social media
3 secrets of LinkedIn success
13 reasons why you should be networking online right now
Join me for the live masterclass if you listen to this podcast before March 31, 2020 or listen to the replay after March 31. Go to this link: http://LNC.tips/networkingtoday.

Your Presenter
Michael is a networking specialist, educator, author, and "amateur boxer" – his firm Knock Out Networking helps professionals (like a boxer might do in the ring!) make more and better connections.
Connect with Michael on https://www.linkedin.com/in/megoldberg/ or https://twitter.com/MEGoldberg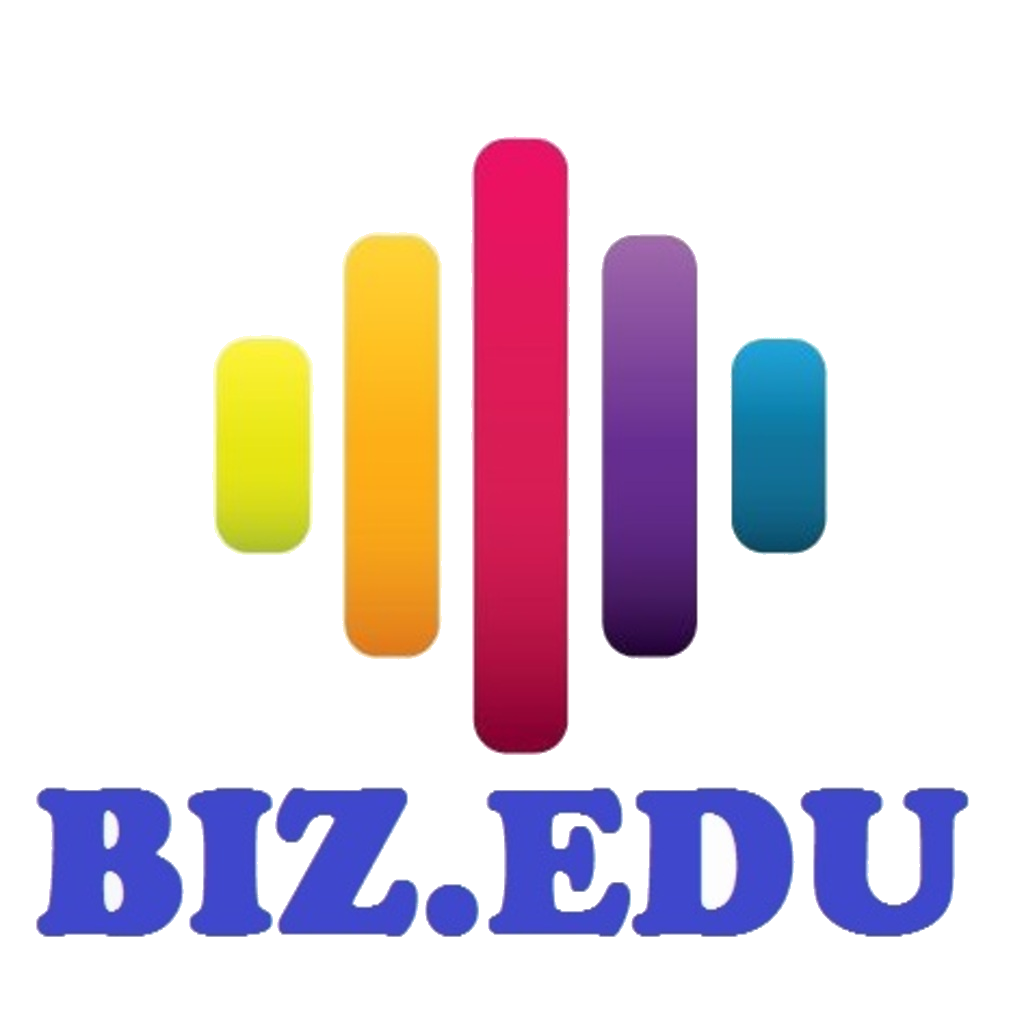 Listen to this Podcast on your phone. Download our mobile app BIZ.EDU