Podcast: Play in new window | Download
Subscribe: Apple Podcasts | Android | Email | Google Podcasts | Stitcher | RSS | https://podcast.legalnursebusiness.com/subscribe-to-podcast/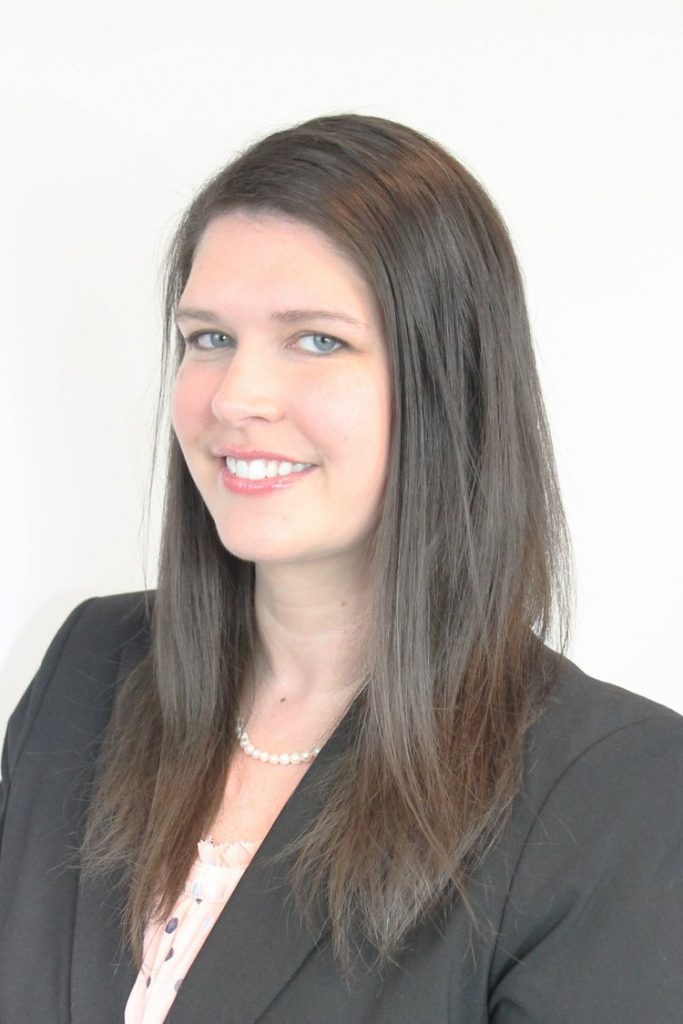 Urgent care clinics have become so common that you can find one in Walmart. As for-profit environments that often don't have a medical doctor in residence, they are limited in what services they can provide. In addition, various factors make them vulnerable to medical liability. Katie
Katie Patel, legal nurse consultant and expert witness, brings the expertise she gained from working in an urgent care clinic to this podcast with specialized, first-hand information that every LNC needs.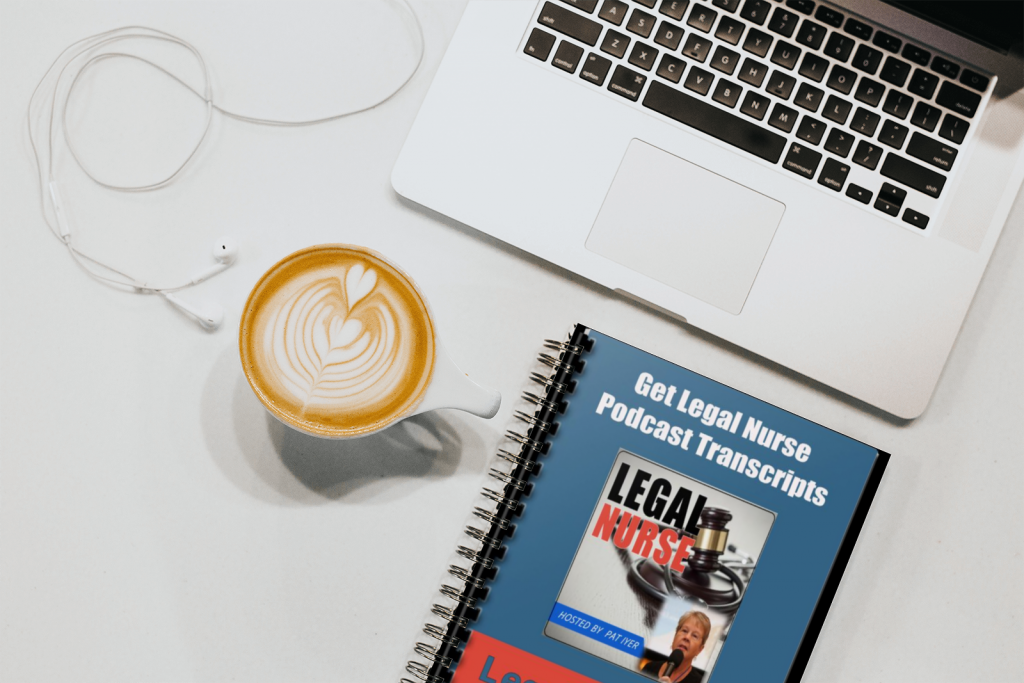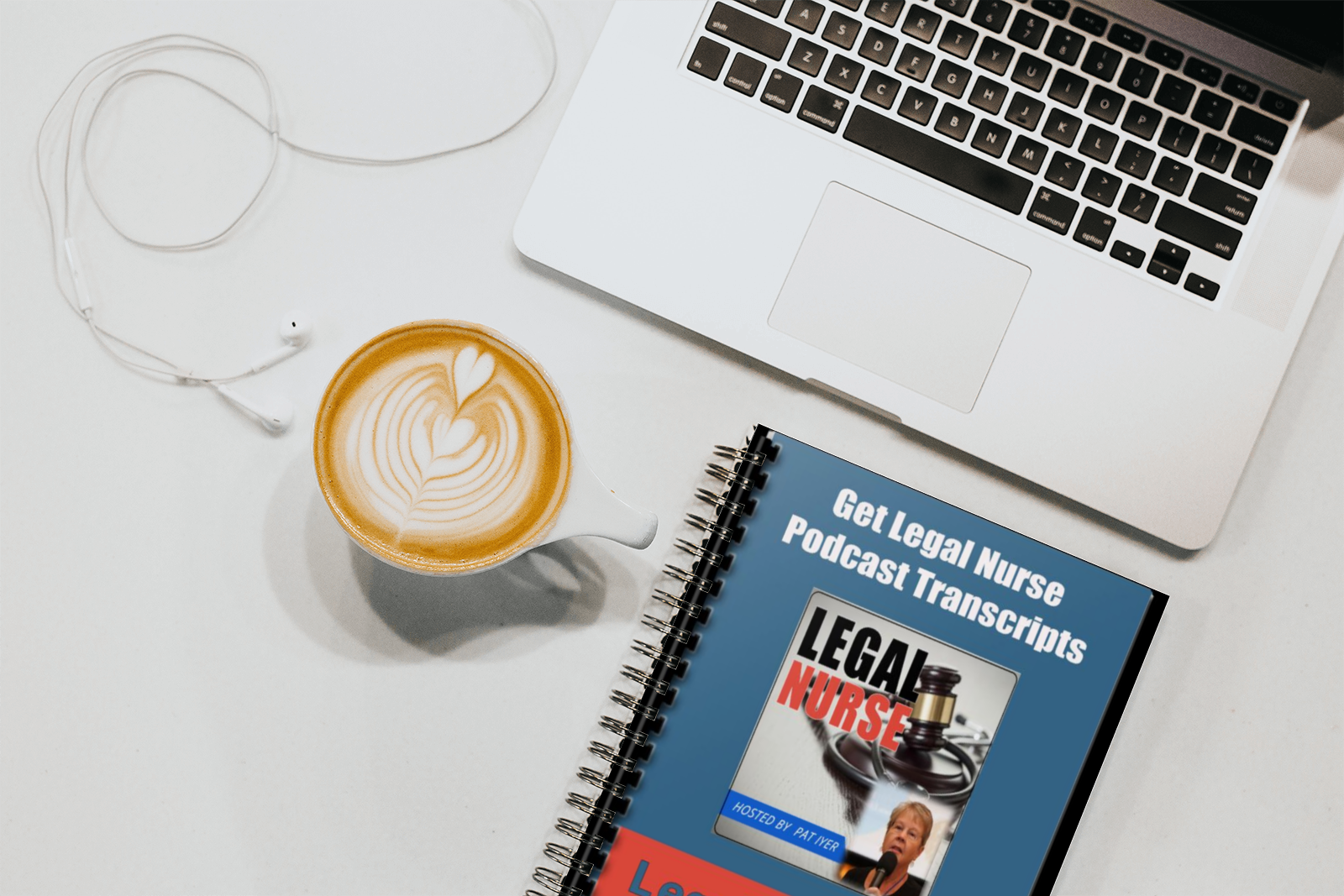 Click here to get the transcript for this podcast!
I'm excited about what you'll hear today:
What kinds of services an urgent care clinic provides
When it's not appropriate to go to an urgent care clinic
What level of medical expertise you'll typically find in an urgent care clinic
What types of pressures within an urgent care clinic setting can lead to malpractice suits
Why urgent care clinics will increasingly experience difficulties with medical liability.
Related Product: Introducing podcast bundles!

I have an announcement. You may have heard me speak about the 5 pillars of legal nurse consulting. I believe these are essential for success. The 5 pillars are expertise, marketing, client relationships, business development, and also finance.
Would you like to cut to the chase and also listen to the most popular podcasts we've ever released? I've studied the reports I receive from the company that hosts this podcast and also identified all of the most downloaded shows. We put together bundles of shows for each of the 5 pillars: expertise, marketing, client relationships, business development, and finance. To round it out, I added a 6th category: stories of successful legal nurse consultants.
These are ready for you today. In addition to being able to get the bundles of shows, you'll also be able to download a Mini Workbook so you can take notes, record your insights, and focus on the key points.
You may access these top shows on my website: podcast.legalnursebusiness.com. Go to podcast.legalnursebusiness.com, fill in the fast form and you'll be on your way to listening to the best of the best Legal Nurse Podcasts.

Your Presenter
Katie is a Nurse Practitioner, legal nurse consultant, and expert witness with clinical experience in Cardiology and Urgent Care.
Connect with Katie Patel on her website https://www.kpmedlegal.com/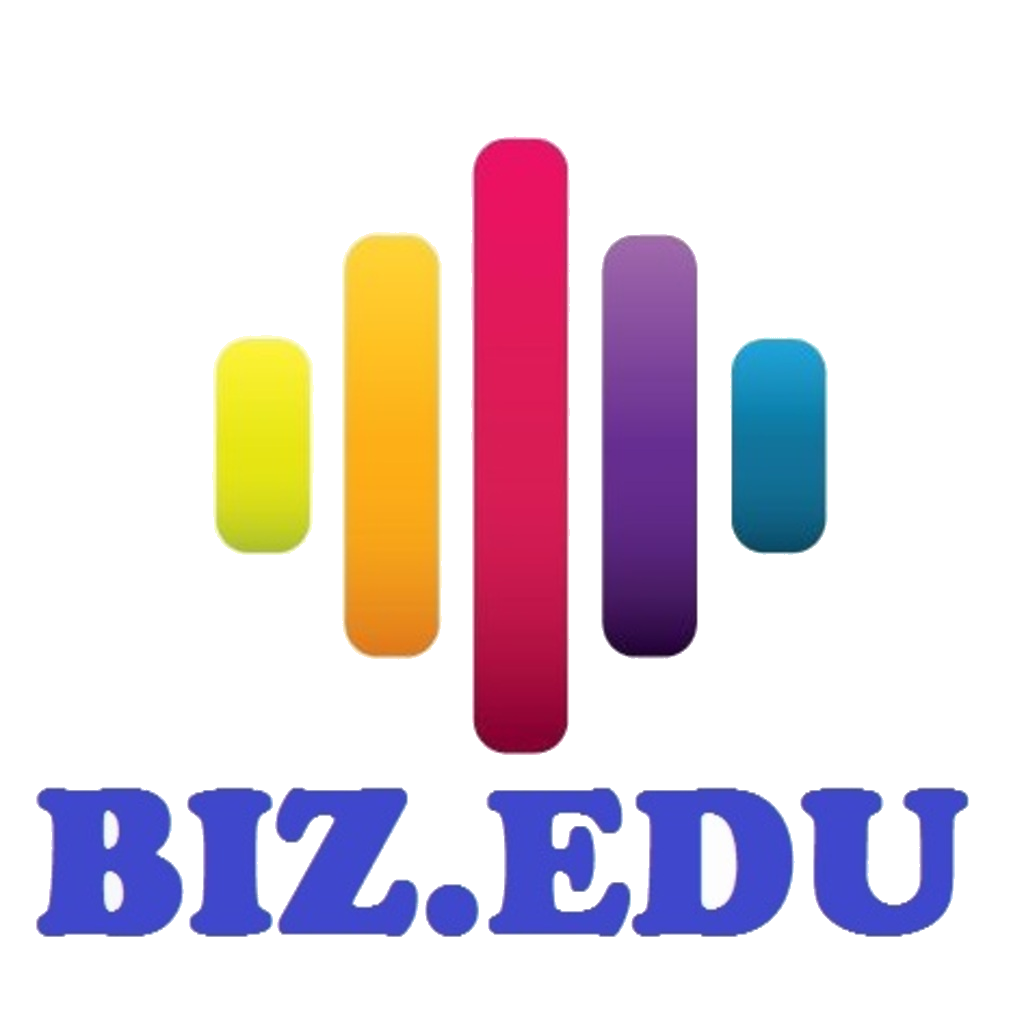 Listen to this Podcast on your phone. Download our mobile app BIZ.EDU