Podcast: Play in new window | Download
Subscribe: Apple Podcasts | Google Podcasts | Stitcher | Email | RSS | https://podcast.legalnursebusiness.com/subscribe-to-podcast/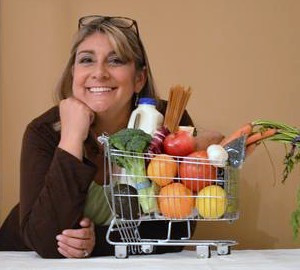 In this episode, Pat Iyer interviews Barbara Baron, a "Family Meals Dietician." She shares her expertise about how to not only shop for and cook nutritious and easy-to-make foods but how to make the preparation and dining experience one that brings families closer together. You will find her unique information healing on many levels.
You will find her unique information healing on many levels.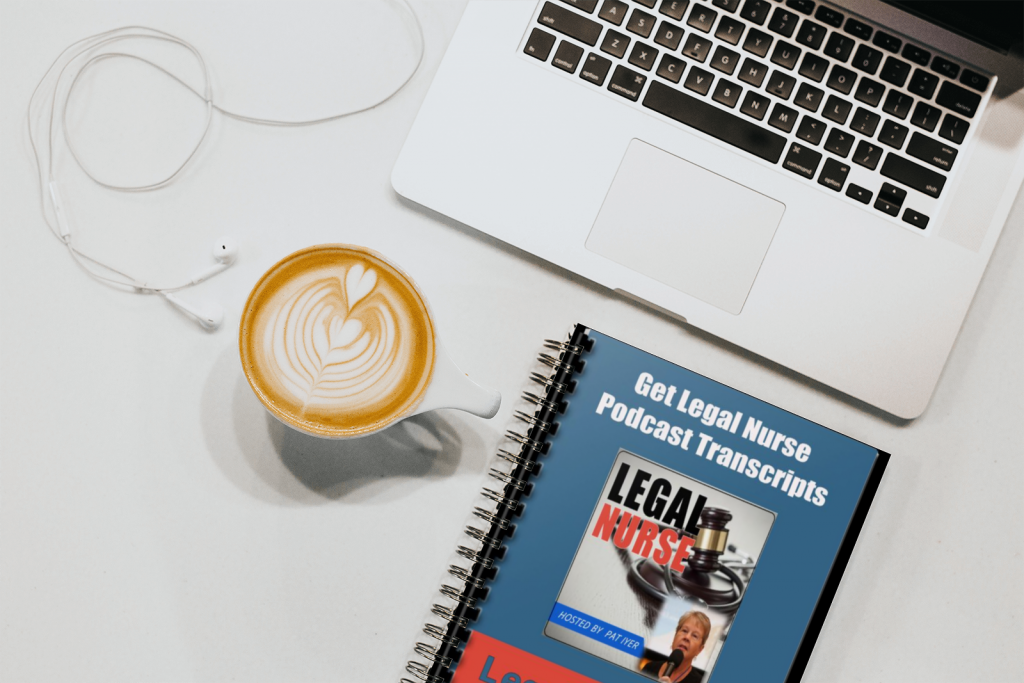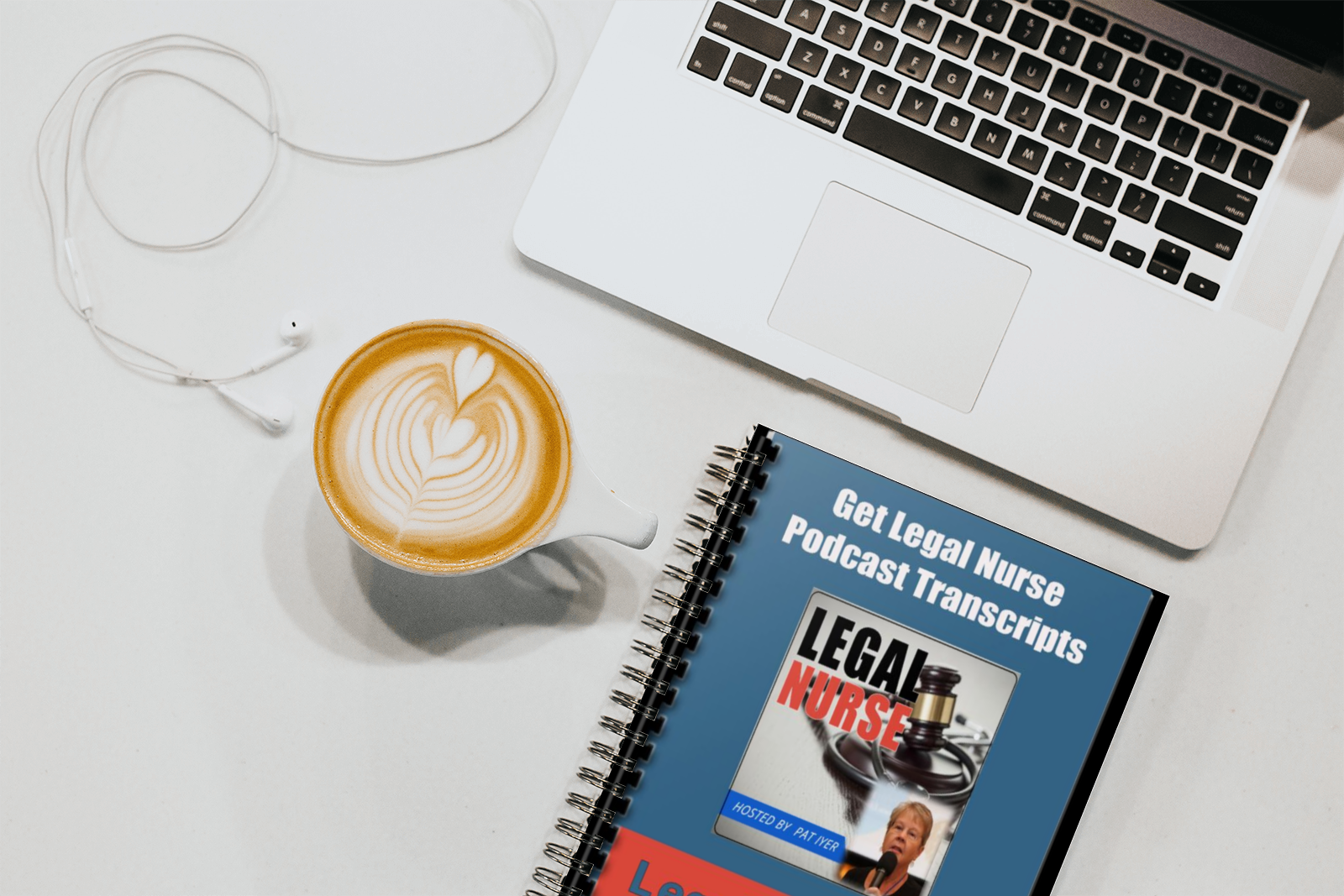 Click here to get the transcript for this podcast!
Learn
Why it isn't automatically bad to eat frozen foods
How to make family meals experiences that bring you closer together and also enhance your children's self-esteem
Why you should cook in batches to save on preparation time
How to reduce caloric intake without denying yourself the foods you love
Why fad diets ultimately serve neither your dieting nor nutritional needs
Related Product: Introducing podcast bundles!

I have an announcement. You may have heard me speak about the 5 pillars of legal nurse consulting. I believe these are essential for success. The 5 pillars are expertise, marketing, client relationships, business development, and also finance.
Would you like to cut to the chase and also listen to the most popular podcasts we've ever released? I've studied the reports I receive from the company that hosts this podcast and identified all of the most downloaded shows. We put together bundles of shows for each of the 5 pillars: expertise, marketing, client relationships, business development, and finance. To round it out, I added a 6th category: stories of successful legal nurse consultants.
These are ready for you today. In addition to being able to get the bundles of shows, you'll also be able to download a Mini Workbook so you can take notes, record your insights, and focus on the key points.
You may access these top shows on my website: podcast.legalnursebusiness.com. Go to podcast.legalnursebusiness.com, fill in the fast form and you'll be on your way to listening to the best of the best Legal Nurse Podcasts.

Your Presenter
Barbara Baron is a Registered Dietitian Nutritionist (RDN), Fellow of the Academy of Nutrition and Dietetics (FAND), and The Family Meals Dietitian® who helps hundreds of individuals, families, employers and organizations realize the benefits of healthier food choices. She is the founder of "Be your own MVP™", an individualized nutrition program based on Moderation, Variety and Planning, as well as the Family Meals MVP Guide. What's more, Barbara is a realist. A busy mom and business owner herself, she is well aware of the nutrition challenges faced by today's parents and employers. That's why Barbara's recommendations are based on realistic, personalized and achievable goals designed to build a healthier YOU, one meal at a time™!
Connect with Barbara Baron at https://www.barbarabaron.com/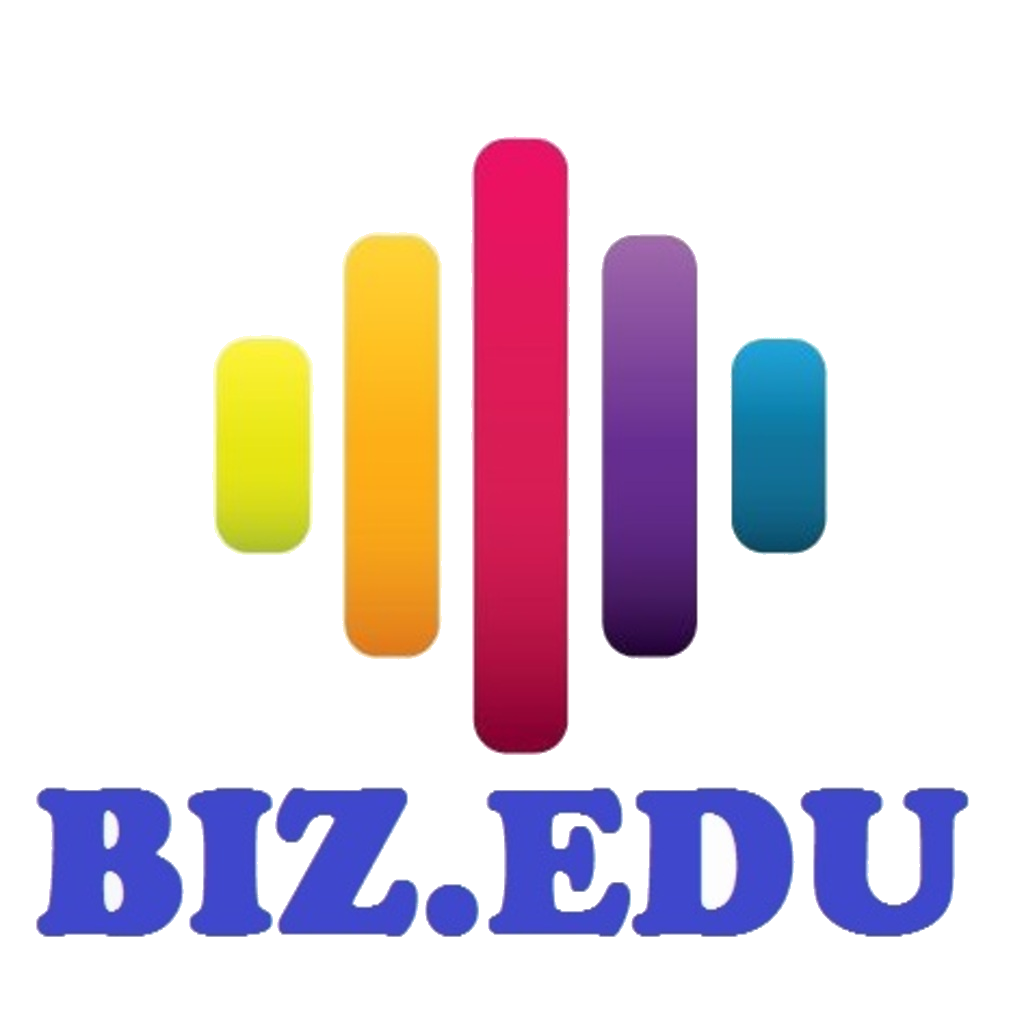 Listen to this Podcast on your phone. Download our mobile app BIZ.EDU