Podcast: Play in new window | Download
Subscribe: Apple Podcasts | Android | Email | Google Podcasts | Stitcher | RSS | https://podcast.legalnursebusiness.com/subscribe-to-podcast/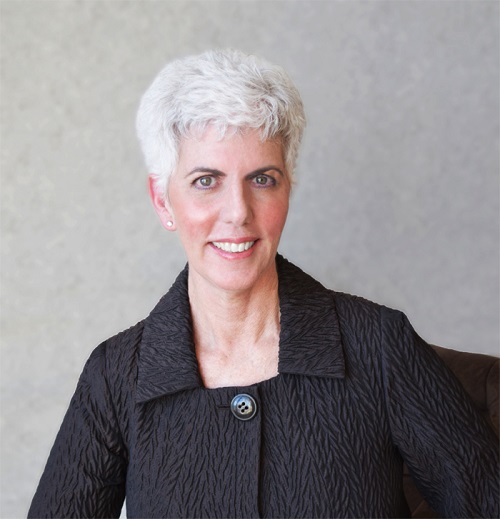 Presentation fears? Do you want to overcome a fear of speaking in front of attorneys? Then you'll want to join Pat Iyer in listening to an informative interview with  Stephanie Scotti, all about public speaking. It can be more than talk.
It involves connecting with yourself, your ideas, and your audience. Stephanie Scotti, who trains people to speak professionally, will tell you how to overcome fear and make invaluable connections with your audience.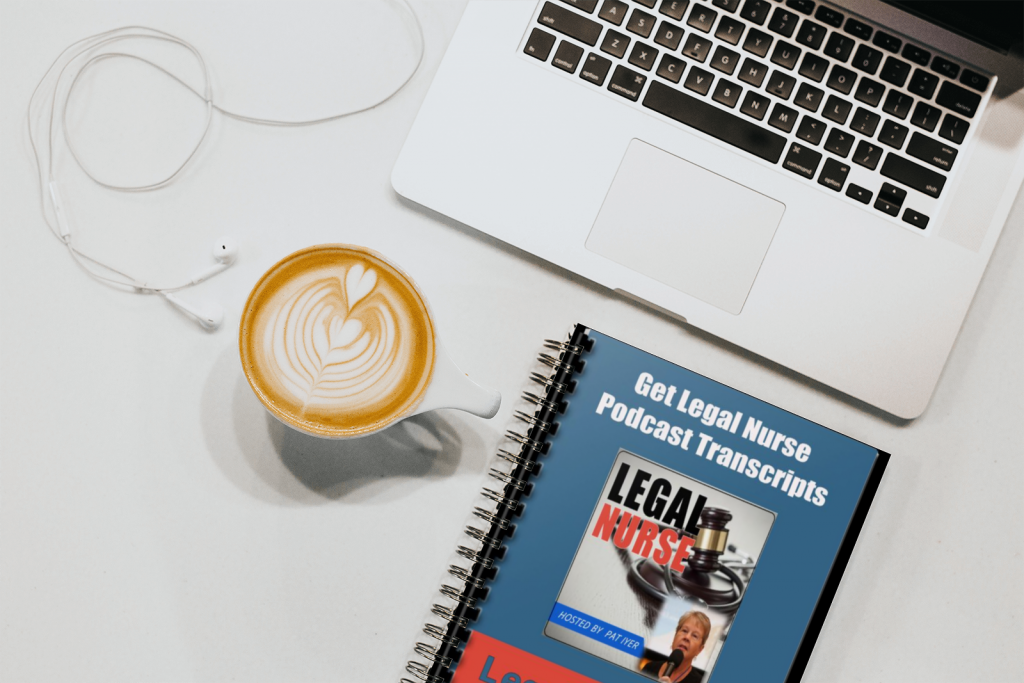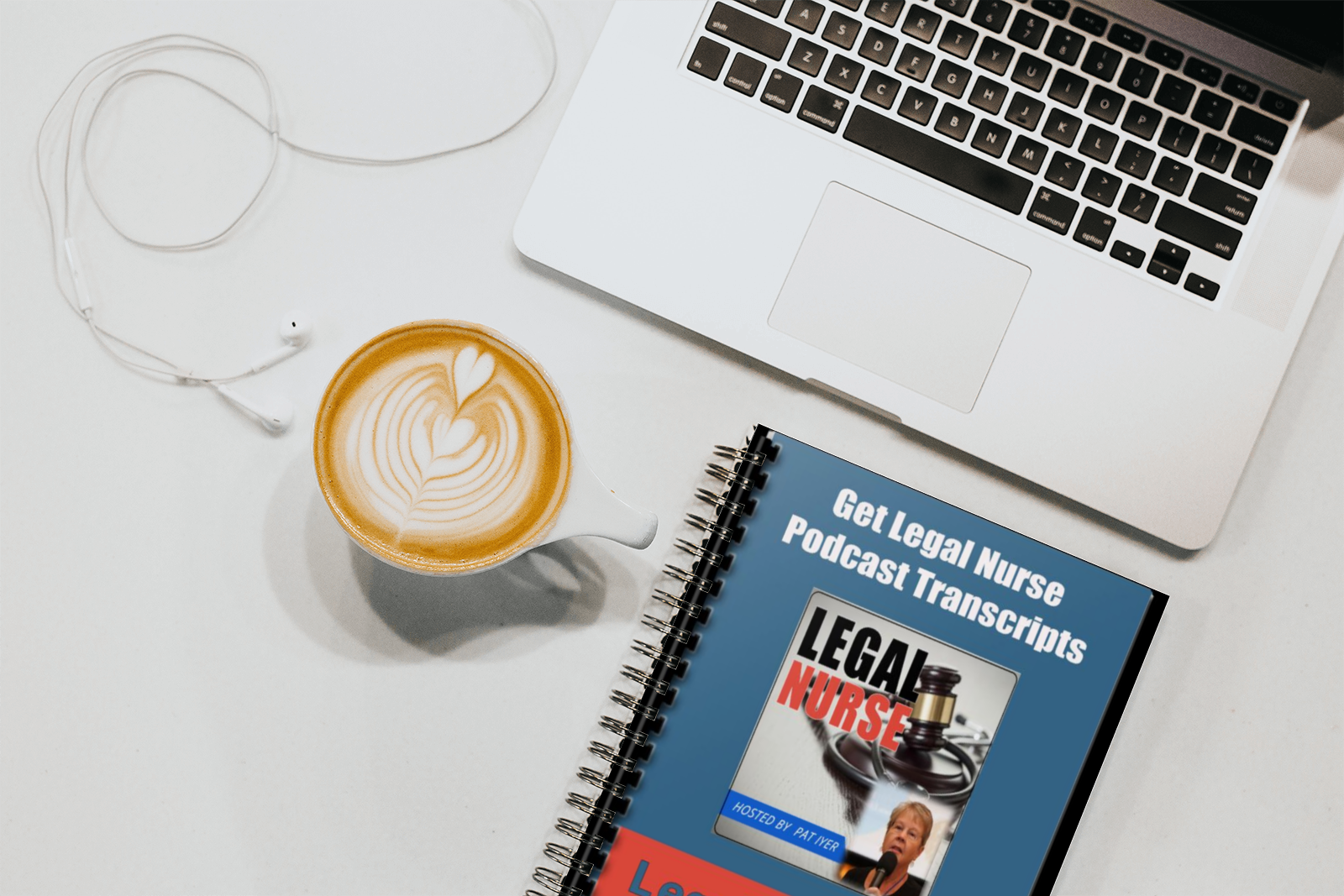 Click here to get the transcript for this podcast!
Listen in as Pat and Stephanie give tips for
How to give up the idea that you must be a perfect speaker
Why your audience wants you to succeed.
Accept that it's normal to be nervous about speaking.
Get expert advice on preparing for your presentation—including getting to know the room where it will take place.
Learn why it's important to connect with your audience before your presentation.
Related Product: Free Presentation To Attorneys Checklist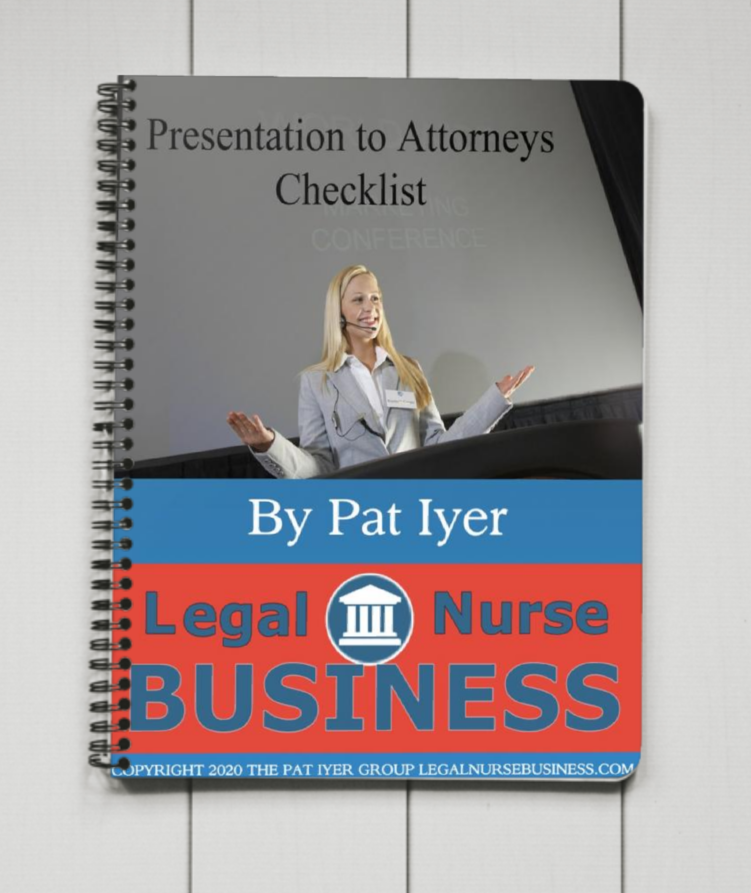 This is what I suspect is true:
You want to present your expertise so effectively that attorneys will line up to speak to you after your talk.
And, you know that there is a lot to master in order to effectively give a talk.
You need to feel prepared and confident when you stand in front of your attorney audience.
How can you stand up in front of attorneys feeling confident and prepared? How can you eliminate that nagging worry that you've overlooked an important detail? I have a brand-new free checklist to share with you. It is called Presentation to Attorneys Checklist. It will take you through the before, during and after phases of giving a talk to attorneys so that you are ready to make the most of this opportunity to share your knowledge – and gain clients.

Your Presenter
Stephanie is the founder and director of Professionally Speaking Consulting LLC, a communications agency dedicated to preparing executives to speak at high-stakes events. Those events include product launches, analyst meetings, trade shows and testifying before Congress.
Connect with Stephanie Scotti on LinkedIn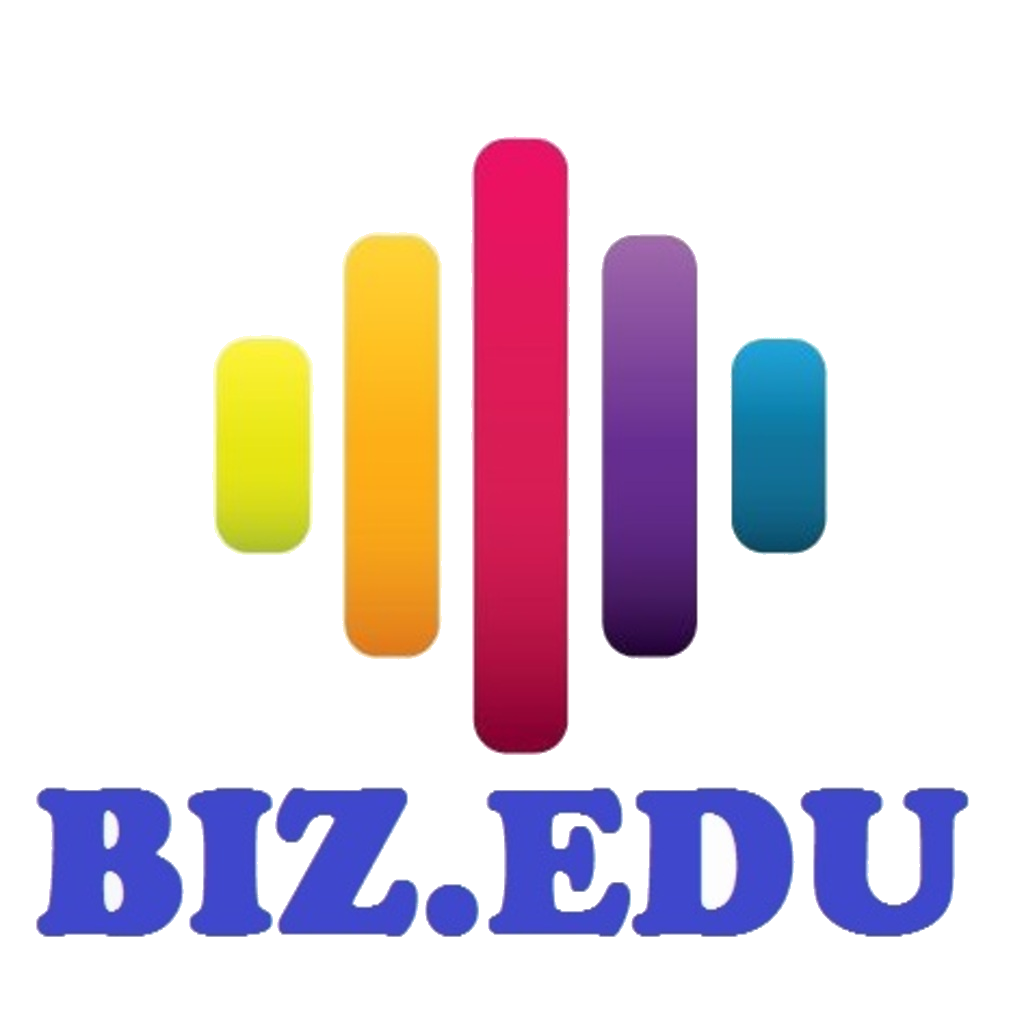 Listen to this Podcast on your phone. Download our mobile app BIZ.EDU